Find us at —
118 Commonwealth St
Surry Hills 2010
02 9212 1805.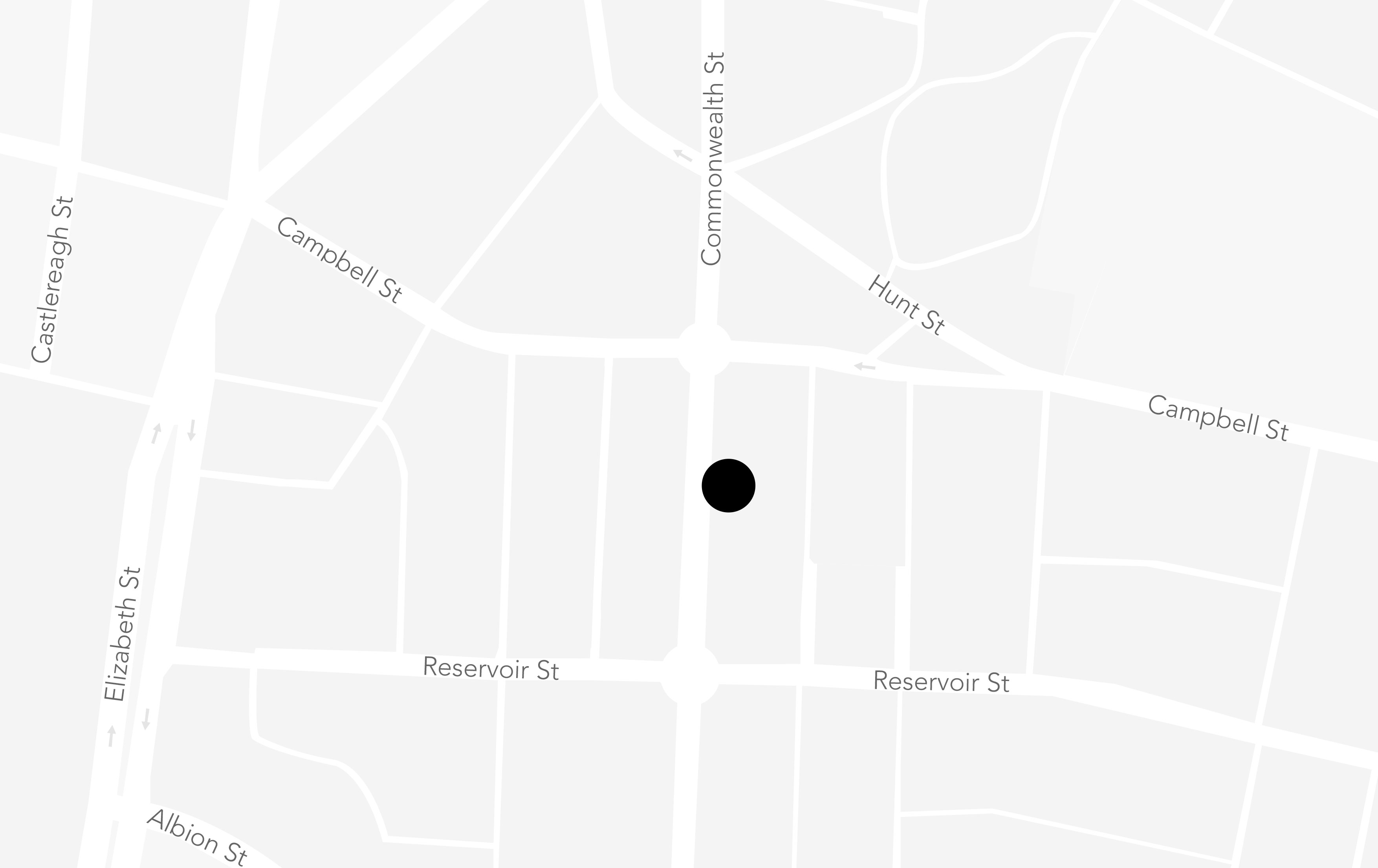 Clients
For new business enquiries or to learn more about what we do and our product offering, please reach out to our Account Service Director, Carrie Arnold.
carrie@eskimodesign.com.au
Collaborators and talent
We love to colloborate with like-minded people. If you would to say hello or work with us please contact our Studio Manager, Hannah Cutting.
hannah@eskimodesign.com.au