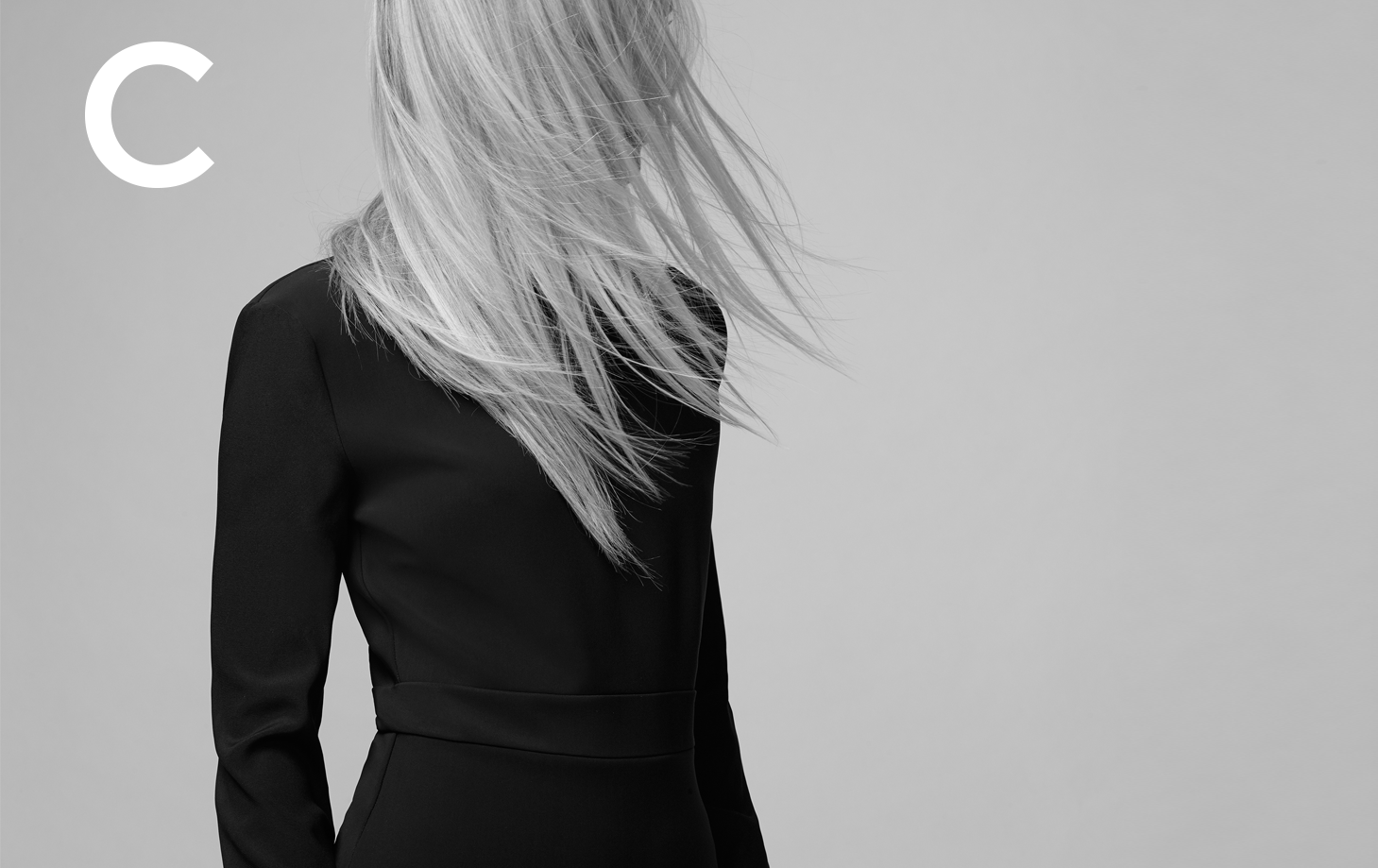 Canberra Centre
— identity and art direction.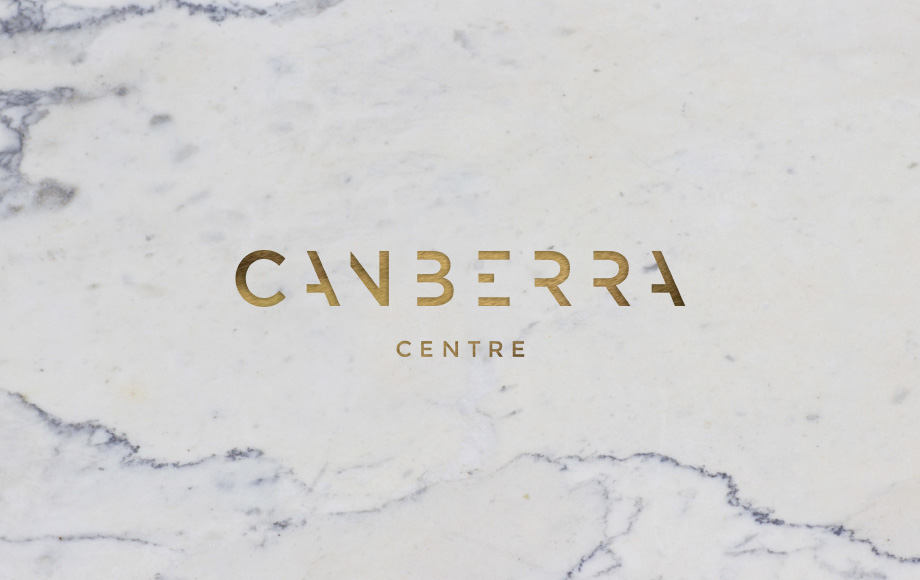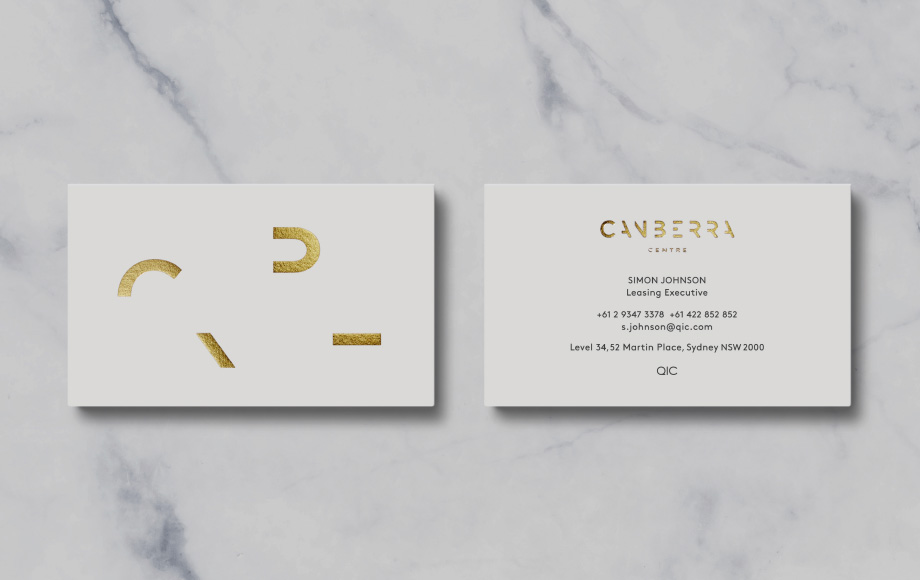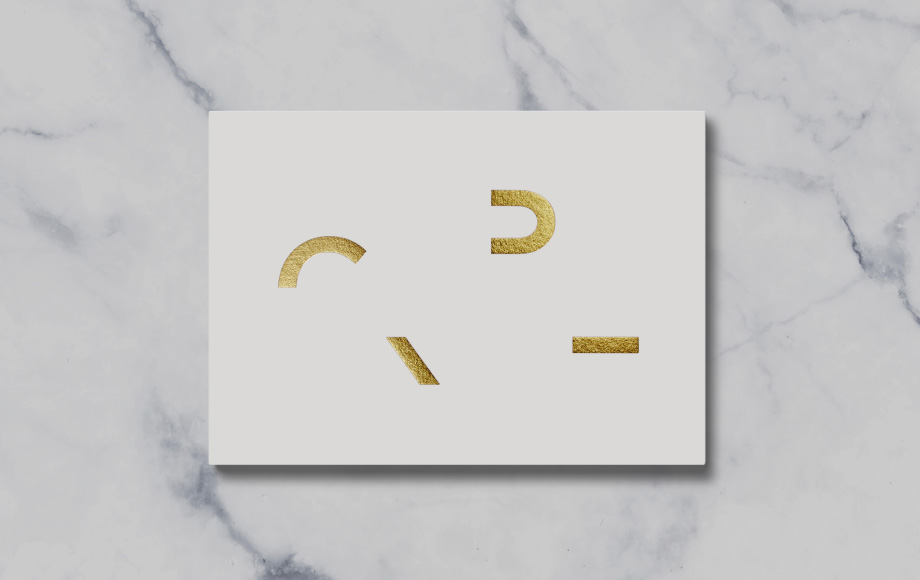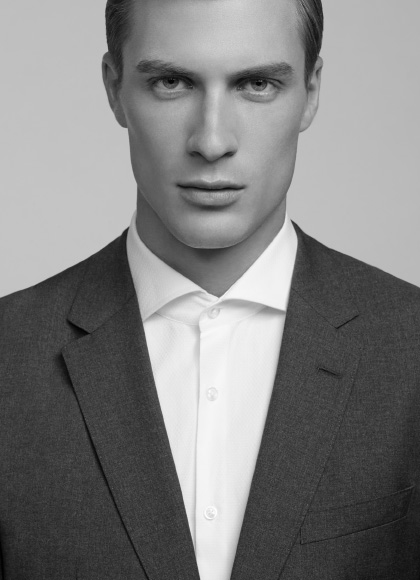 Through research and gathering insights from the people of Canberra, we discovered the city is full of hidden gems that only locals know about – and that's how they like it. We set about creating an identity that became an expression of this. Based on the idea of 'Layers of discovery' we crafted a brand mark with parts of the letters hidden.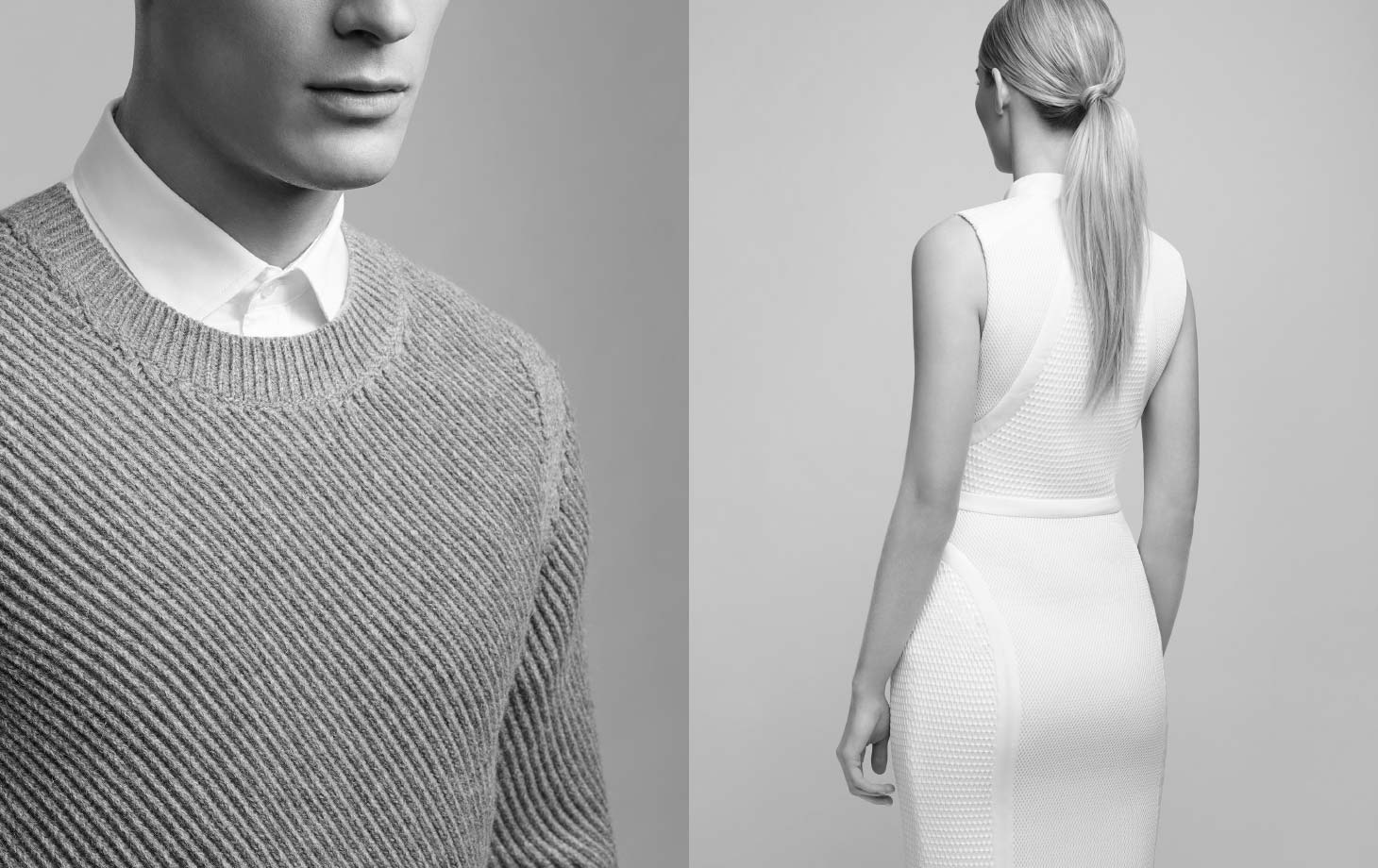 In print, our graphic language used cropped shapes found in the brand mark and gold foil inspired by finishes in the centre's architecture. The new Canberra Centre takes design cues from modernist history and the sacred geometry that Canberra city is inspired by, so we also focussed on bringing this theme through. Our aim was to elevate Canberra Centre's brand to reflect the people of Canberra by not give everything away at once, allowing it to be a place of discovery.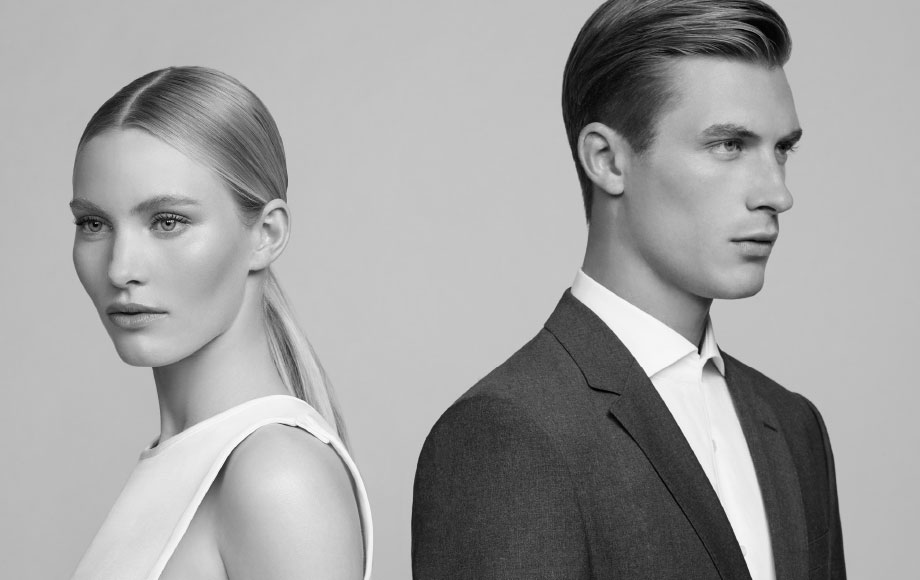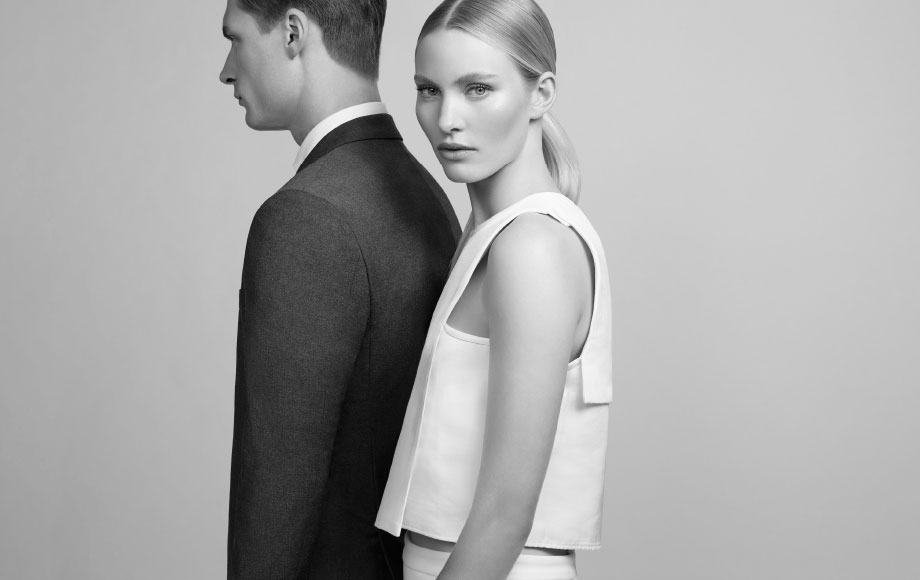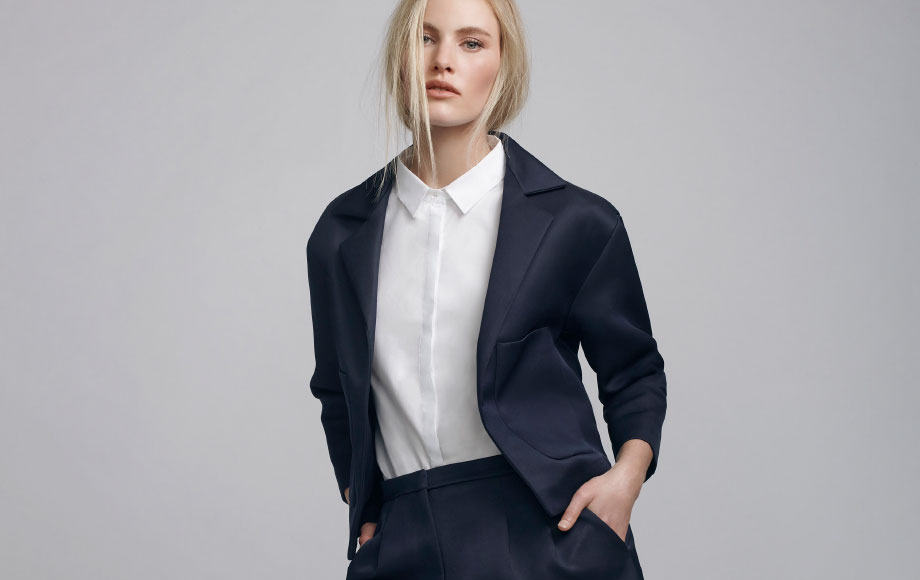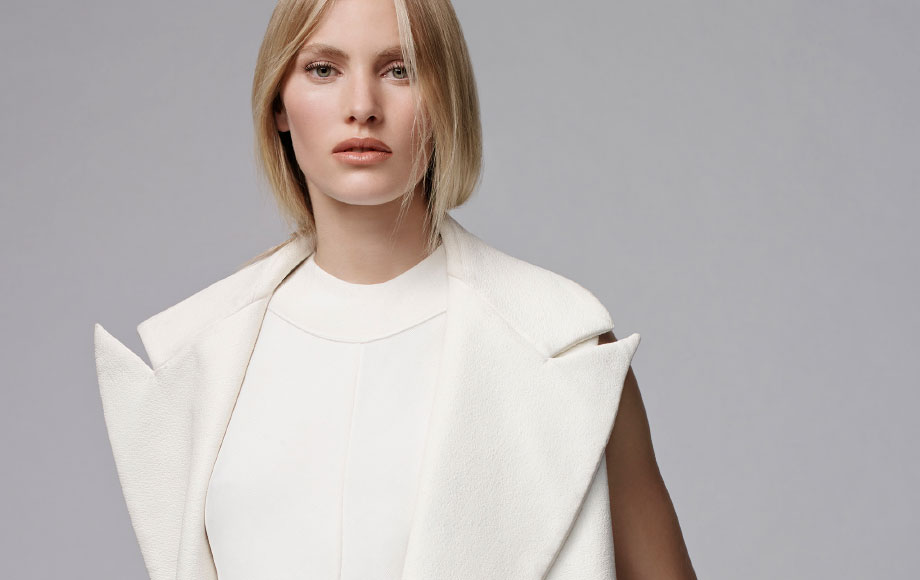 Simplicity and beauty
— with the city in mind.
We collaborated with photographer Stephen Ward and stylist Nicole Bonython-Hines to create a series of timeless images that are inspired by the simplicity and beauty of the city's architecture.