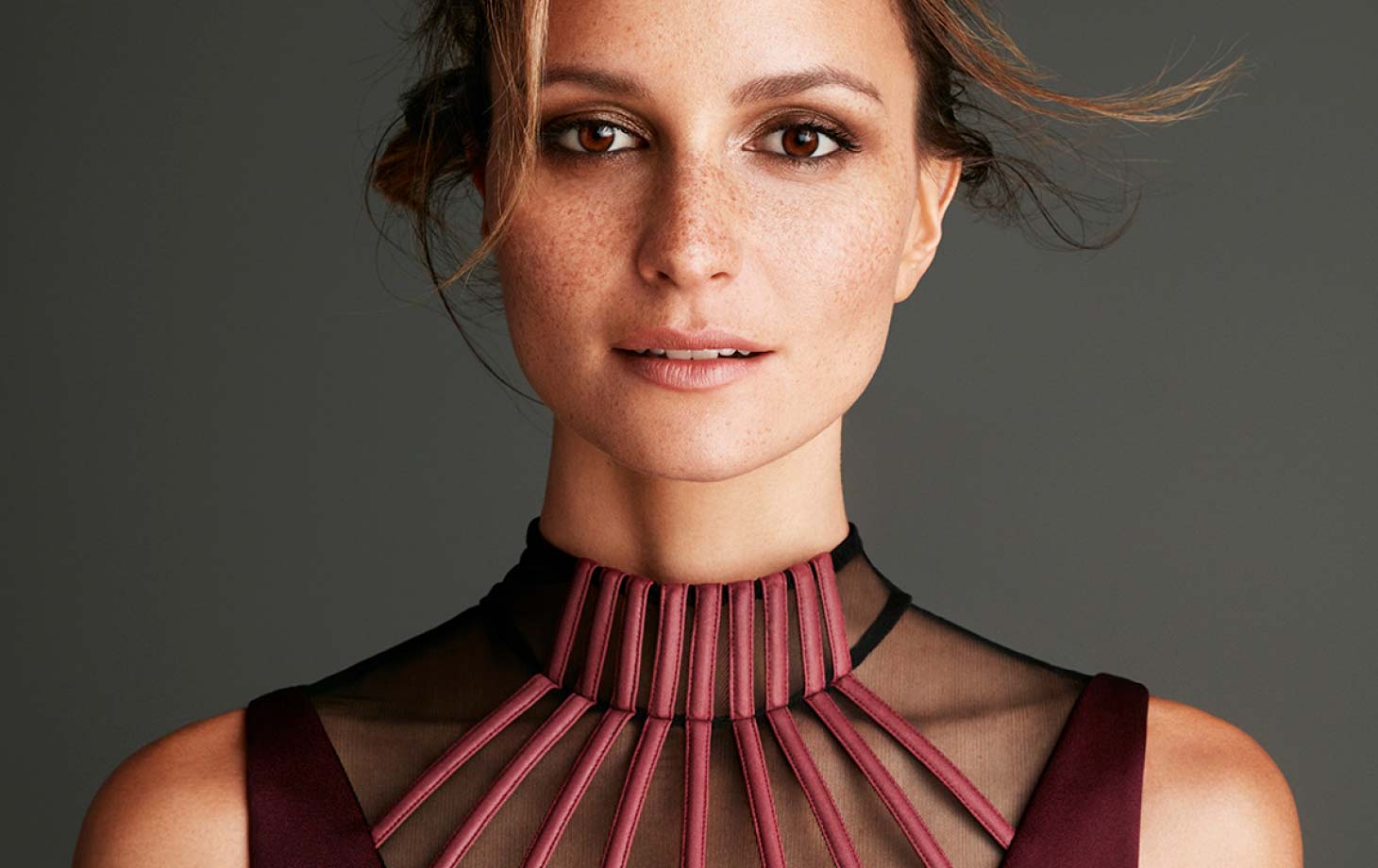 Eastland
— launch campaign.
QIC GRE decided to shift their focus from transaction led to putting people at the heart of everything they do; listening to the communities they serve to create destinations that facilitate meaningful experiences. eskimo was charged to help with this vision, and Eastland was to be the first realisation of it.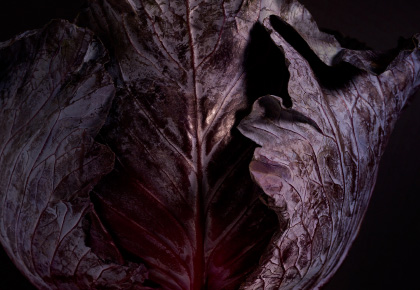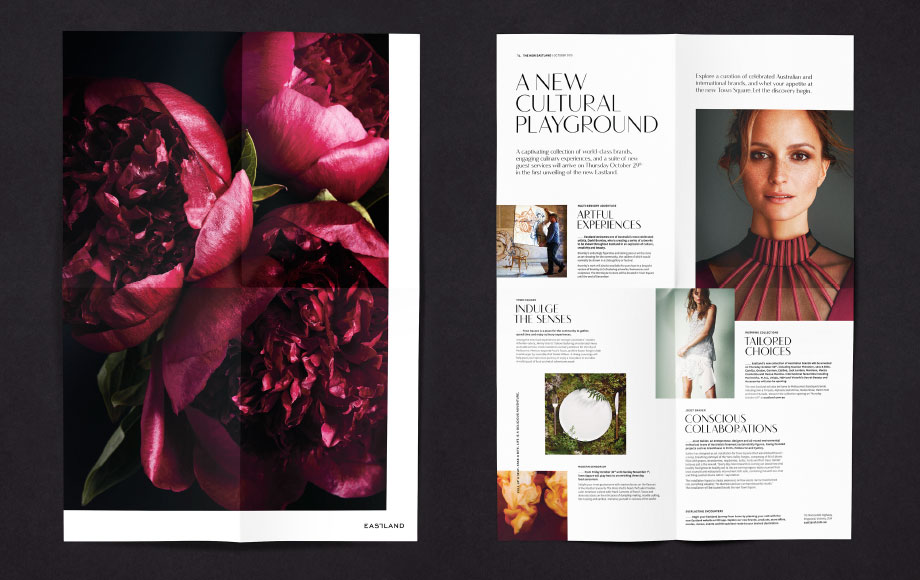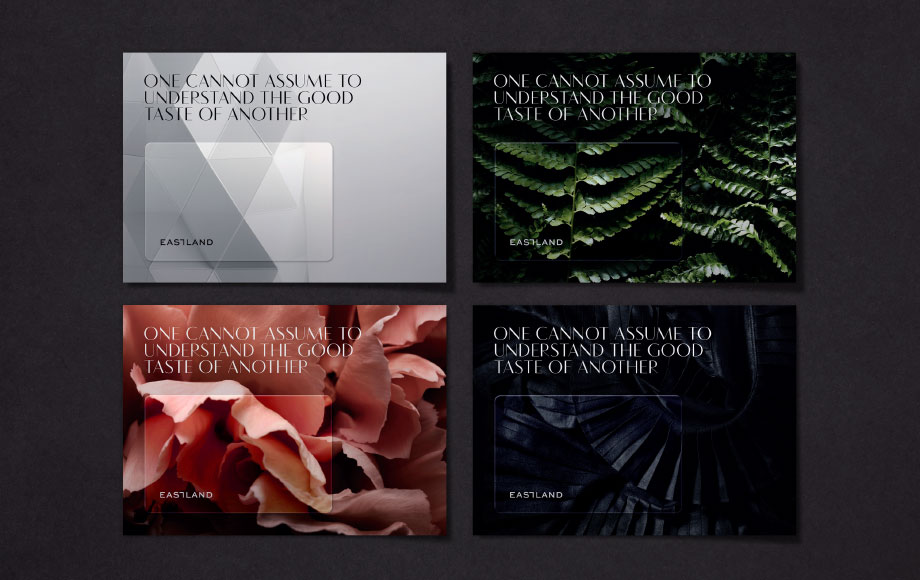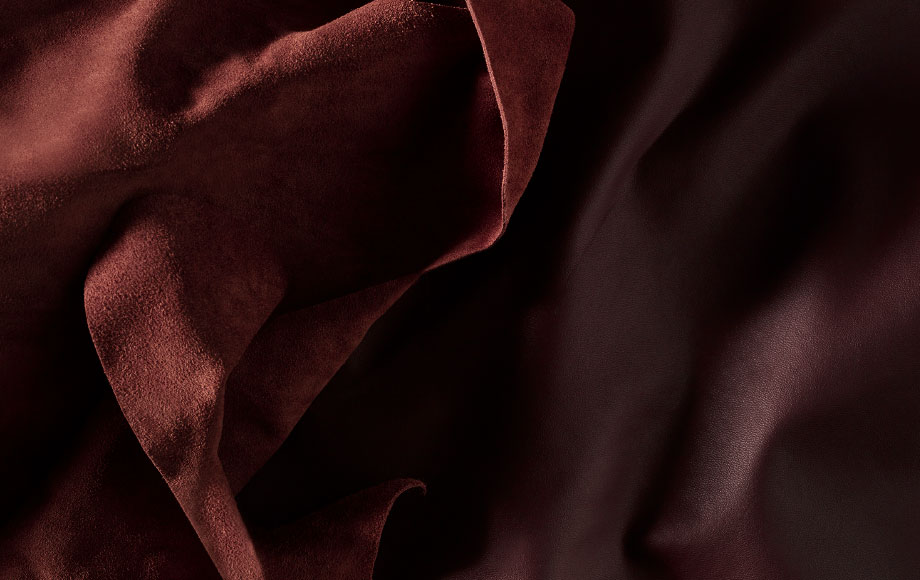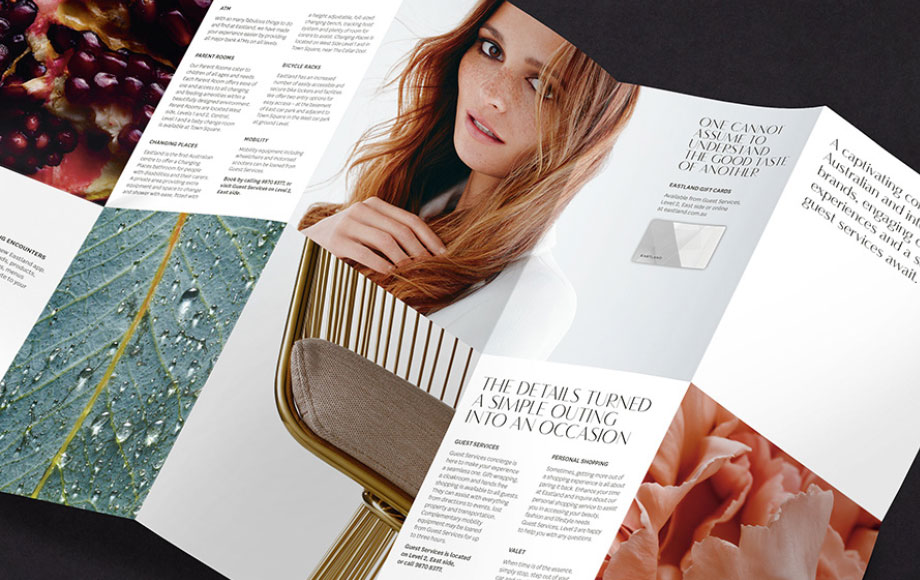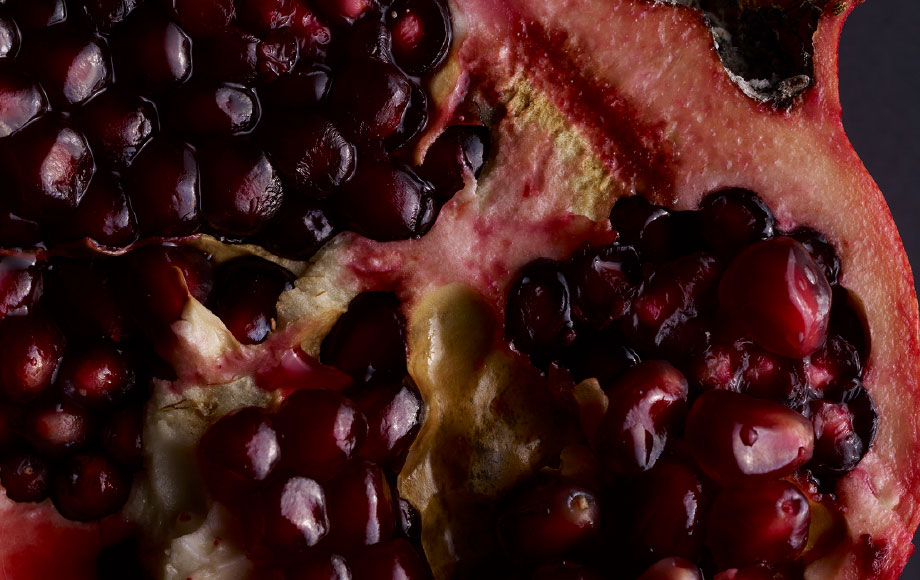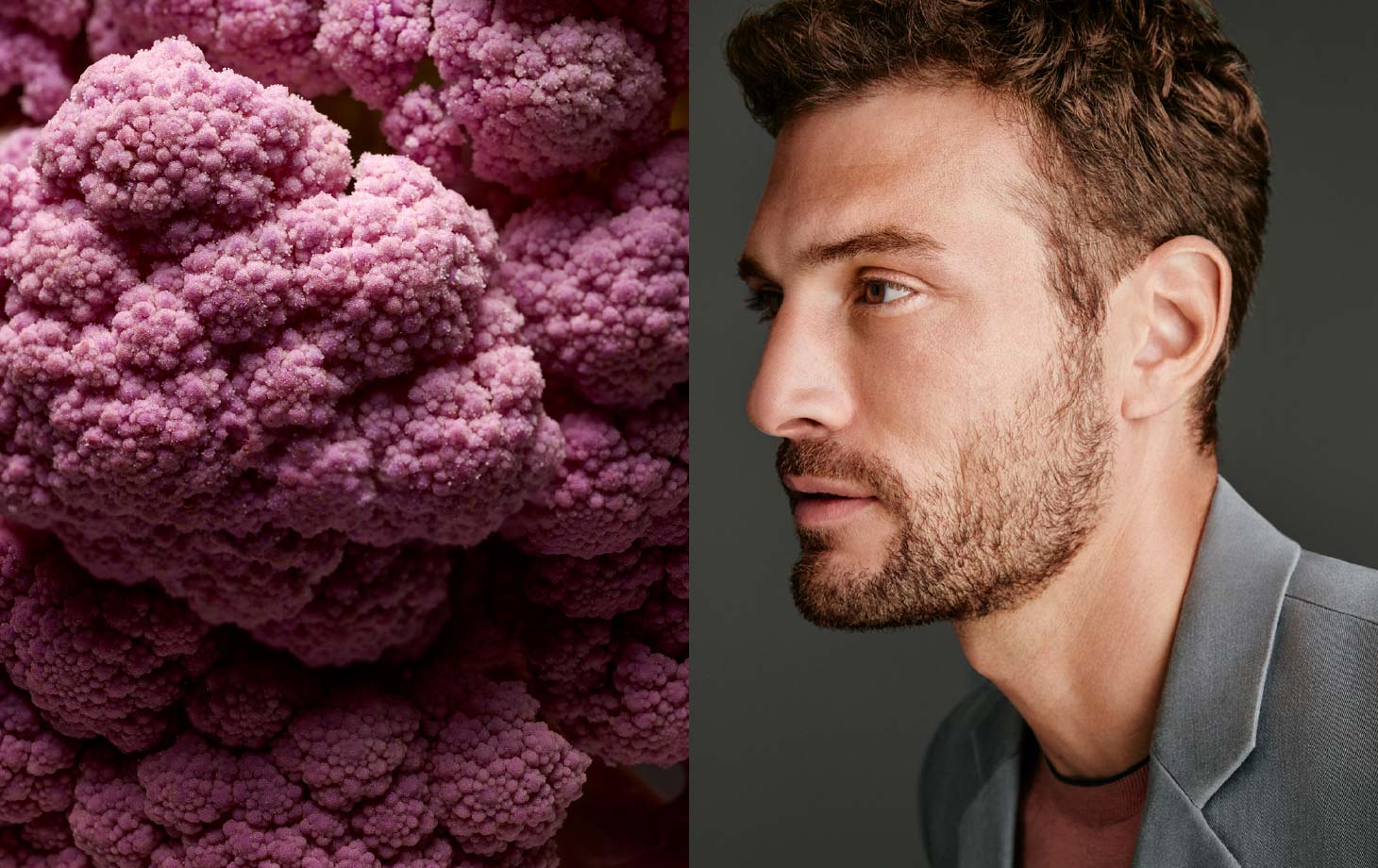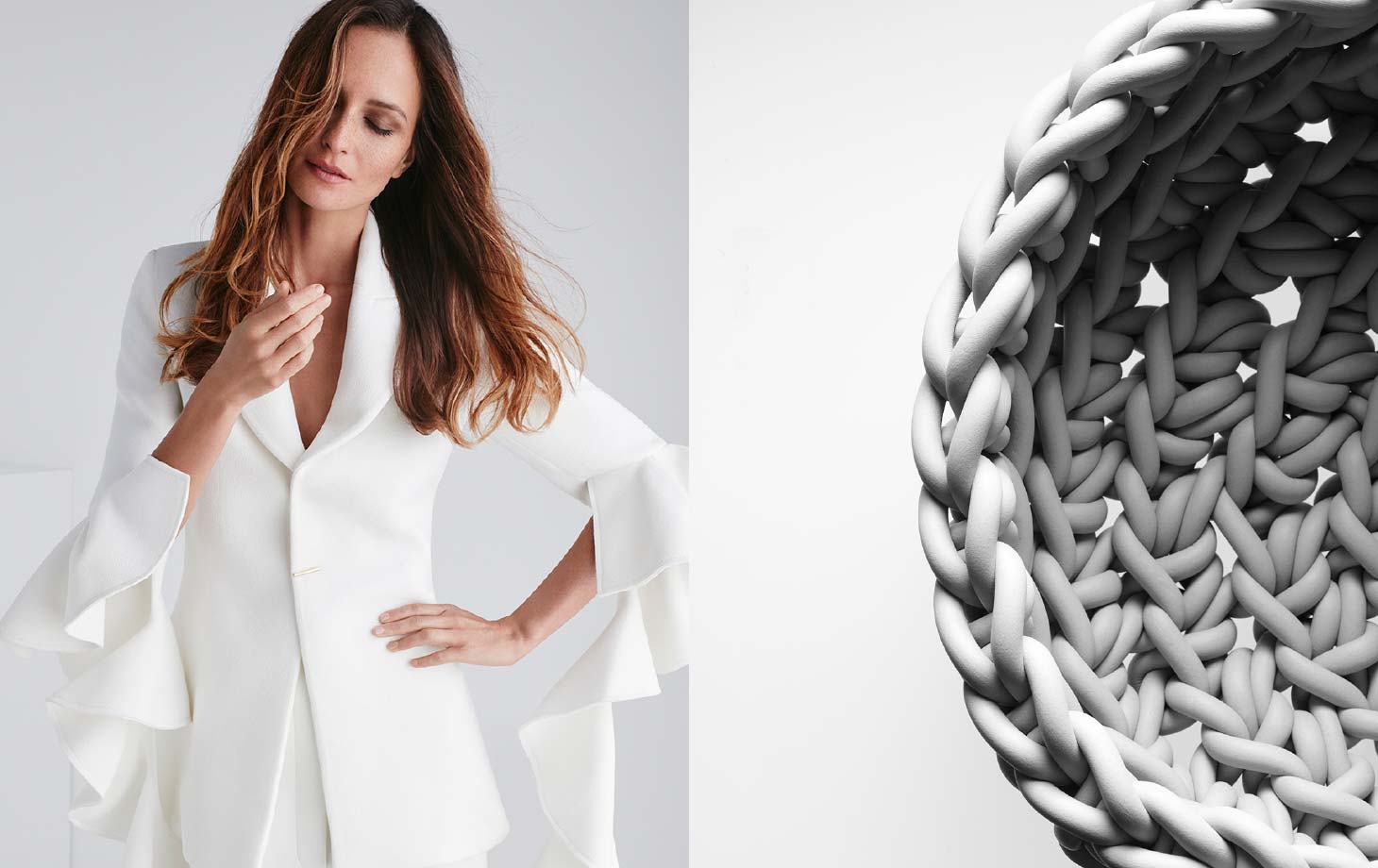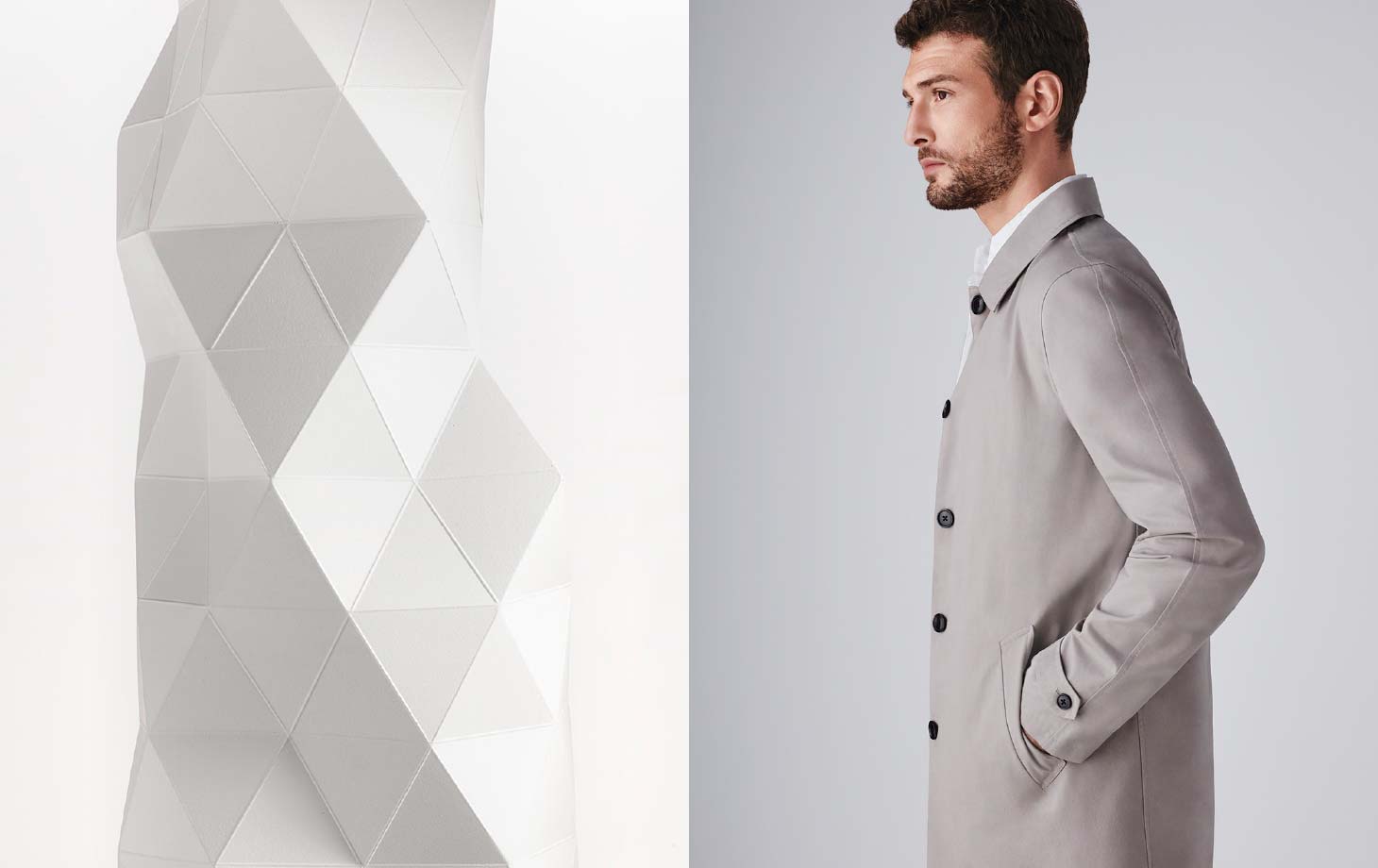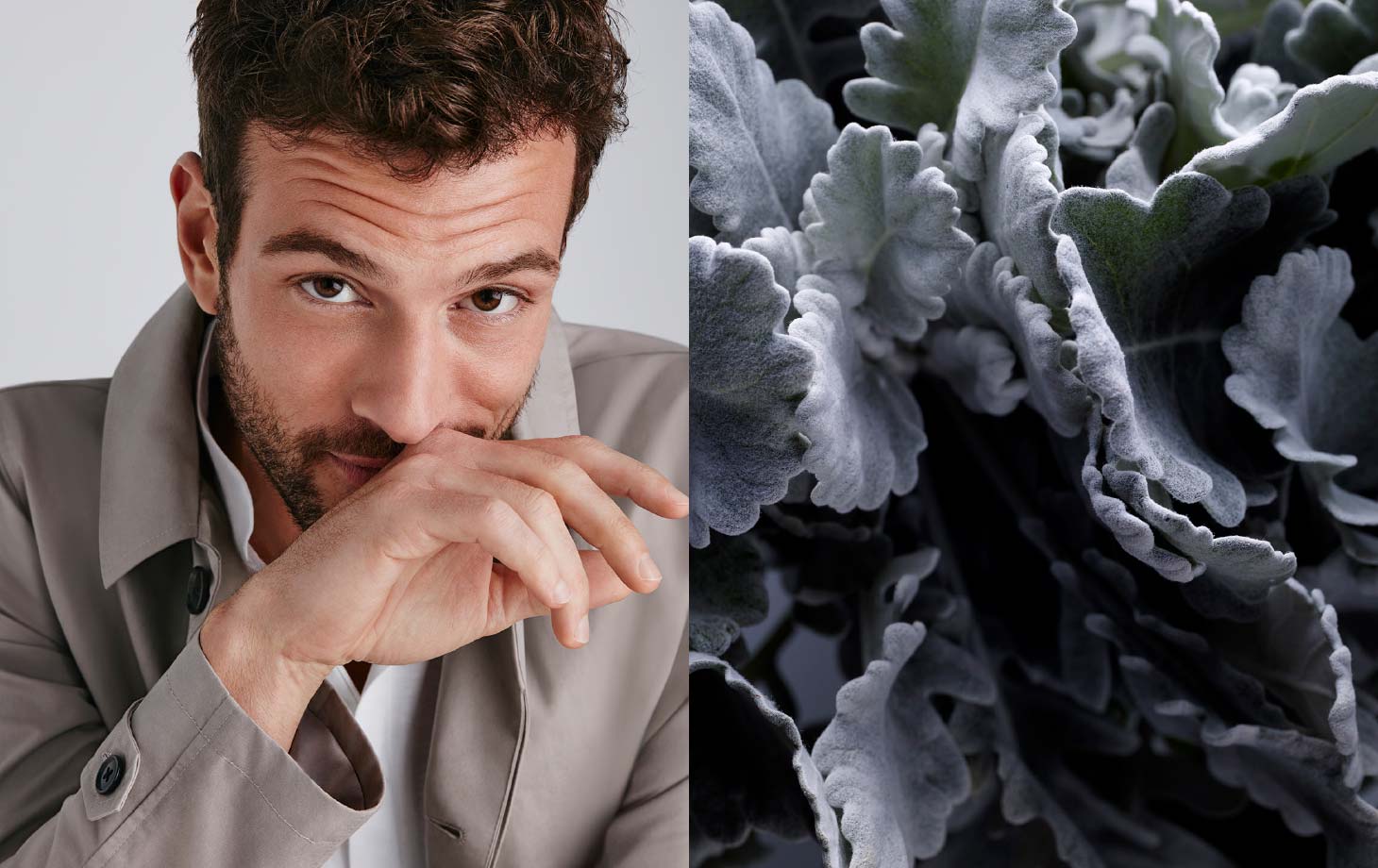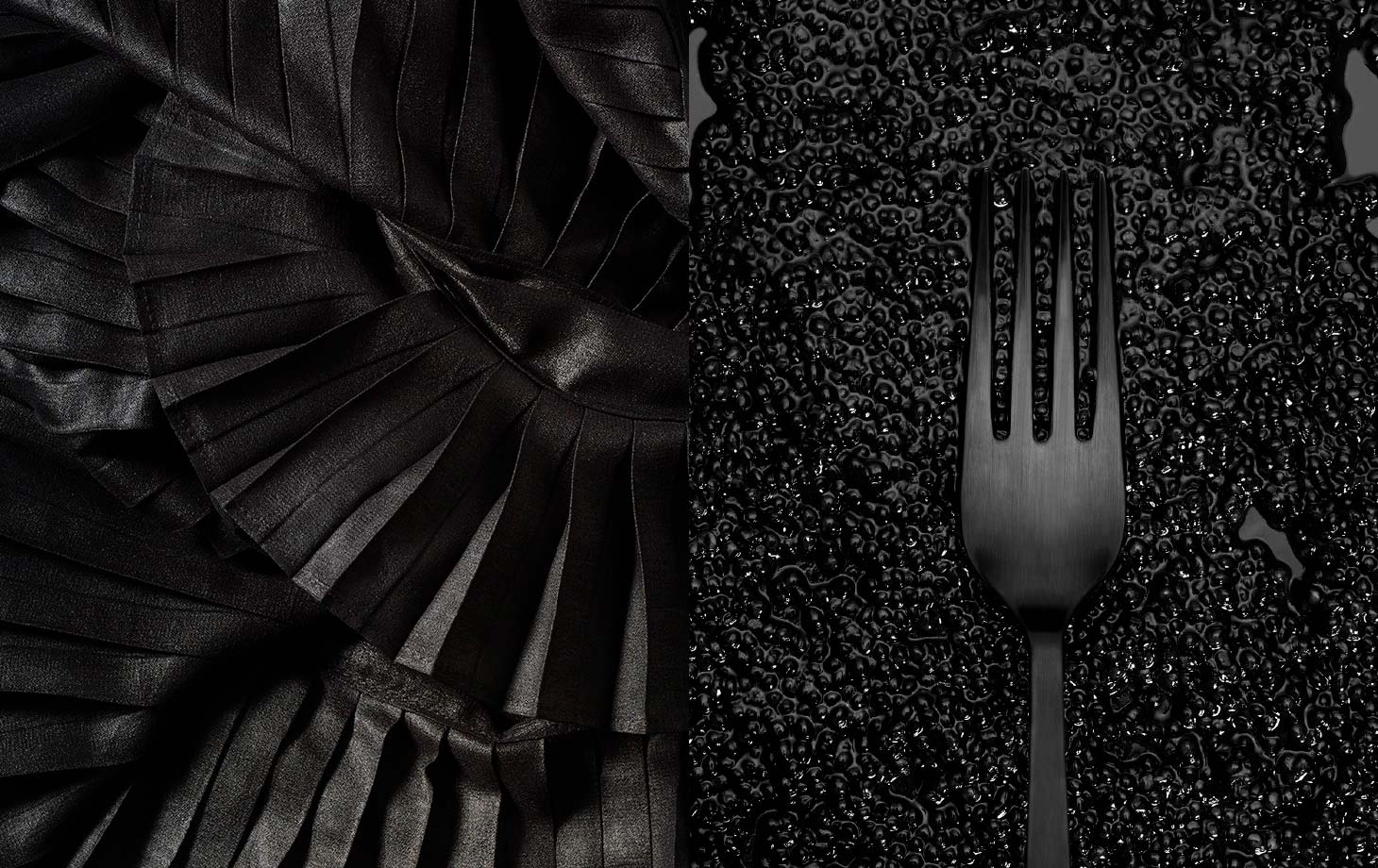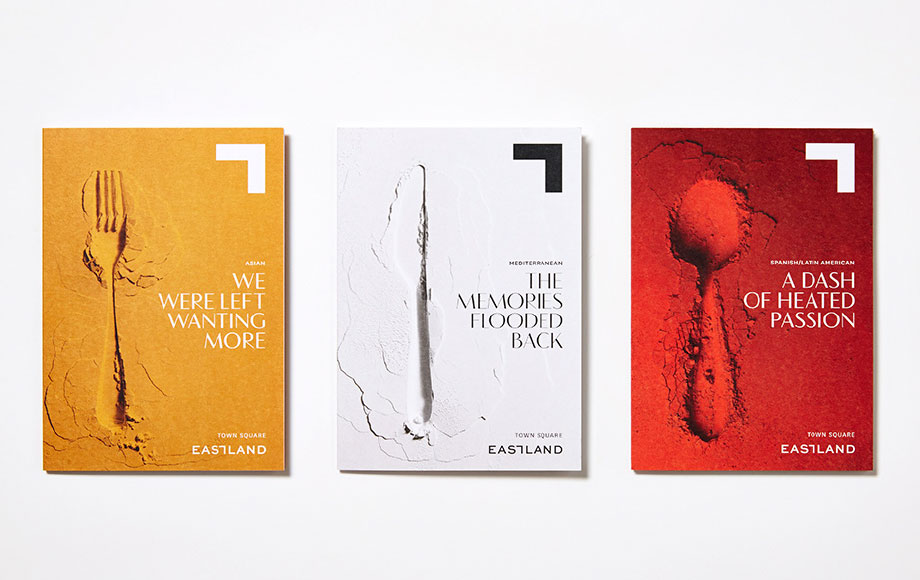 Indulge in the prospect of
— a heightened state of life.
The need to communicate this significant shift to the wider community was critical to get right. Preconceptions were an inherent challenge – not only of traditional views of a shopping centre, but also the legacy of the old Eastland itself. Therefore, communications had to work hard to reposition it to a more elevated standpoint.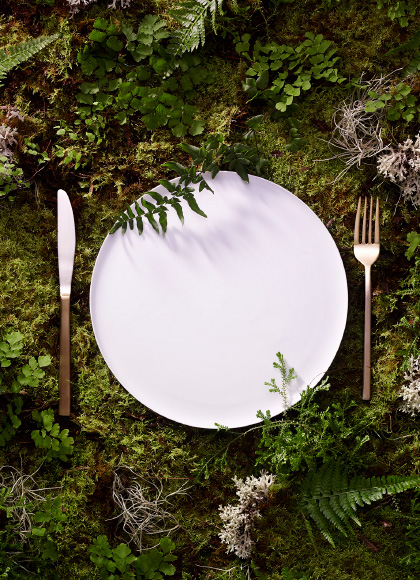 We needed to create a central point for the East of Melbourne to become a destination that draws people together for social experiences. In order to achieve this, our first phase of launch was based around the idea of 'Eastland Encounters'.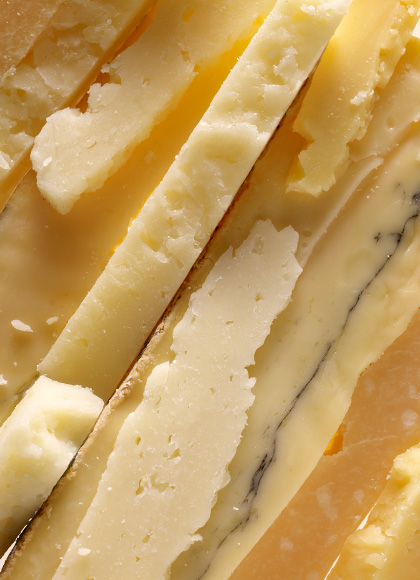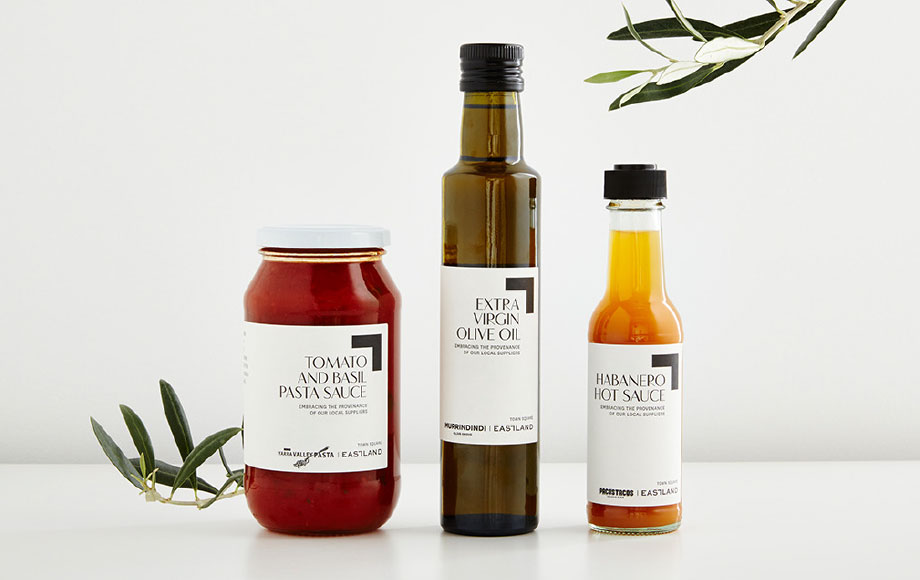 Capturing a series of moments, we invited the audience to indulge in the prospect of a heightened state of life. This concept was expressed through emotive words – as though taken from the middle of a story – a rich colour palette and engaging photography. The next phase focused on driving awareness of the destination and products; a more tactical approach that highlighted the Eastland retailers.