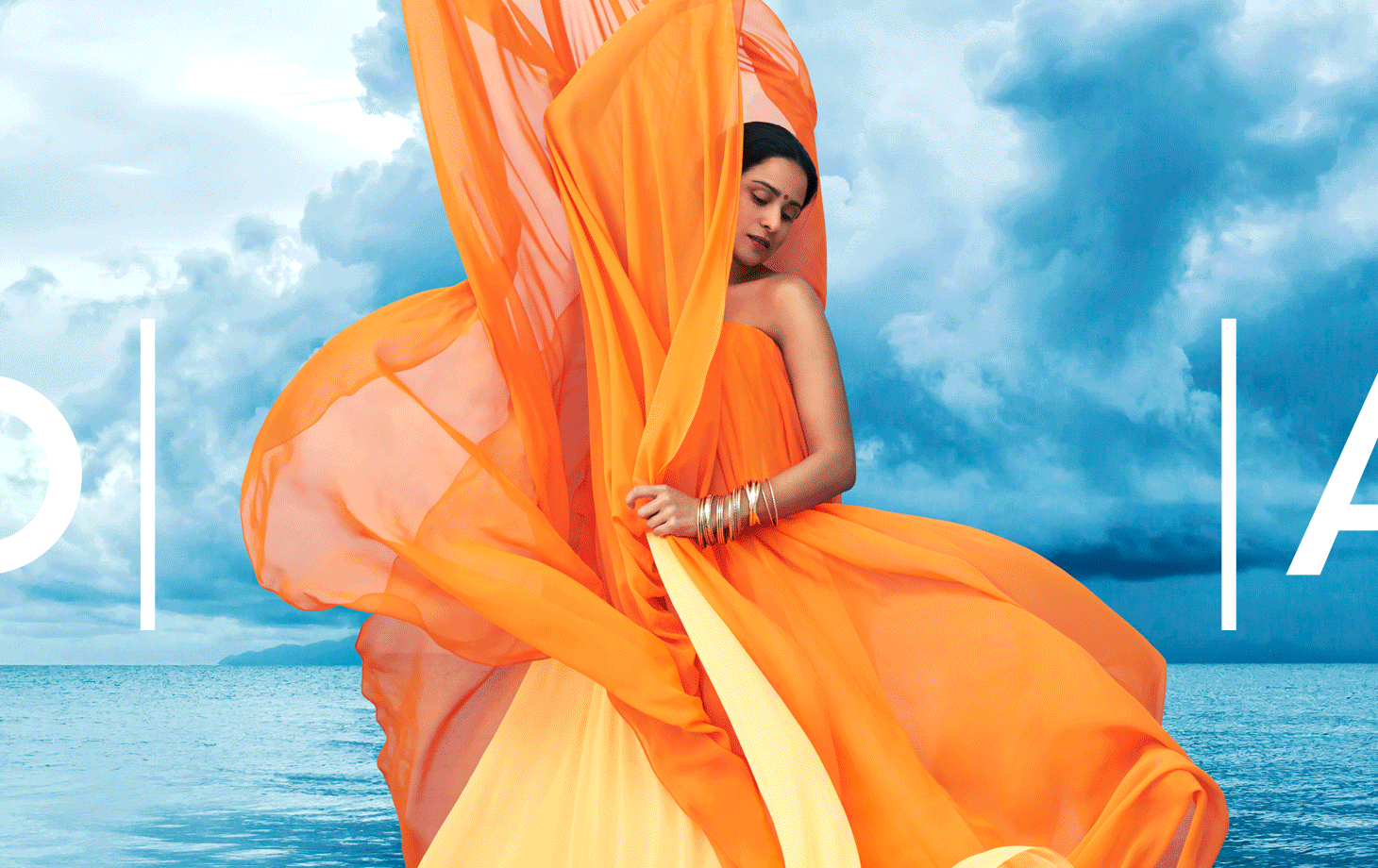 Opera Australia
— 2016 Season.
When partnering with renowned and respected cultural institution, Opera Australia, eskimo was asked to consider how they should reach new audiences – and how we could help make opera accessible for everyone. This meant we needed to promote going to the opera in a different way that didn't alienate Opera Australia's devoted subscribers.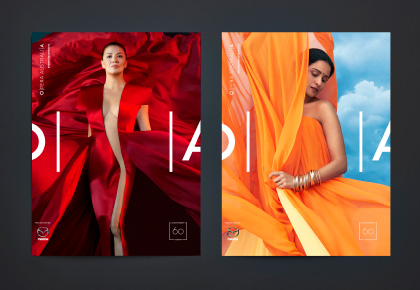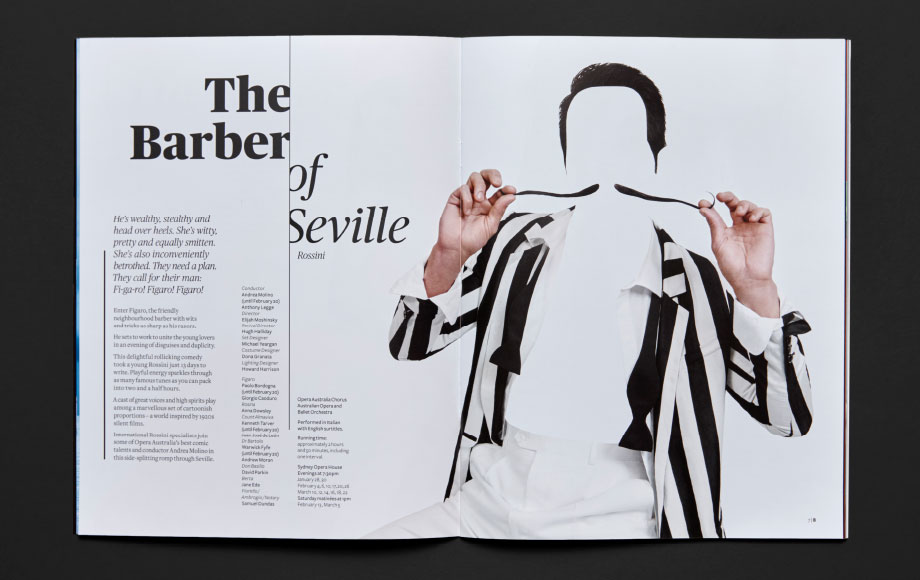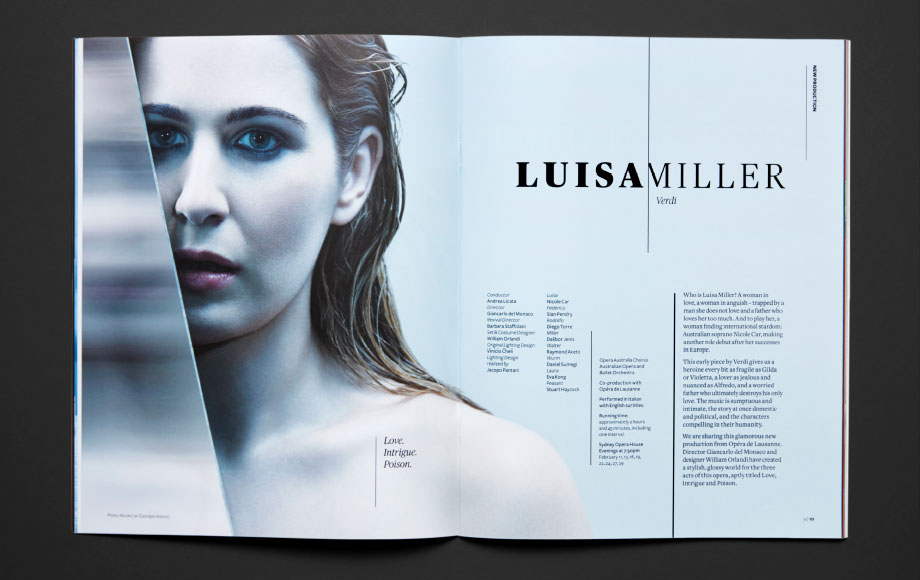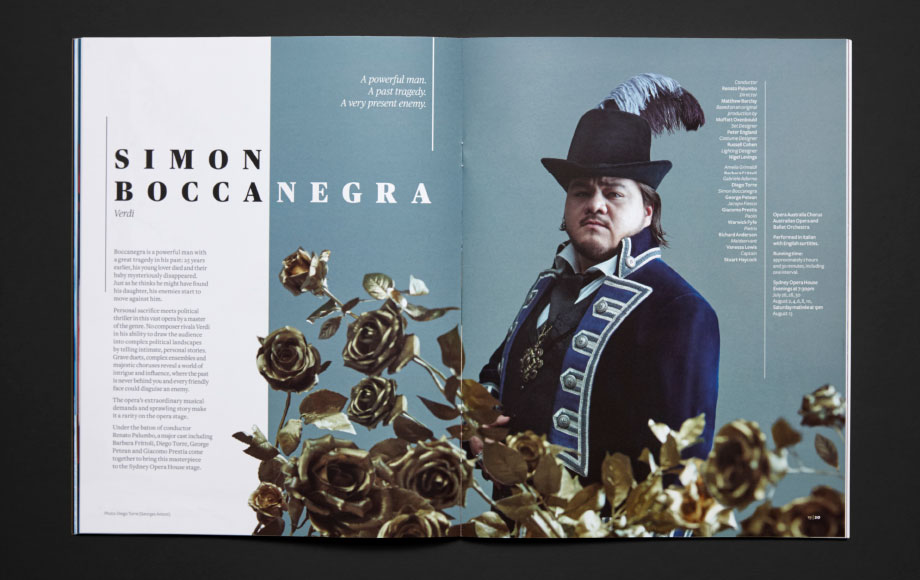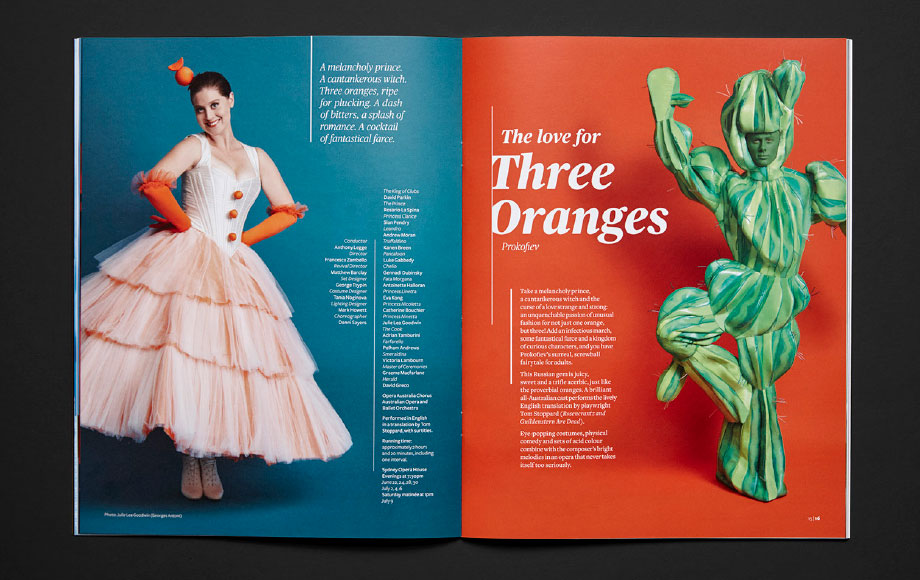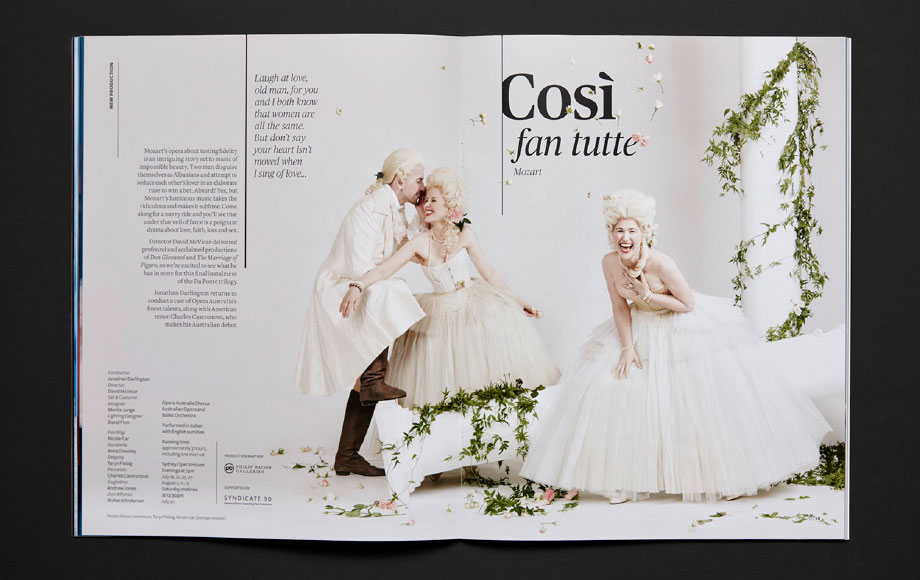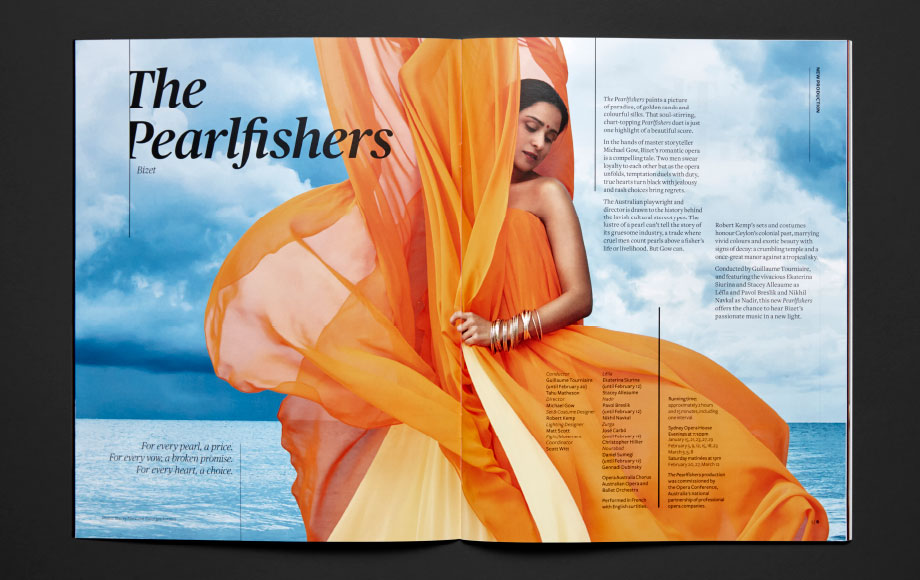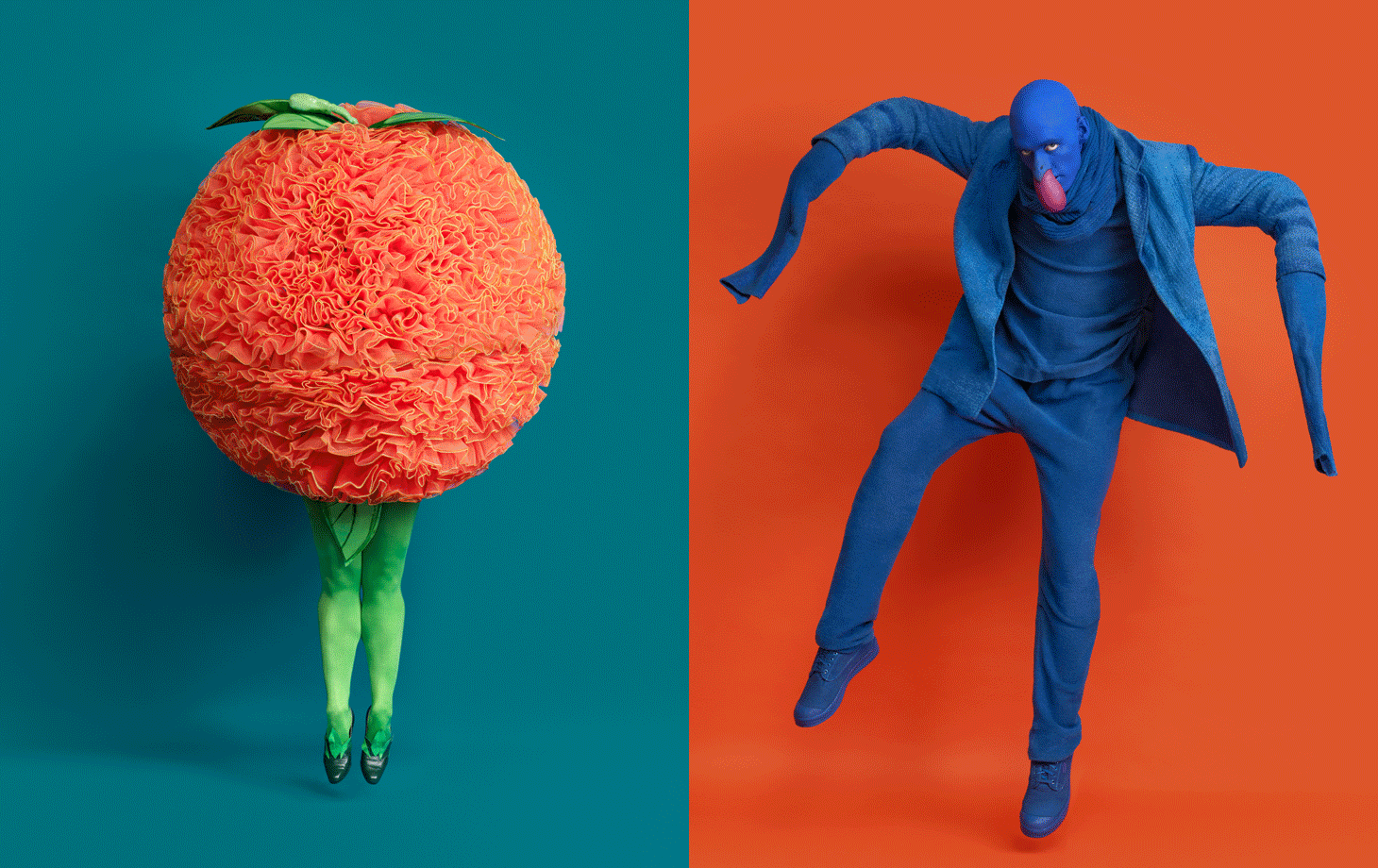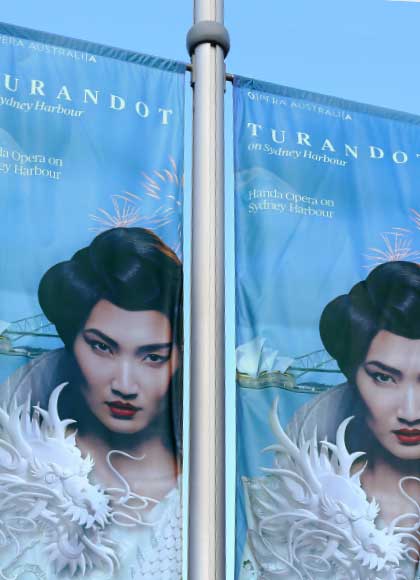 We strived to capture the
— energy of each opera through the imagery.
To do this, we studied each opera to uncover the core idea – whether it was a character, emotion or key plot line – and found the element that both opera newcomers and opera aficionados could relate to. We art directed a series of images that reflected this, allowing us to hero the lead singers as performers, not only singers. The result was expressive and emotive, showing that Opera Australia was thinking differently.