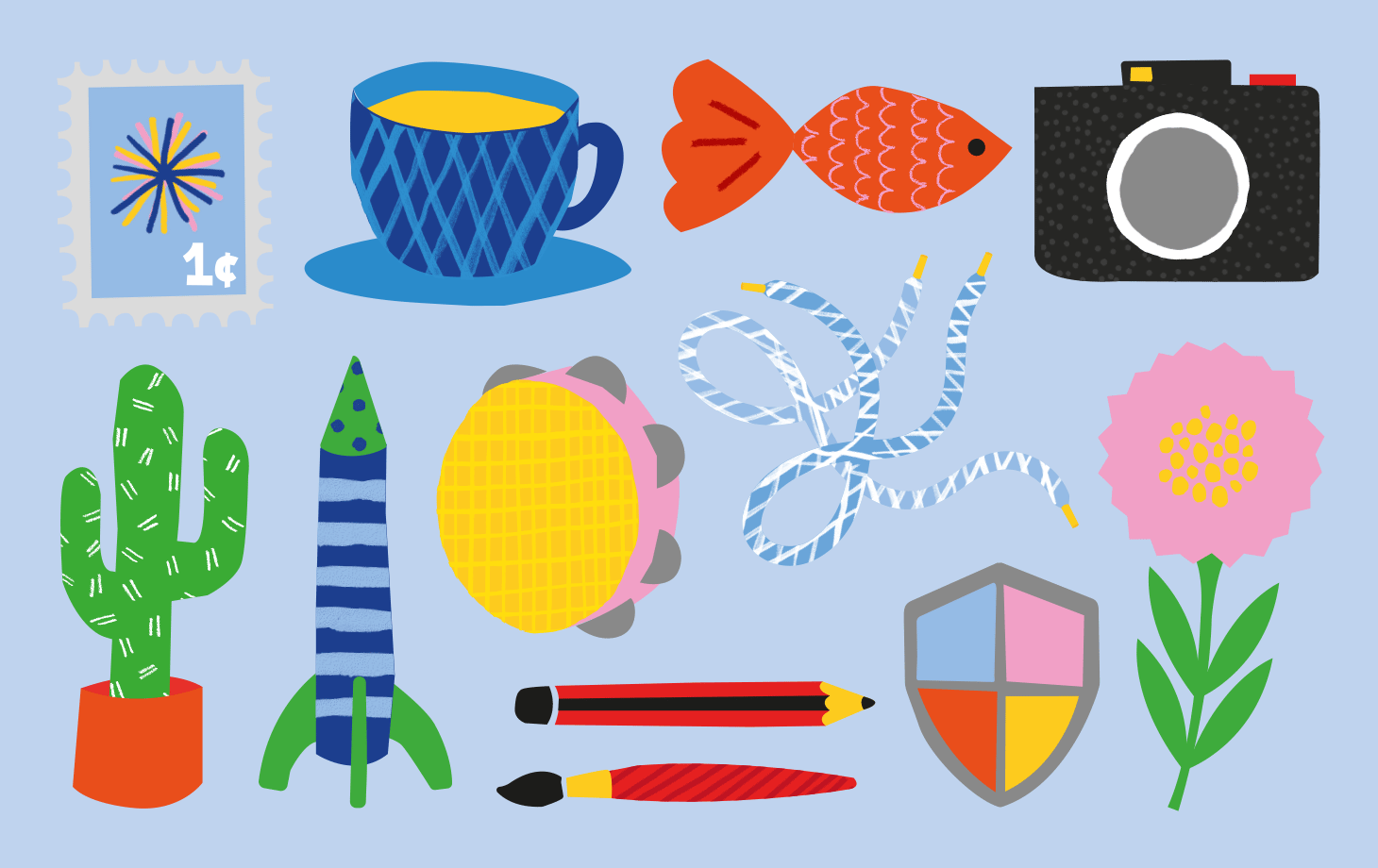 The School at Eastland
— campaign.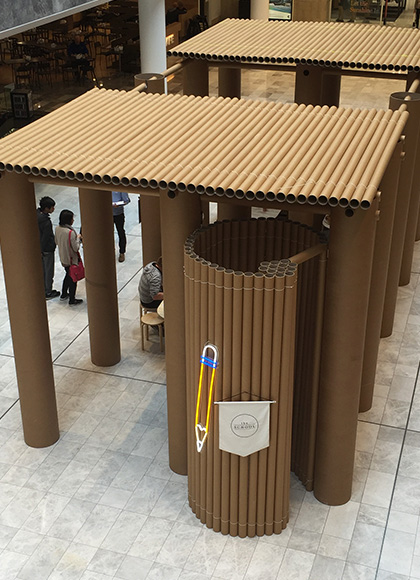 Eastland partnered with renowned stylist Megan Morton to bring the creativity institution 'The School' to Eastland. Housed within an architecturally imagined designer cardboard classroom, the curated holiday program entertained and educated children and parents with classes focusing on botanical drawings, tea appreciation, cactus gardening, music and more. These classes aimed to ignite the inner creative in us all.
Eskimo was tasked to help create excitement and awareness of the workshops happening in centre. To do this, we collaborated with Melbourne artist Beci Orpin to create her signature bold and fun illustrations. Each illustration represented the unique, playful nature of the classes at The School at Eastland. Our digital advertising consisted of eye-catching animated gifs that really brought the illustrations to life. As a result of this campaign, the programme was a huge success, with every class booked out before they had even begun.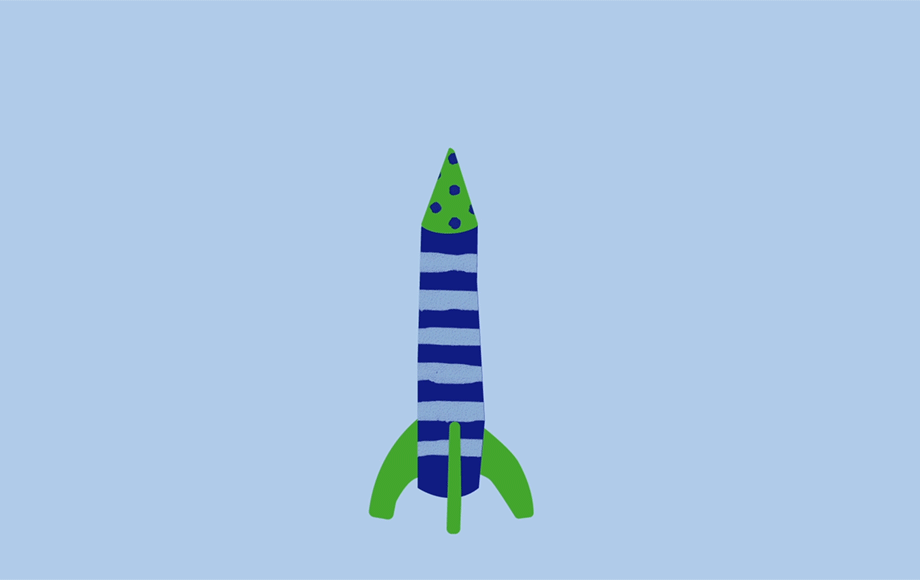 Where young minds discover
— the magic of working with heart and hand.