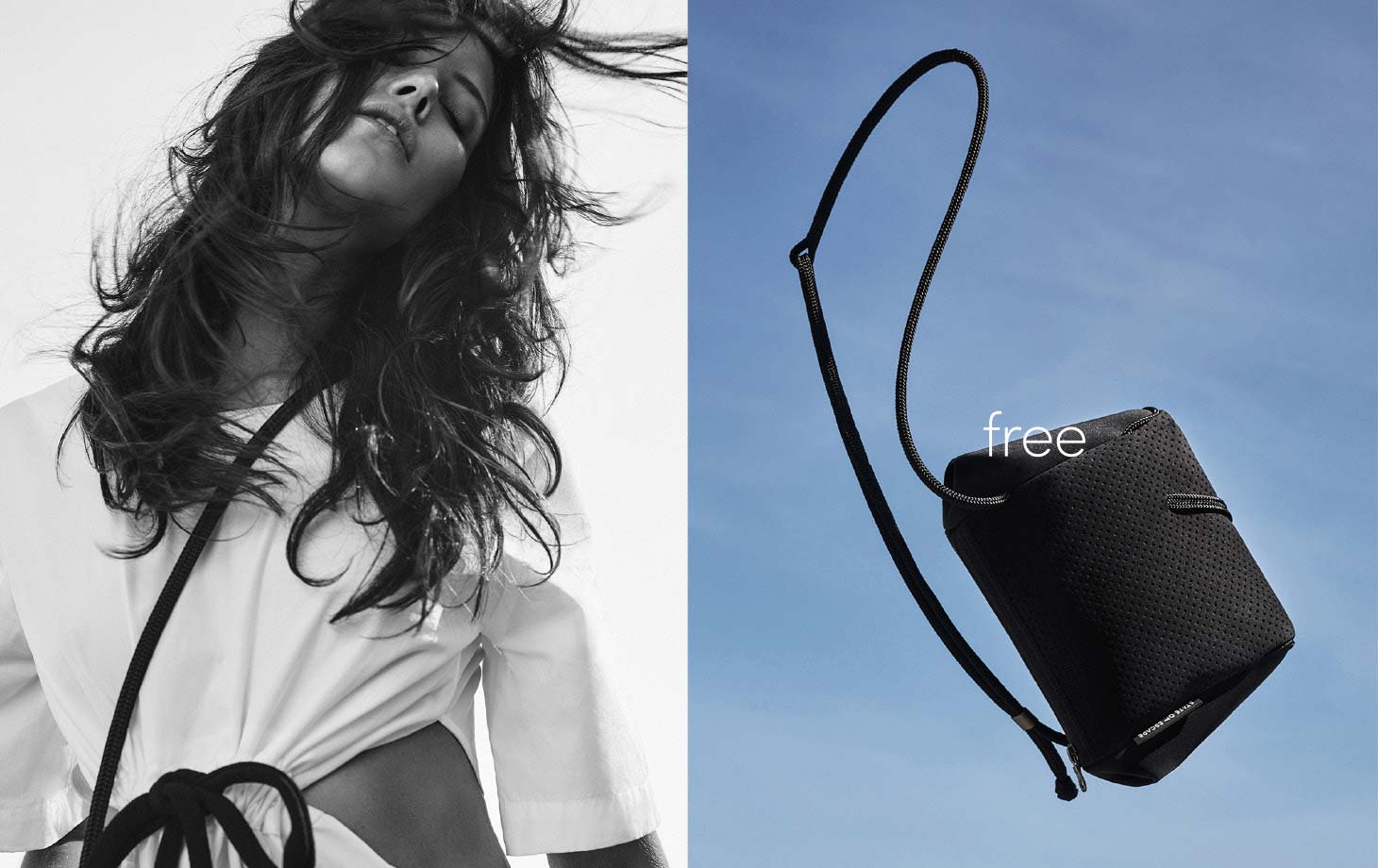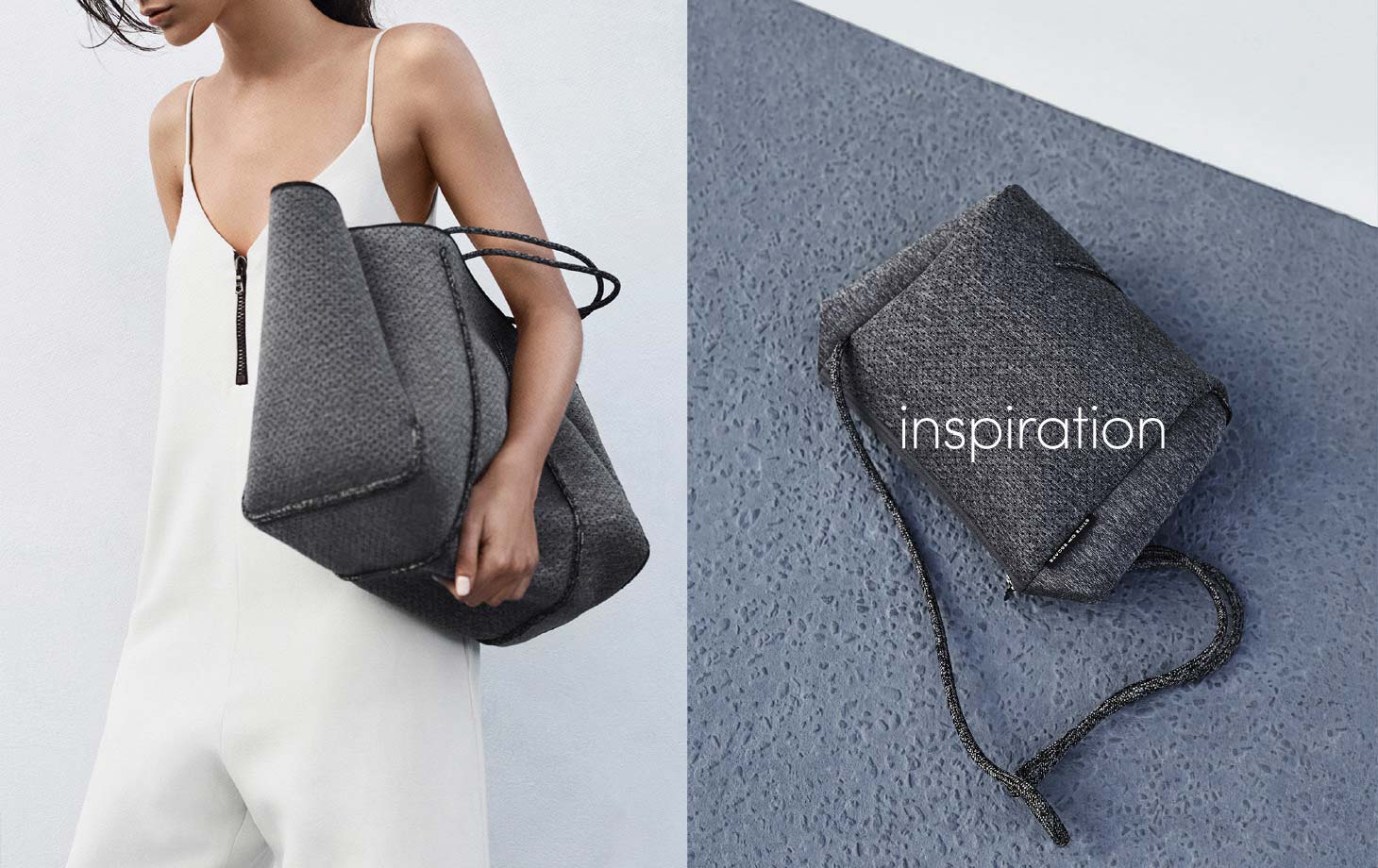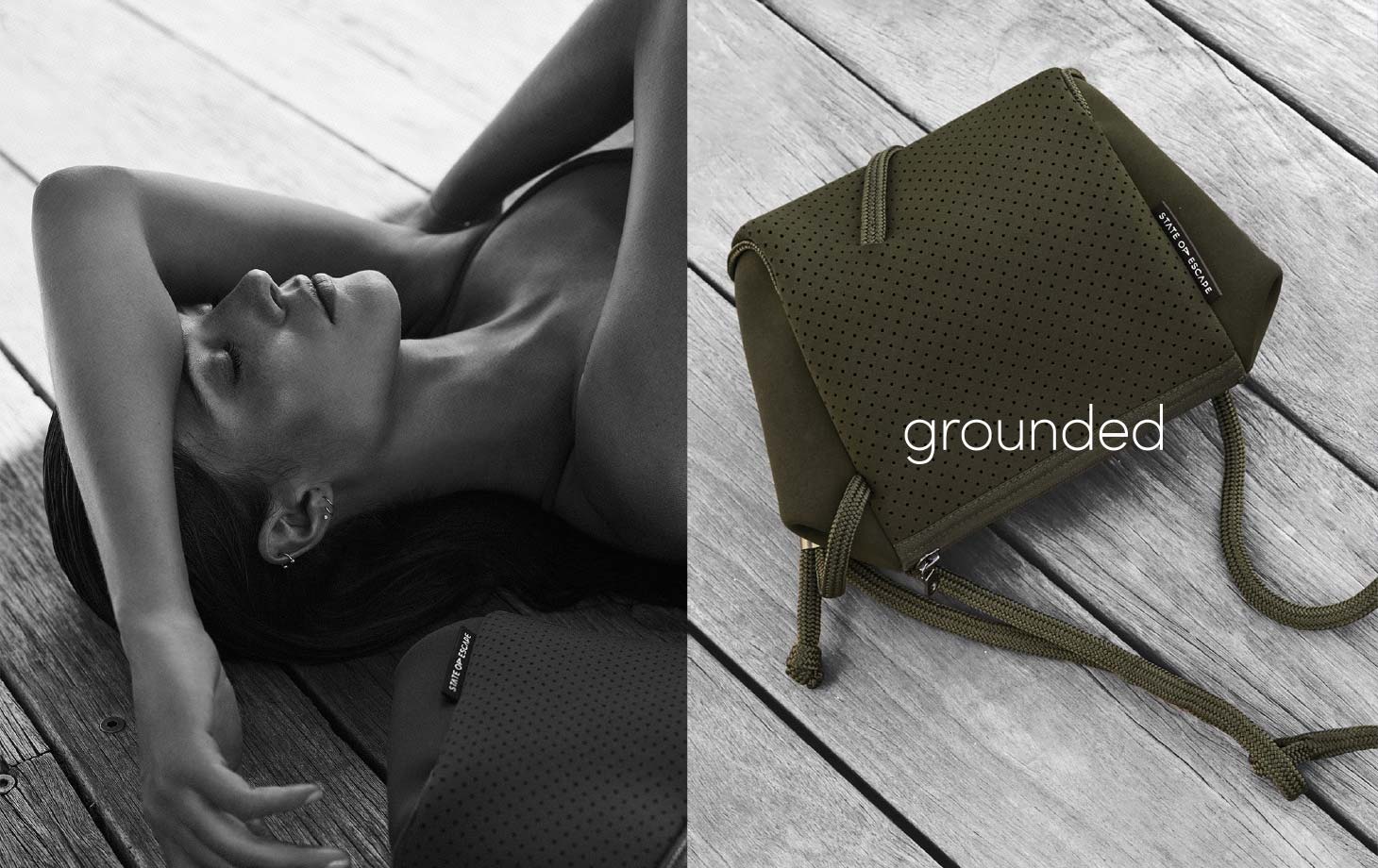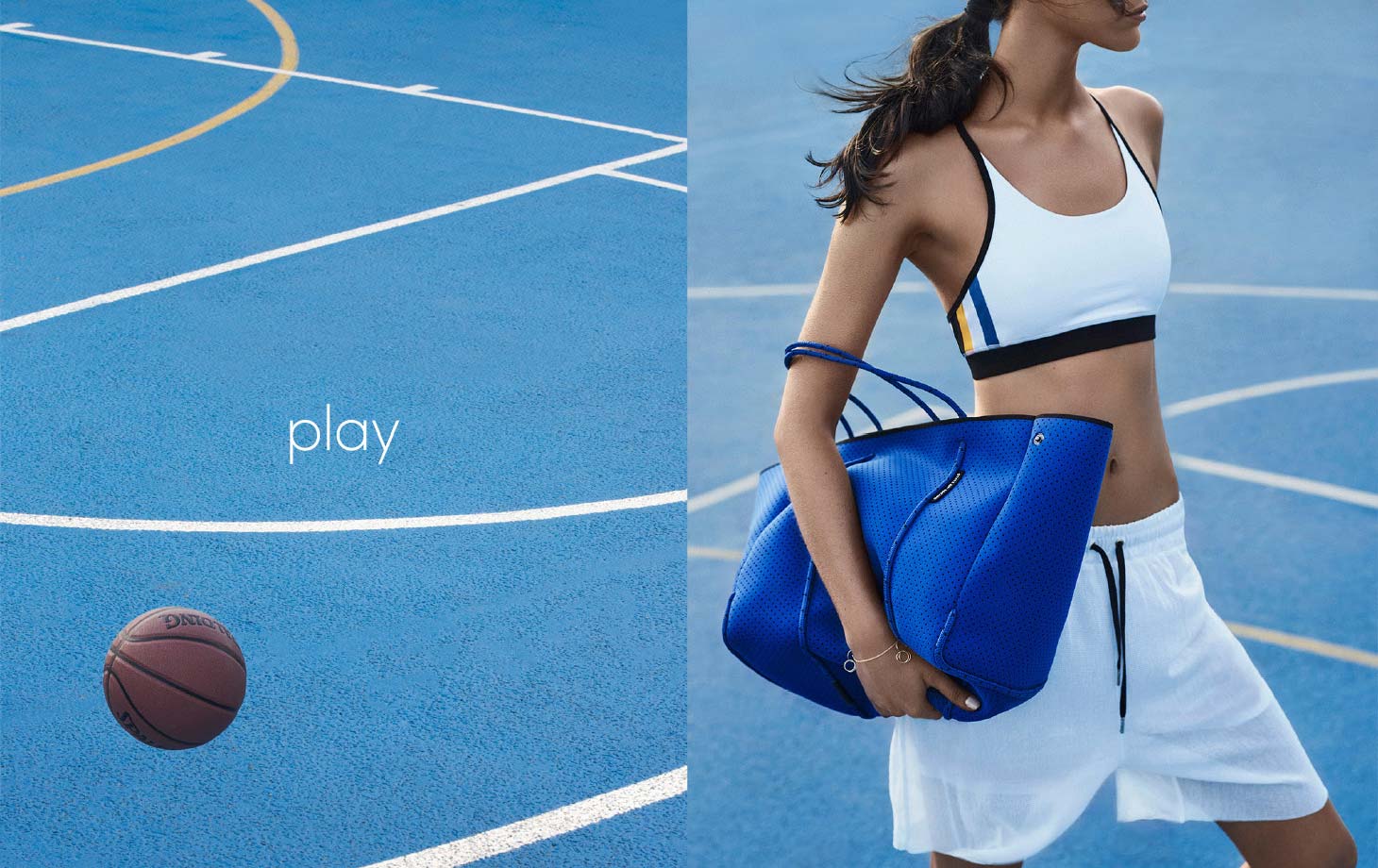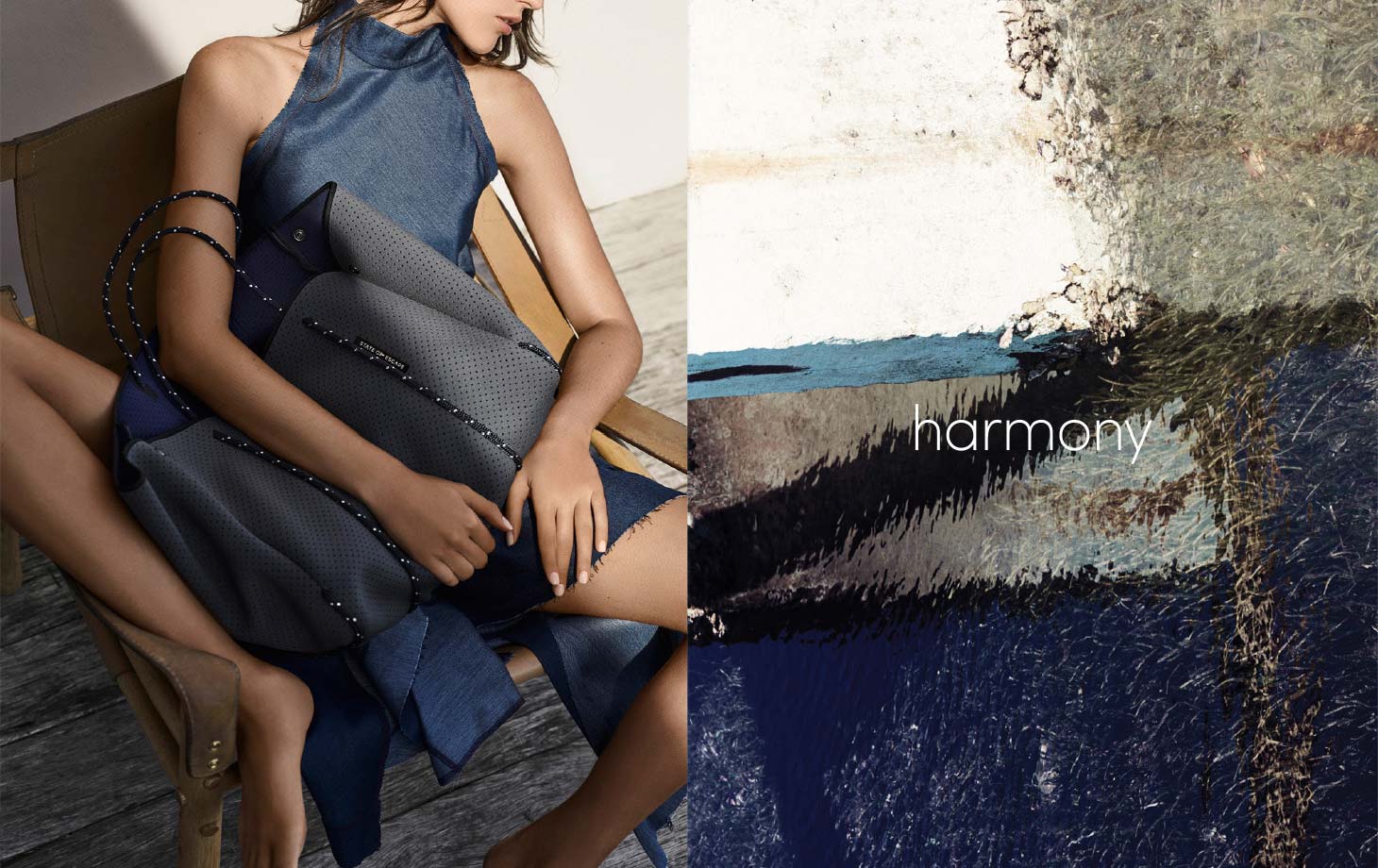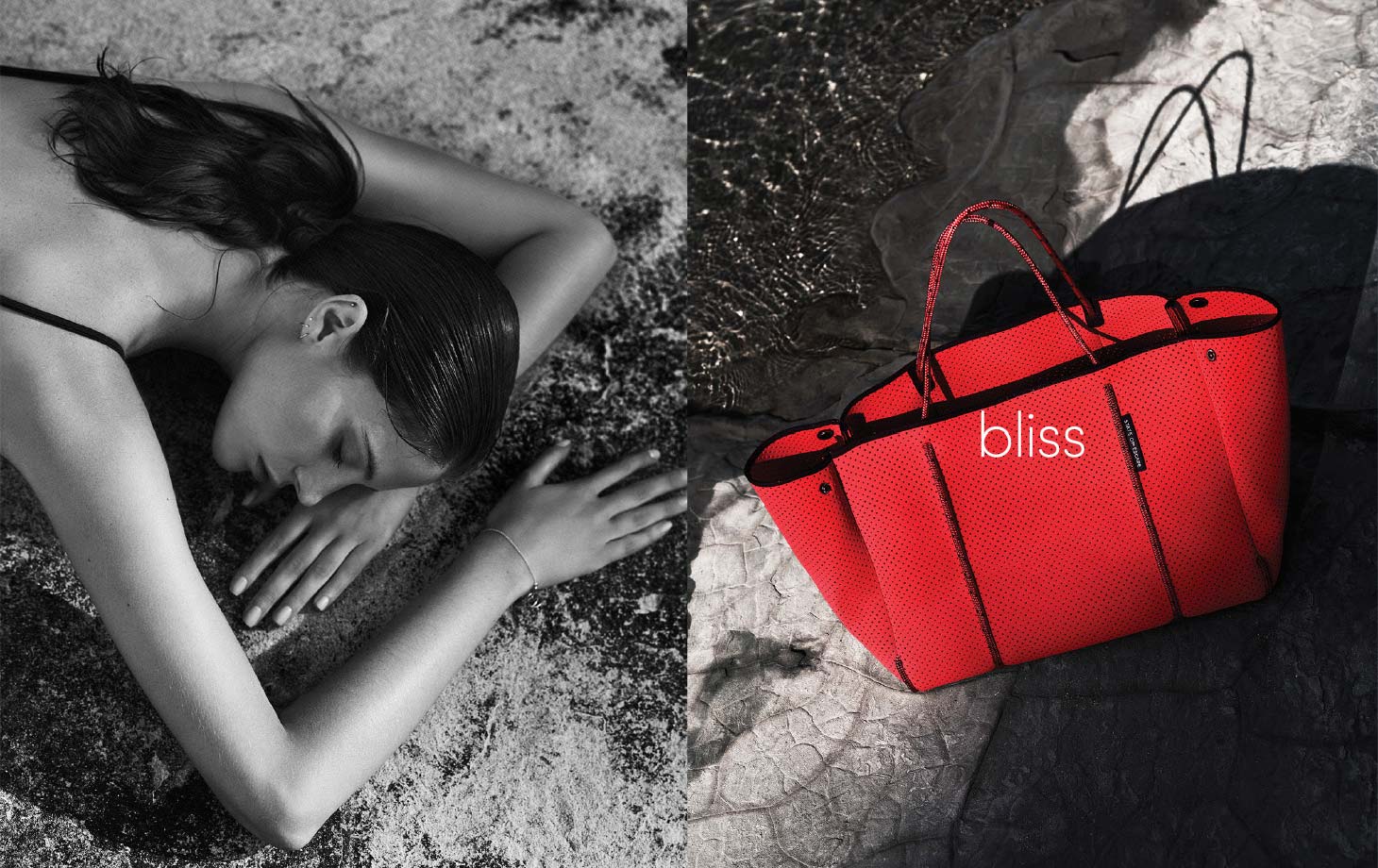 State of Escape
— Winter campaign.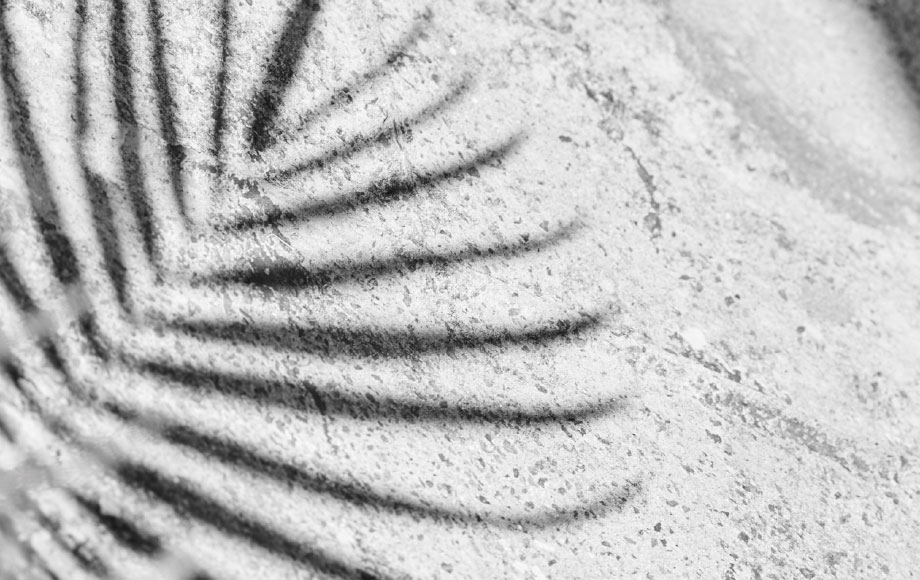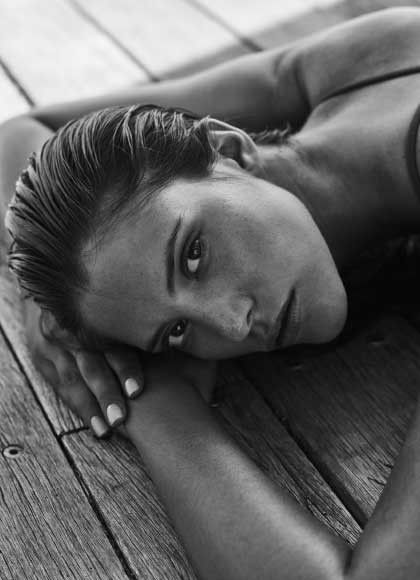 When eskimo began working with State of Escape, the brand had already established a cult following. Cult status requires a brand to shape or influence the future, which meant we needed to create a narrative that would add dimension and context to the product story.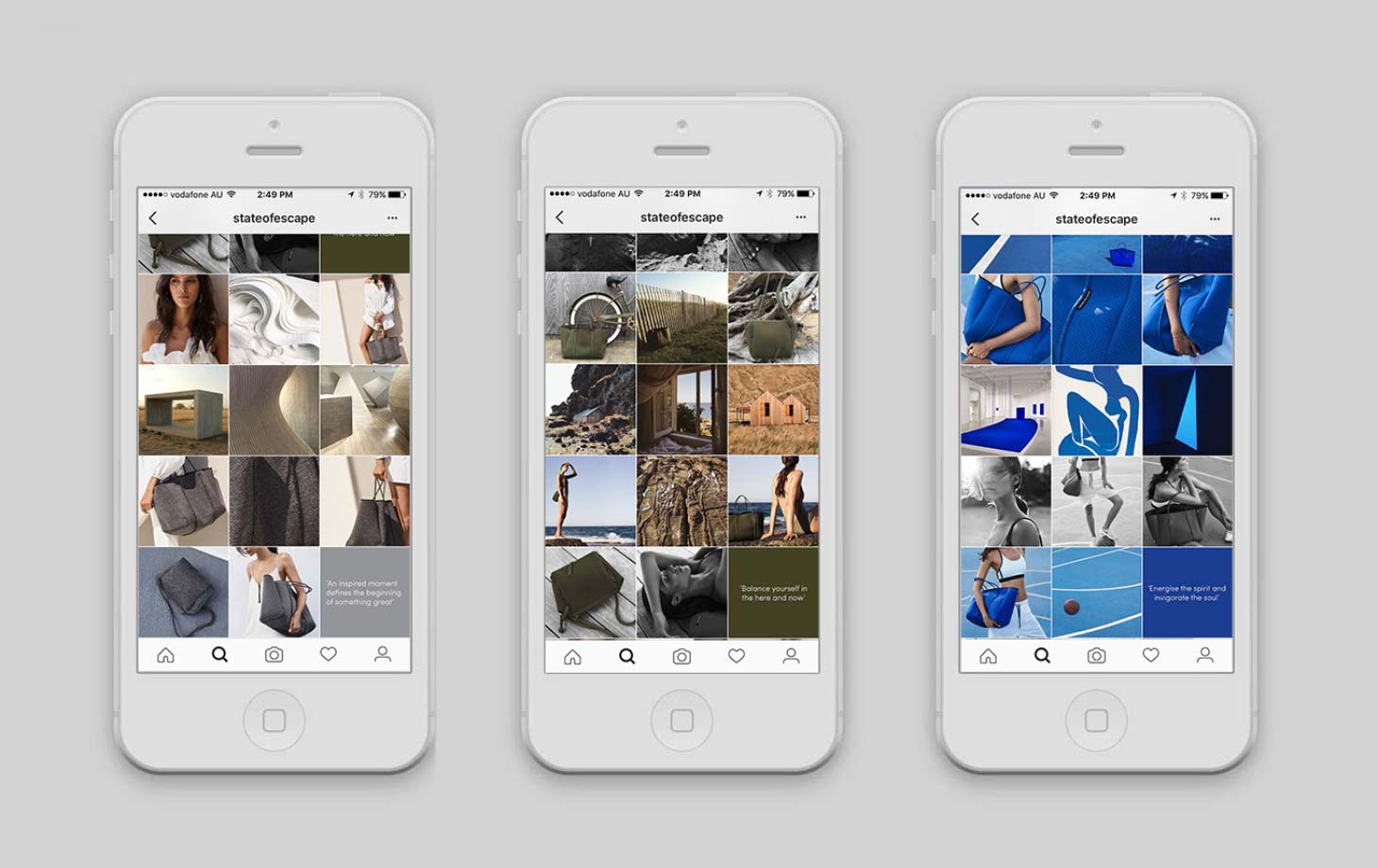 Through interviews and workshops we established the foundation of the brand, creating a solid blueprint. The outcome, that State of Escape is a state of mind. In a world full of busyness, routine, activity and responsibility, we crave peace and nourishment. Our ultimate state of escape is living life to the full and creating a permanent state of inner grace.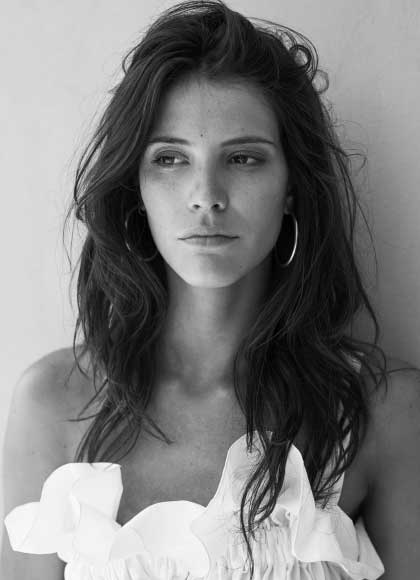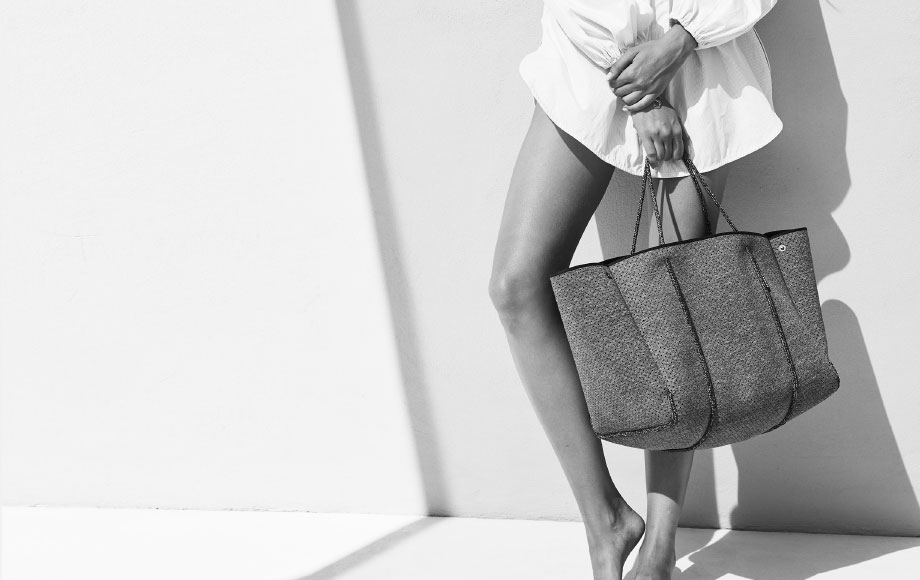 Using the creative idea of 'inner states of escape', we developed an 'always on' calendar of activity to layer the brand narrative and promote State of Escape's point of view. Each month communications focus on a new 'State of Escape' such as 'balance', 'free' or 'inspiration', each with visuals to express them.