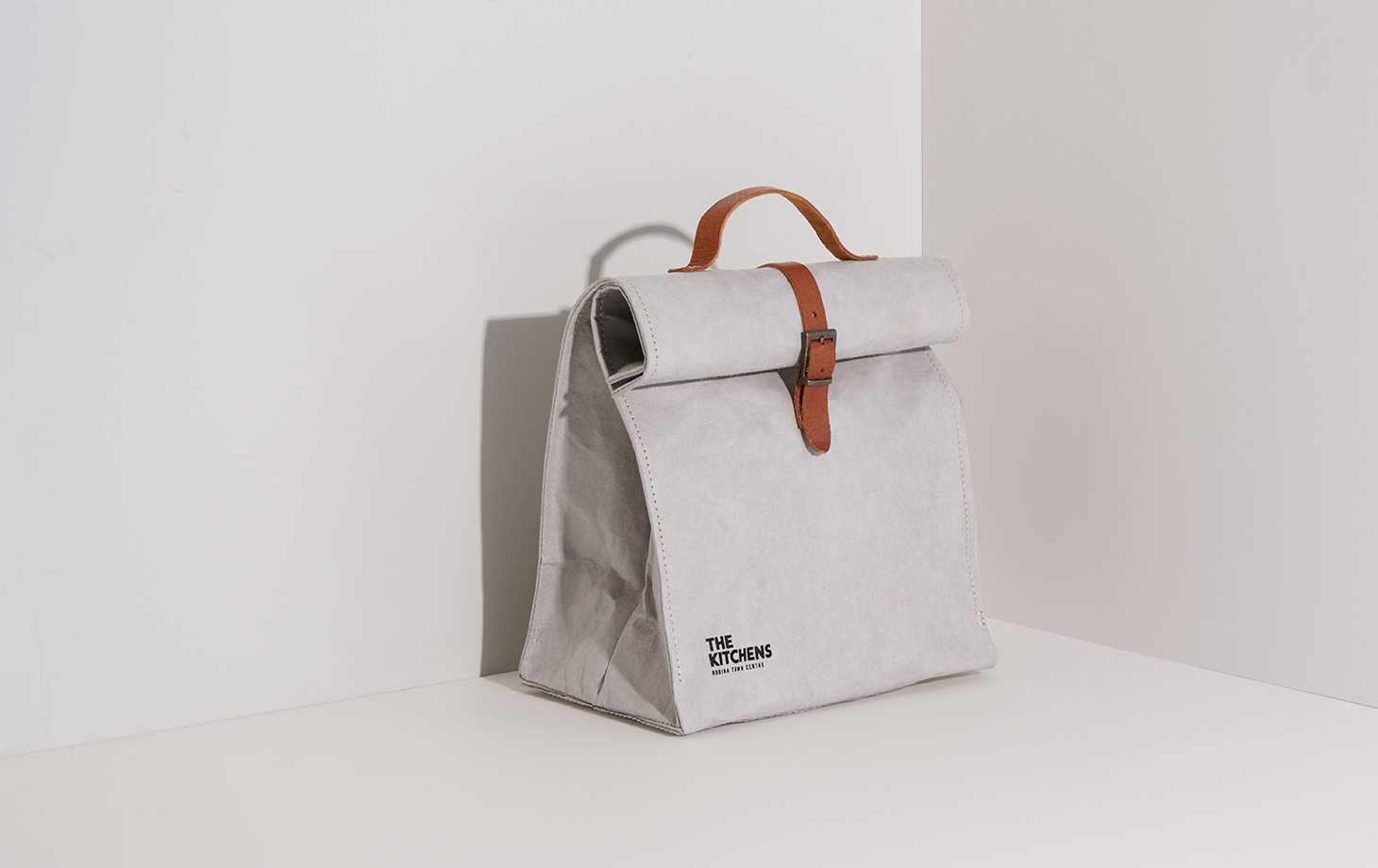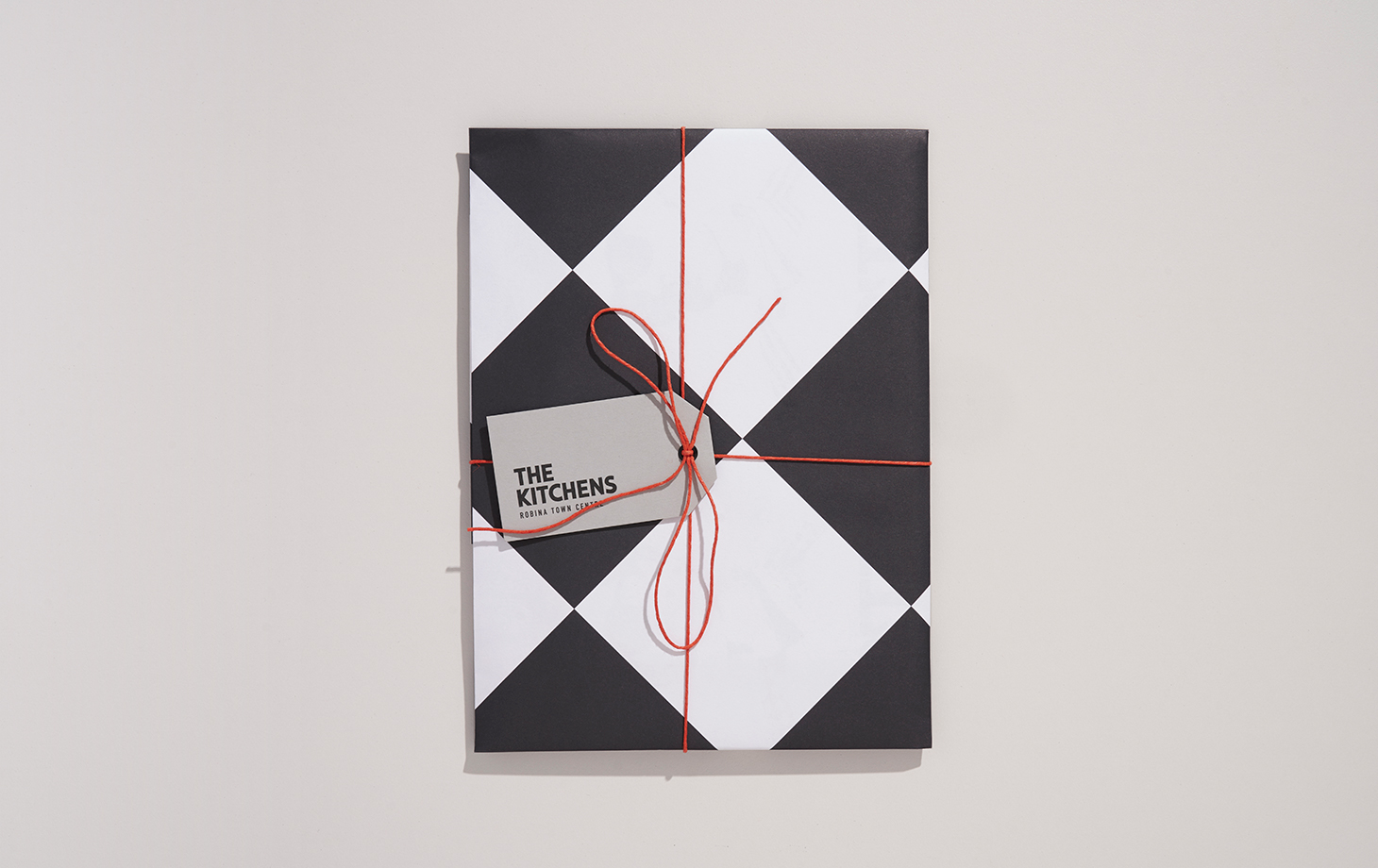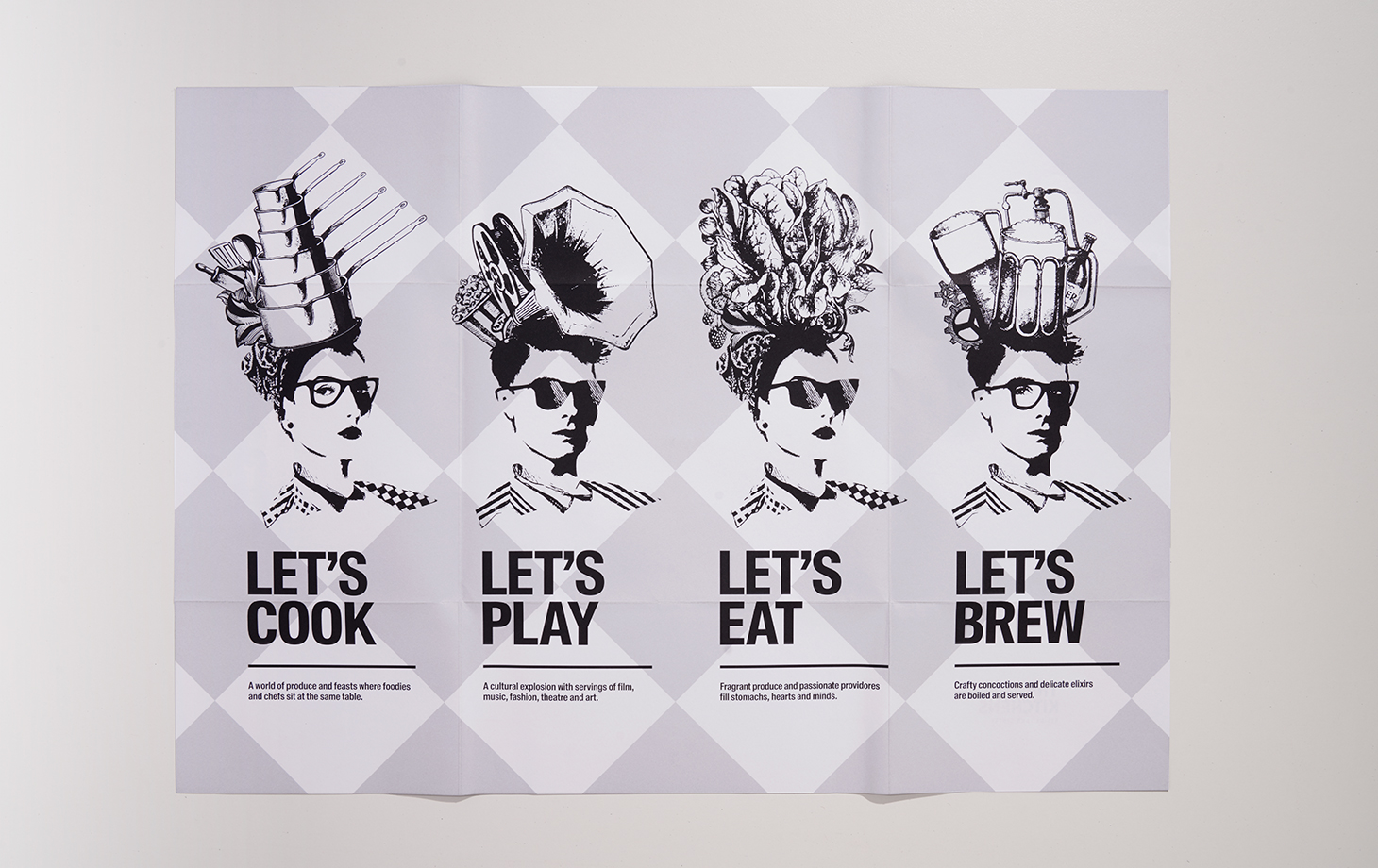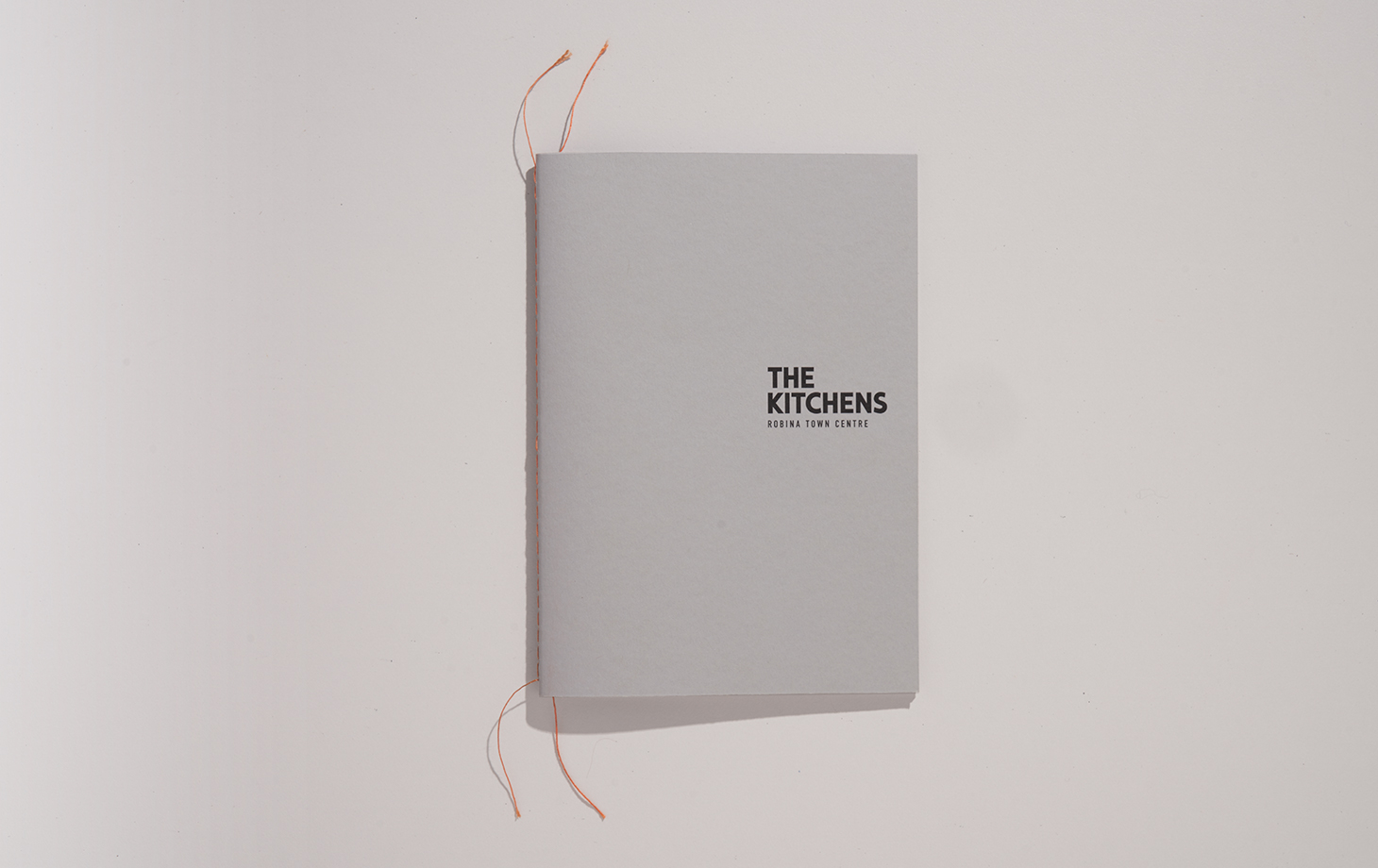 The Kitchens
— leasing leave behind.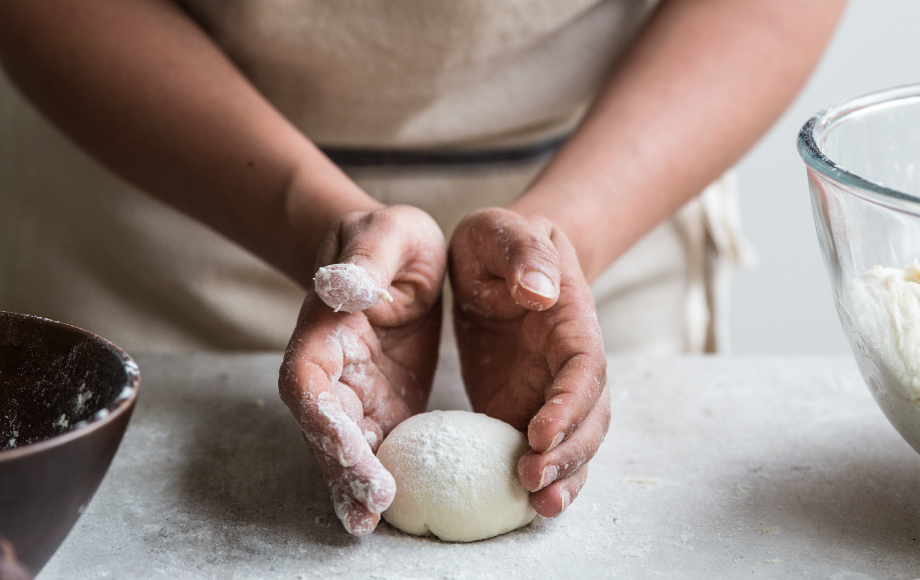 A new offering at Robina Town Centre,
The Kitchens is a bustling urban marketplace and community epicentre where artisans, chefs, providores and food lovers immerse in fresh, local produce and dining.
A re-imagined food hall, it transforms the eating experience by creating a showcase for culinary traditions and trends.
eskimo's job was to establish The Kitchens as a brand in its own right, creating its own blueprint, brand voice and visual look and feel. At the B2B level, we created an old-school lunch bag that housed a keepsake poster and informative brochure designed to entice prospective tenants. Having now launched, The Kitchens is a food lover's playground.