Witchery AW16
— campaign.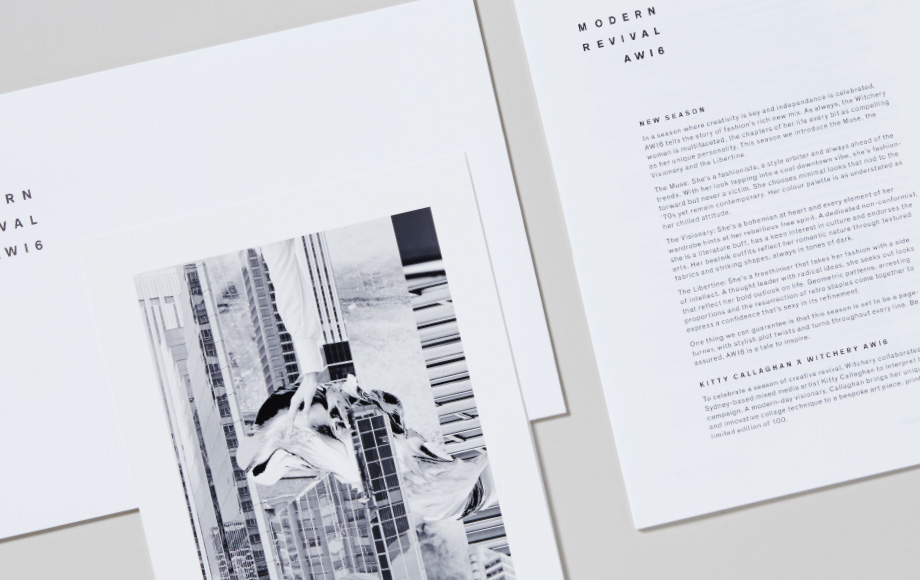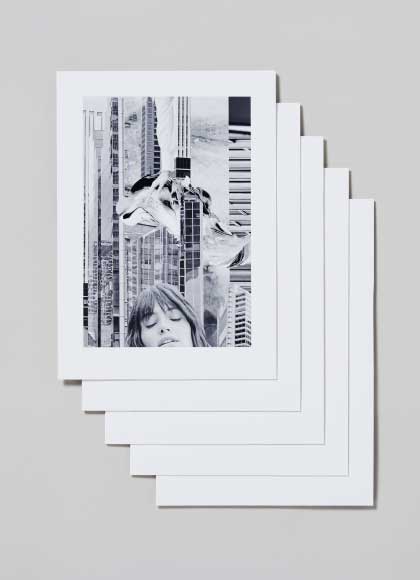 For AW16 our insight revealed a shift towards non-conformity and creativity – a moment in which fashion celebrated individual style and the incredible complexity of the modern woman. Reflecting this spirit, our creative platform The Acts called on a series of strong women who walk to the beat of their own drum.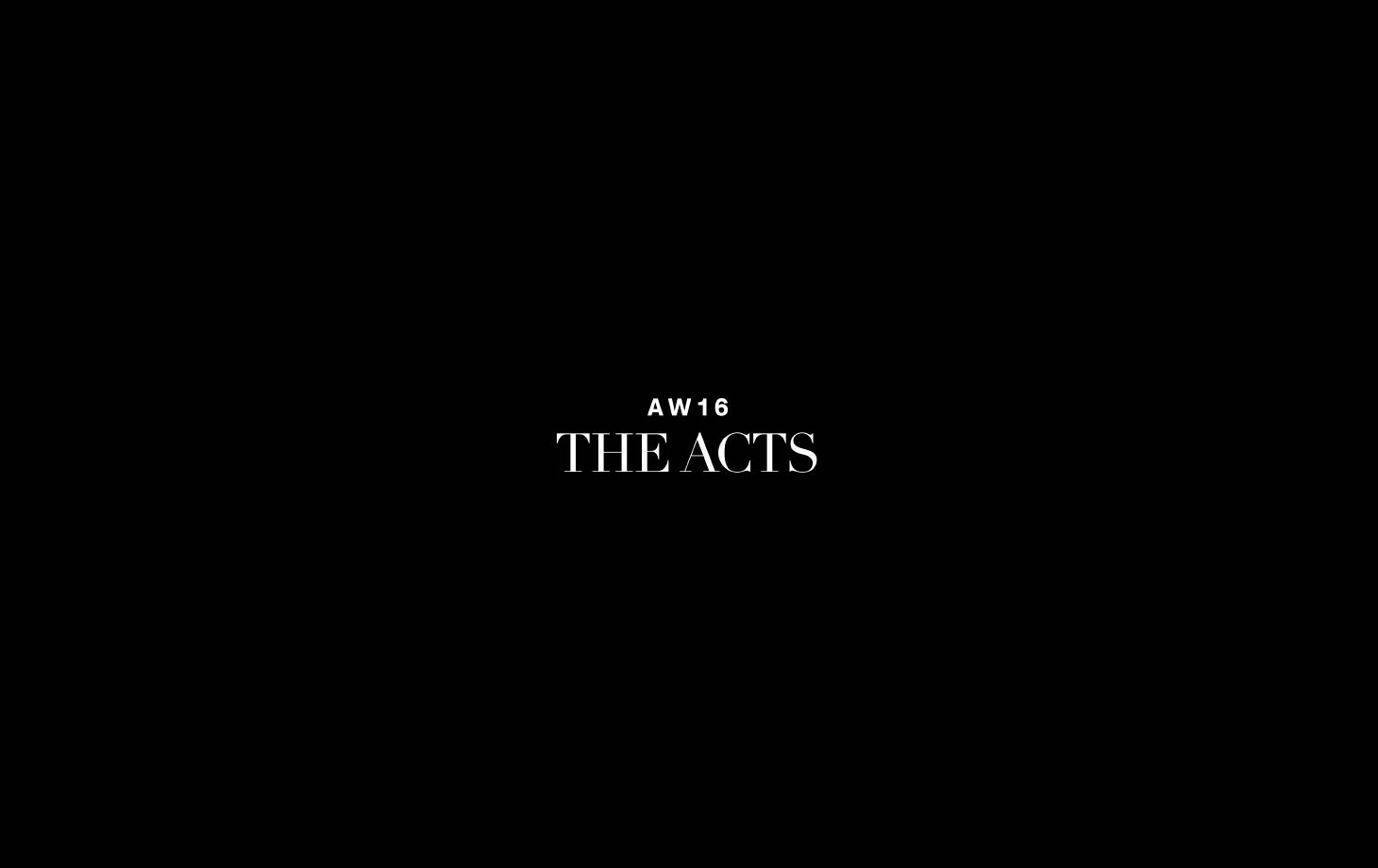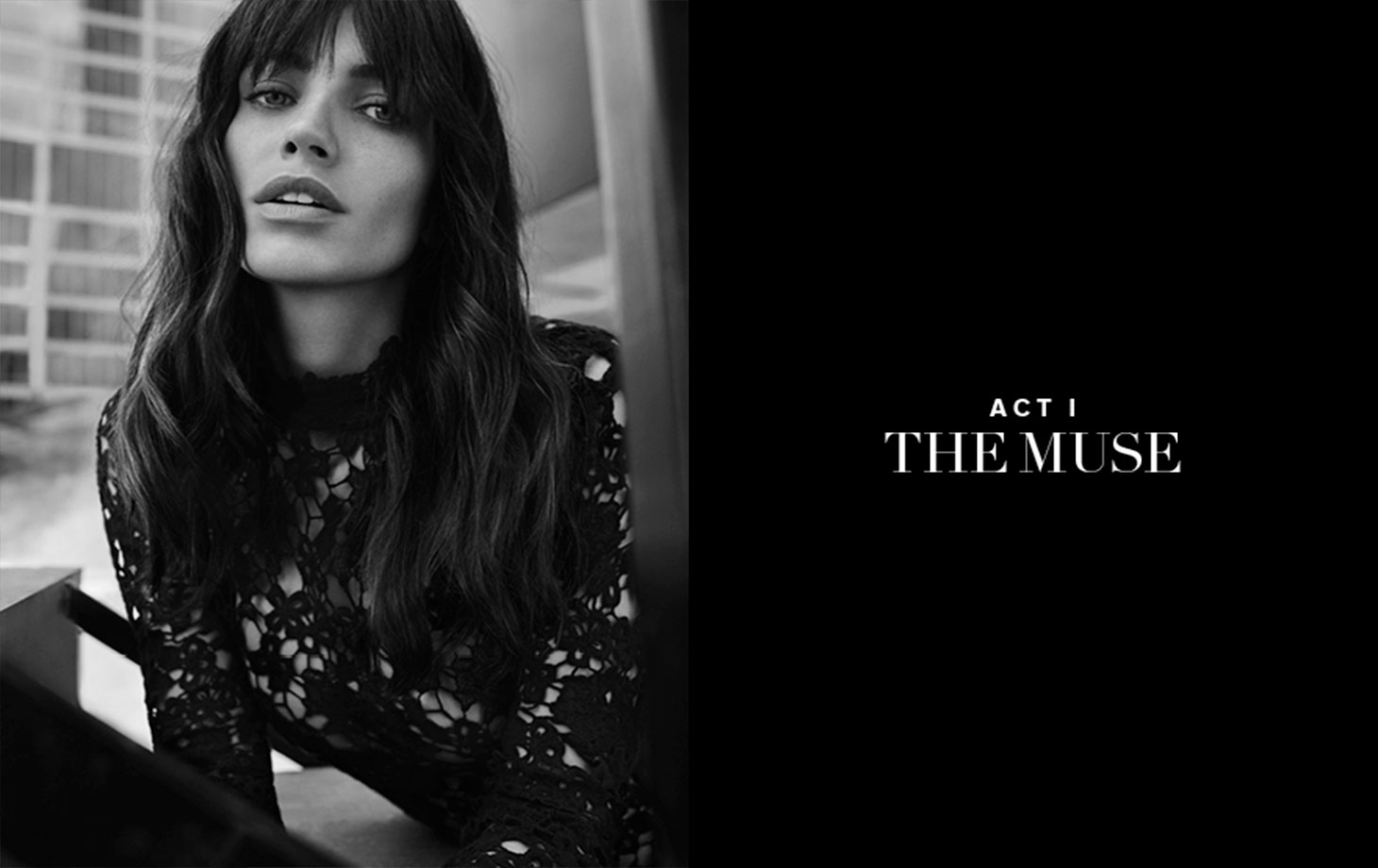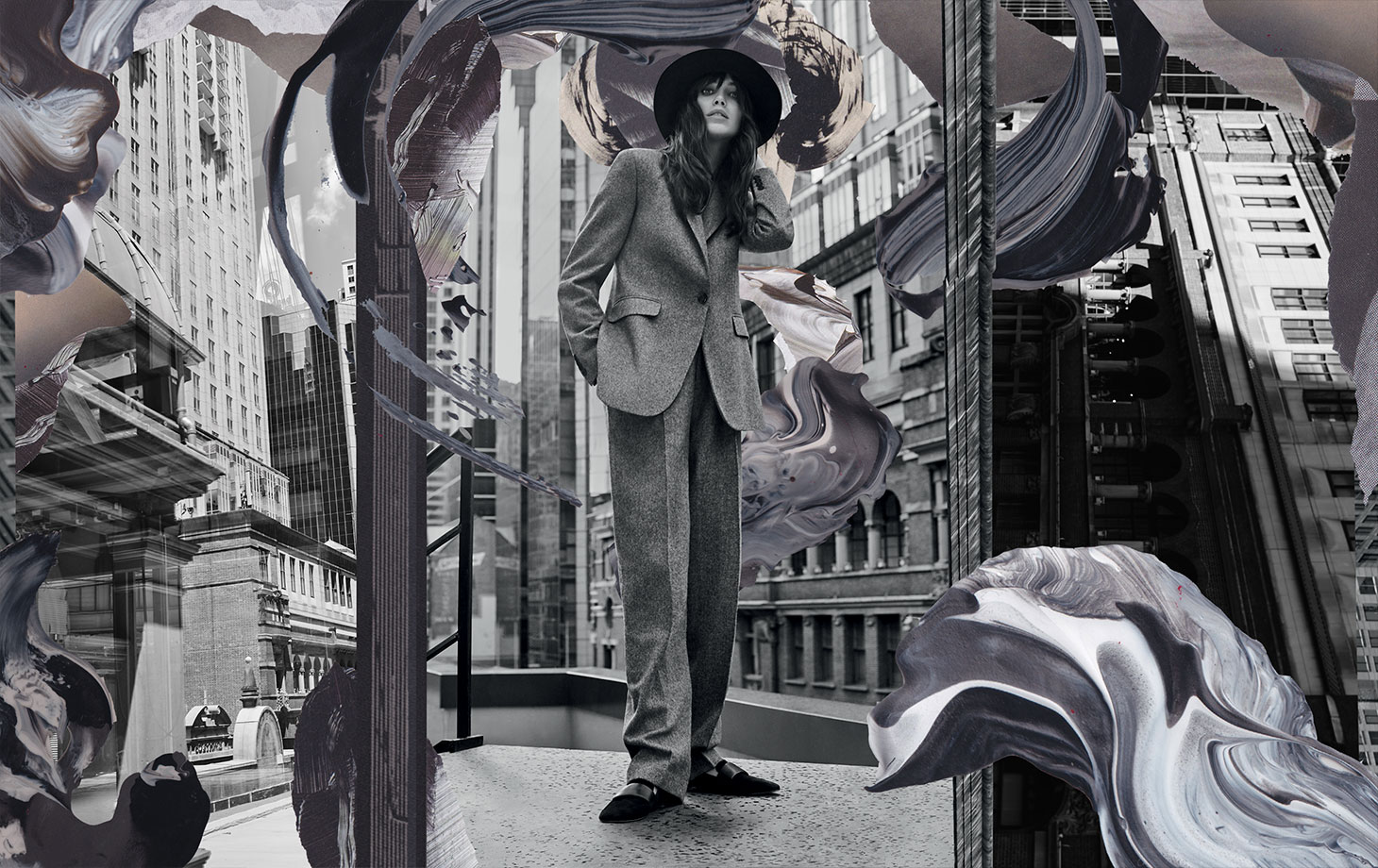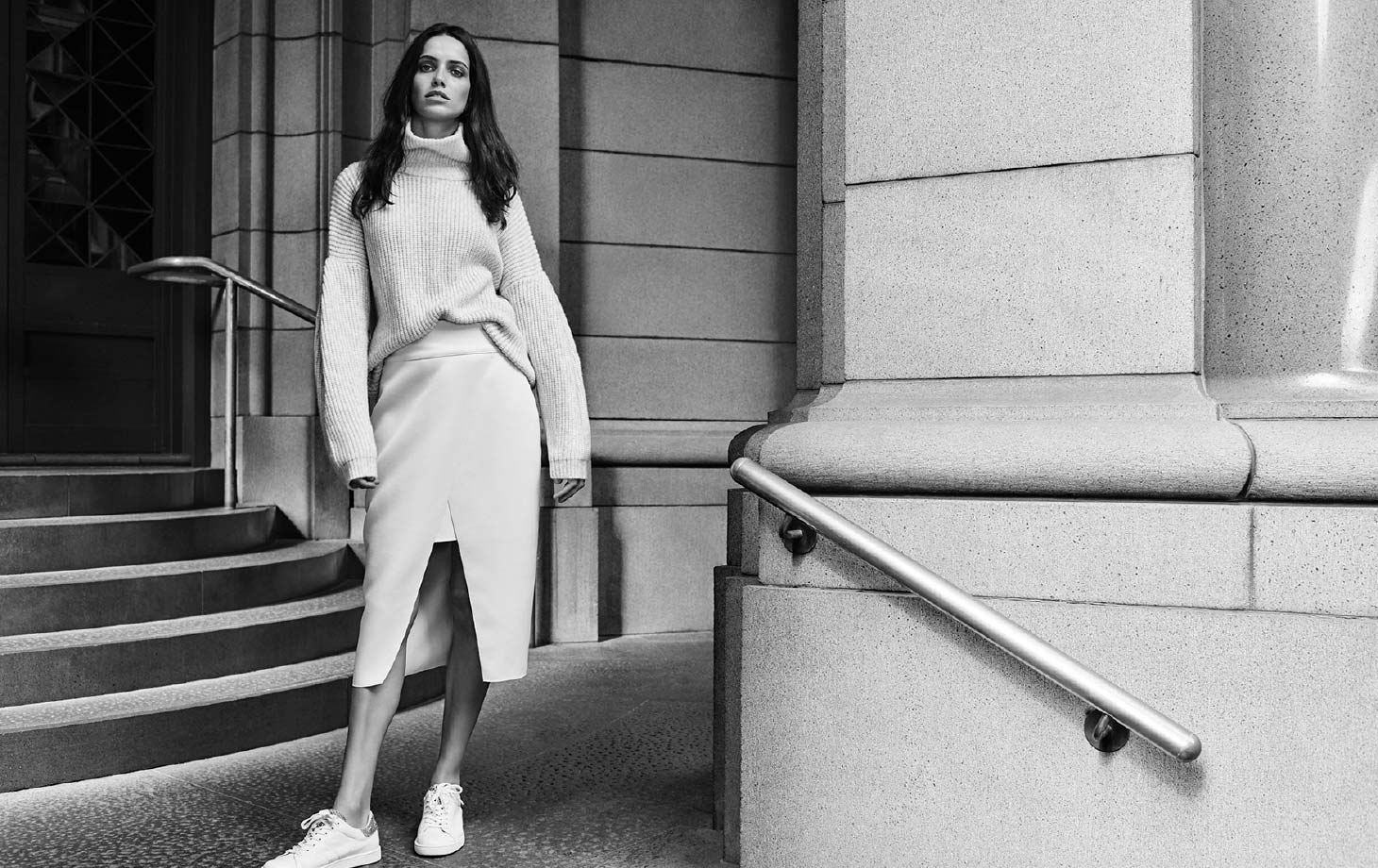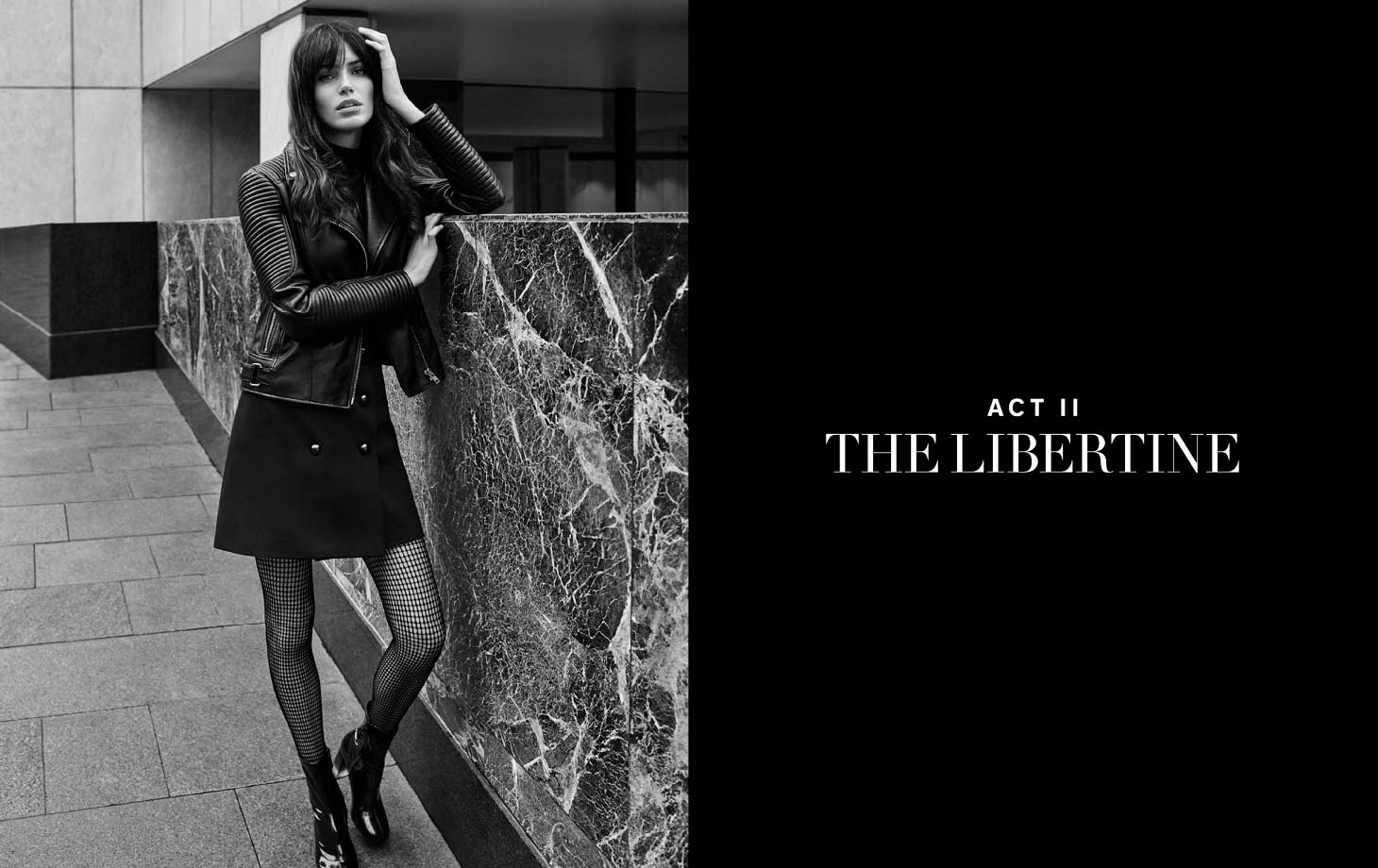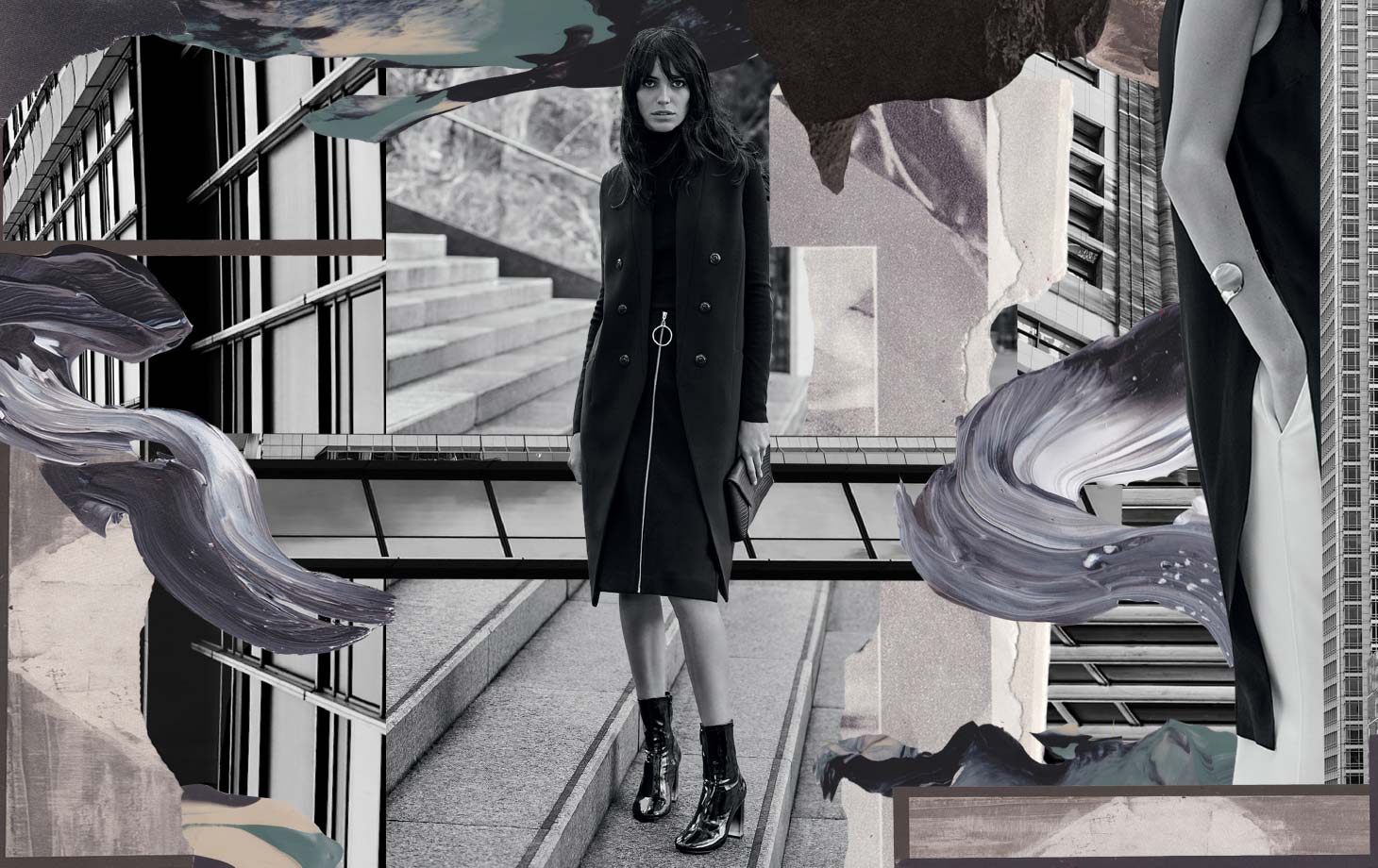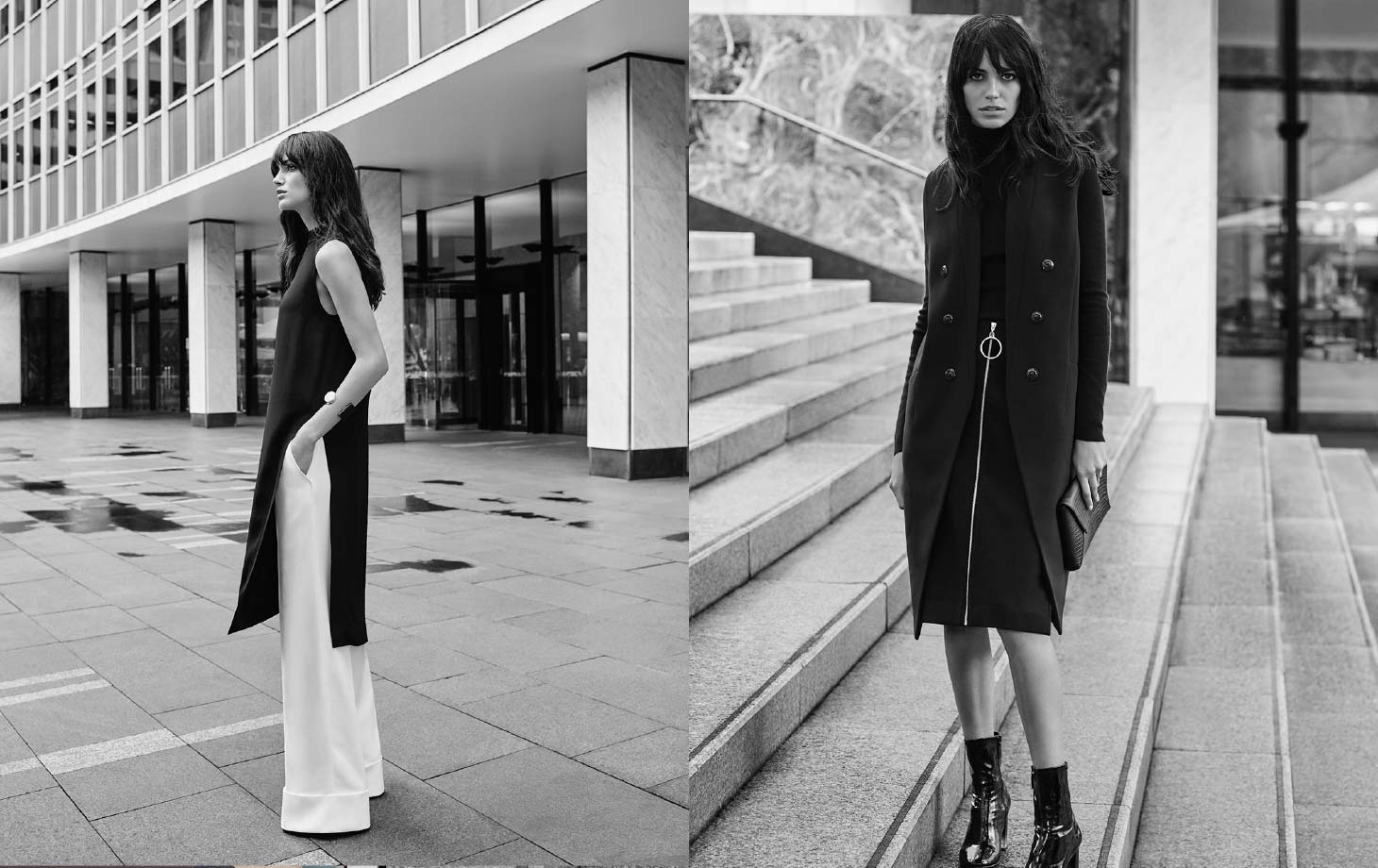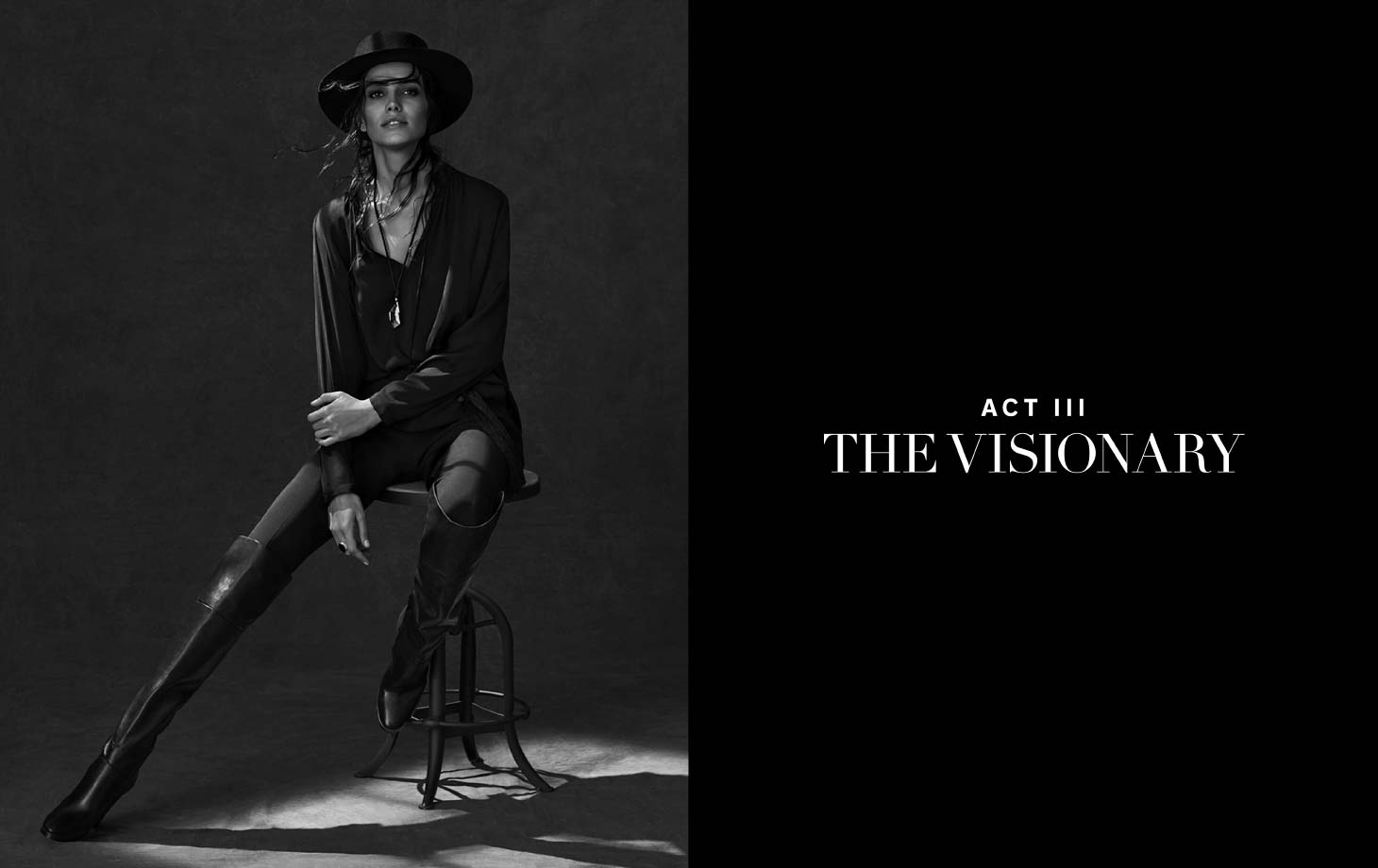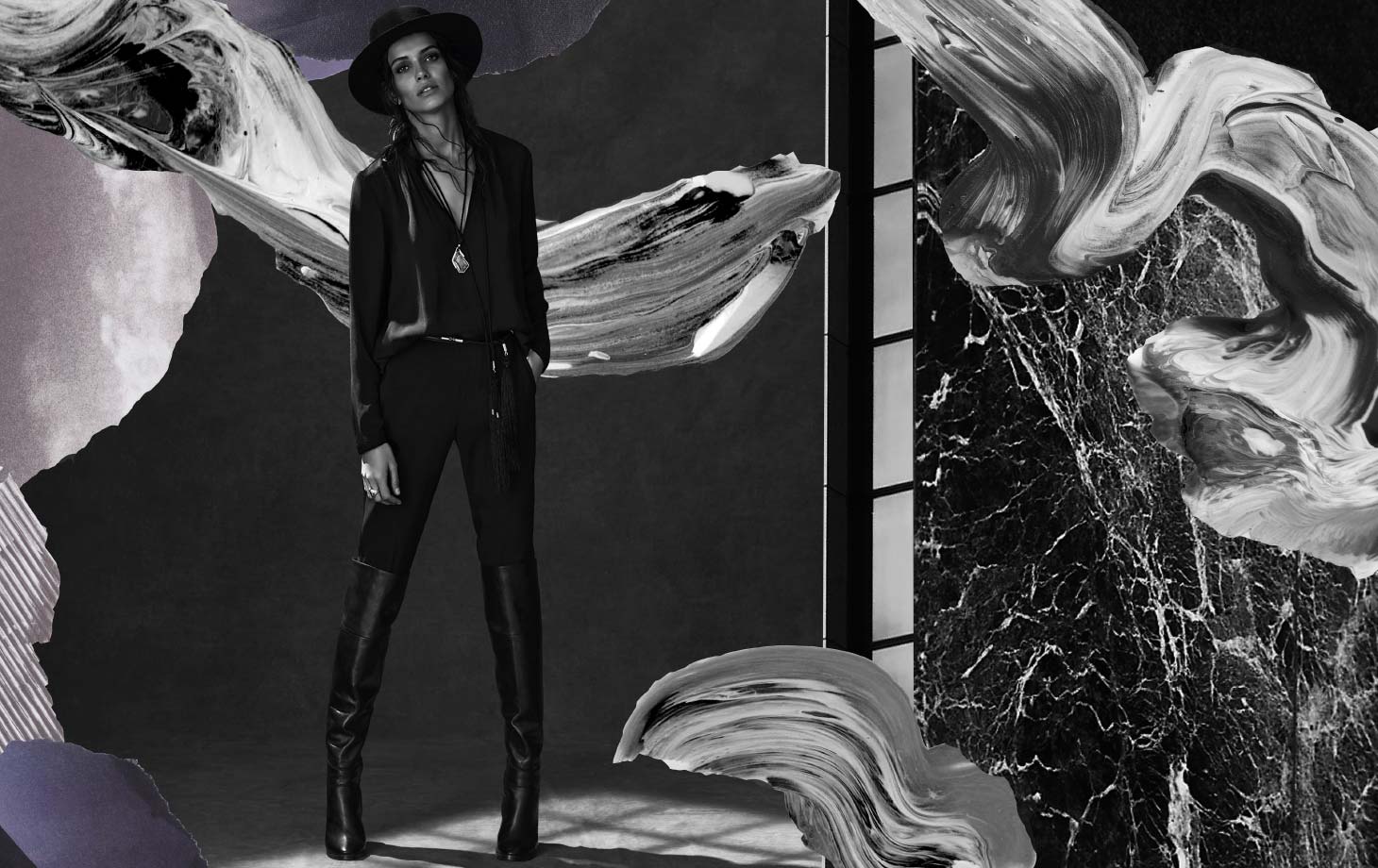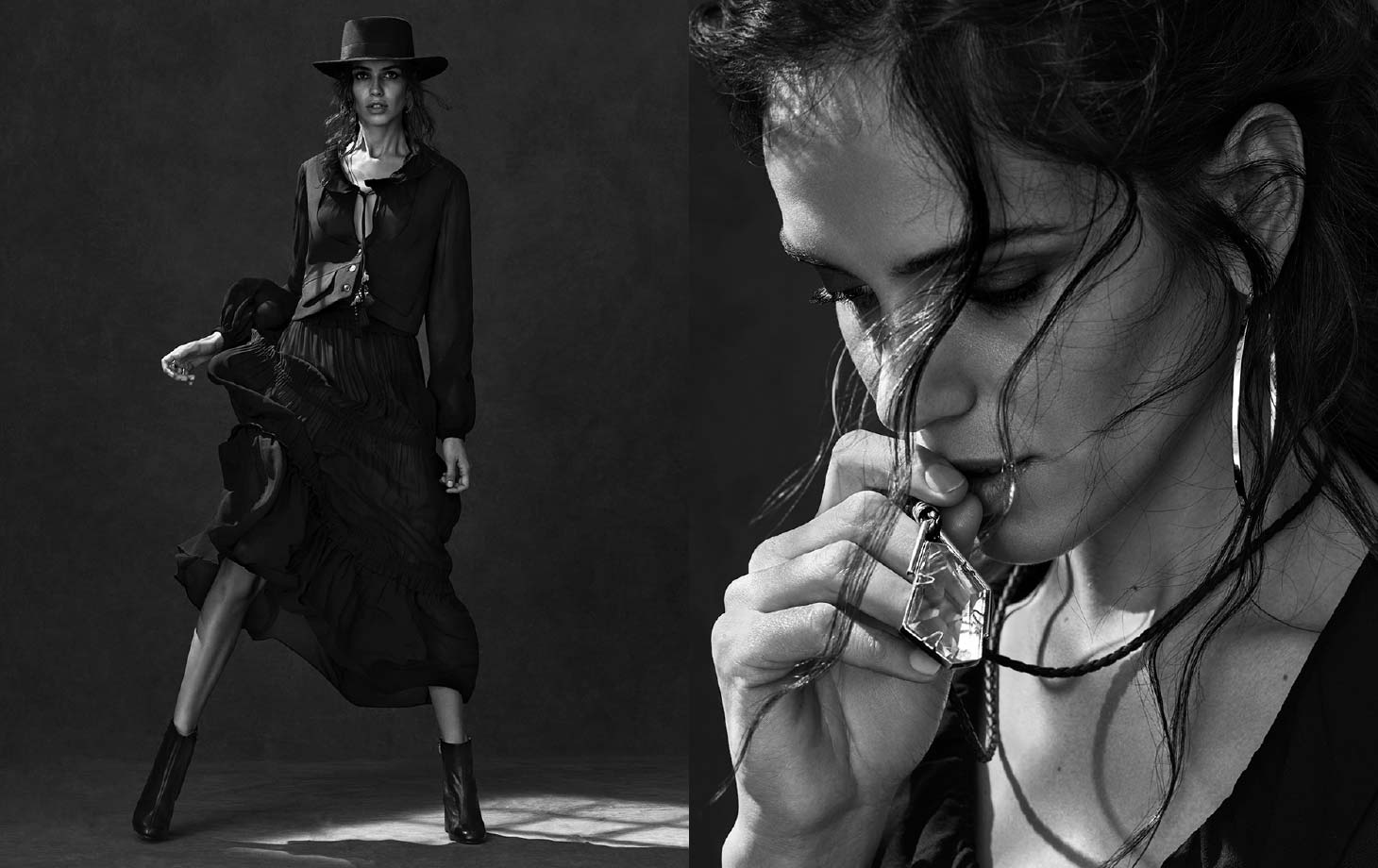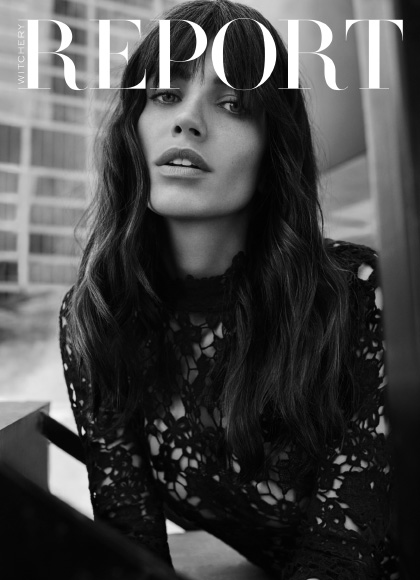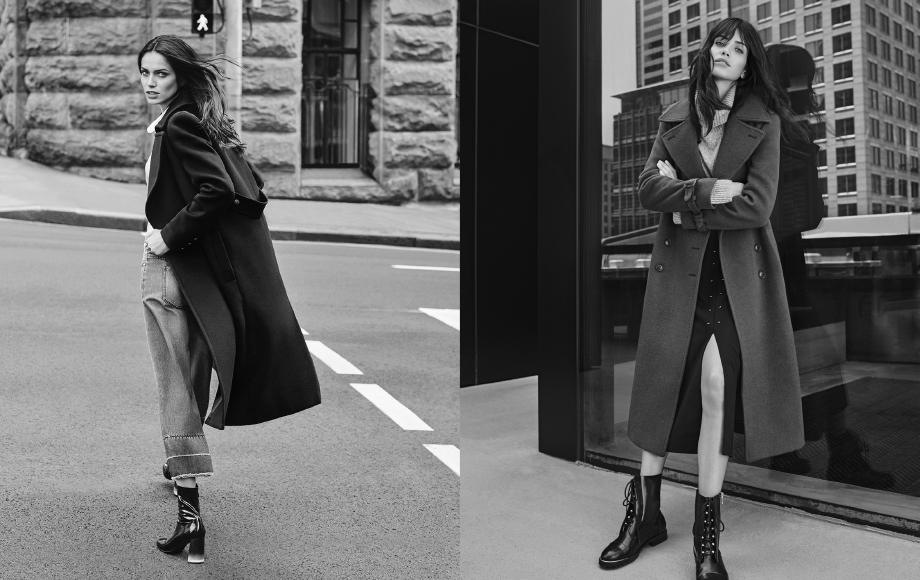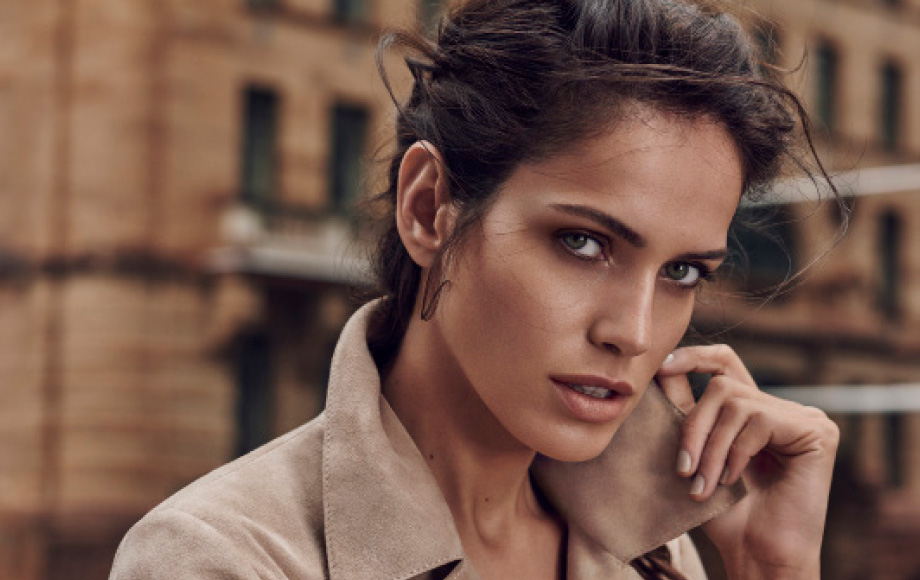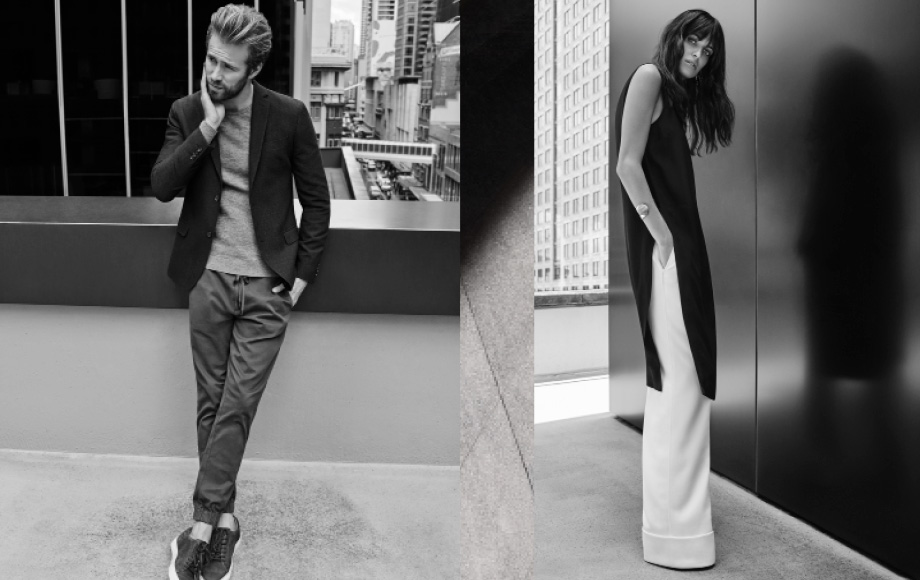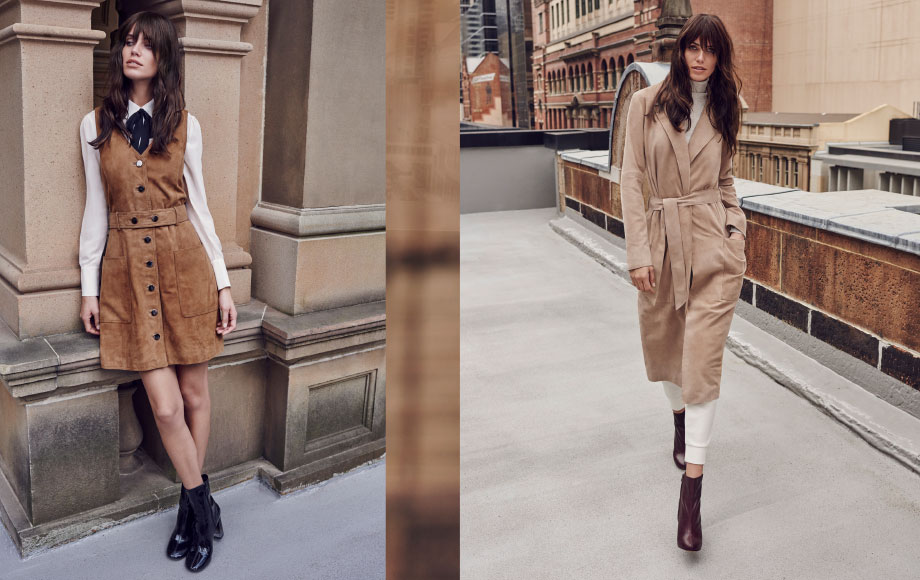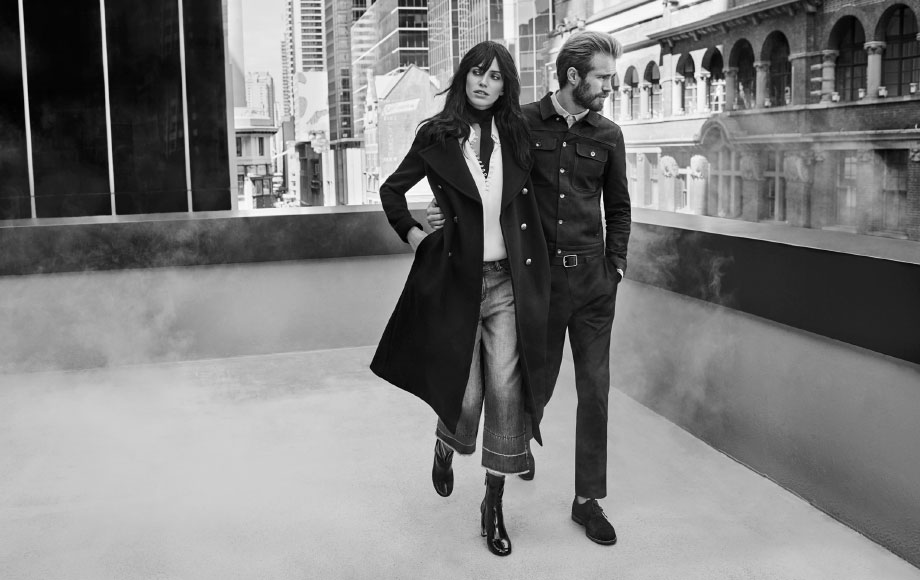 Artist Kitty Callaghan represented The Visionary Act. This content lived across various channels including an article in The Visionary issue of The Report, Witchery's online publication. Our creative collaboration with Kitty also lived as a series of collages that rolled out across the AW and HW seasons. Each act was supported by motion and editorial content.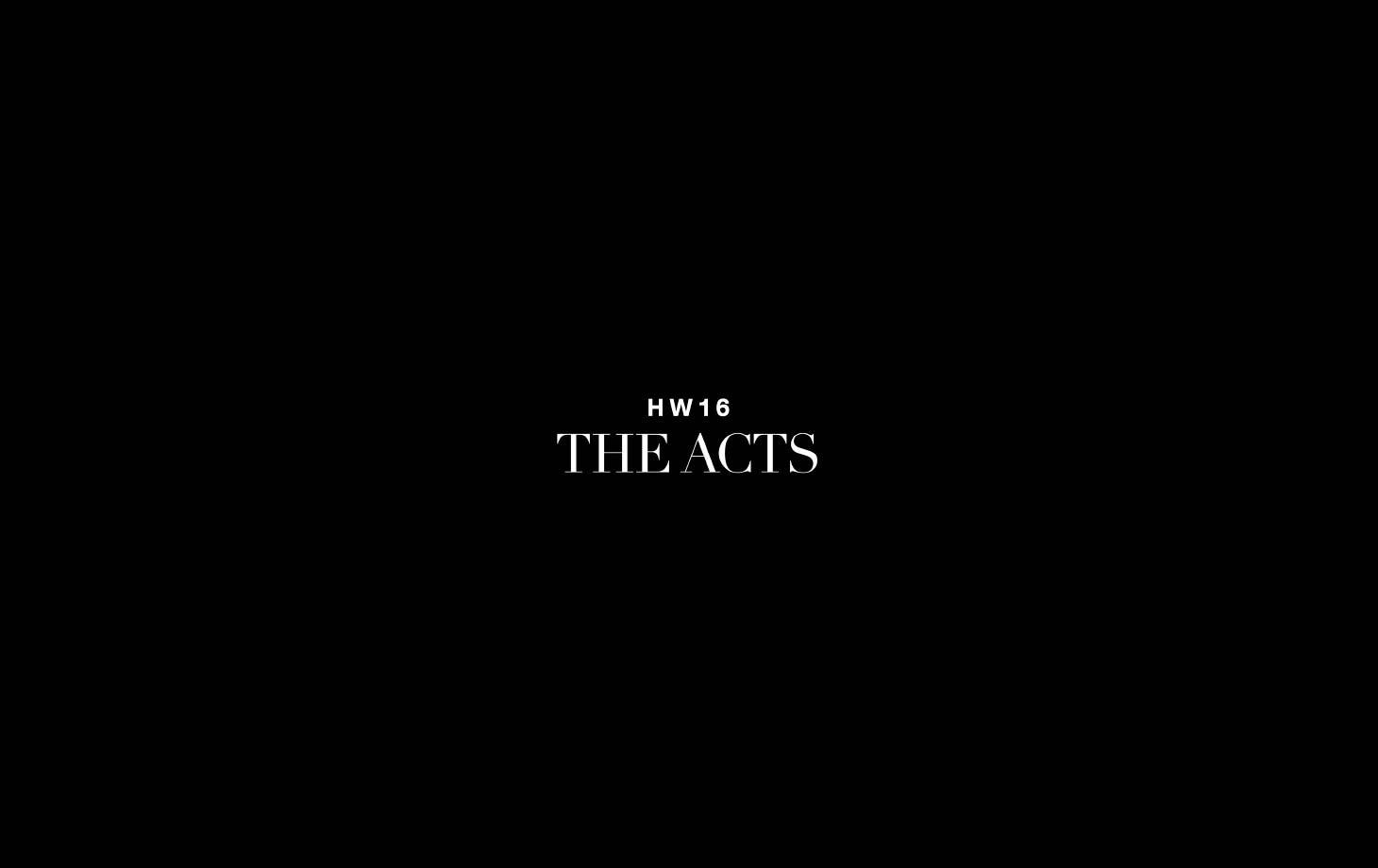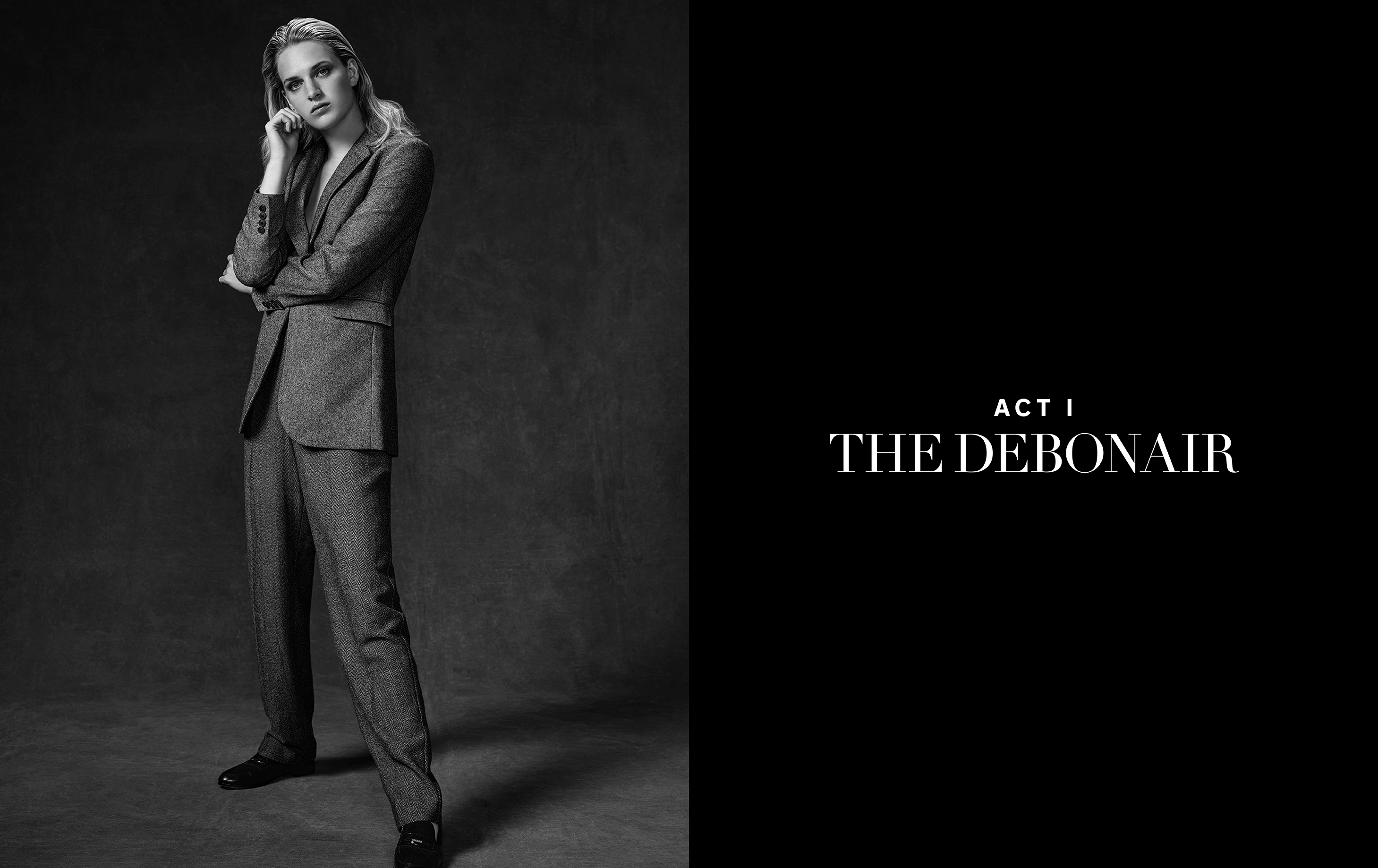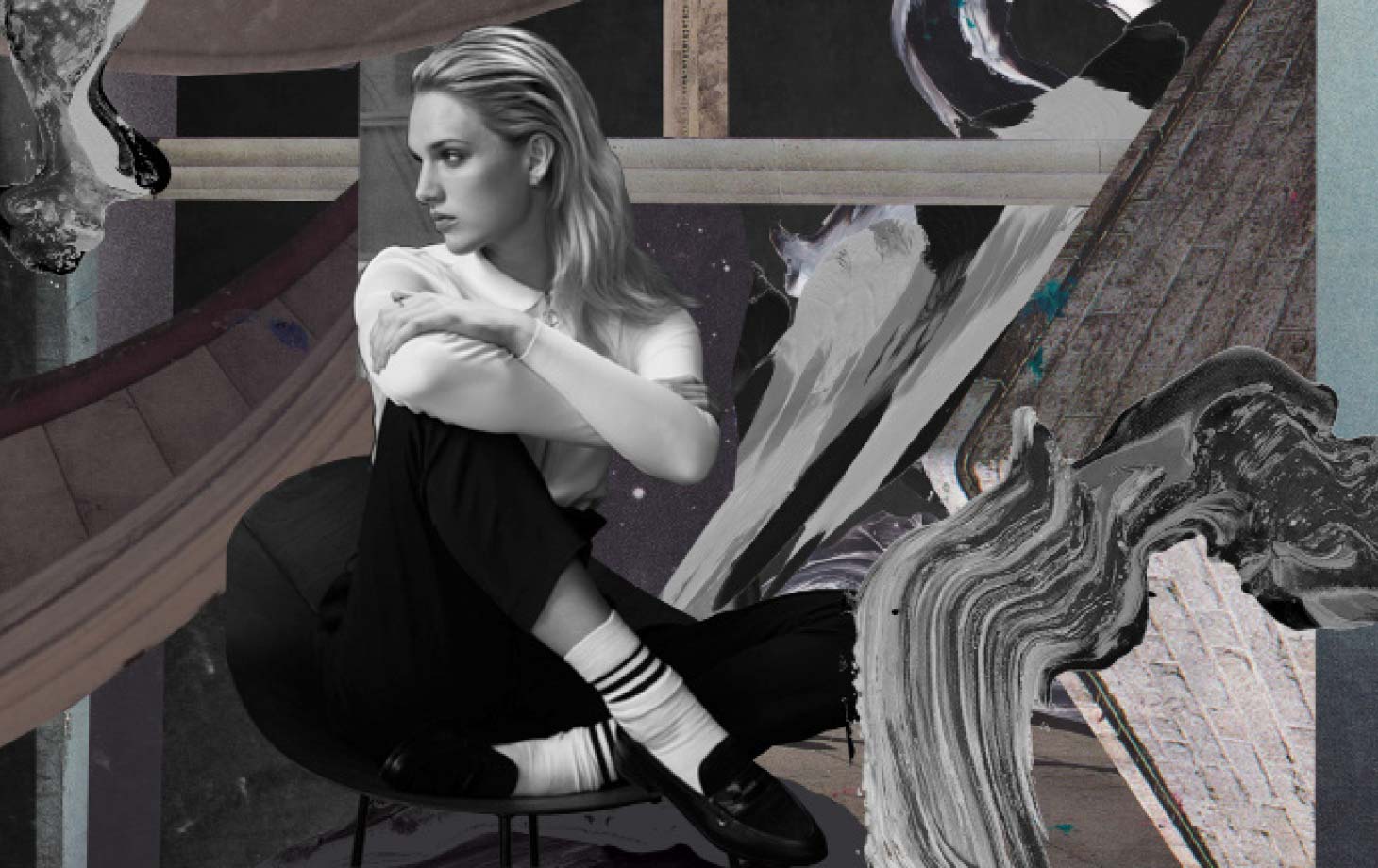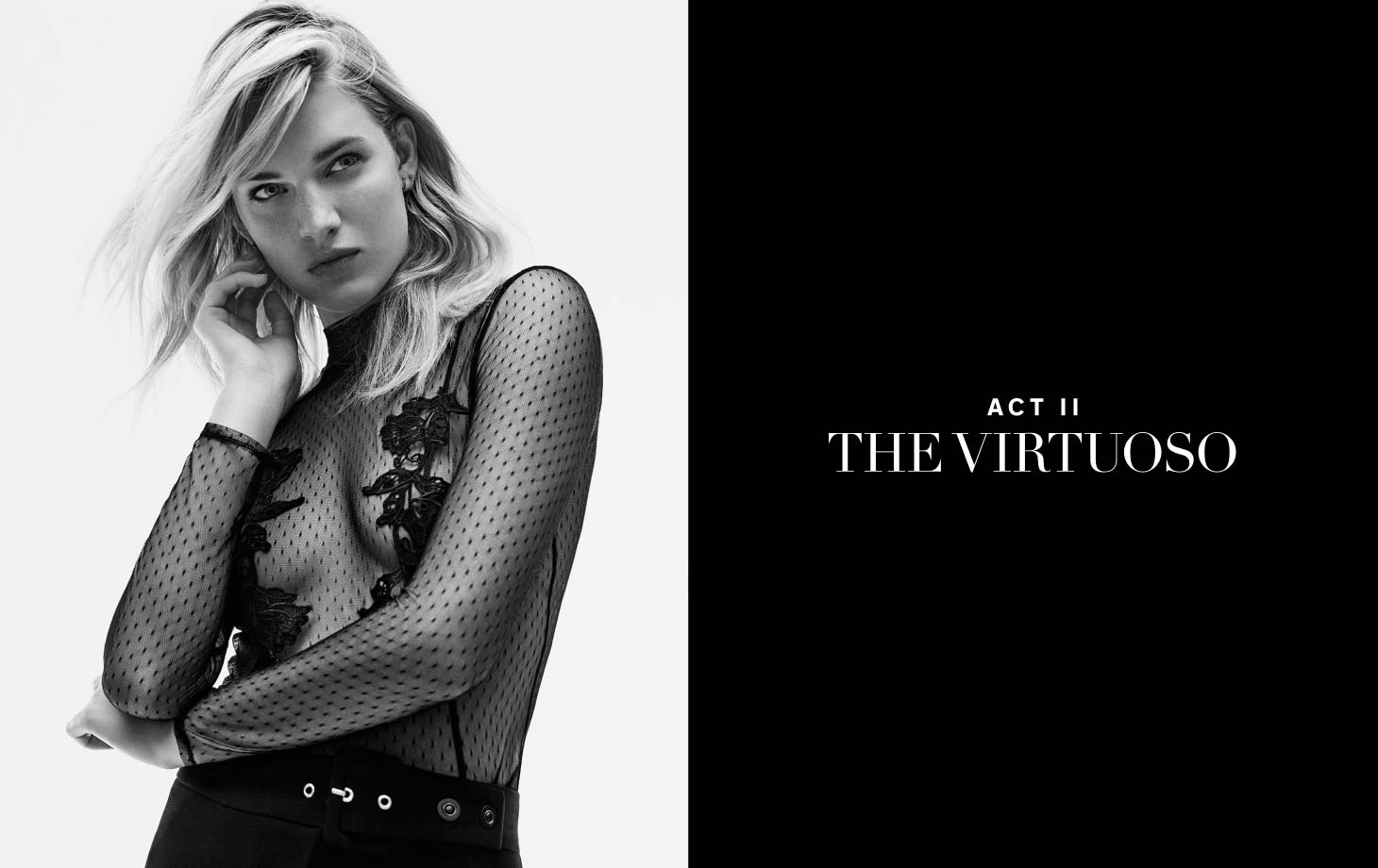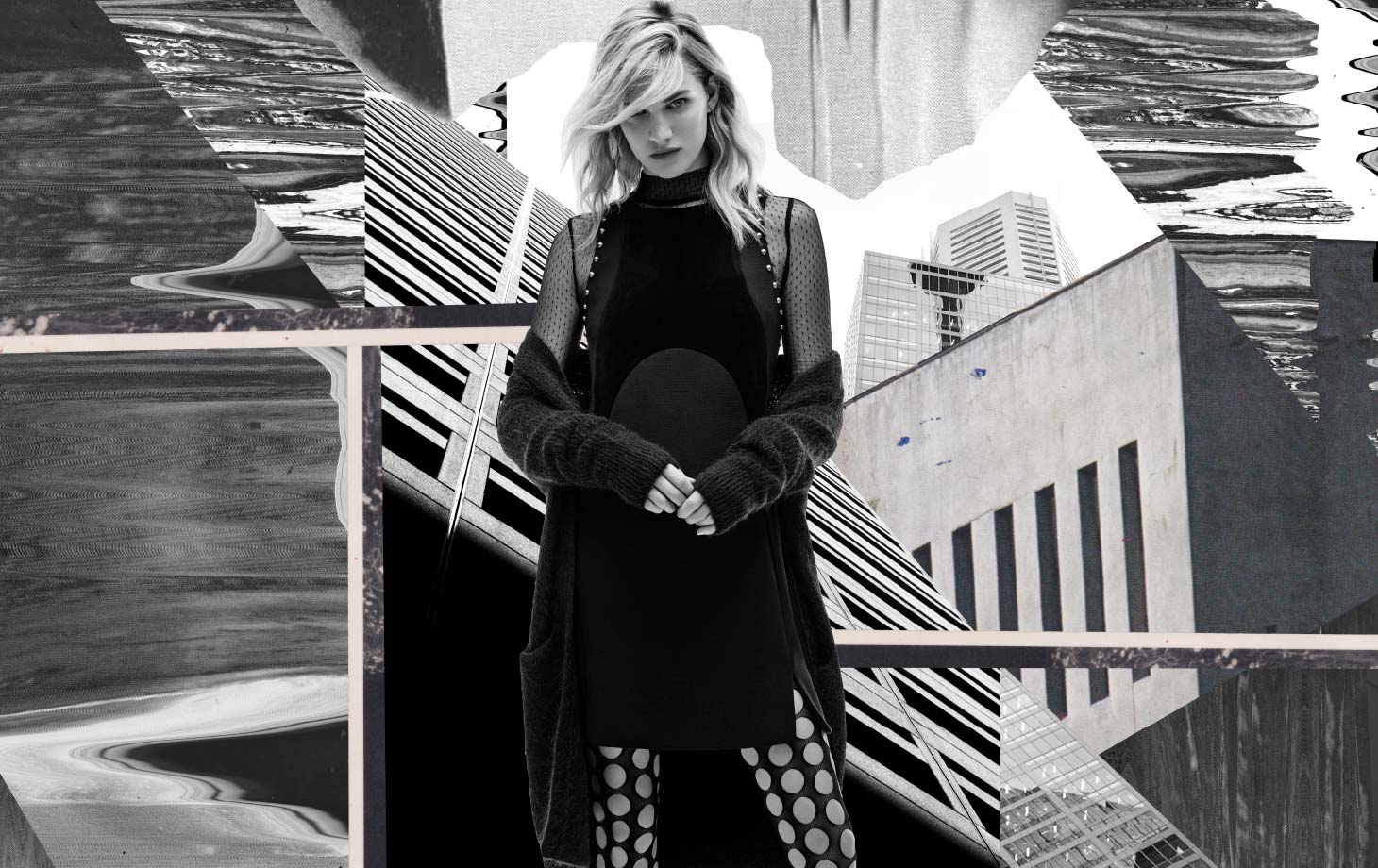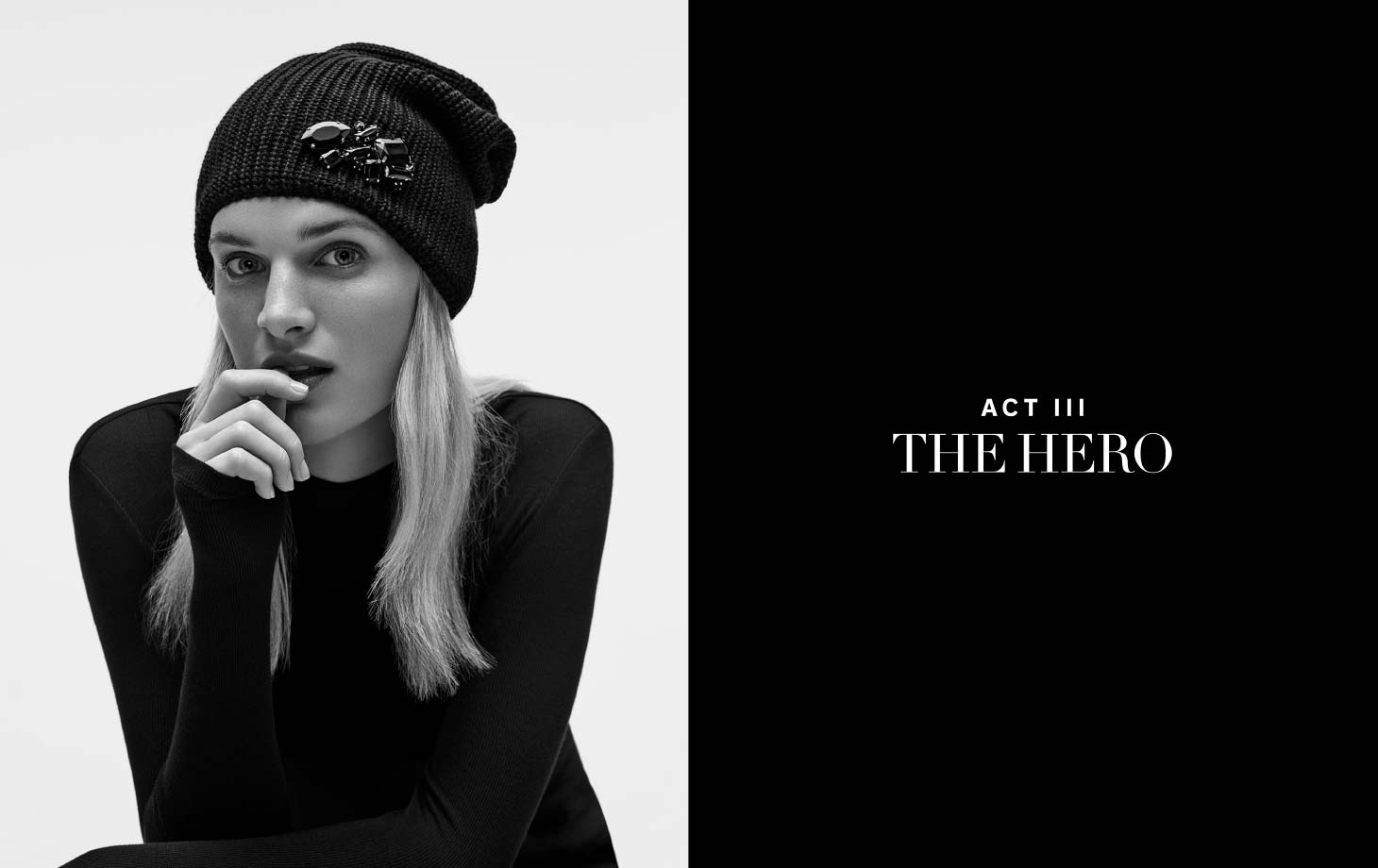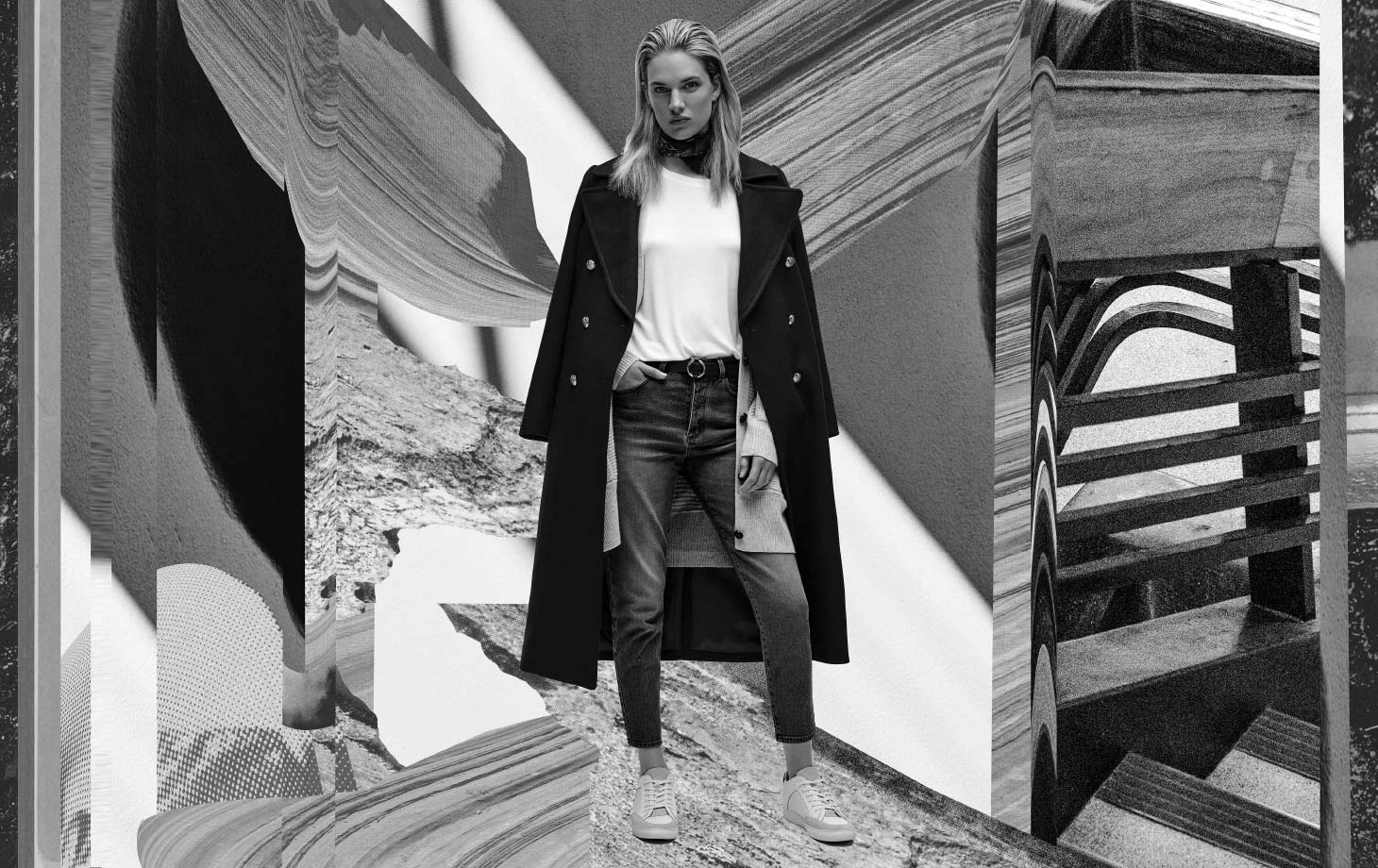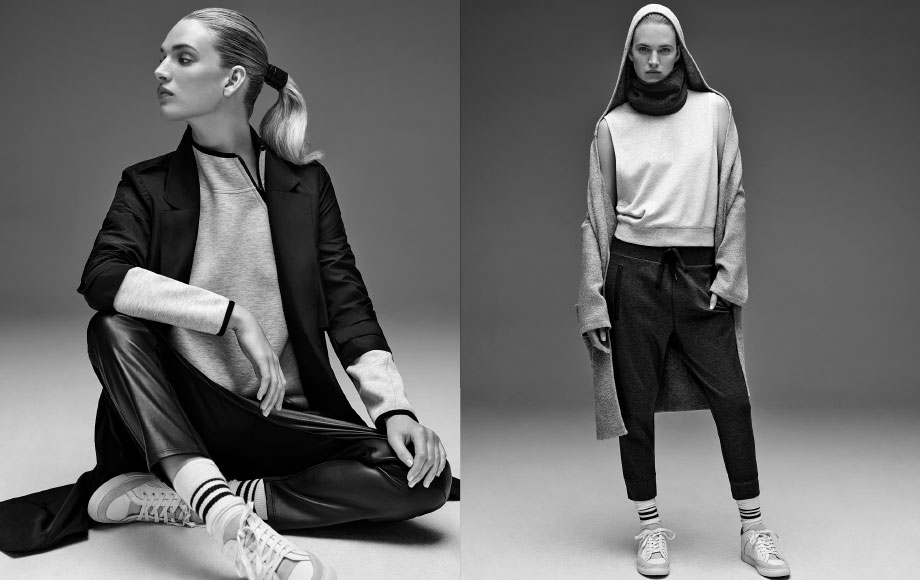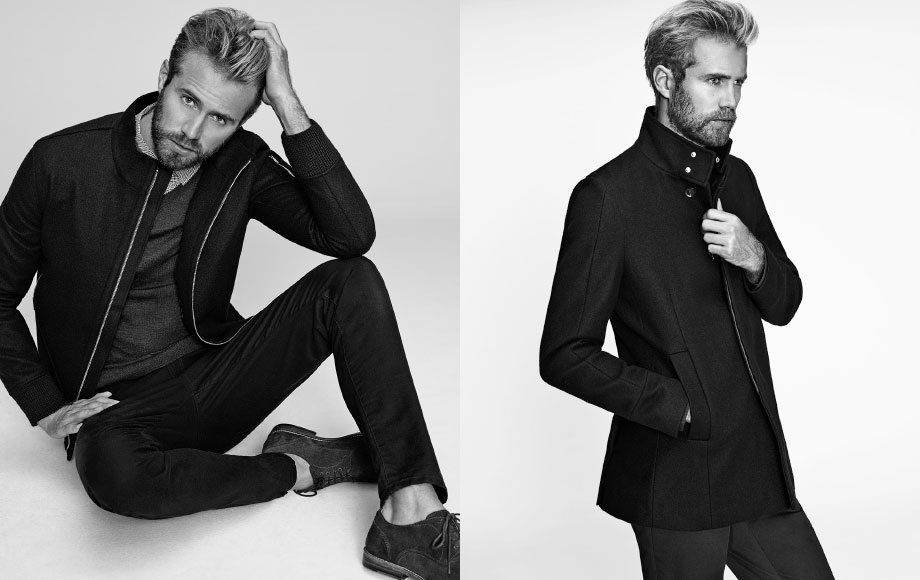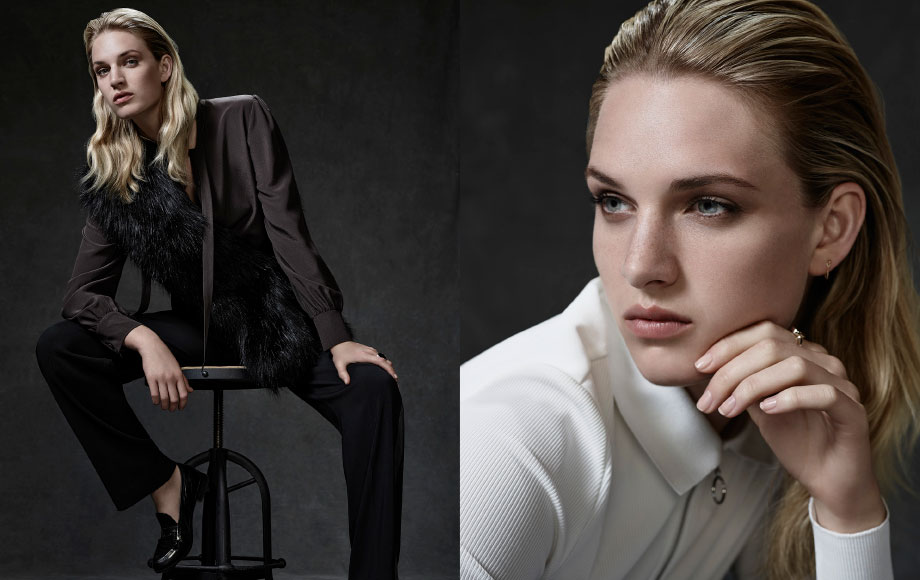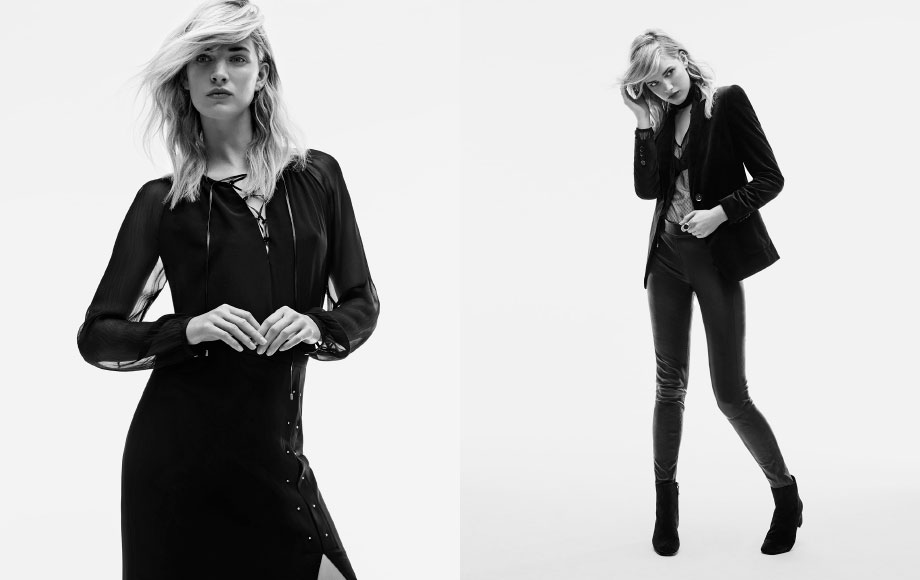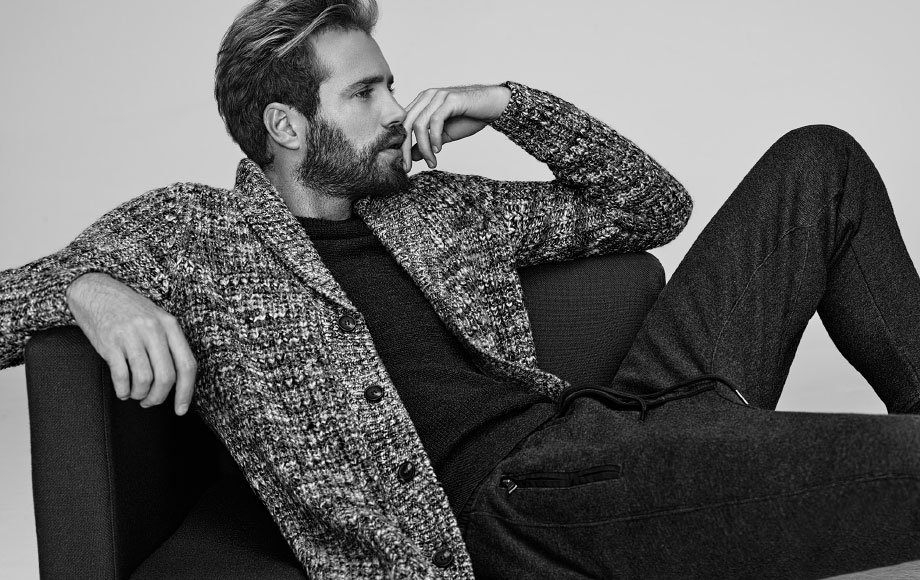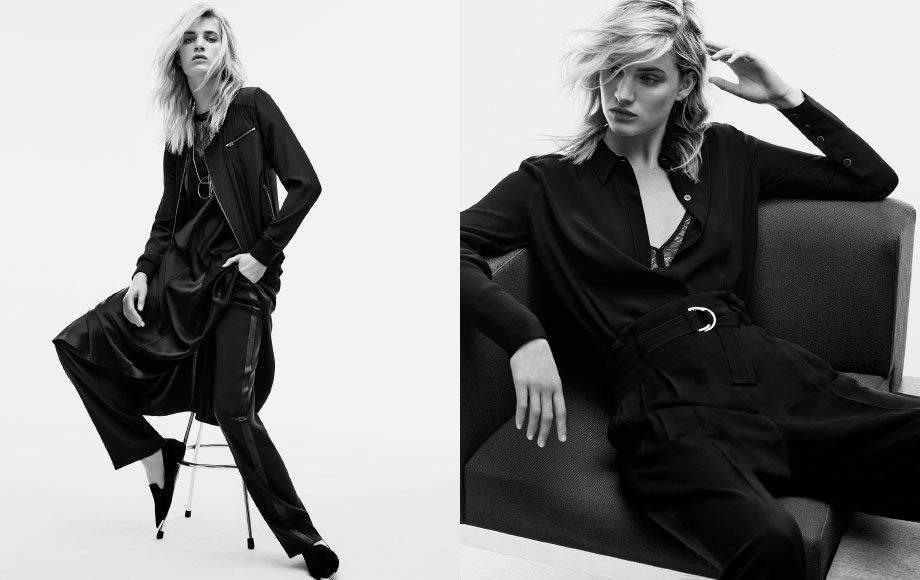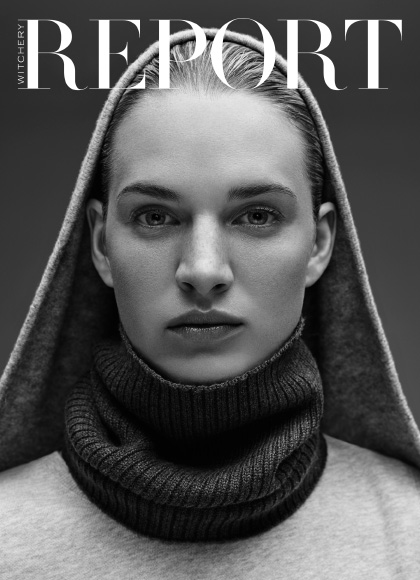 International model, Amanda Welsh, was the ideal choice for talent with her on-trend look and fiery spirit – a working mother and a strong individual in her own right. For HW, Karl Lagerfeld's muse, Ashleigh Good, made the perfect addition to the seasons collective of powerhouse talent.