Witchery Girl & Boy AW 51
— campaign.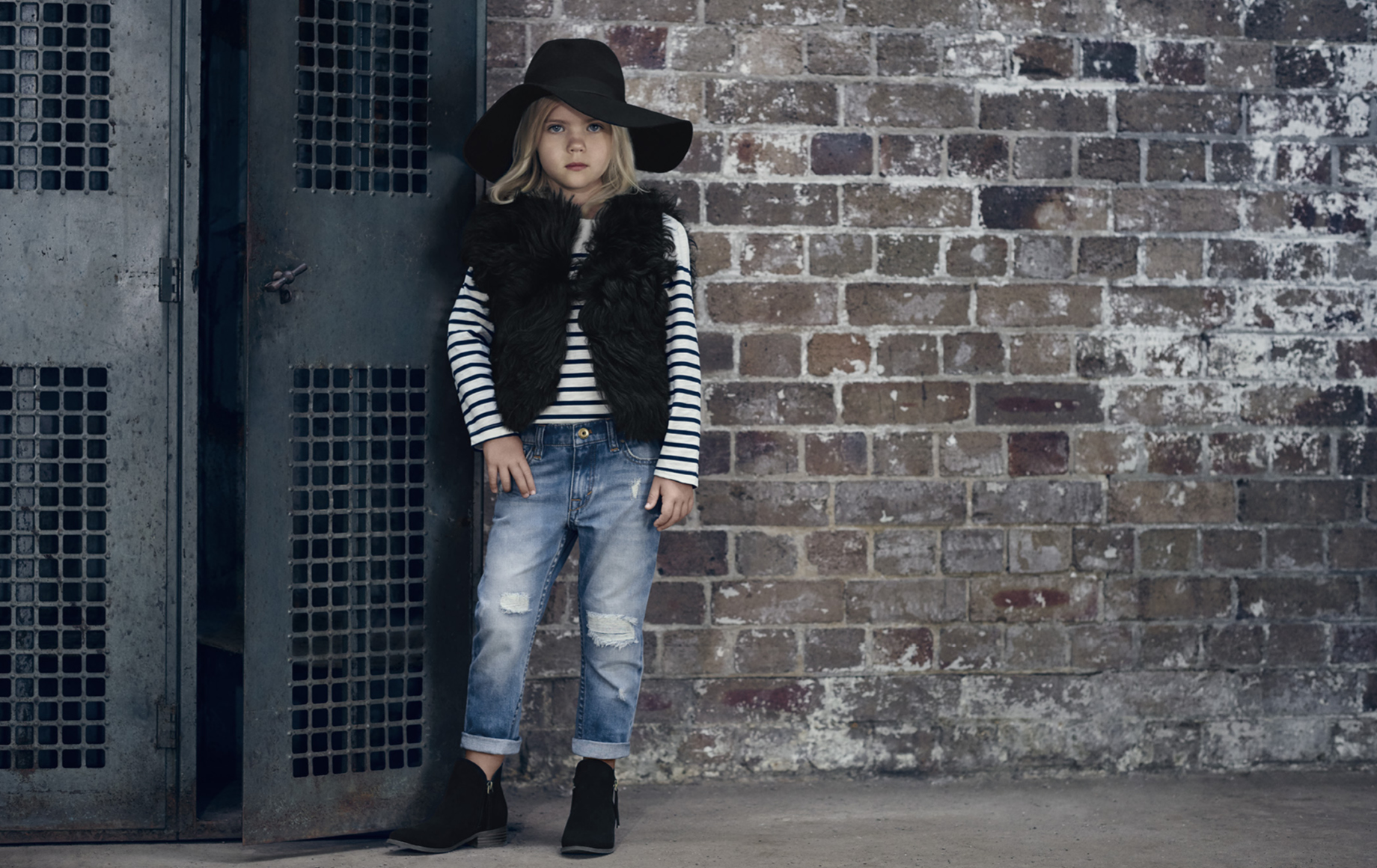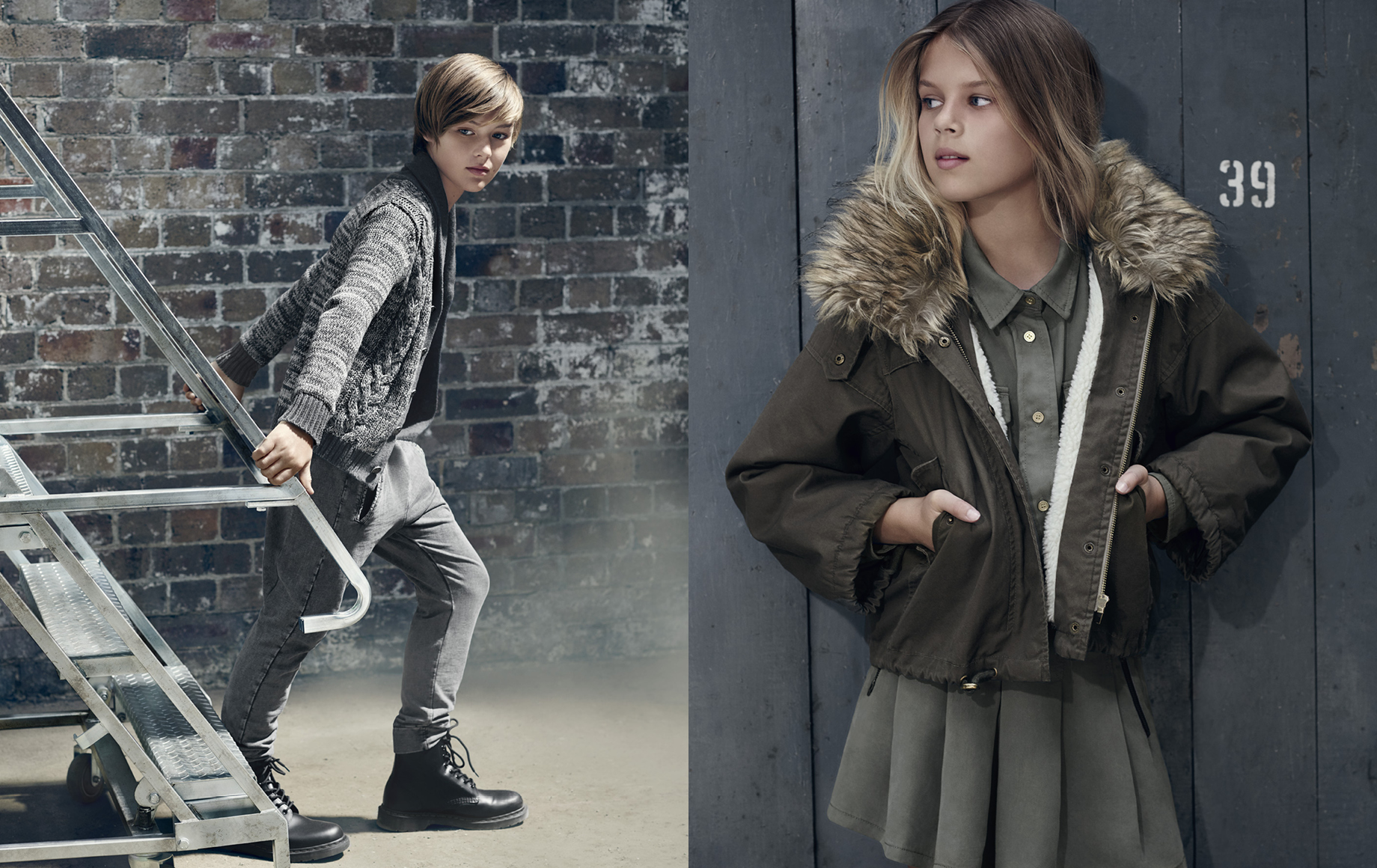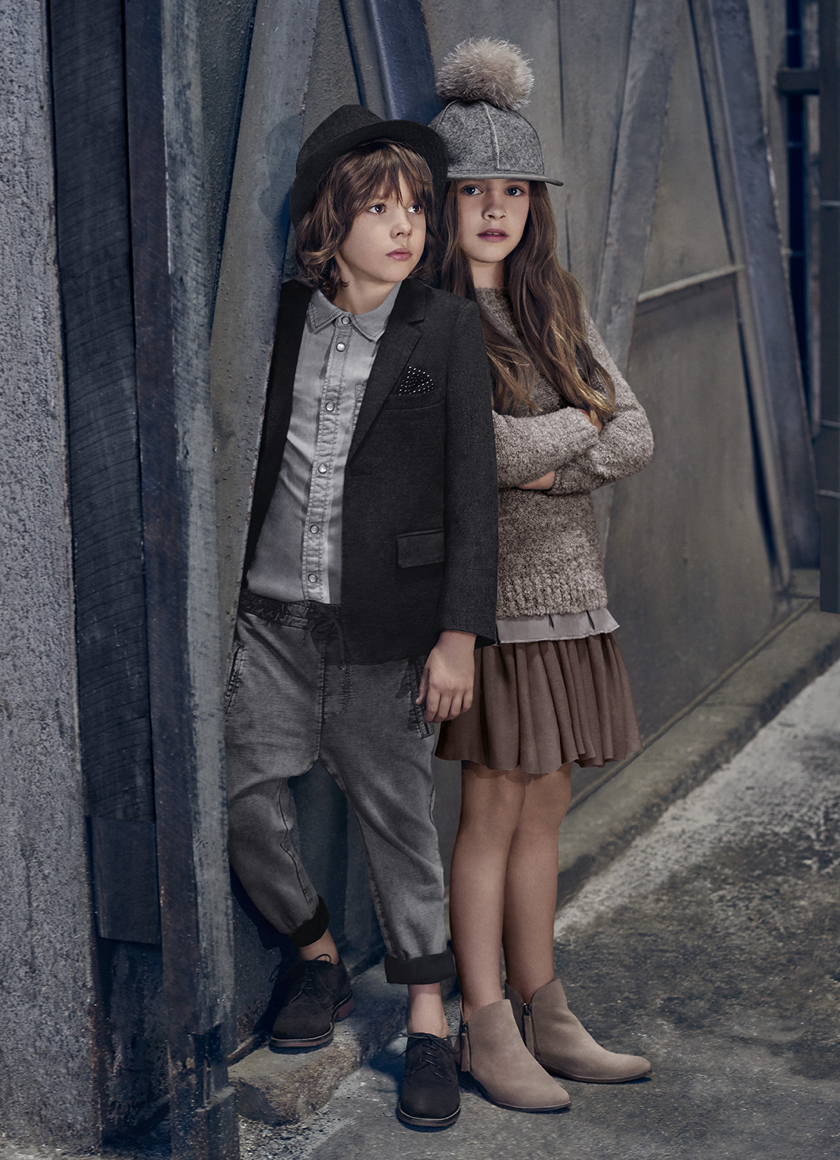 With cool weather advancing, Witchery's Autumn Winter '15 campaign was sure to promise nothing but fun-loving Girls & Boys for the winter months. A trend-based collection featuring lively fashion pieces, required an equally spirited seasonal direction to set the tone for the journey ahead.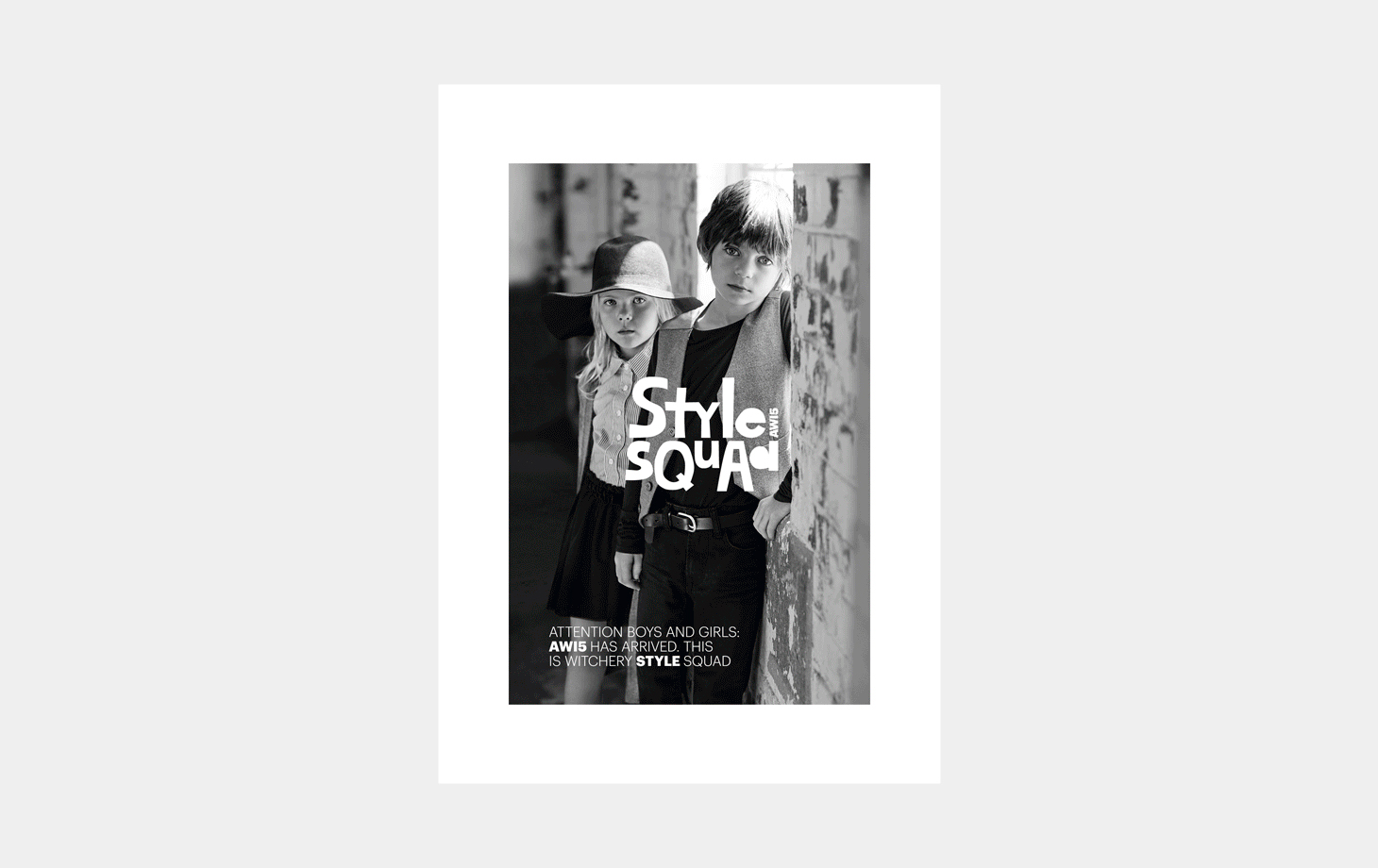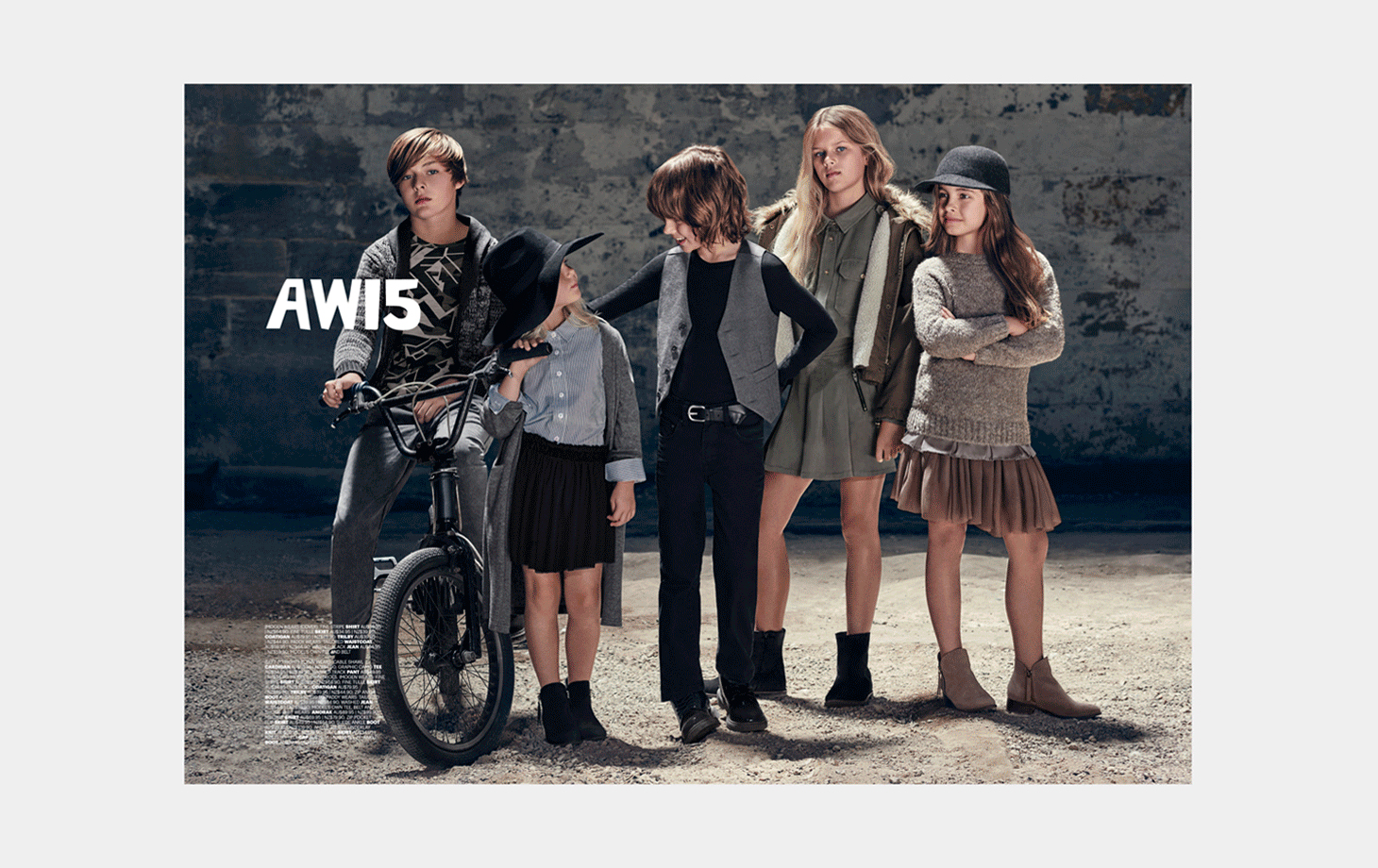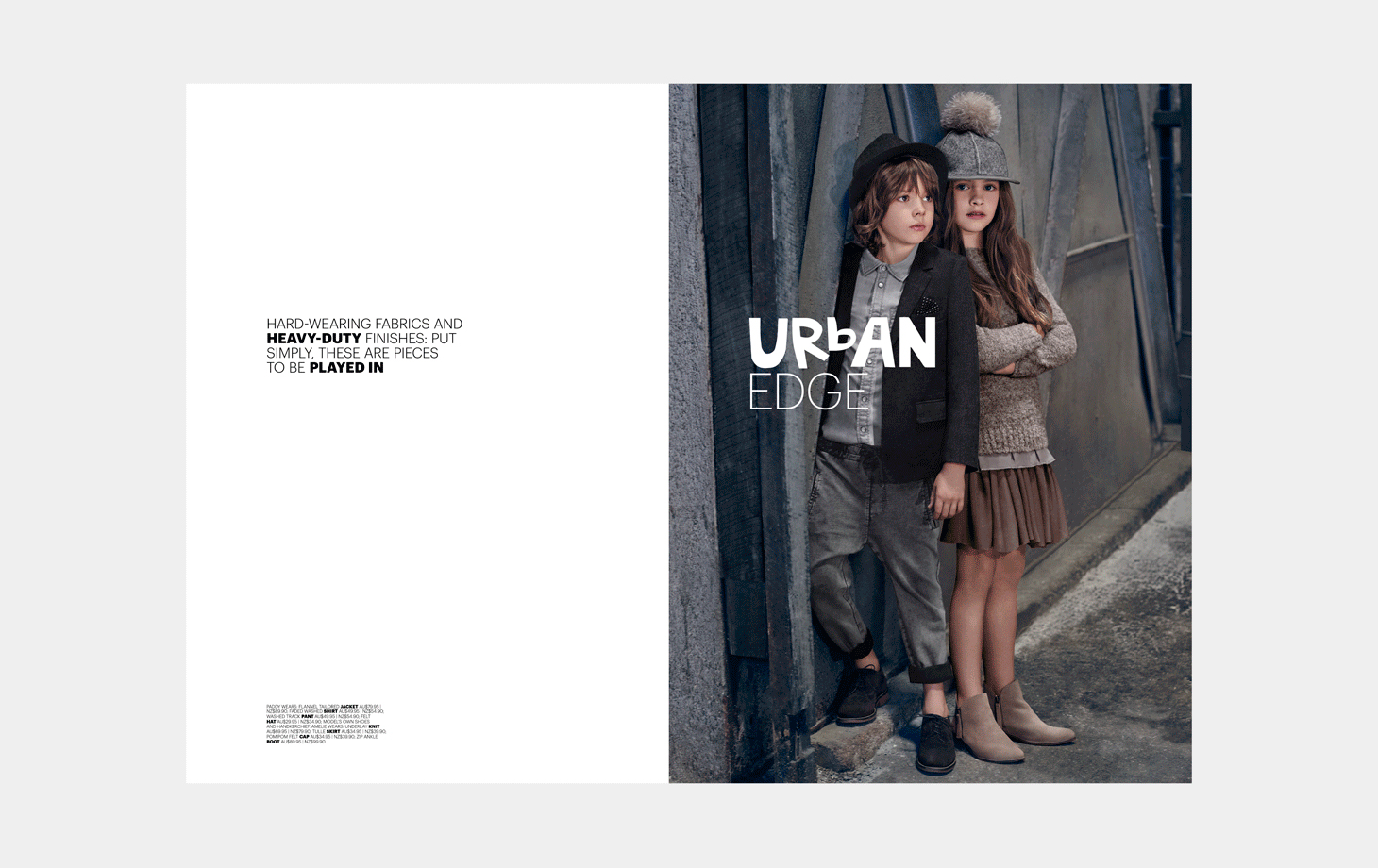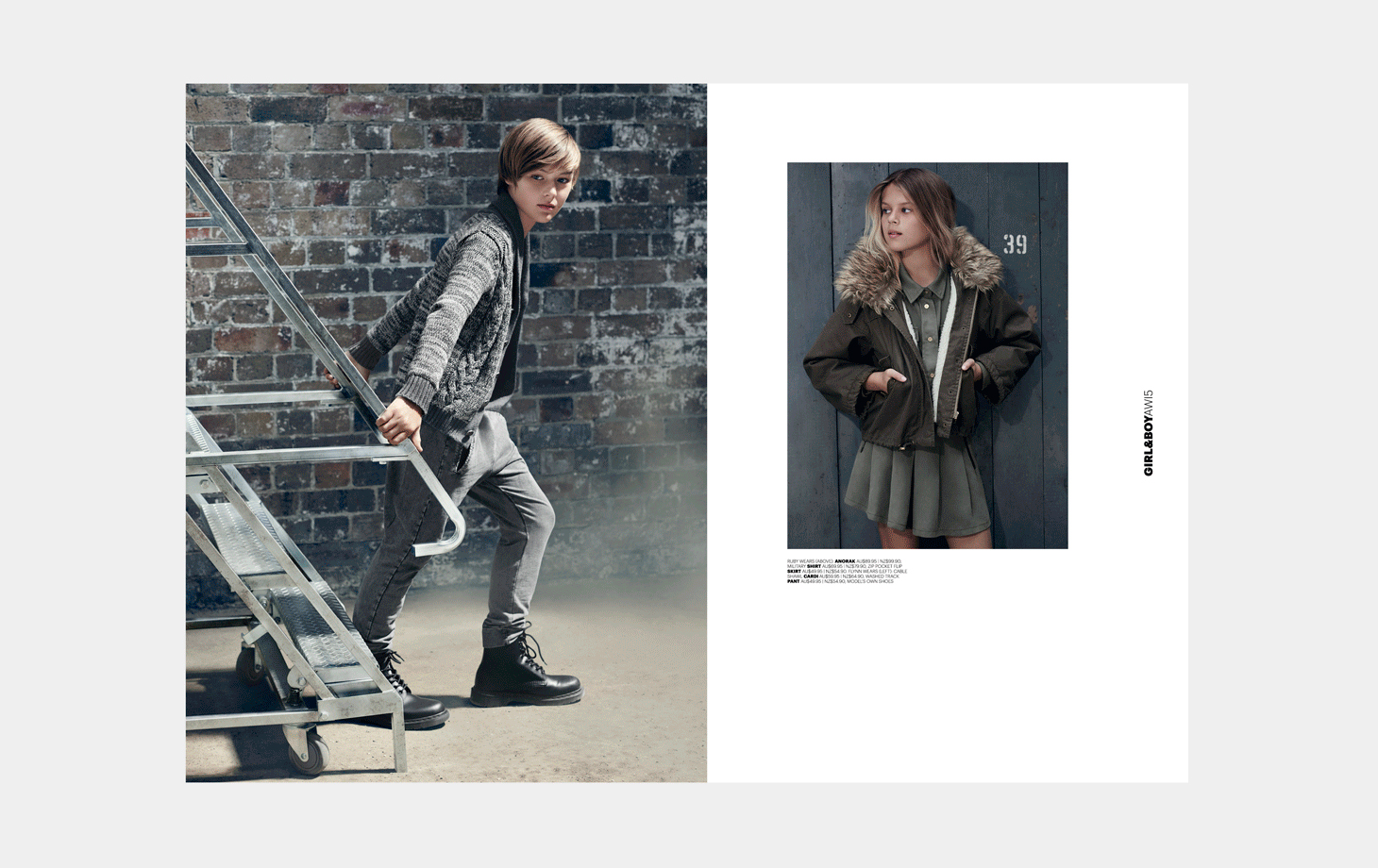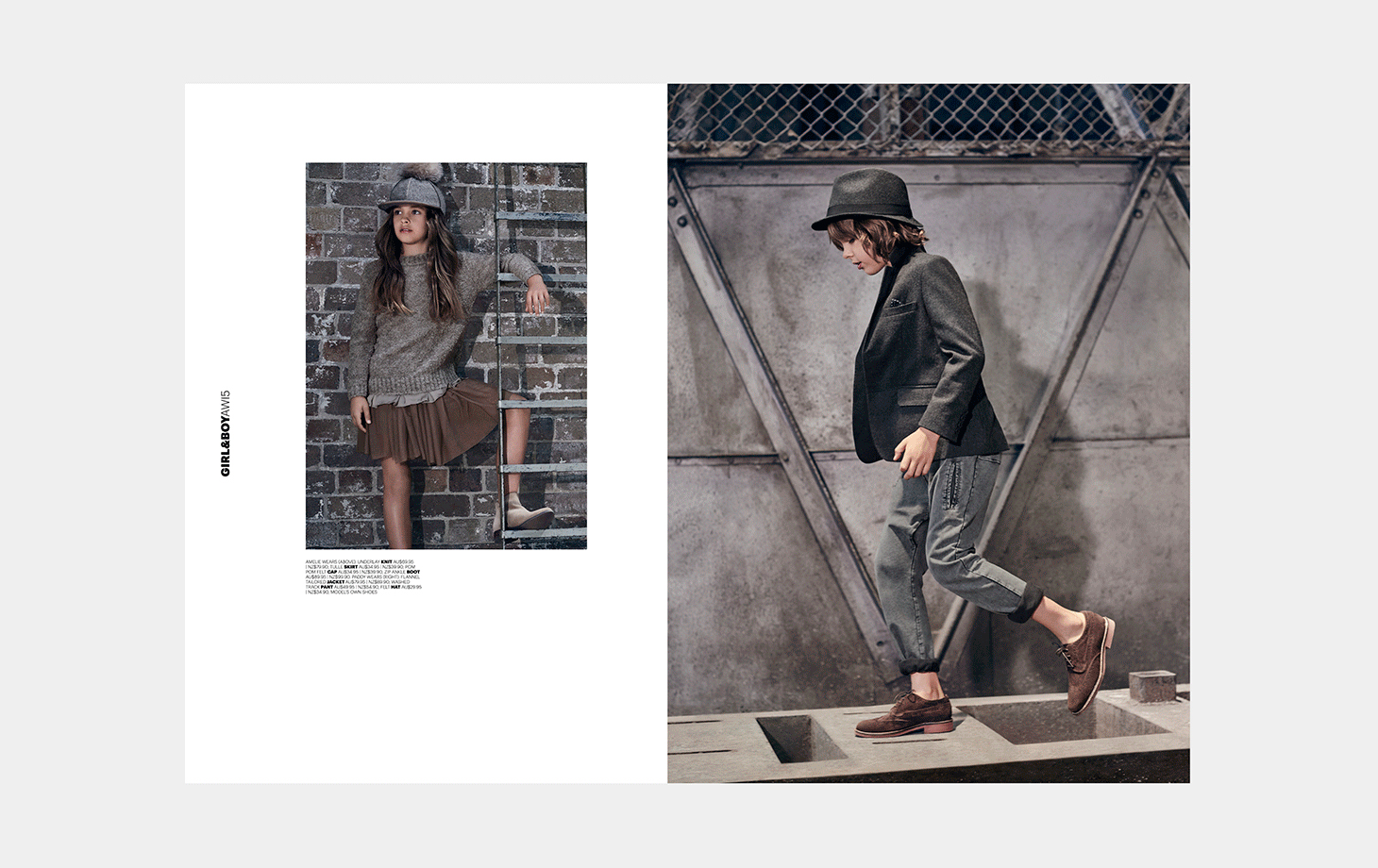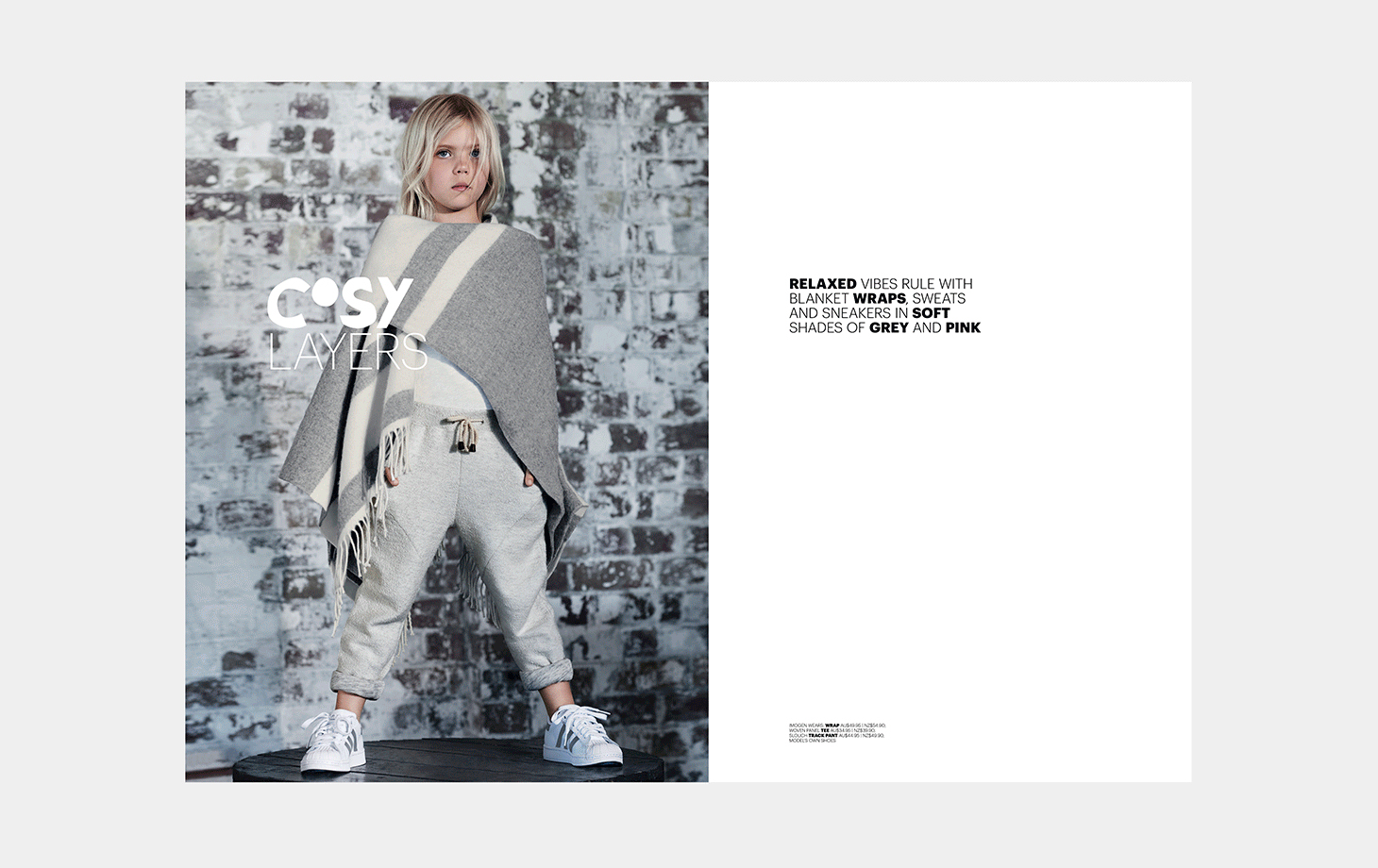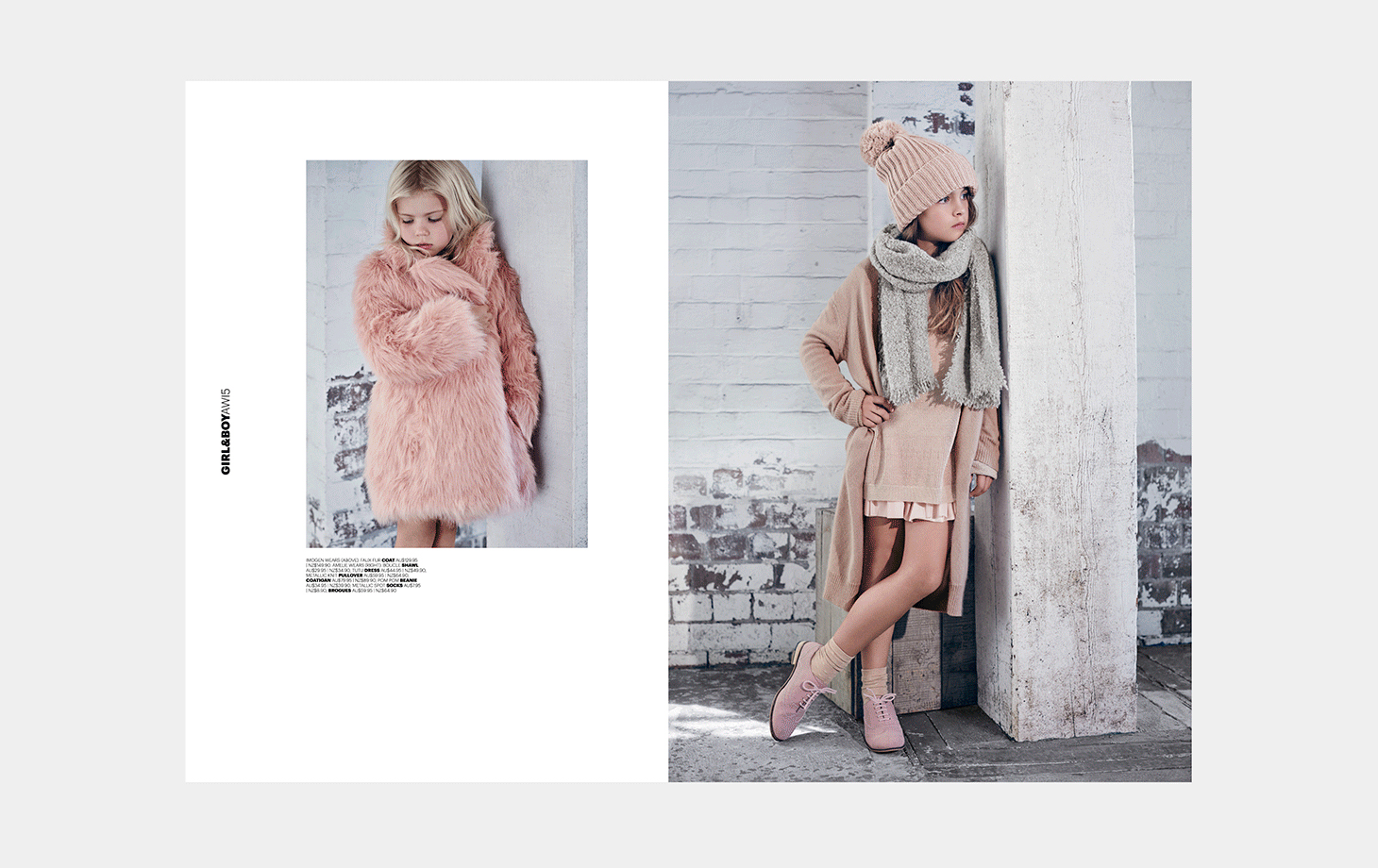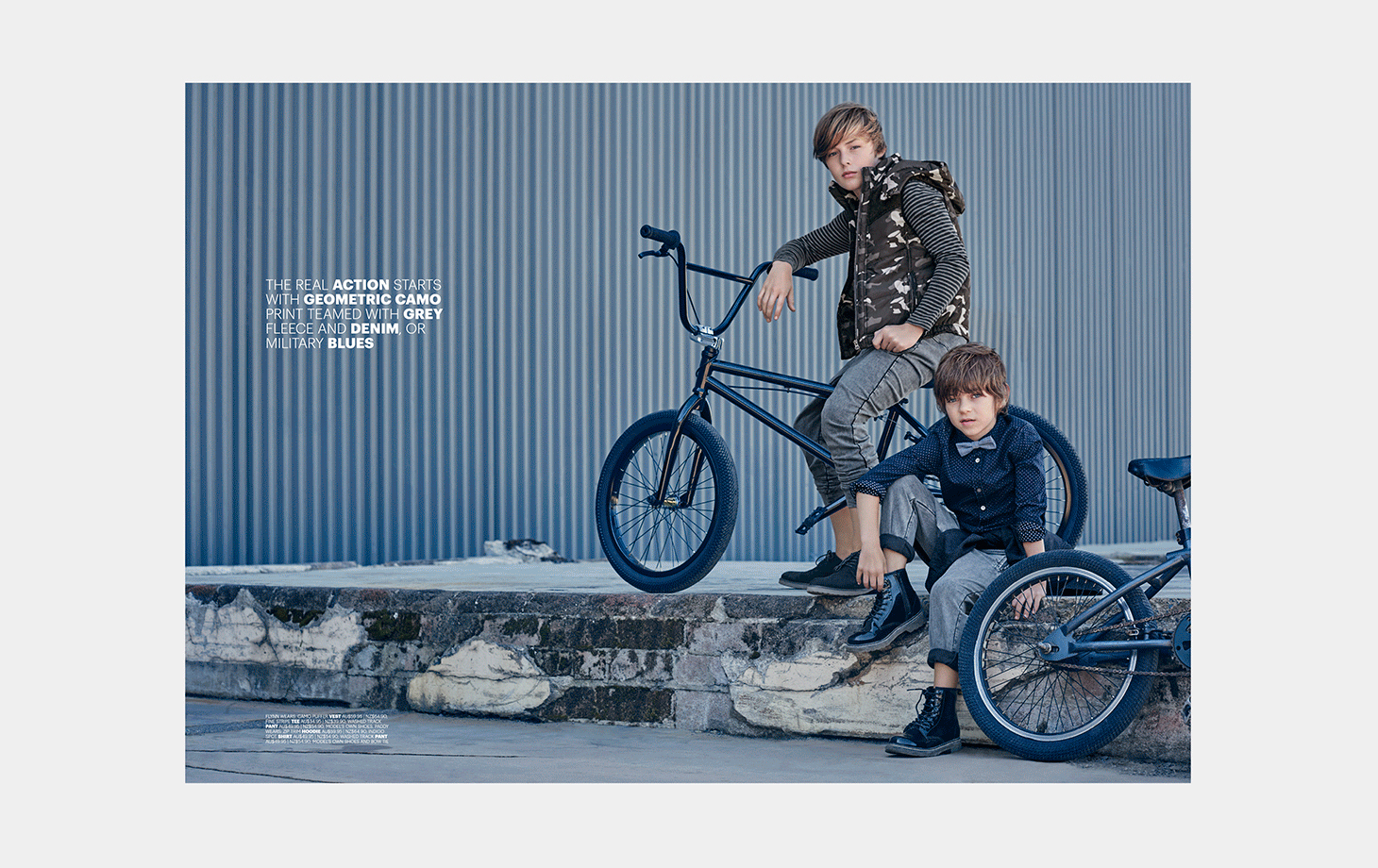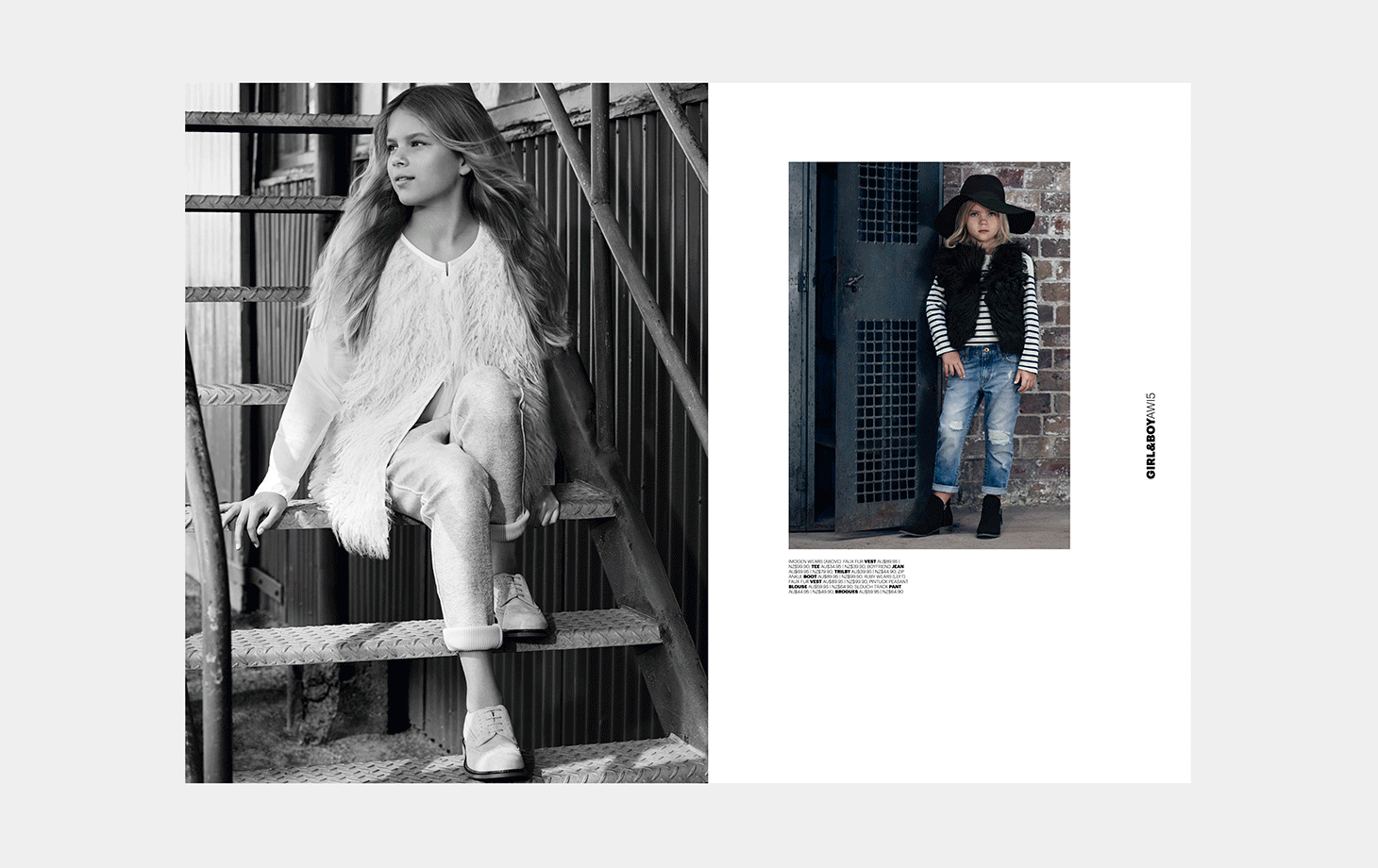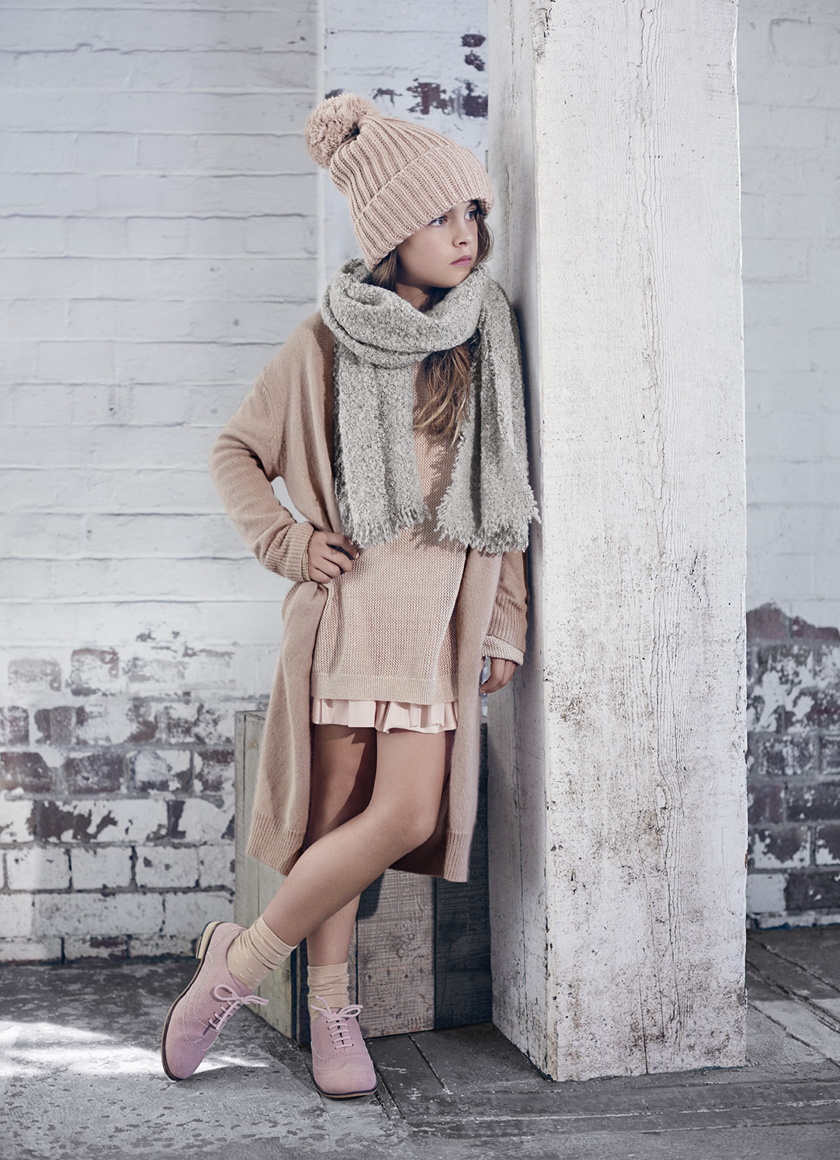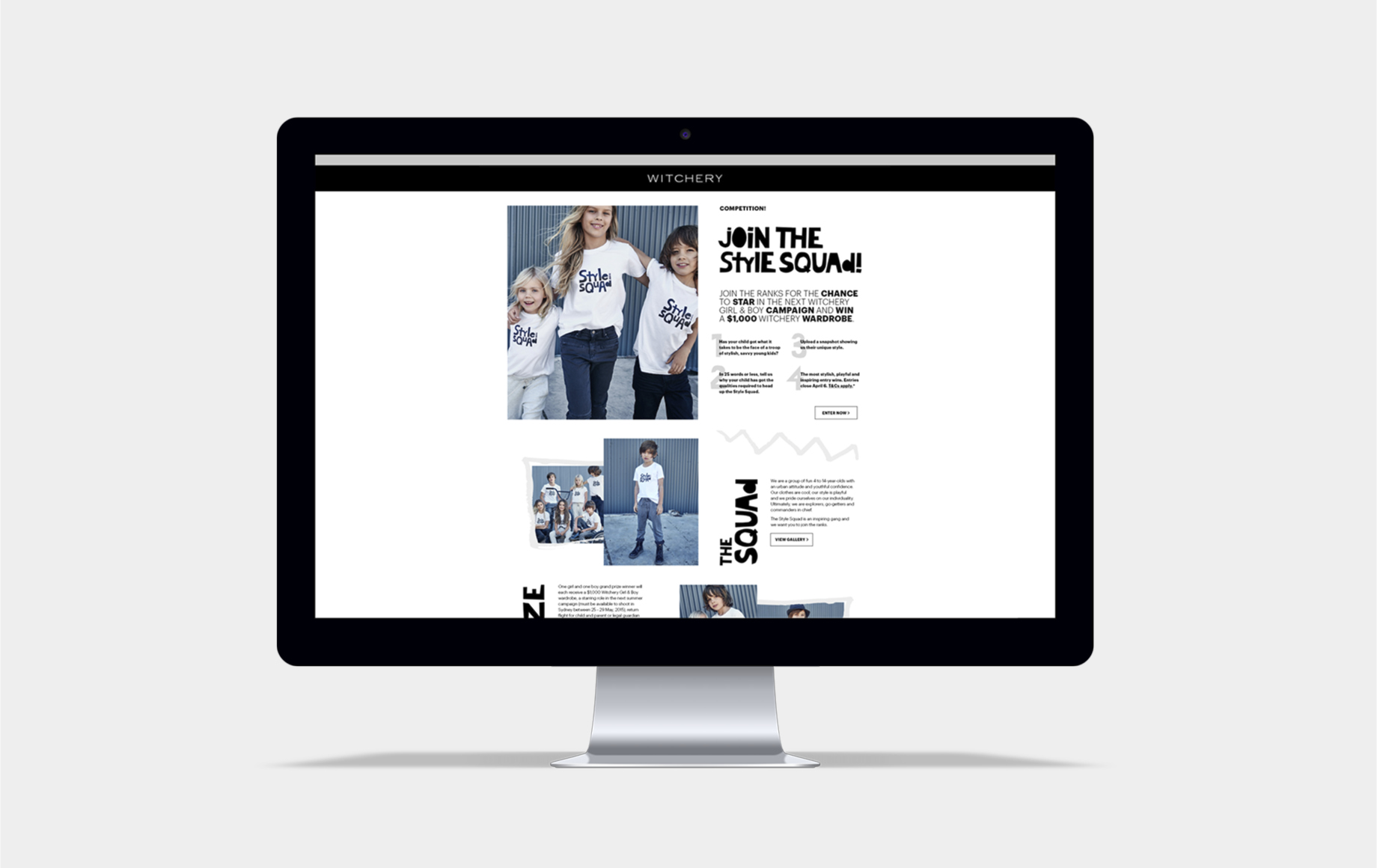 To give the Style Squad ethos some context, we gathered the troupe and took to the industrial backdrop of Sydney's Cockatoo Island to live out their dreams of winter adventure. Captured in stills and motion, we had everything we needed to make the squad come alive.
Witchery Girl & Boy
— Style Squad.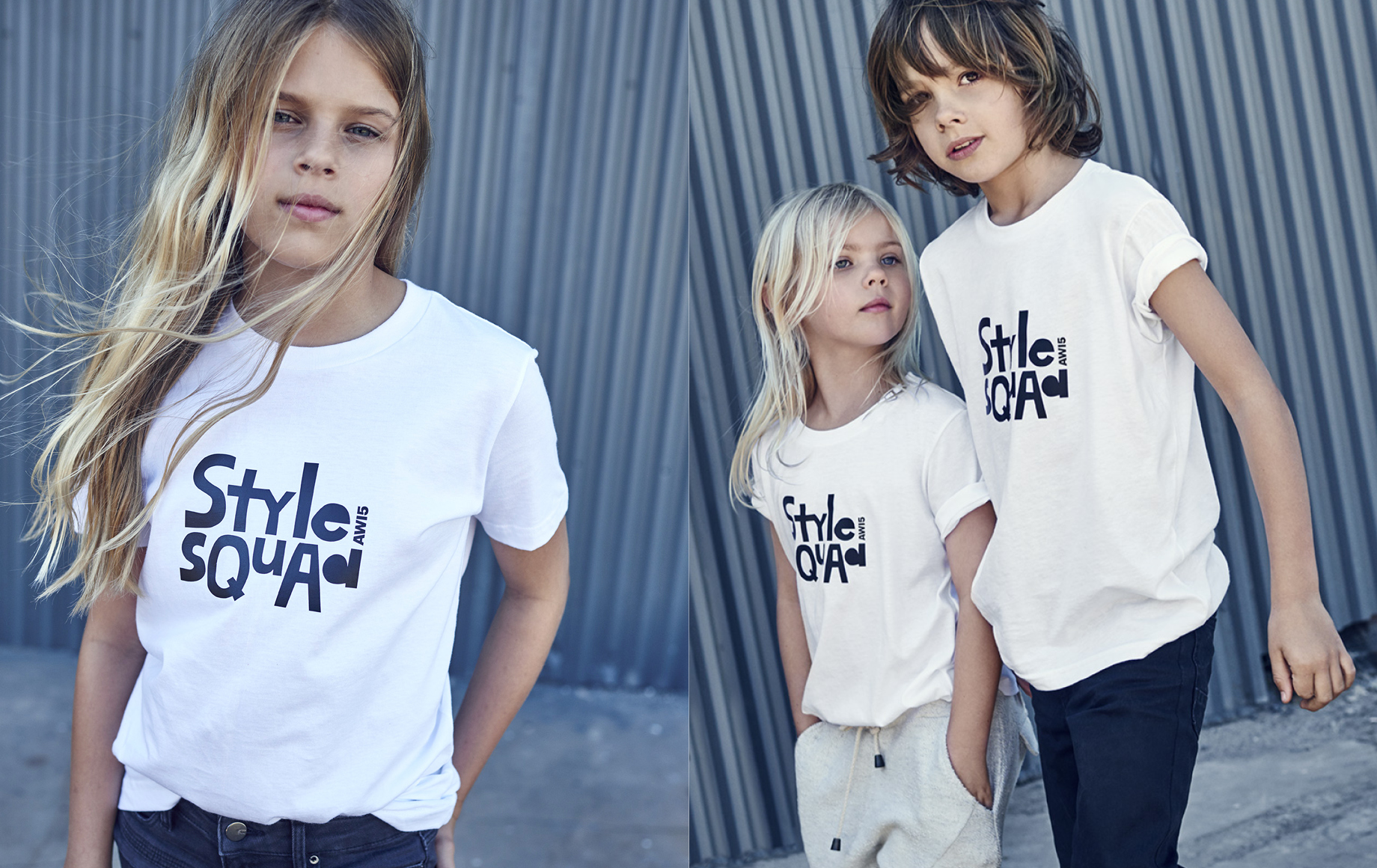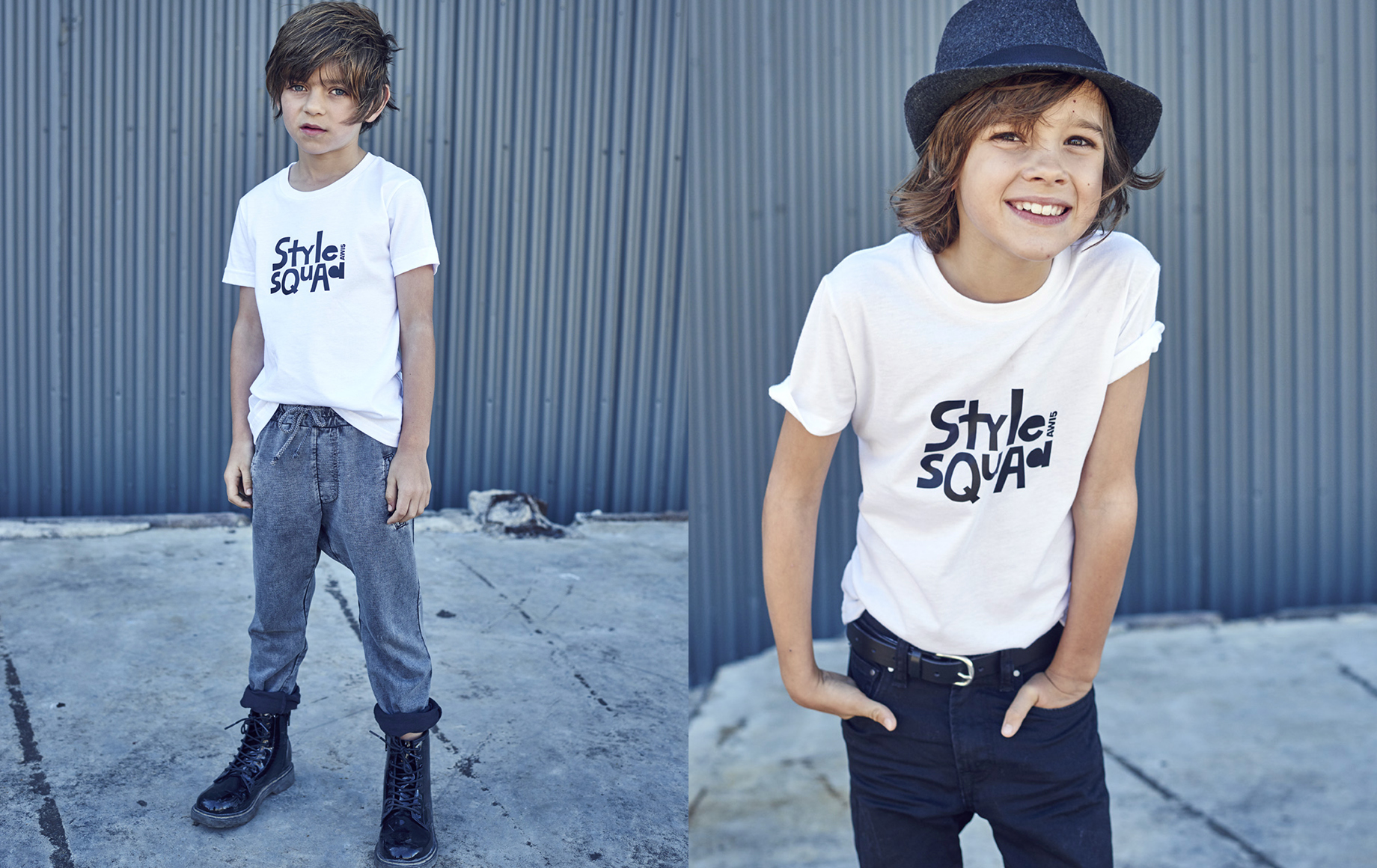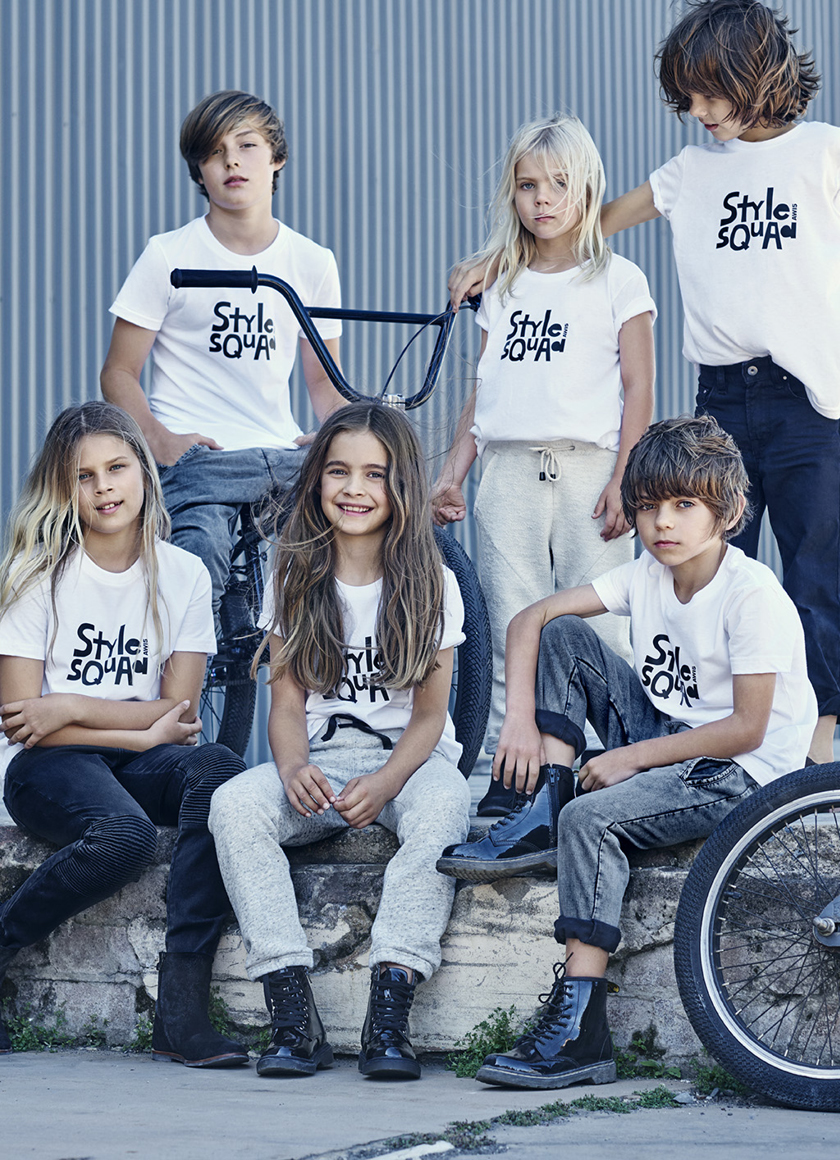 The campaign was activated through a competition to 'join the Style Squad', where two lucky winners would stand to star in the next campaign. Hundreds of hopefuls swamped the microsite, detailing why they think they had what it takes to claim their stake. Entries were collated via the hashtag #WitcheryStyleSquad which far exceeded expectations. Ultimately two new Style Squad members were welcomed to the ranks for the coming Spring Summer '15 campaign.