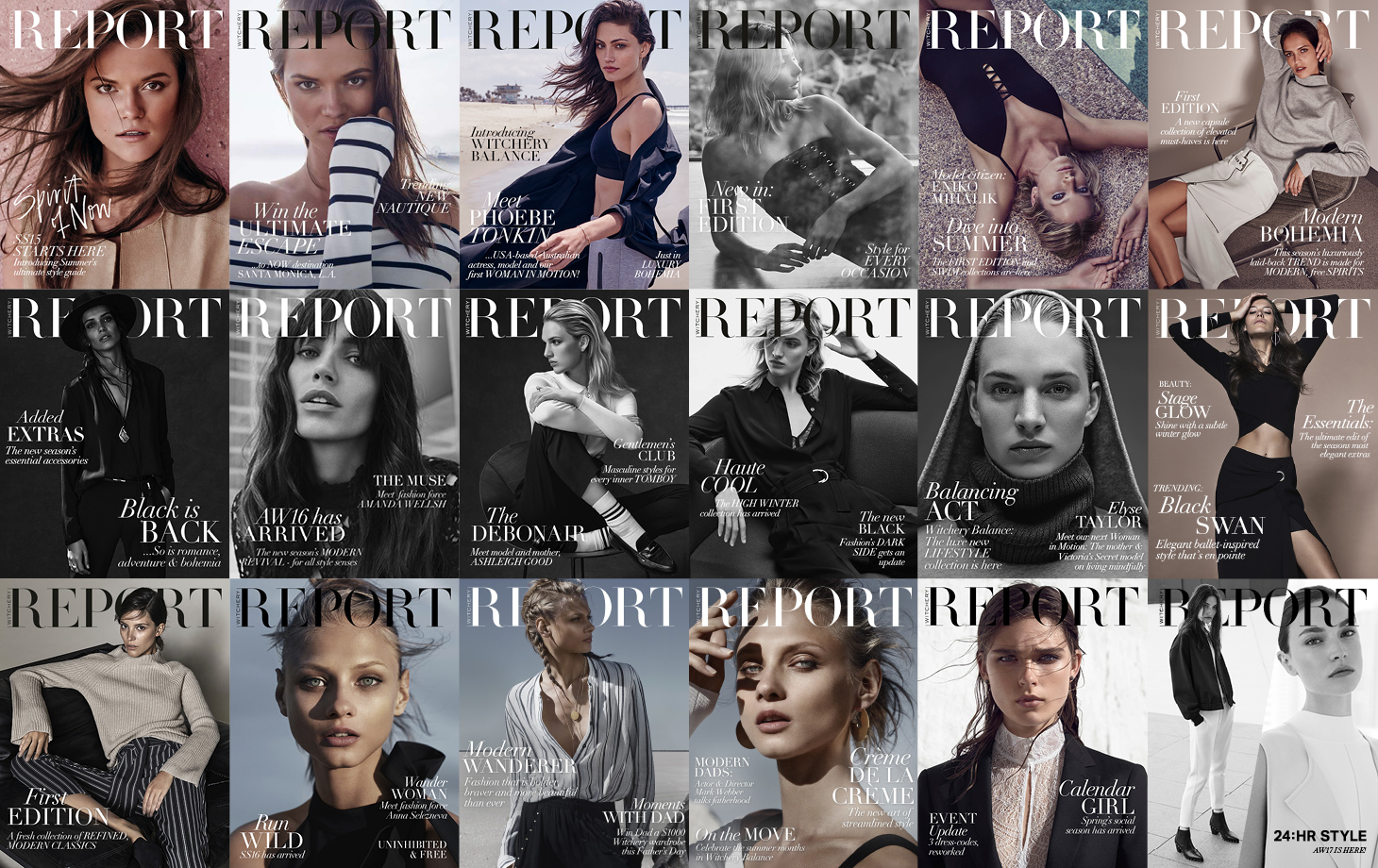 Witchery Report
— branding & design.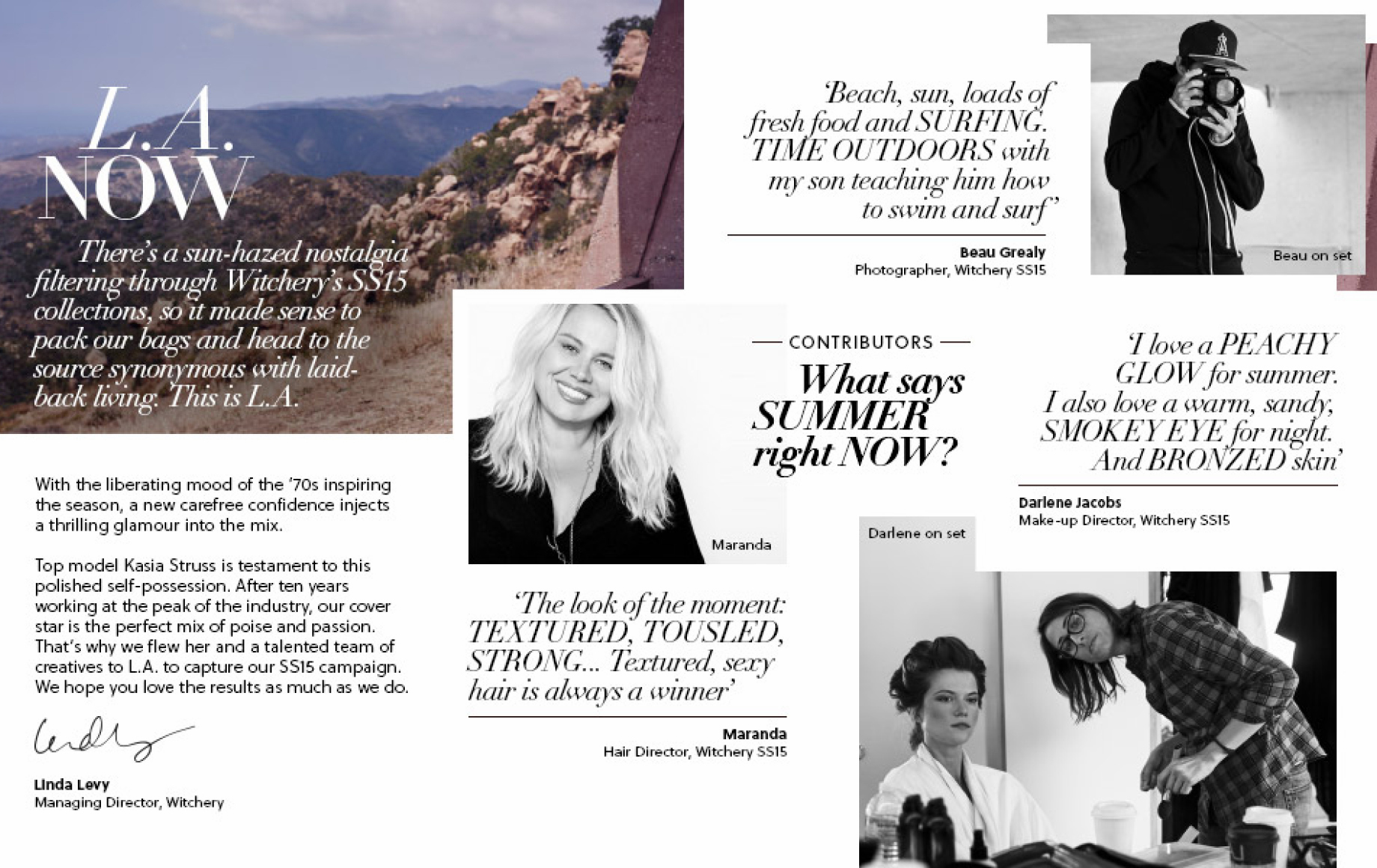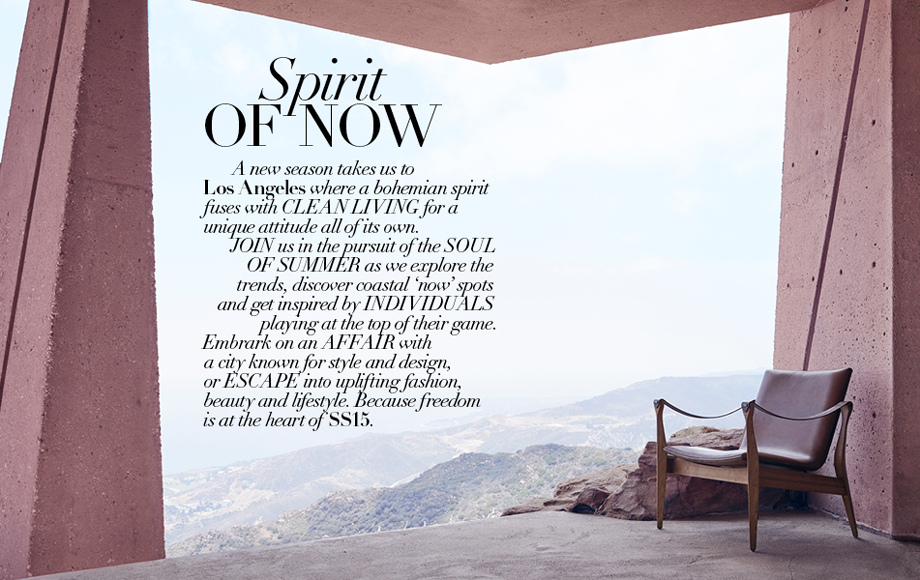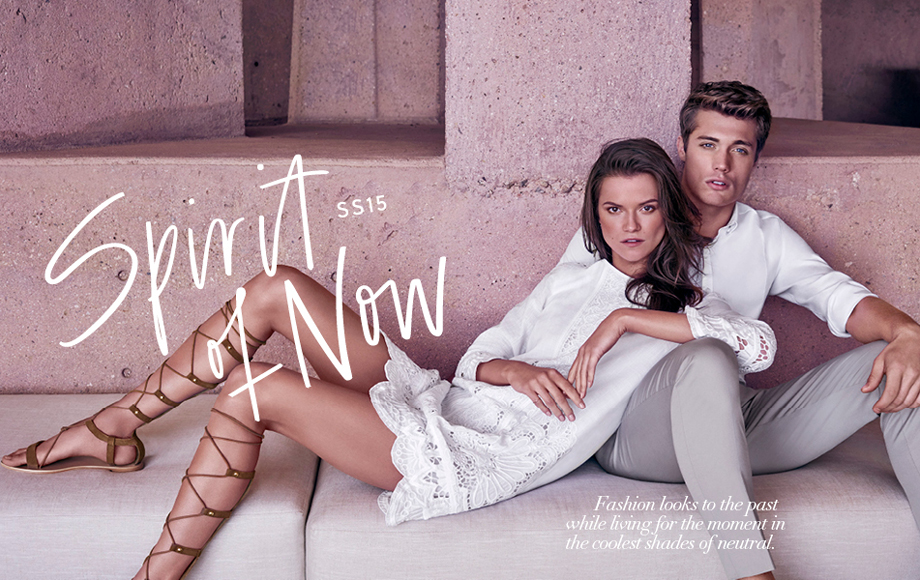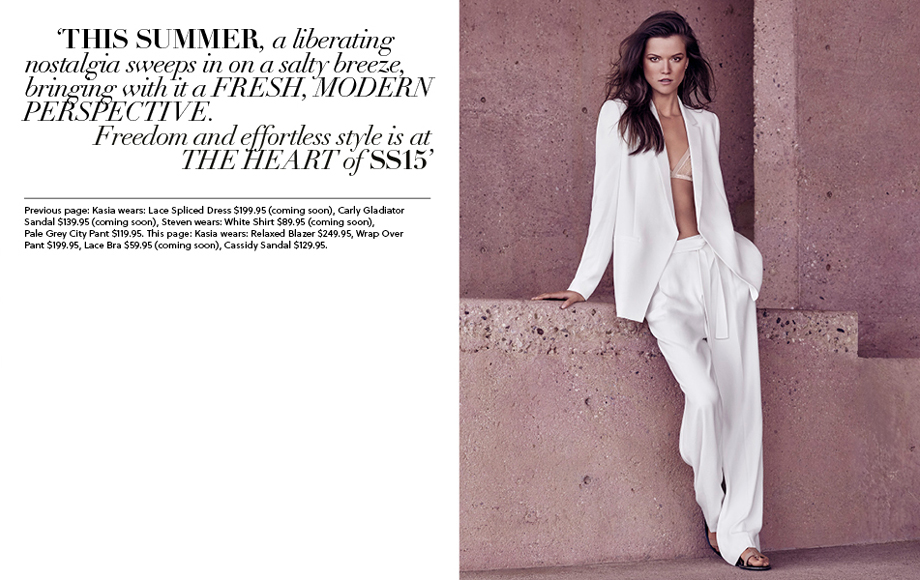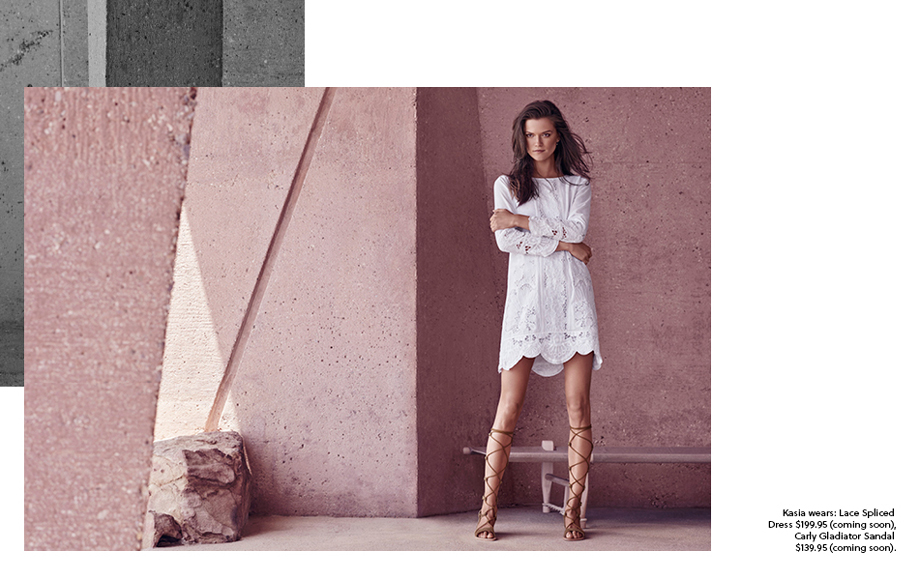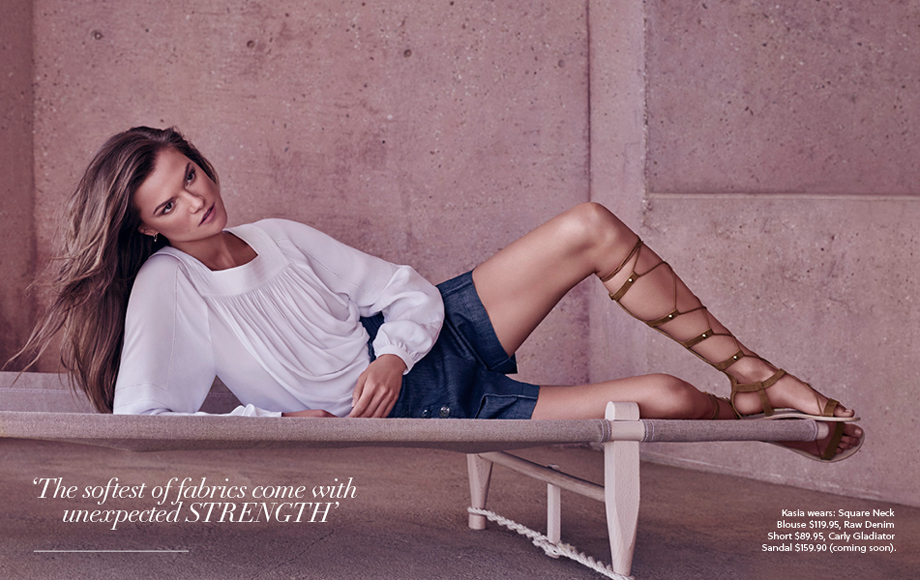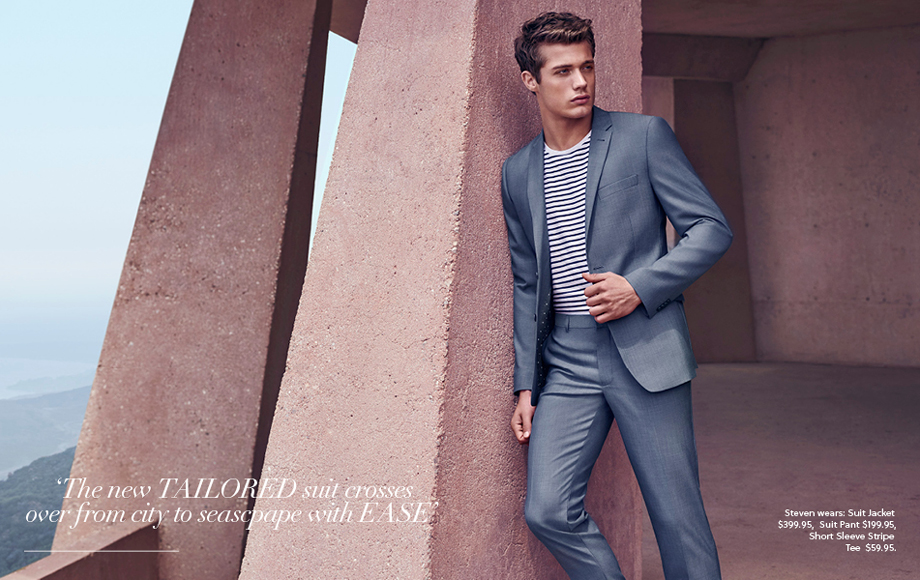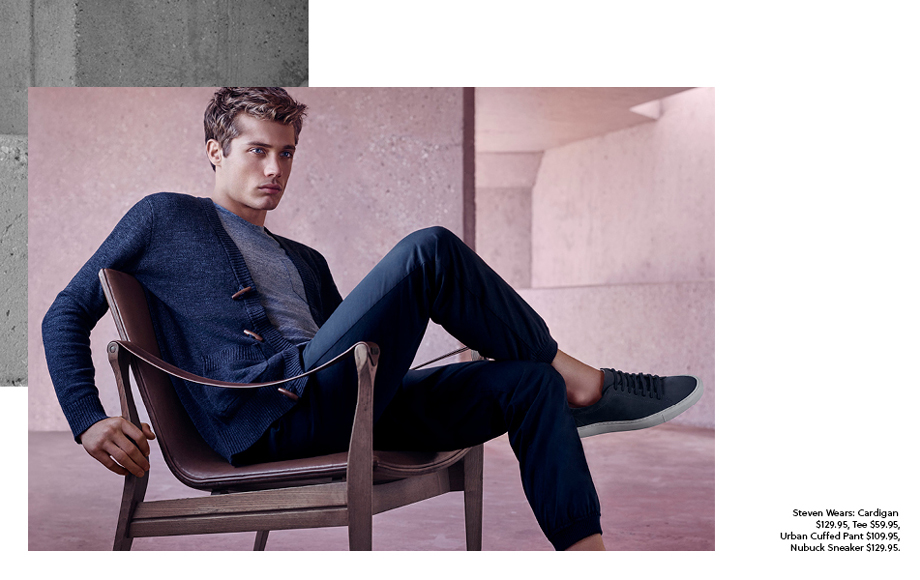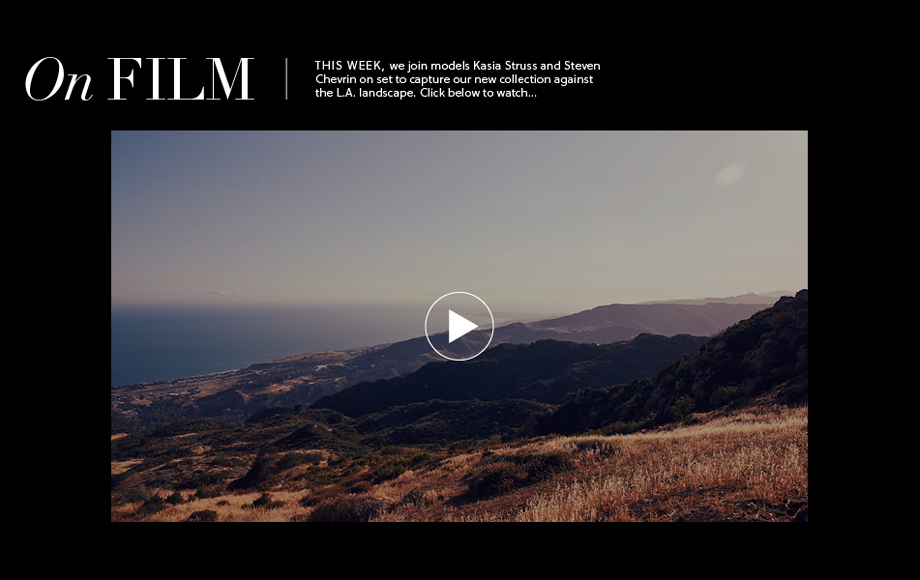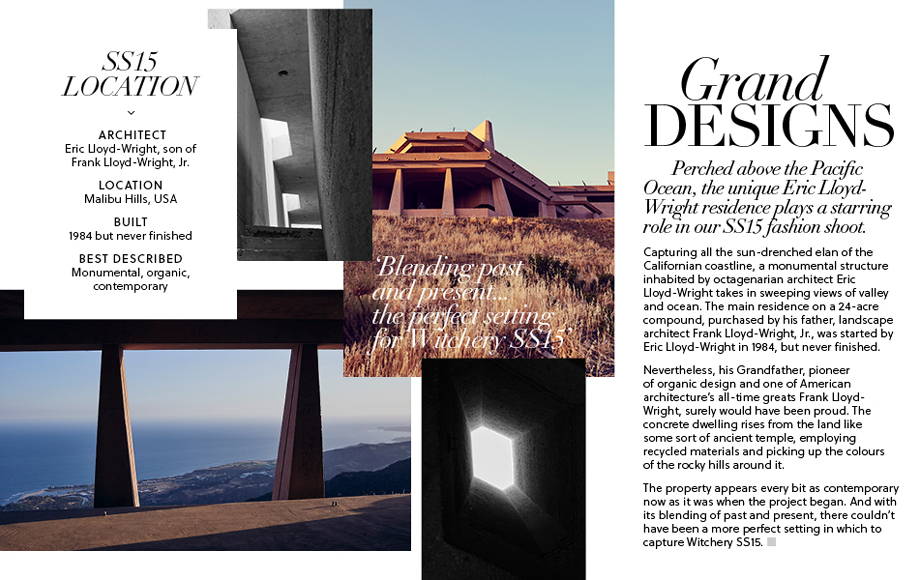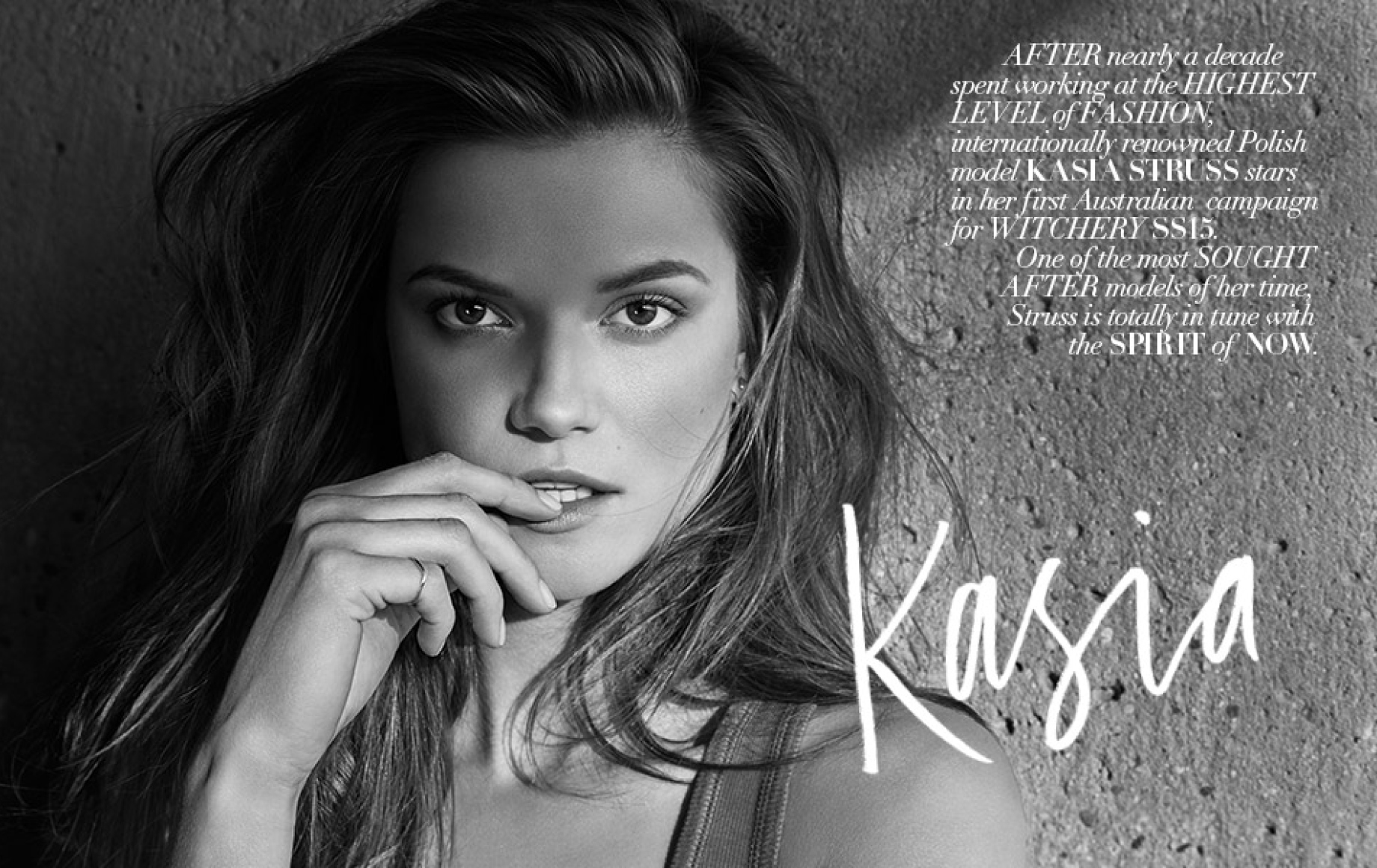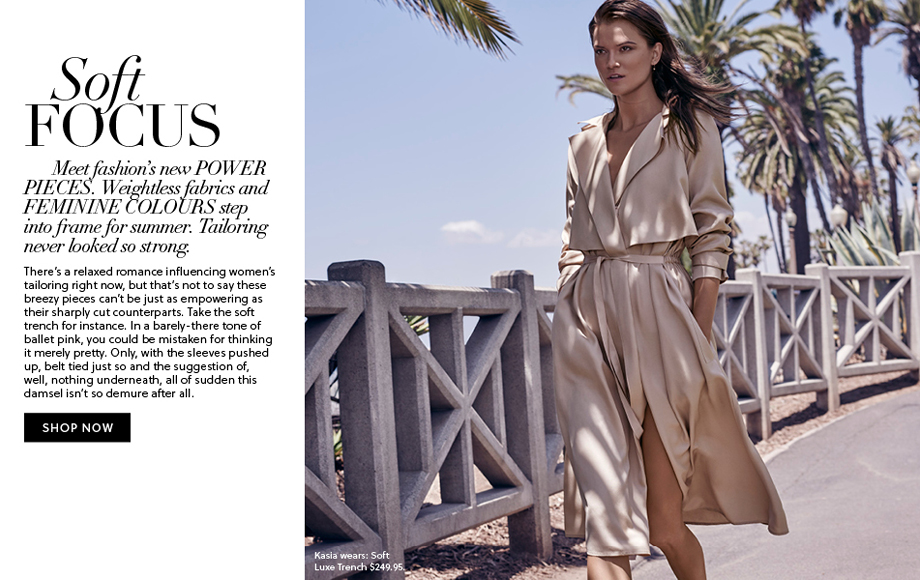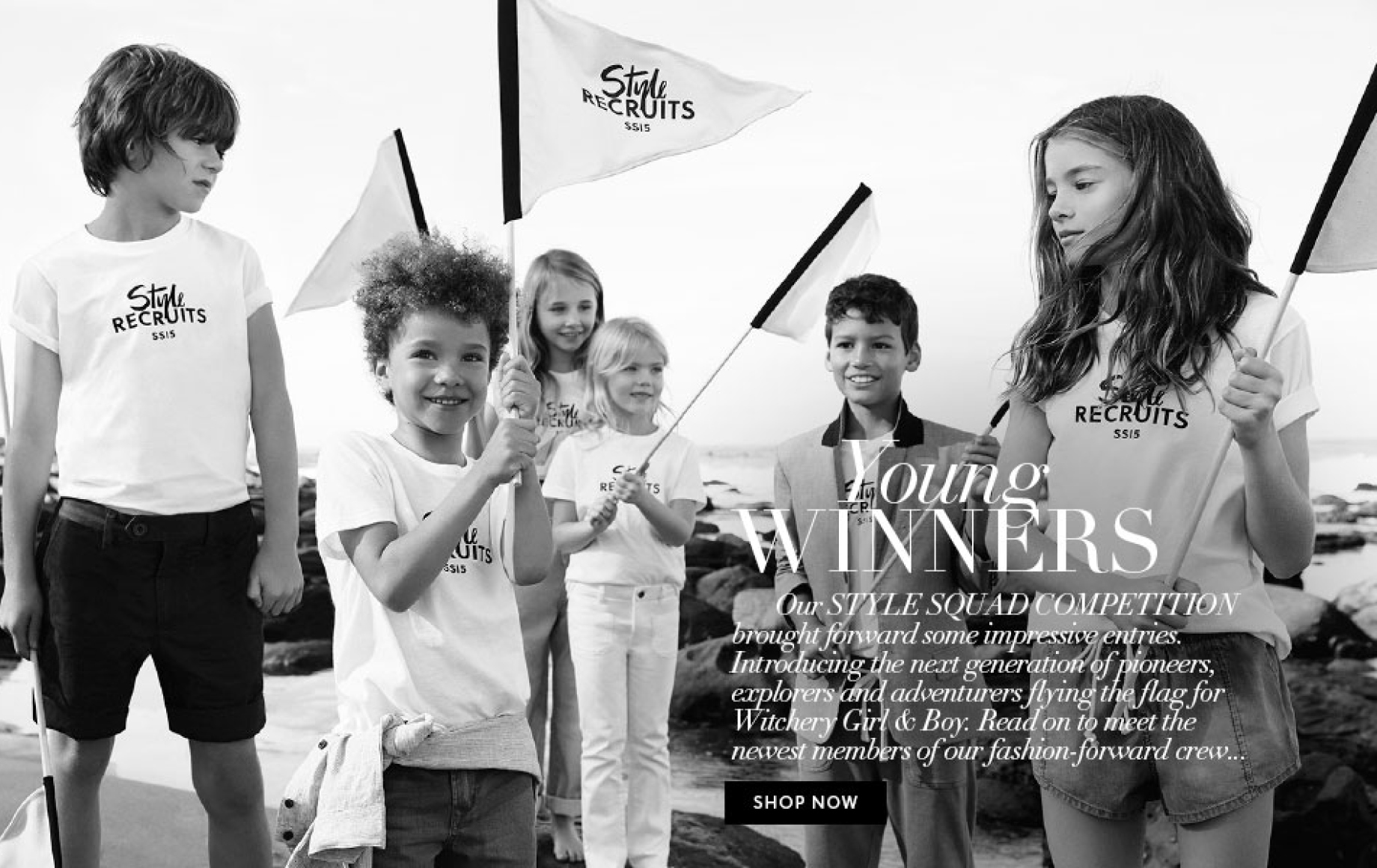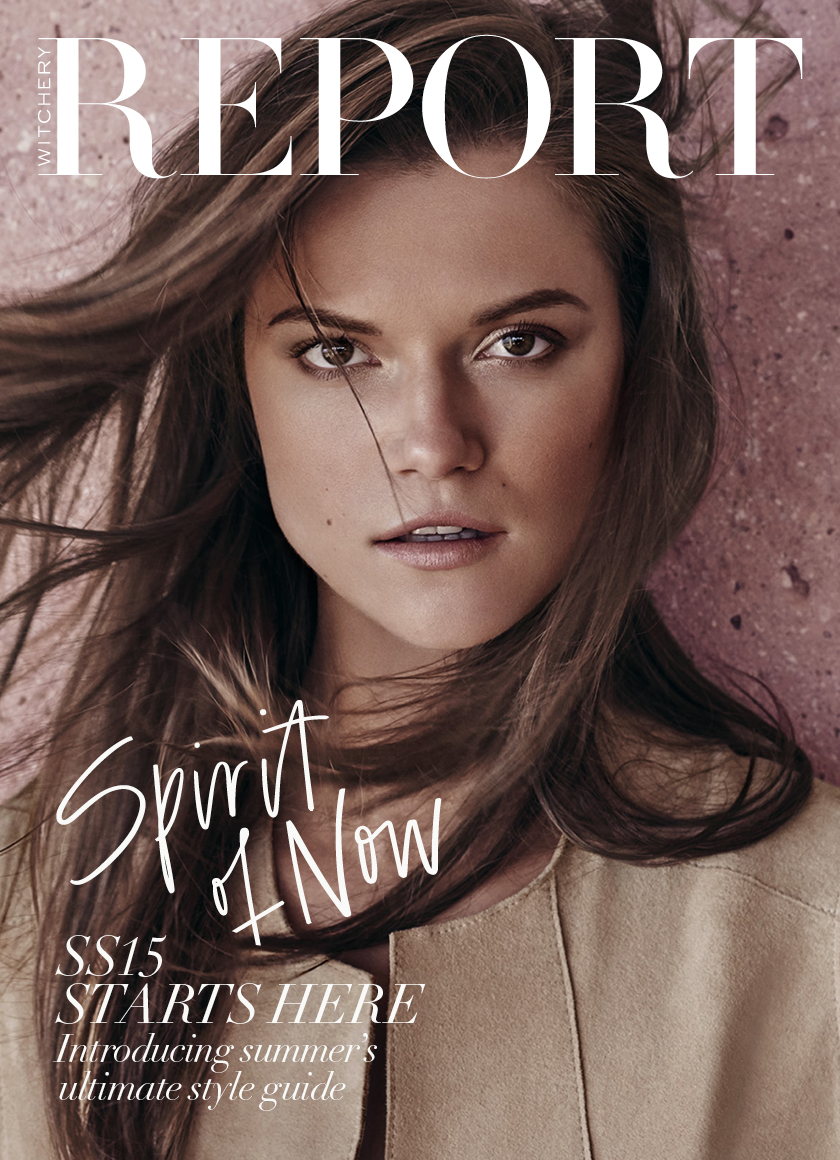 eskimo initiated one of the first Australian fashion retail broadsheets in the late 2000s for Witchery, establishing a relevant and inspiring content platform to engage customers. In 2015, we took it online in the form of 'The Report', a weekly source of inspiration.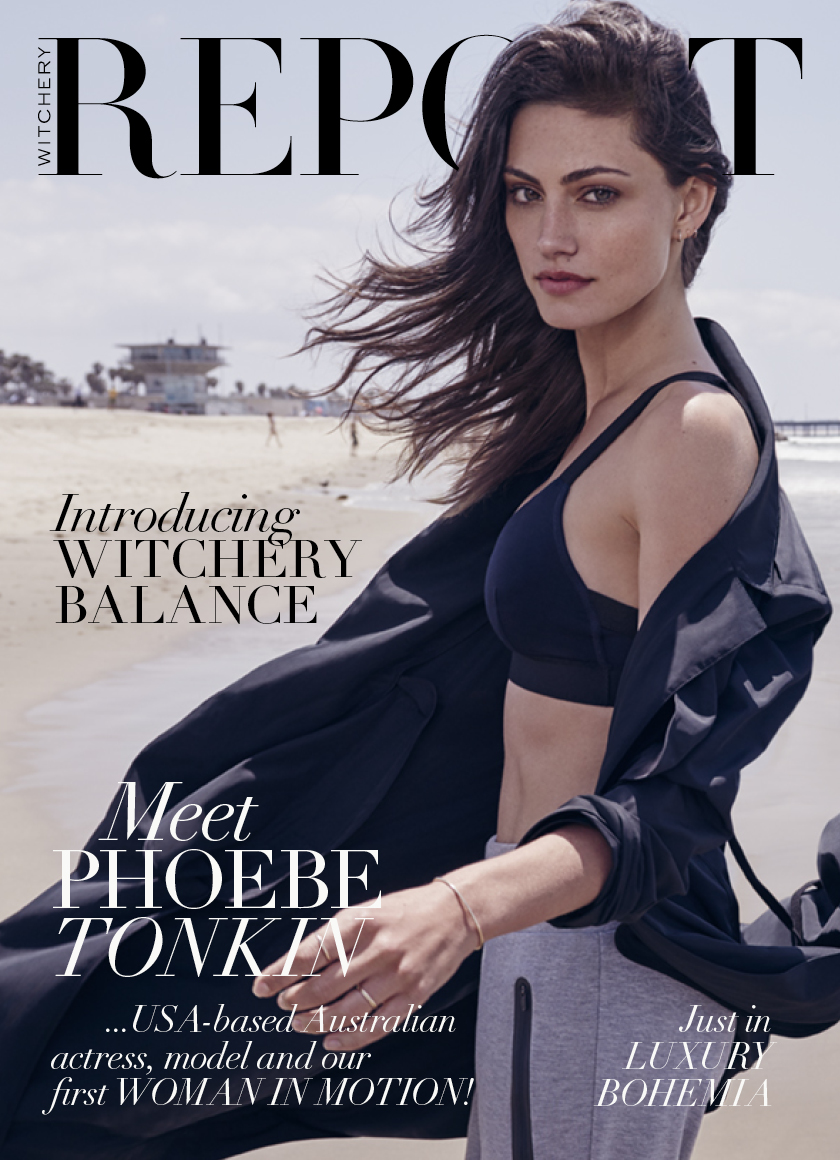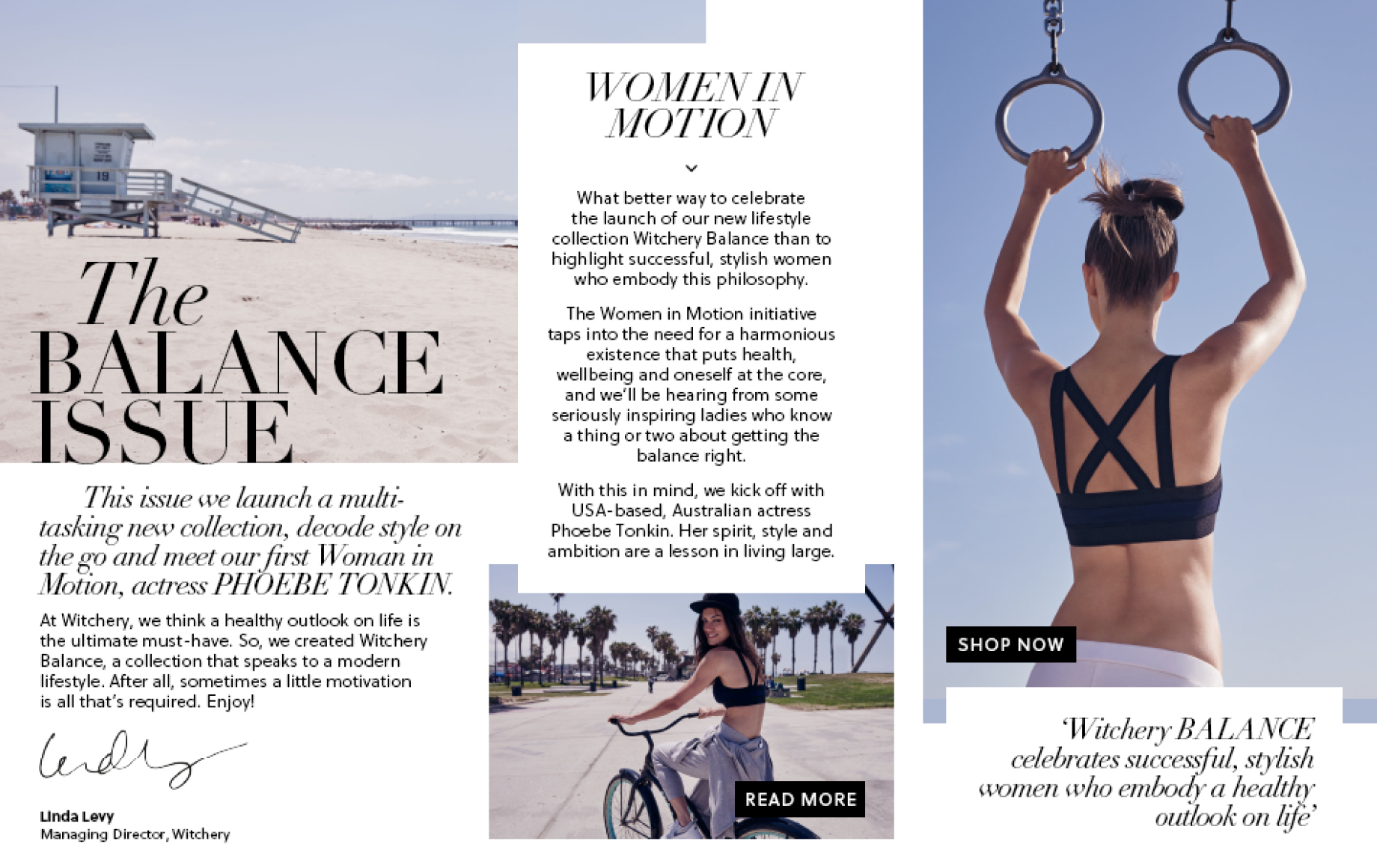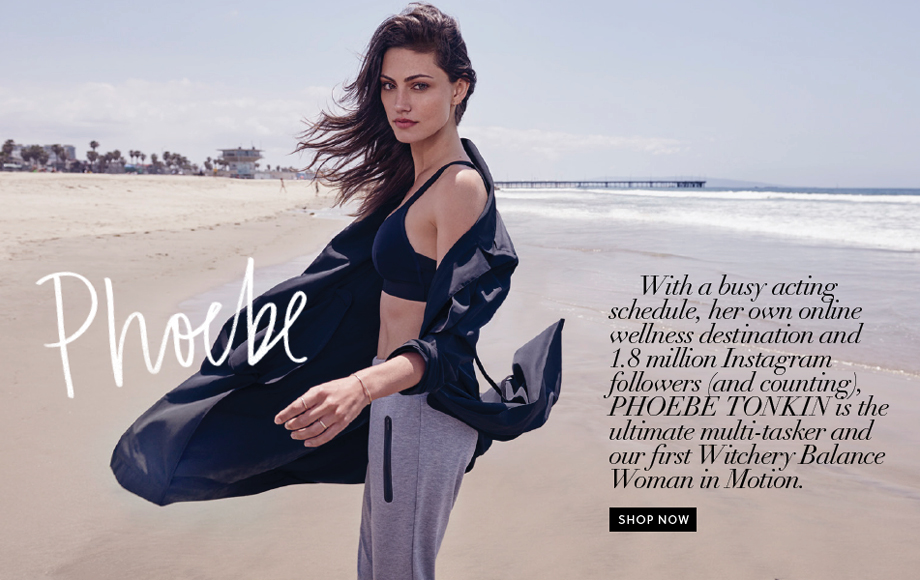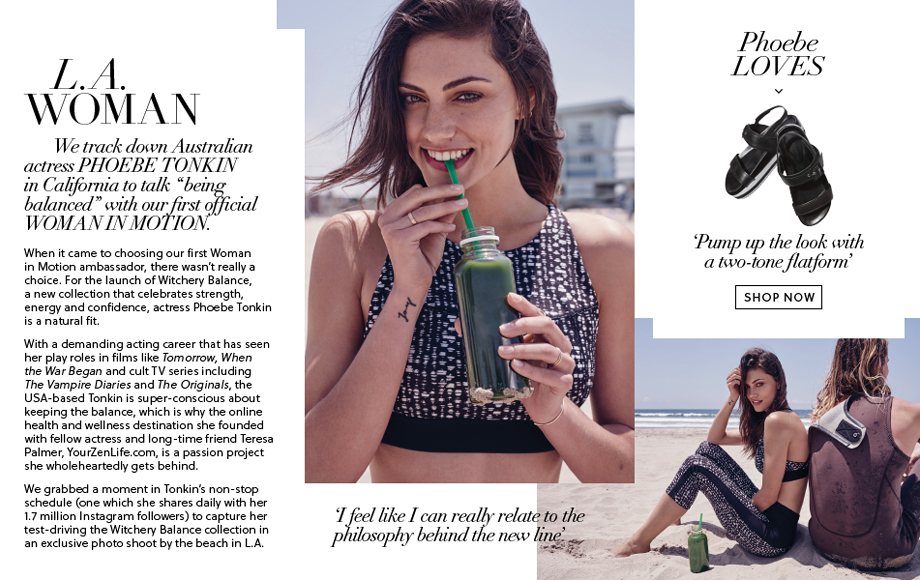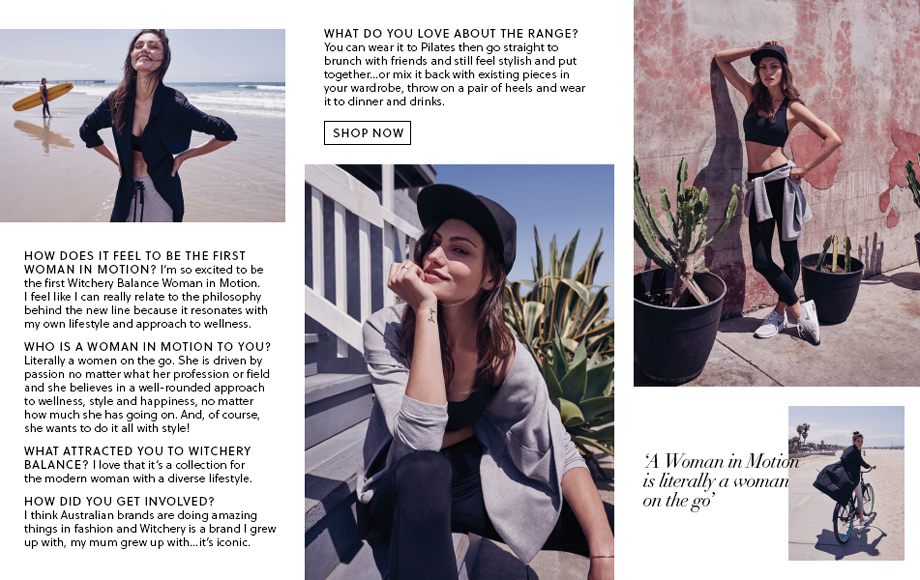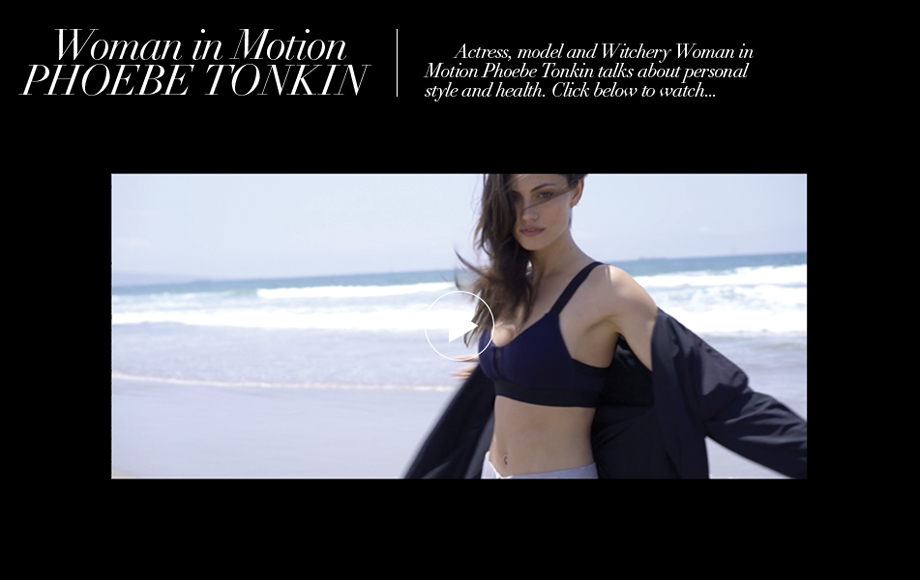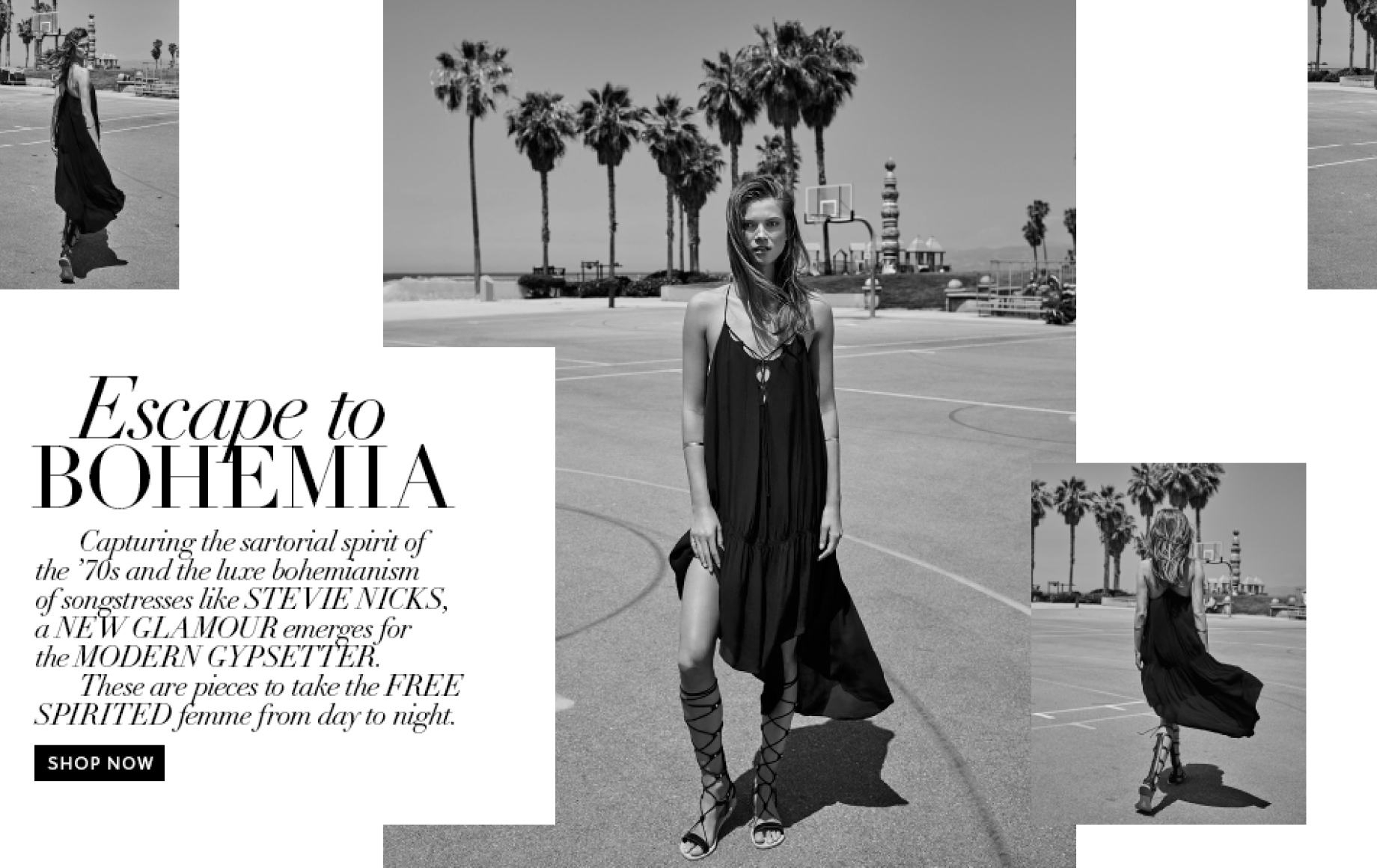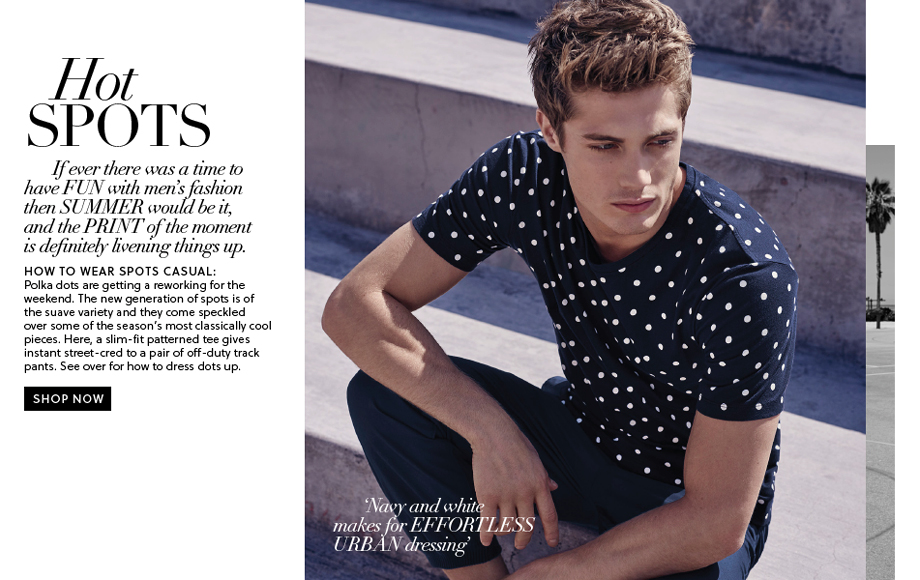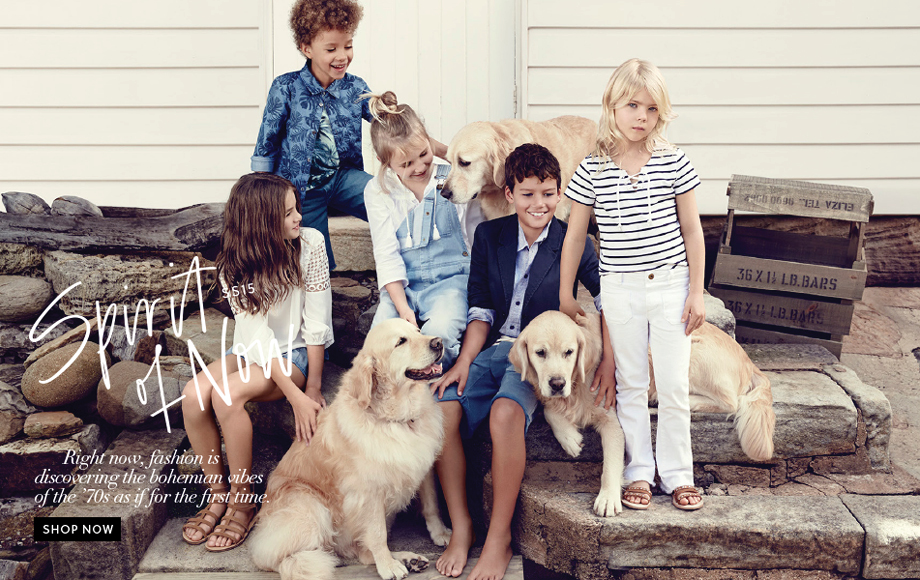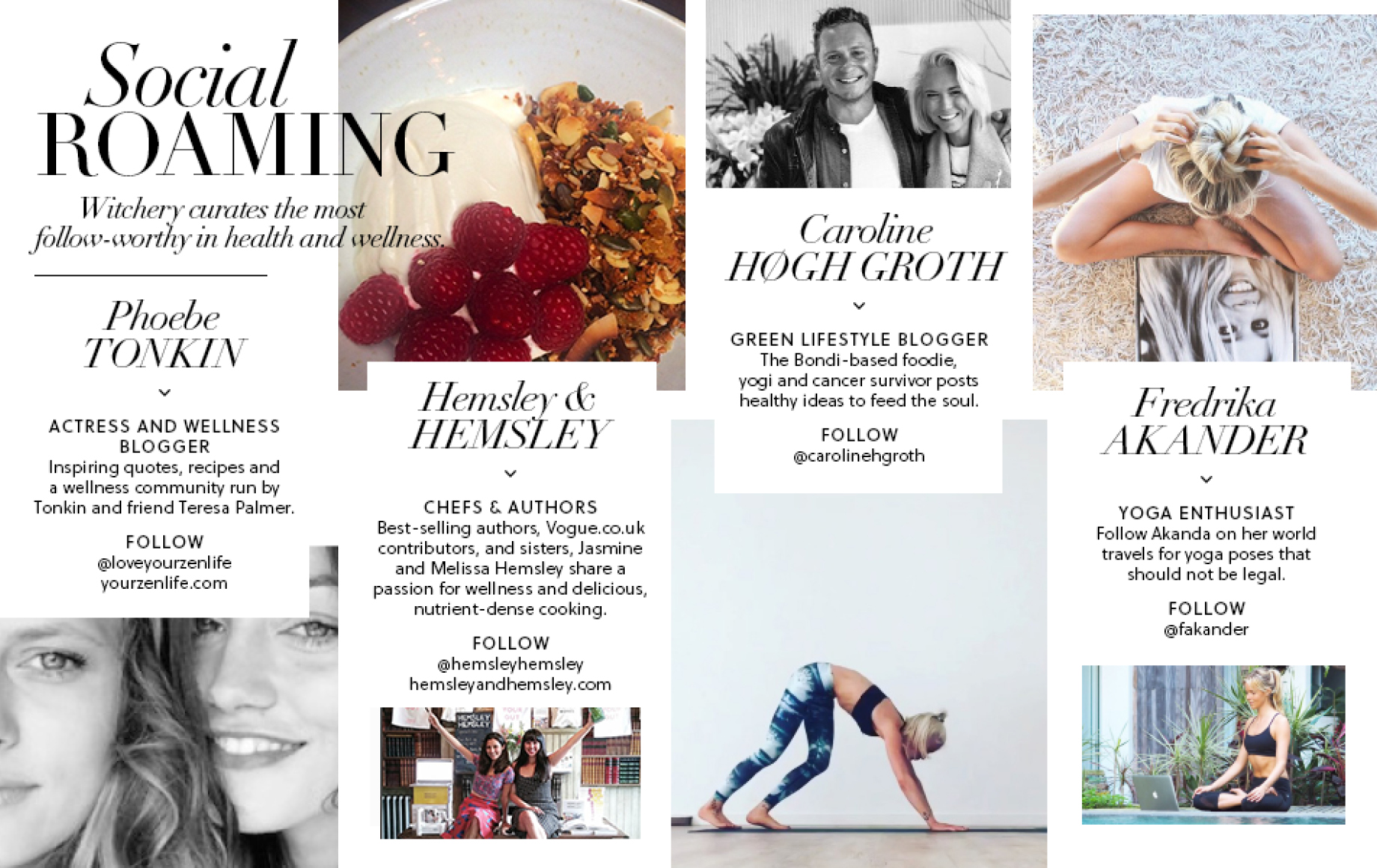 The Report is where inspiring content about Witchery collaborators such as stylists, photographers and ambassadors, as well as new initiatives, competitions and product come together to reiterate Witchery's style authority.
The Report establishes Witchery
— as a style authority.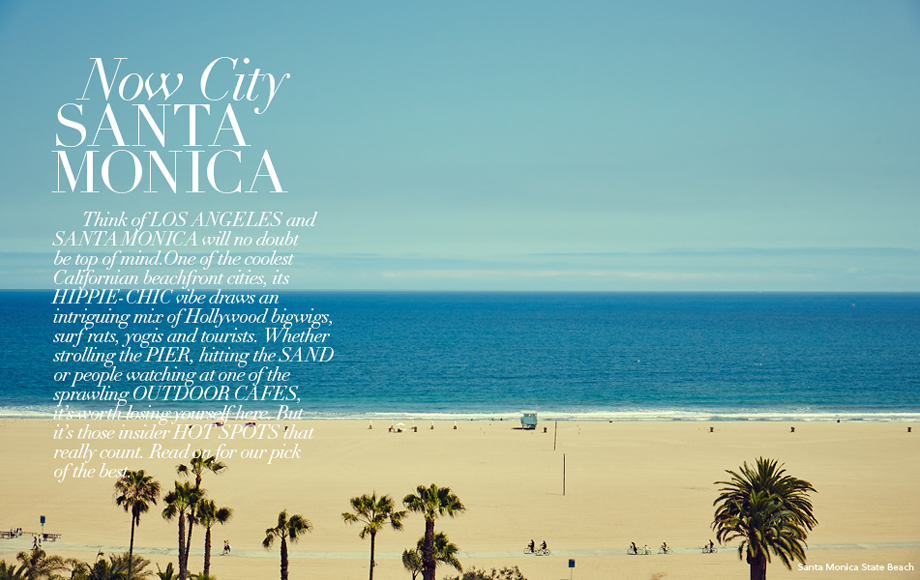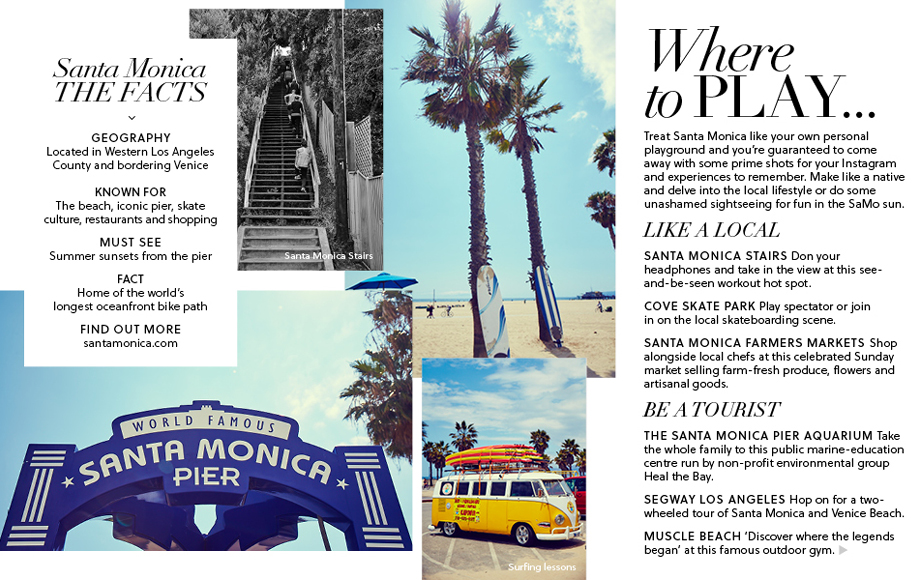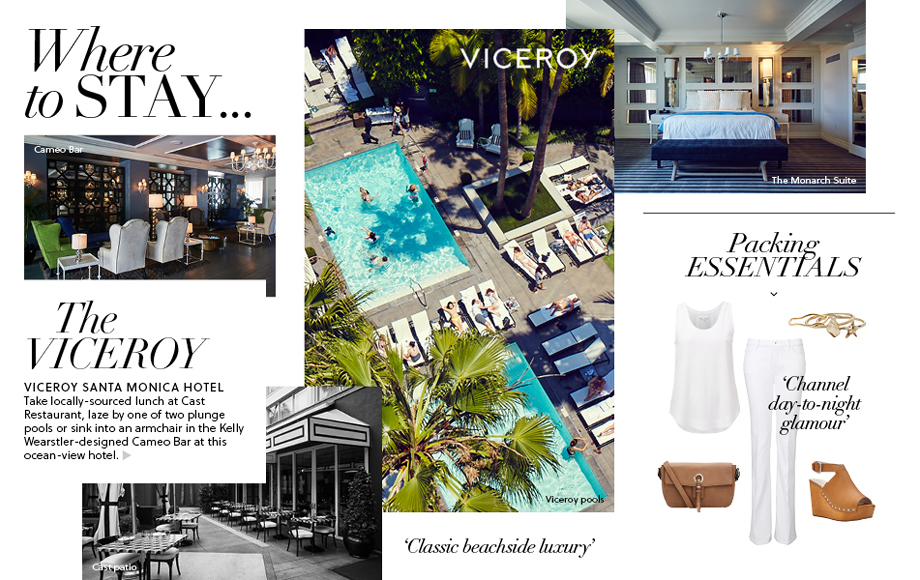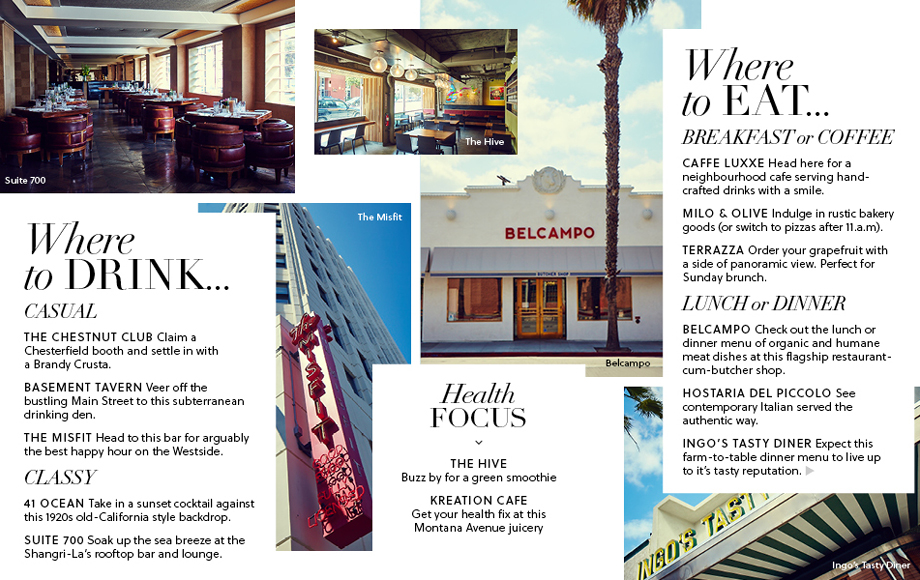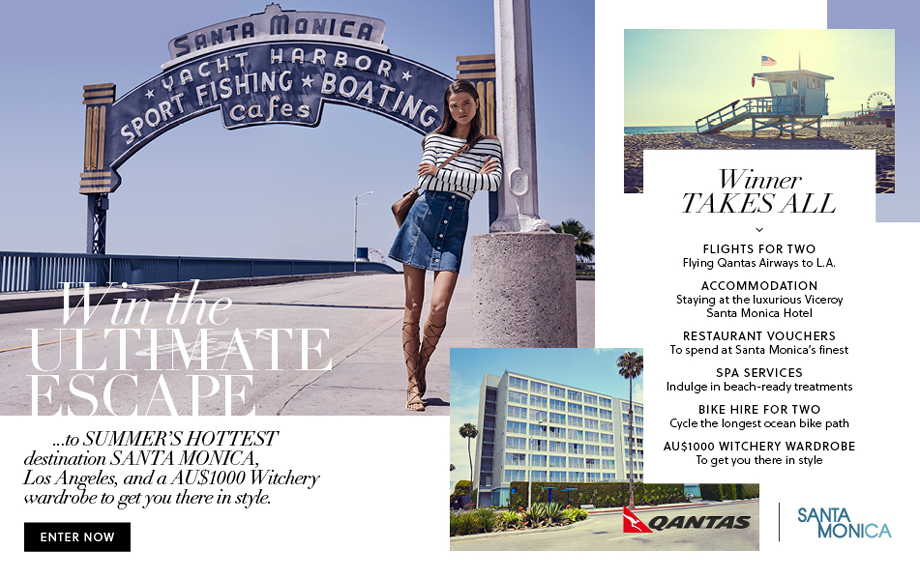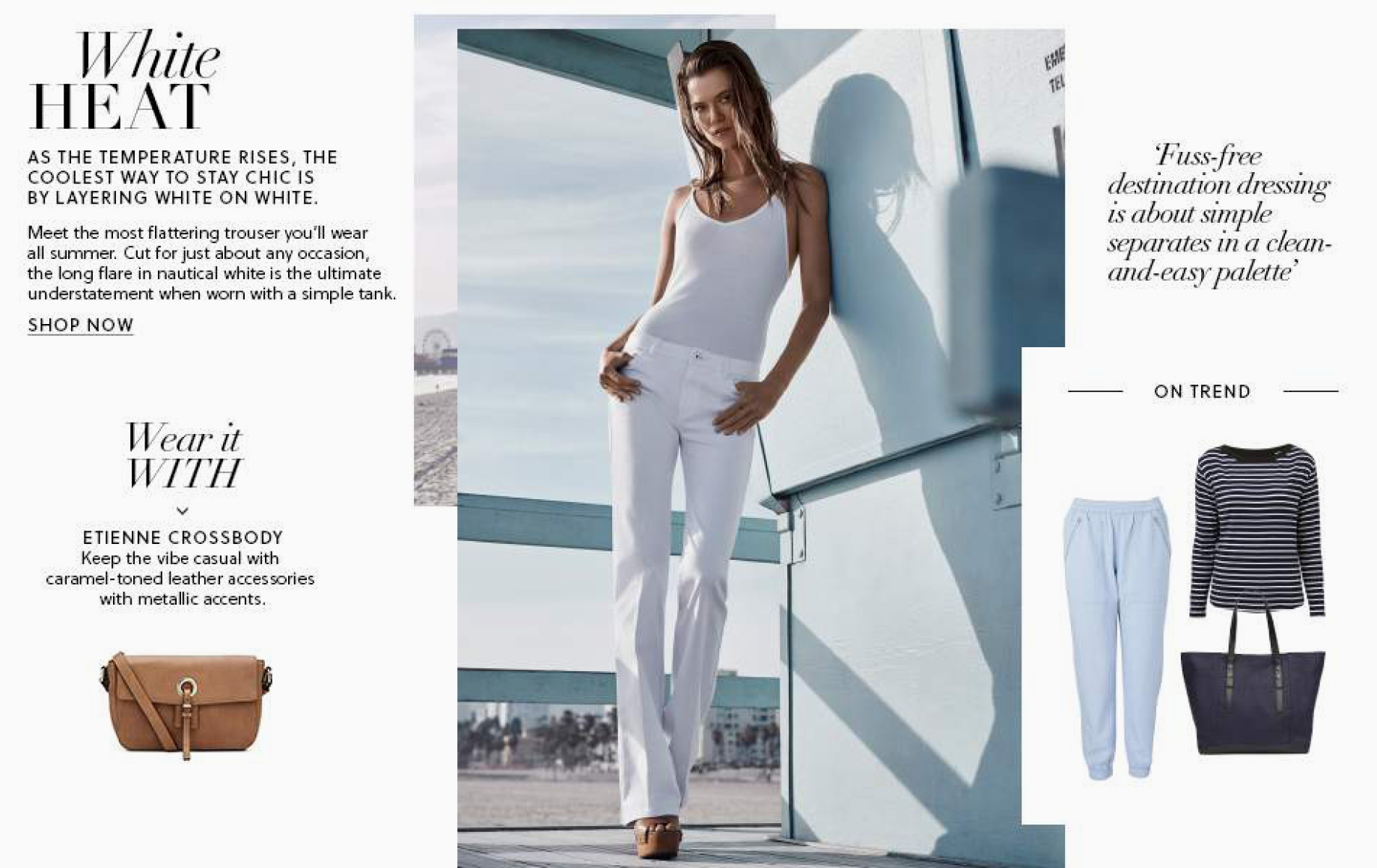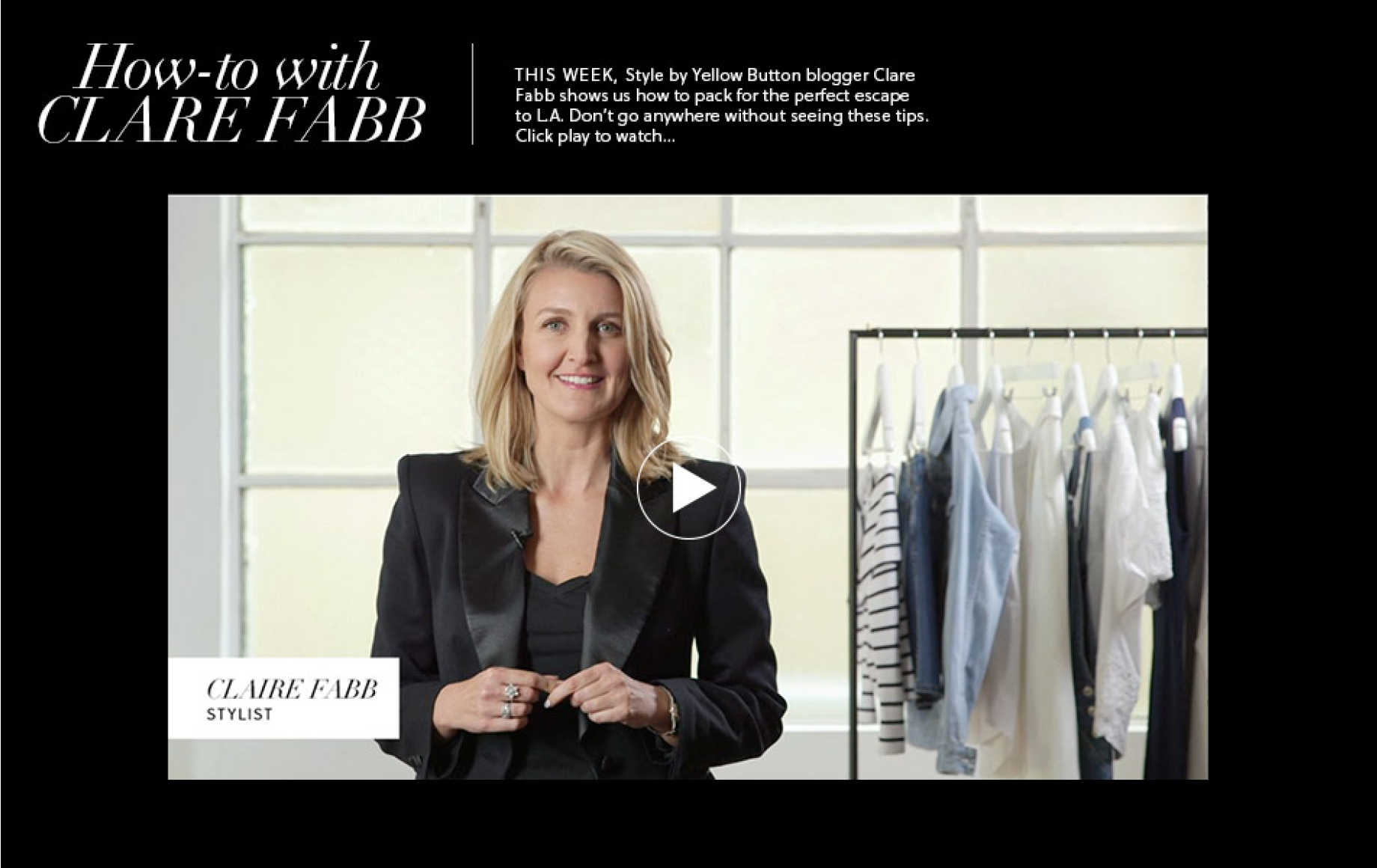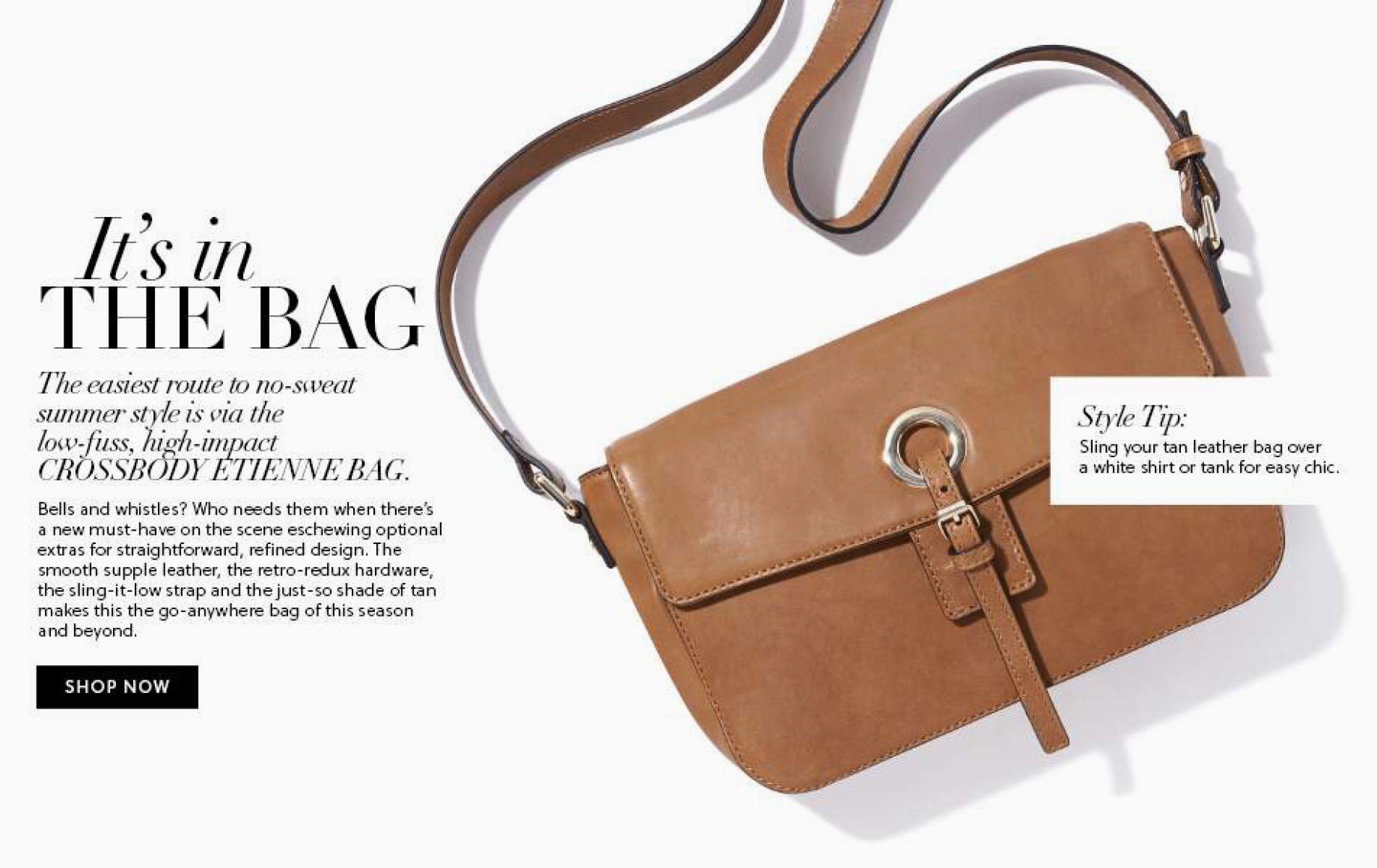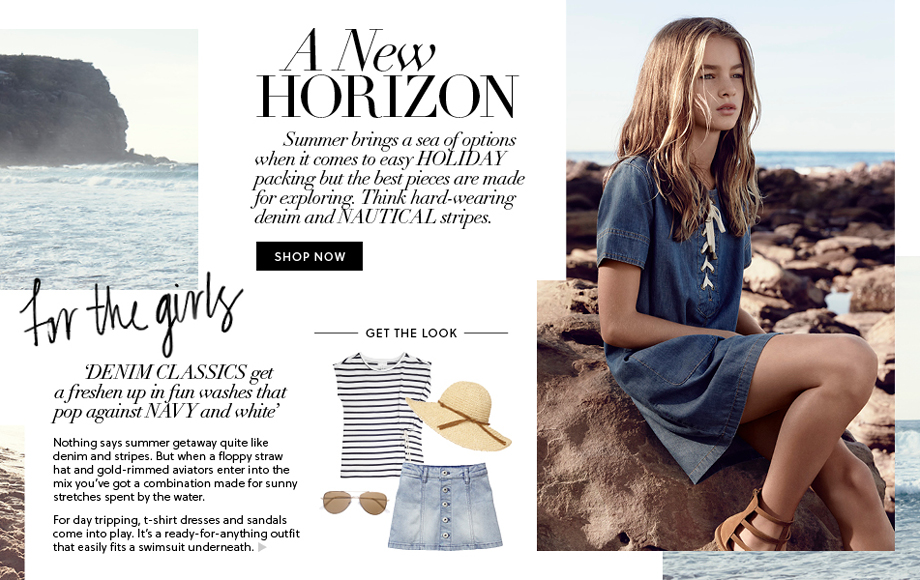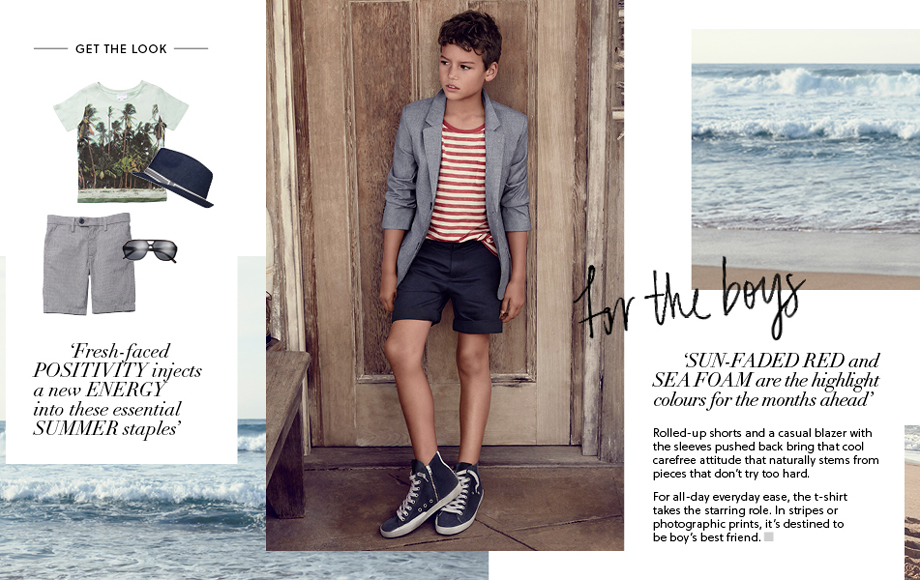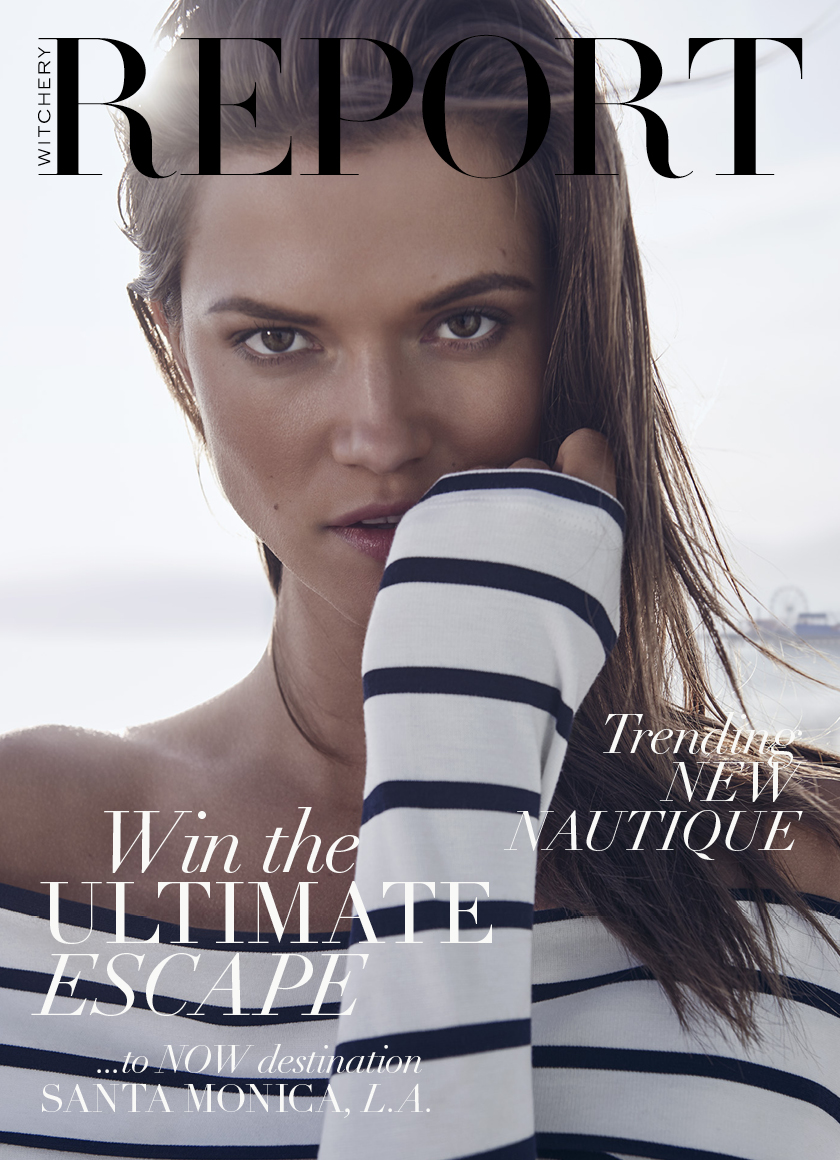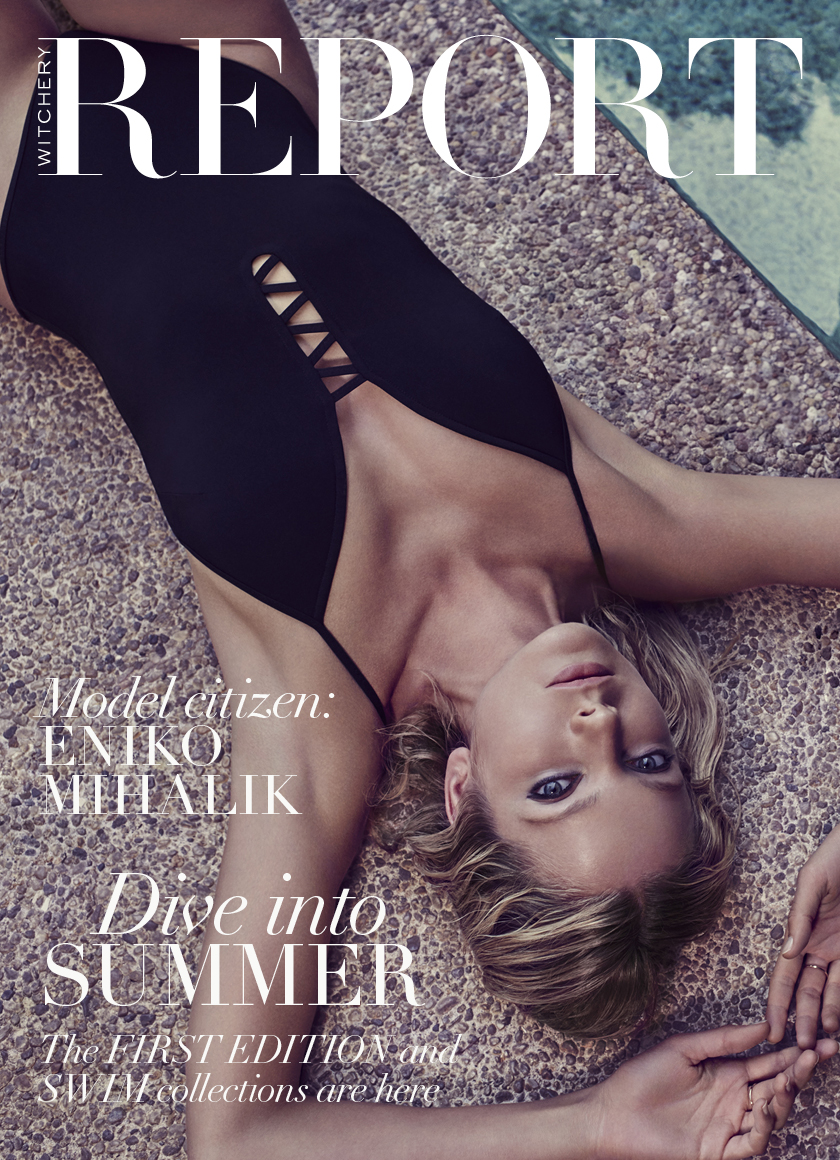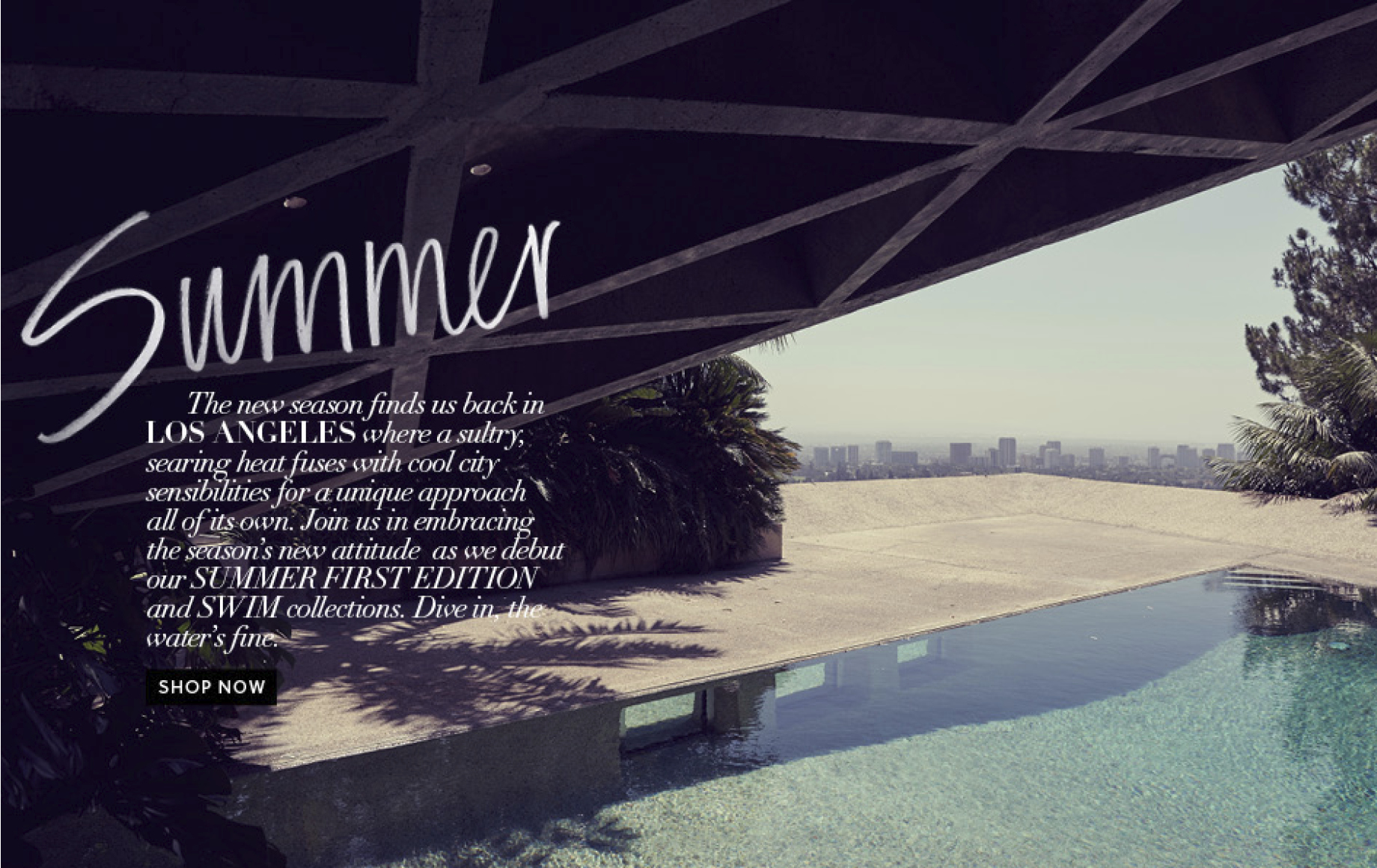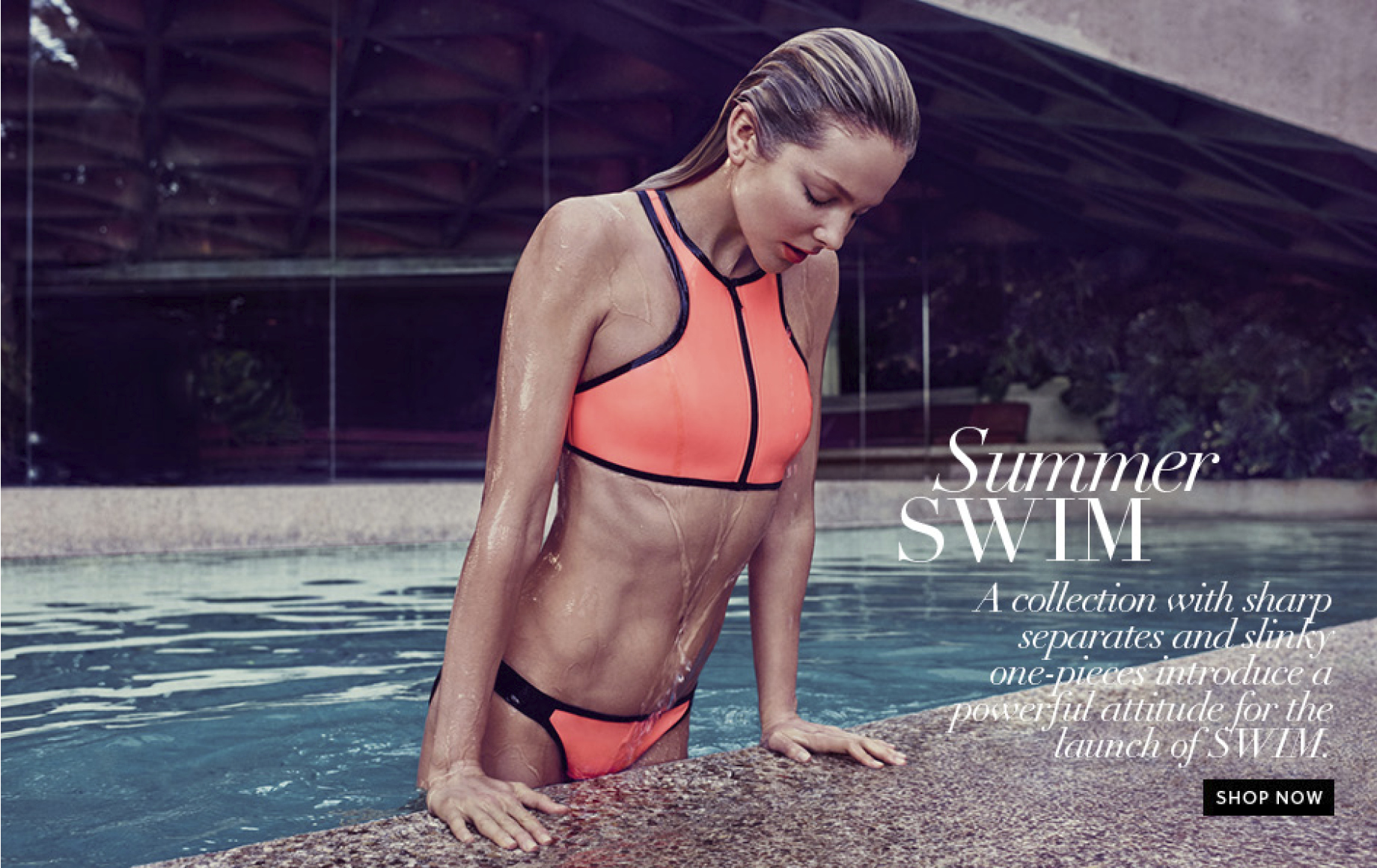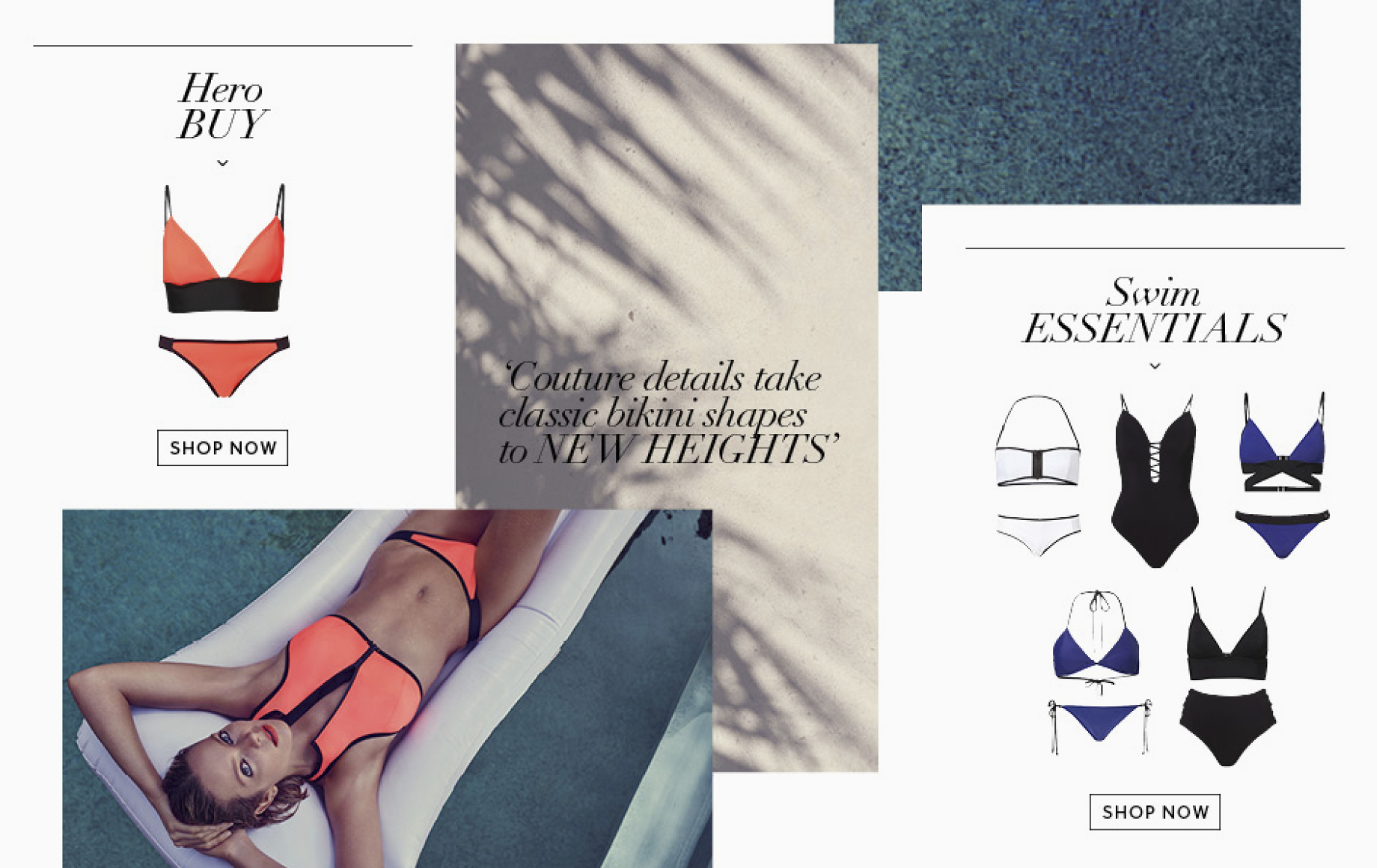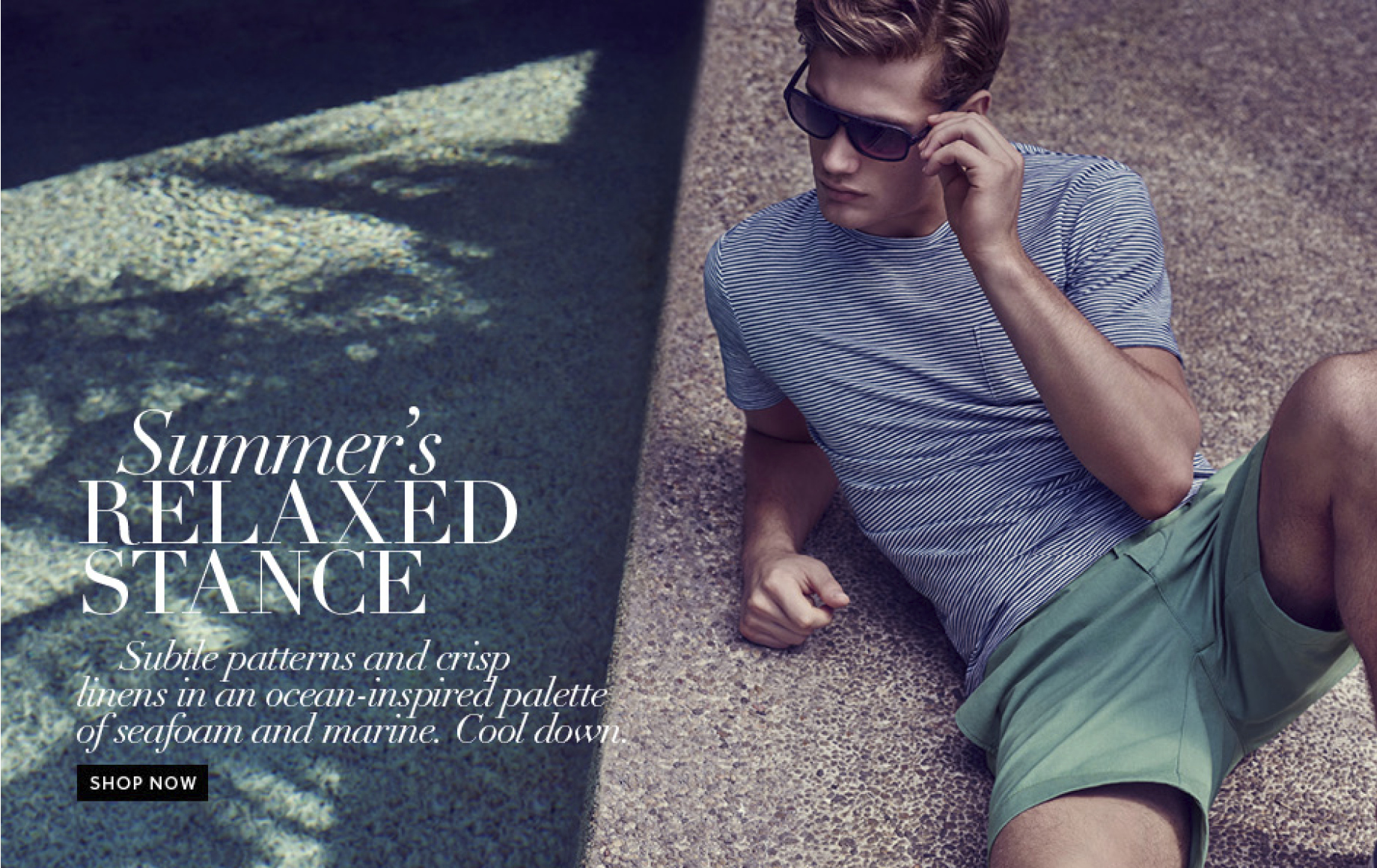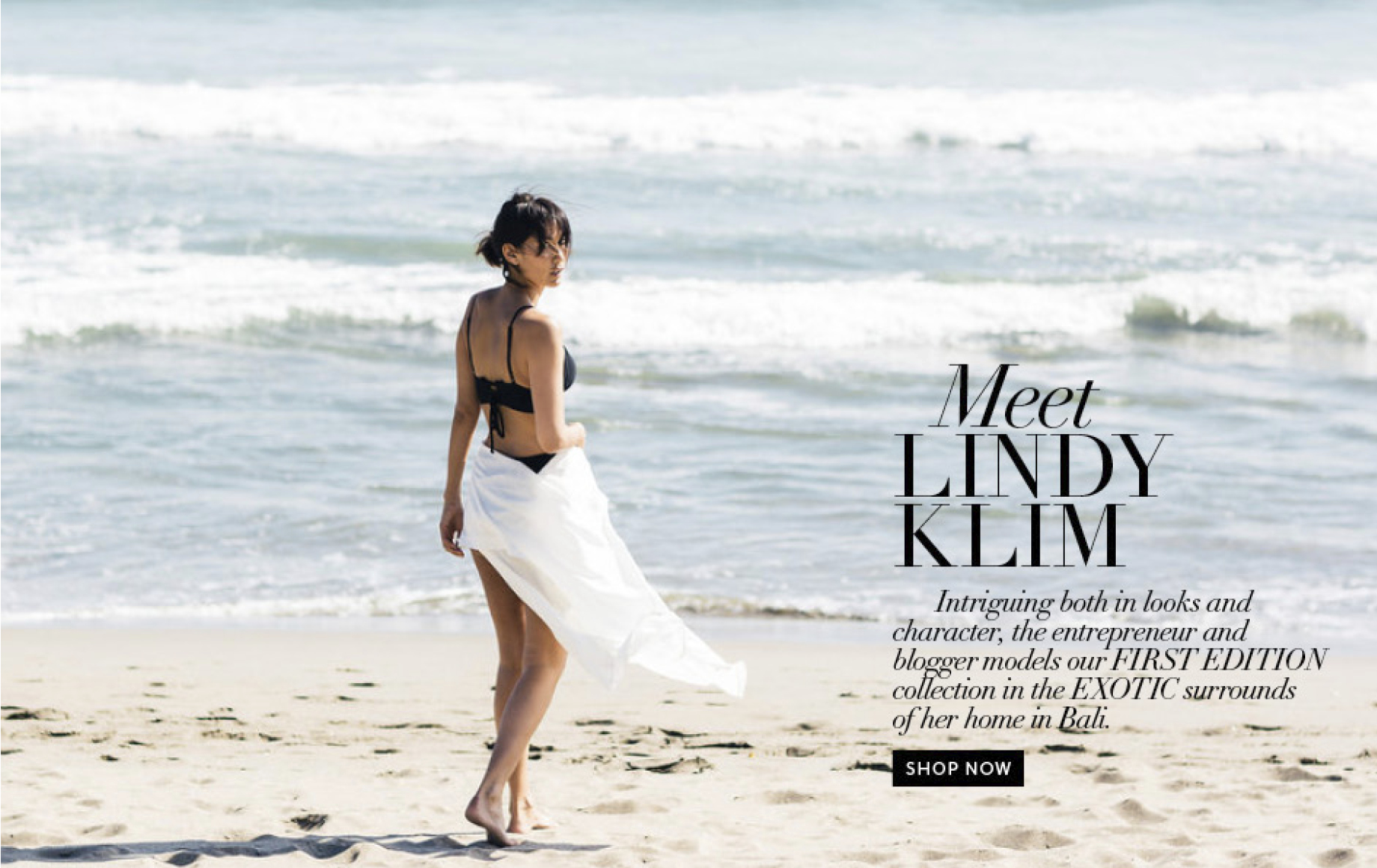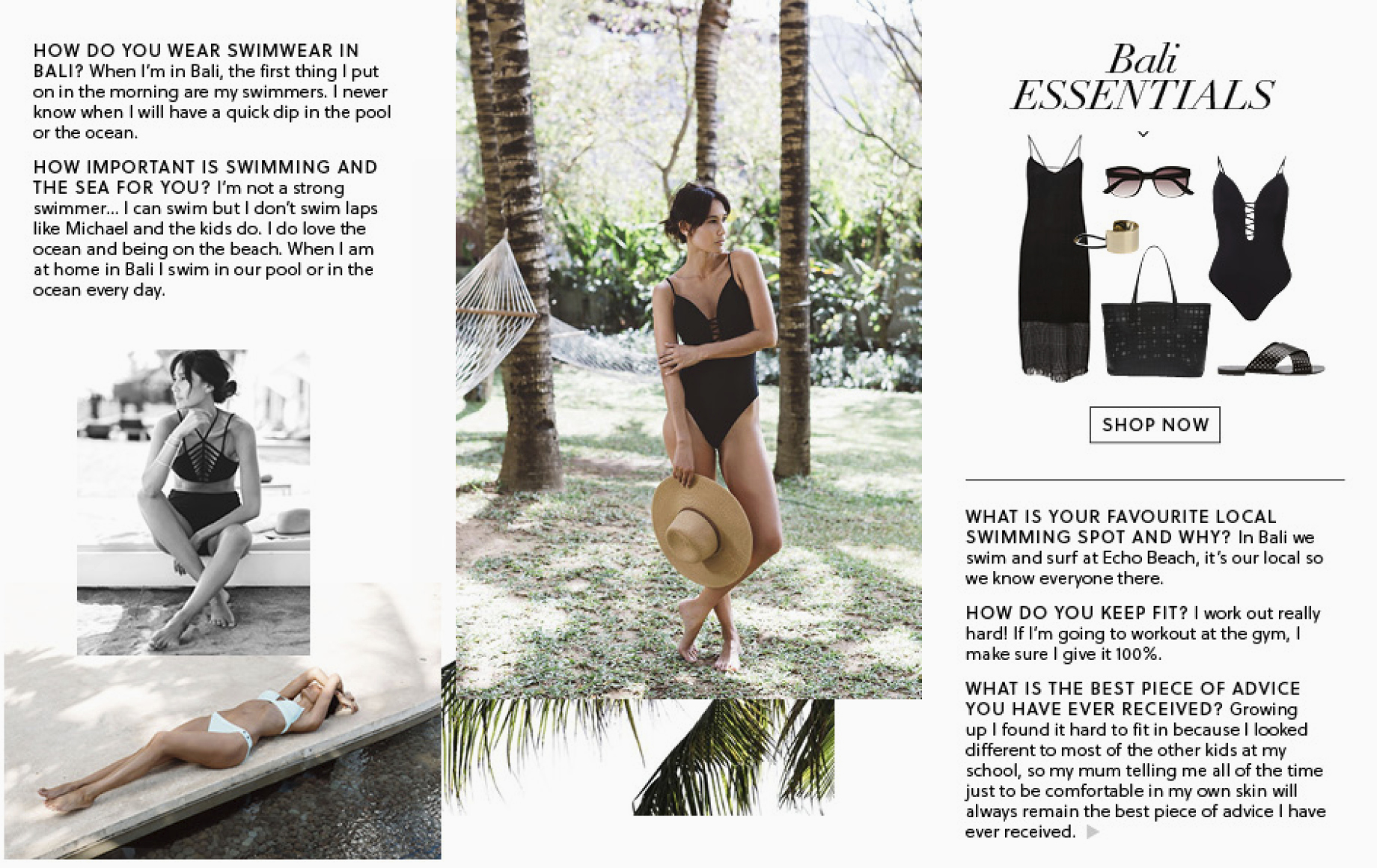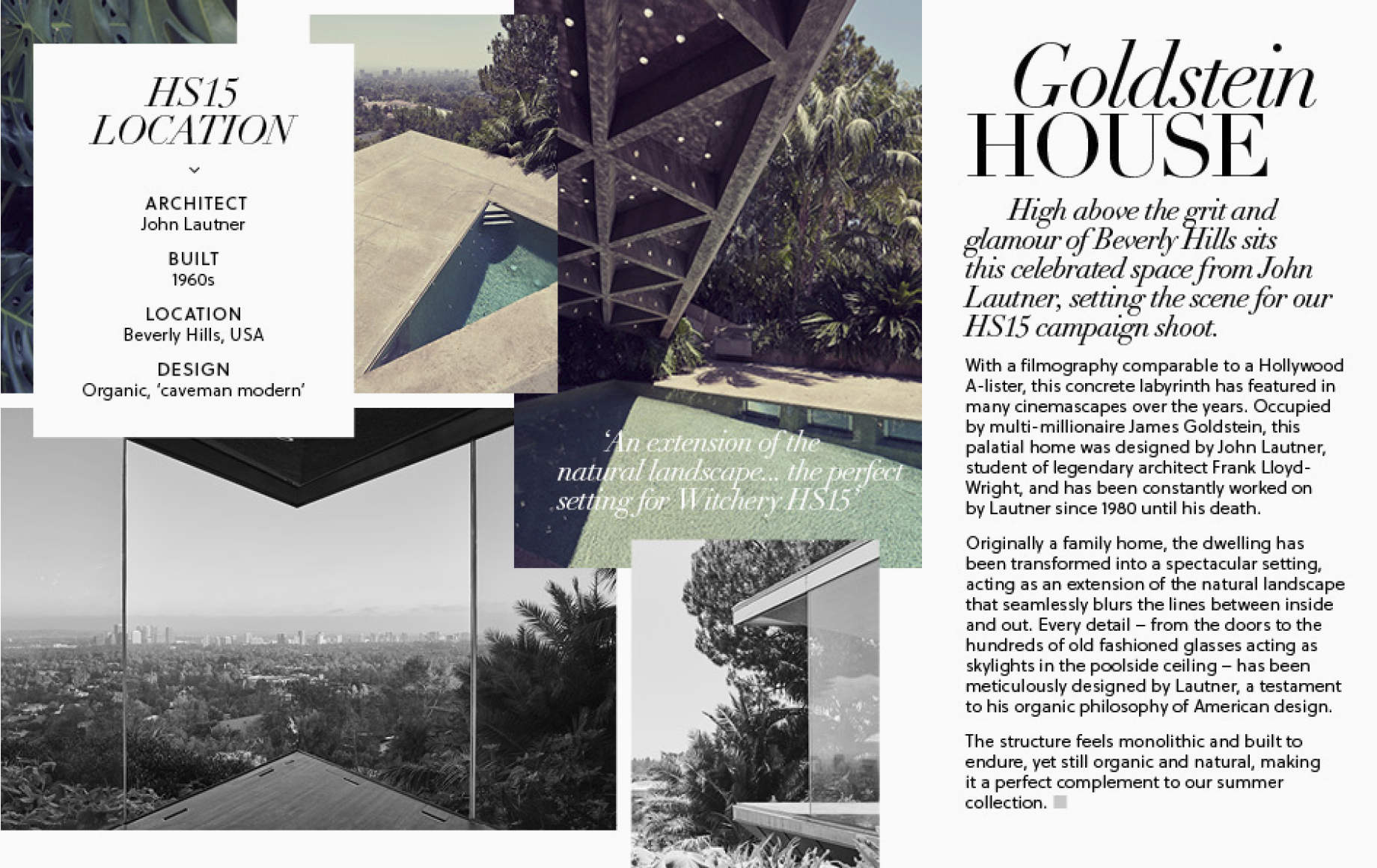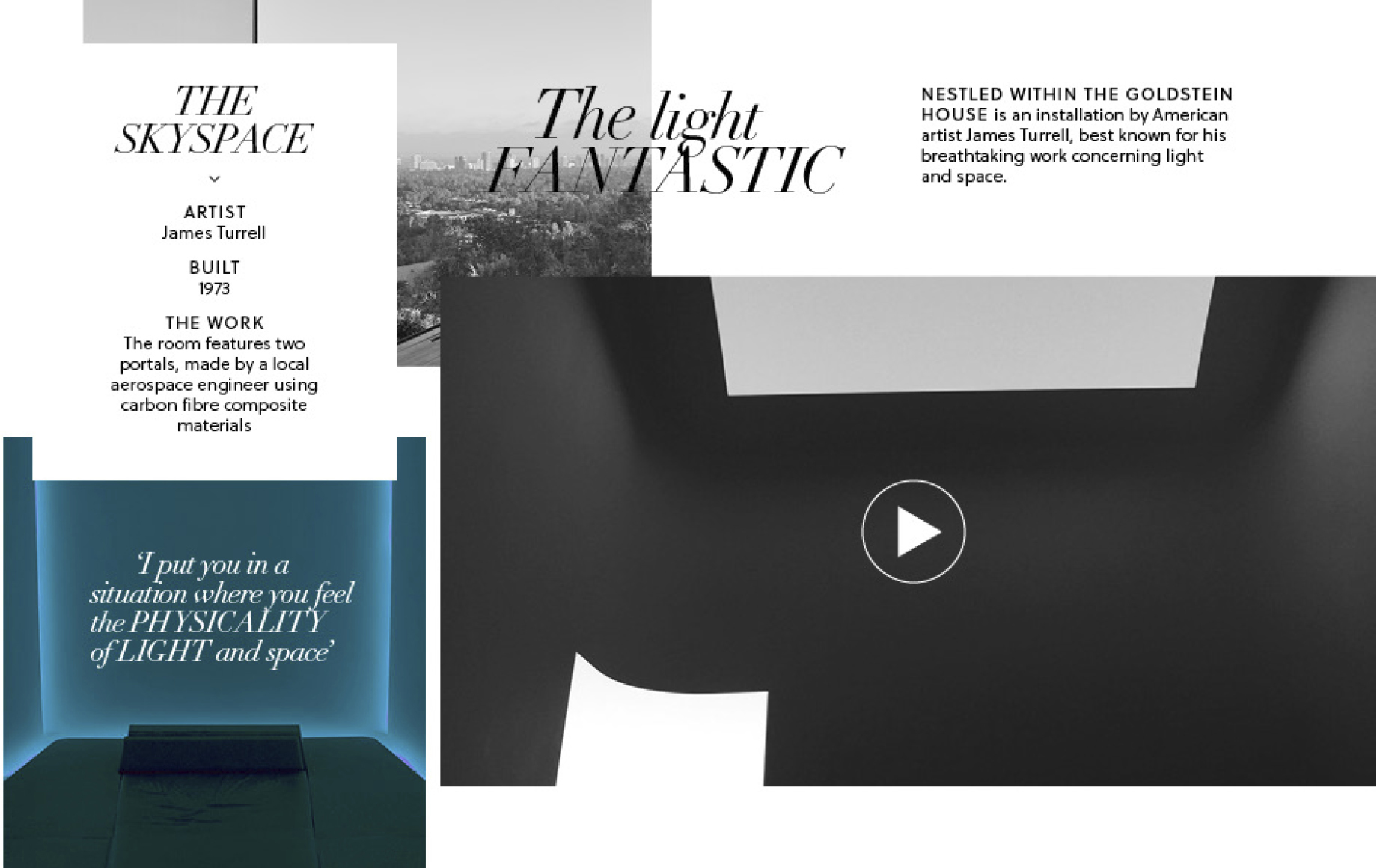 In the digital space, an online presence helps sales to be directly tracked, and can be linked to the increase in the sales of featured products. The success of The Report is a testament to this insight.
Increased sales can be directly 
— linked to an online editorial.