Witchery SS16
— campaign.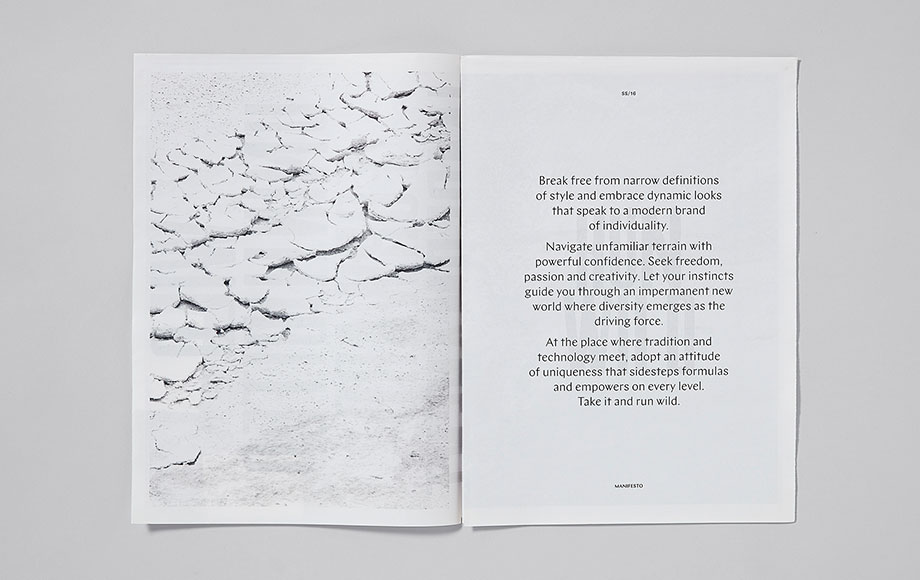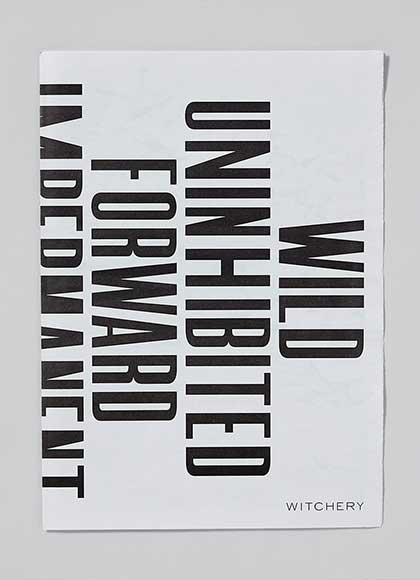 This SS16 we looked to the impermanent new world for inspiration, where diversity emerges as the driving force and traditional meets modern. Our creative solution was Run Wild which established a state of mind for the season – one that was fiercely individual and brave.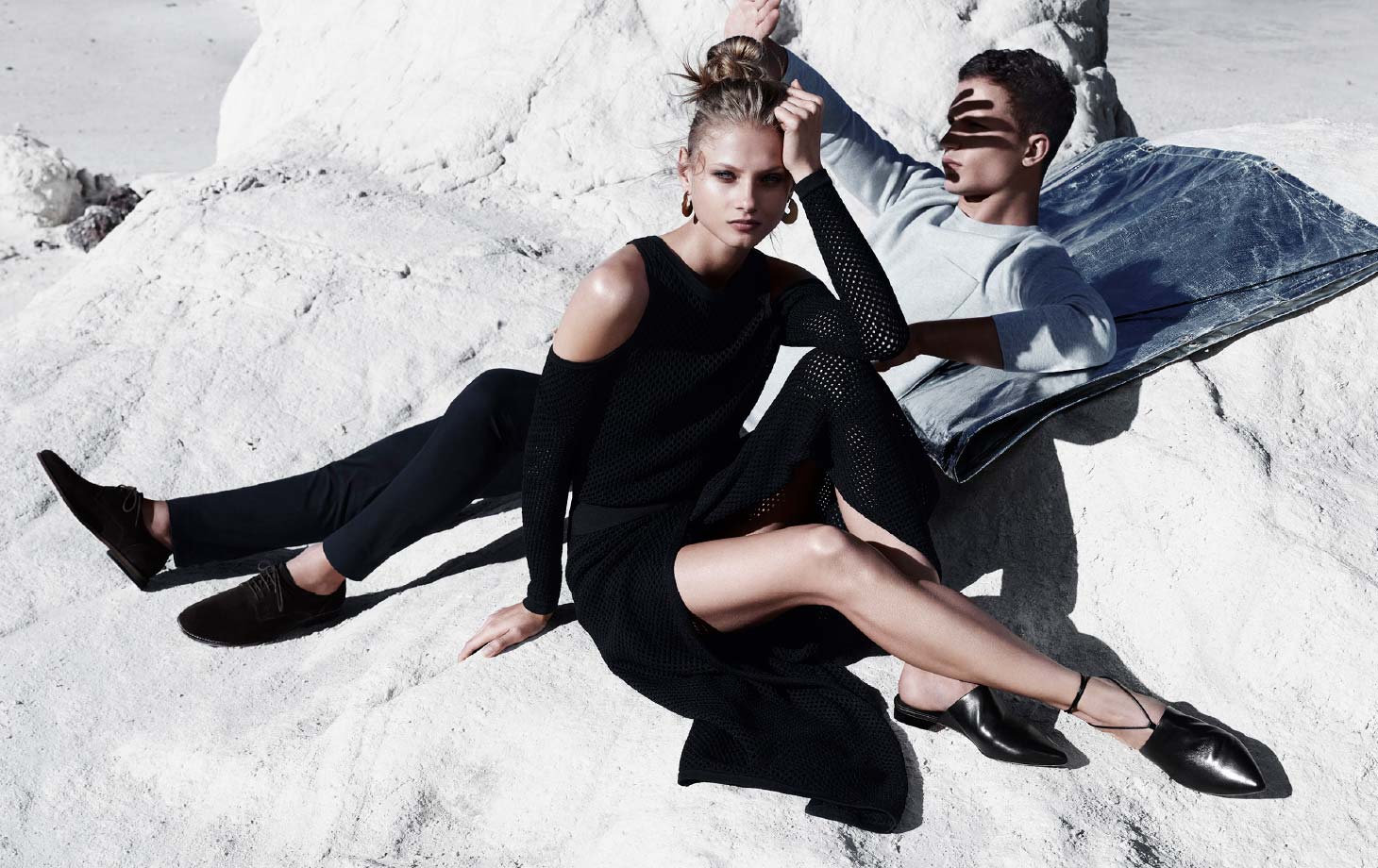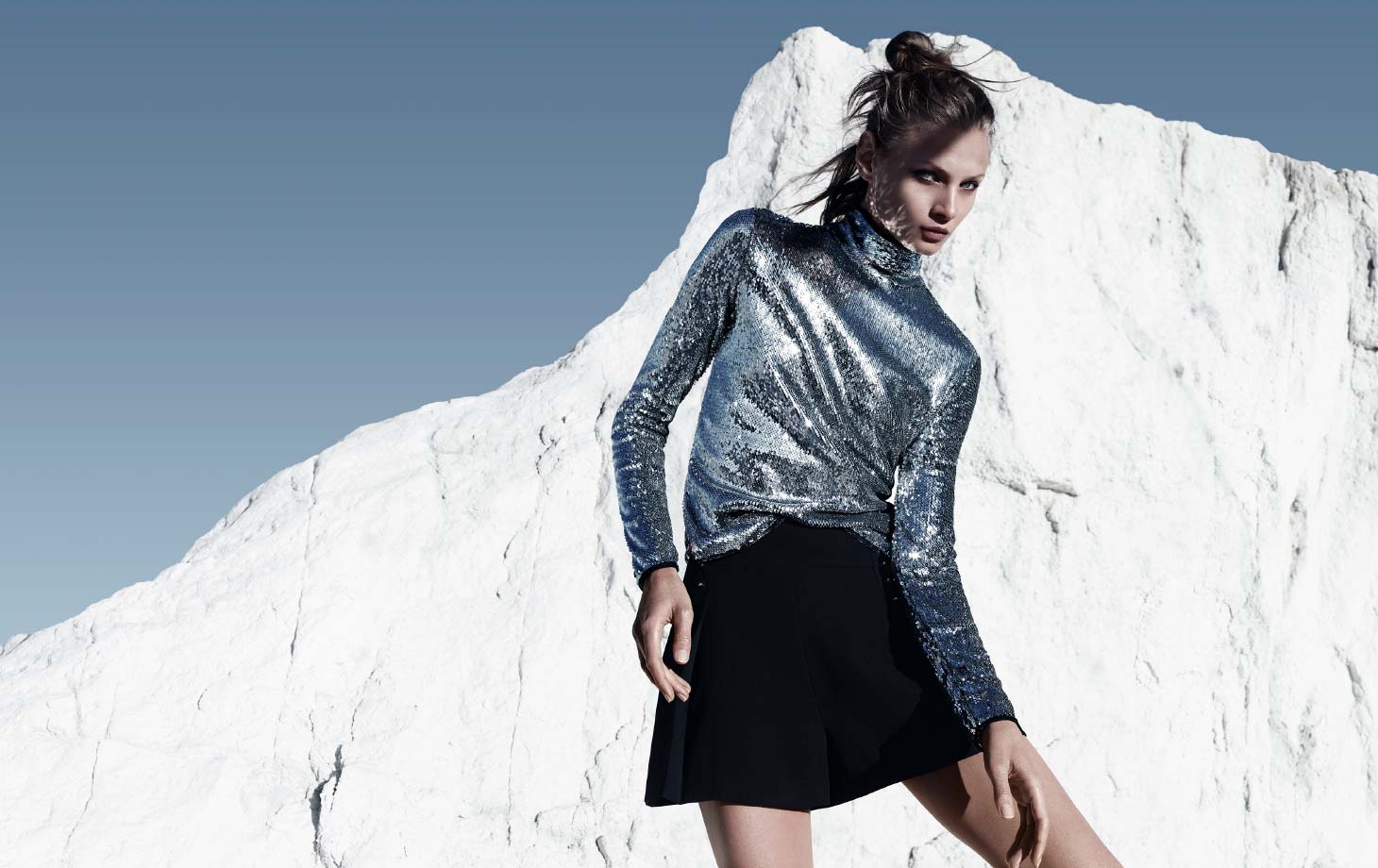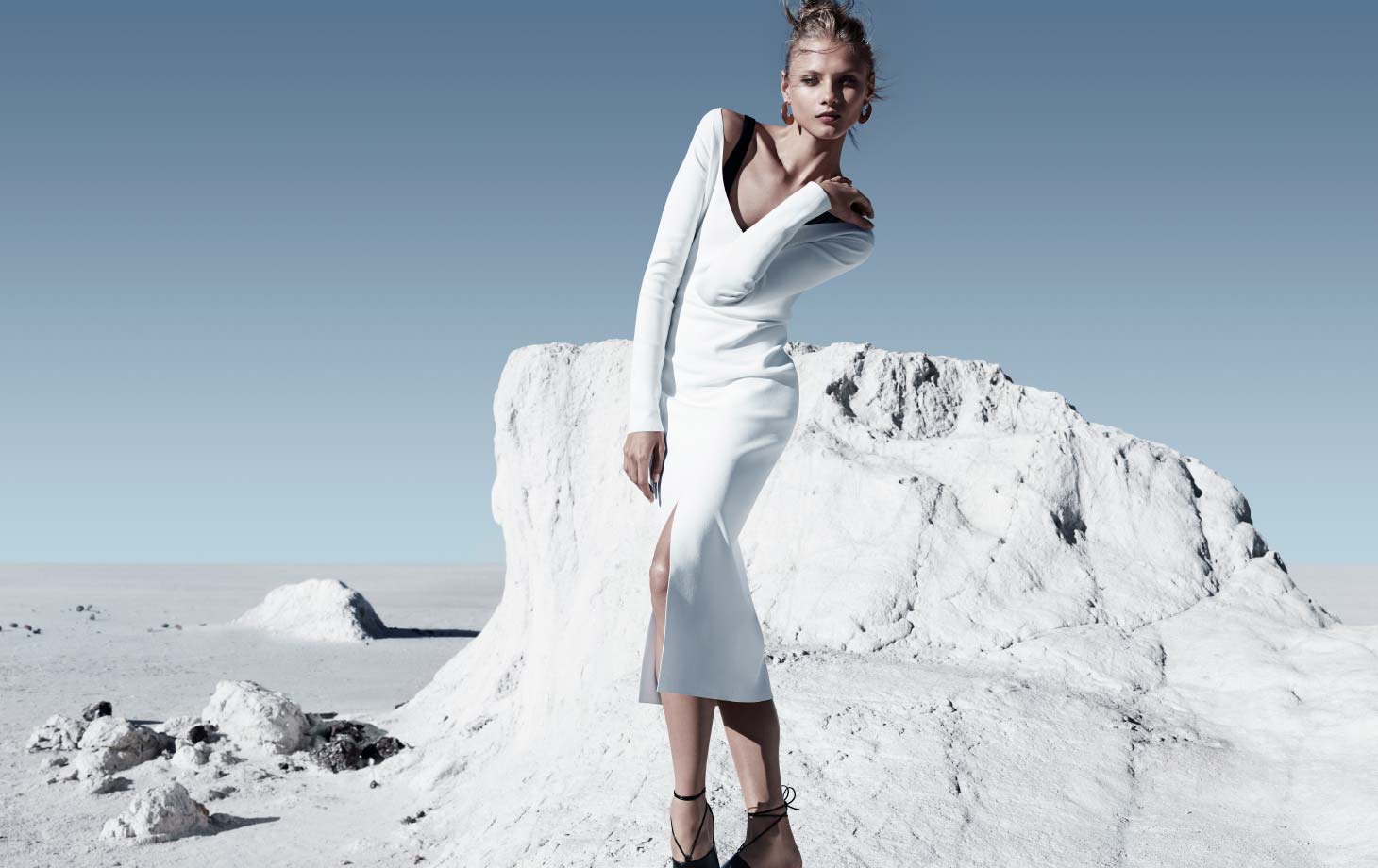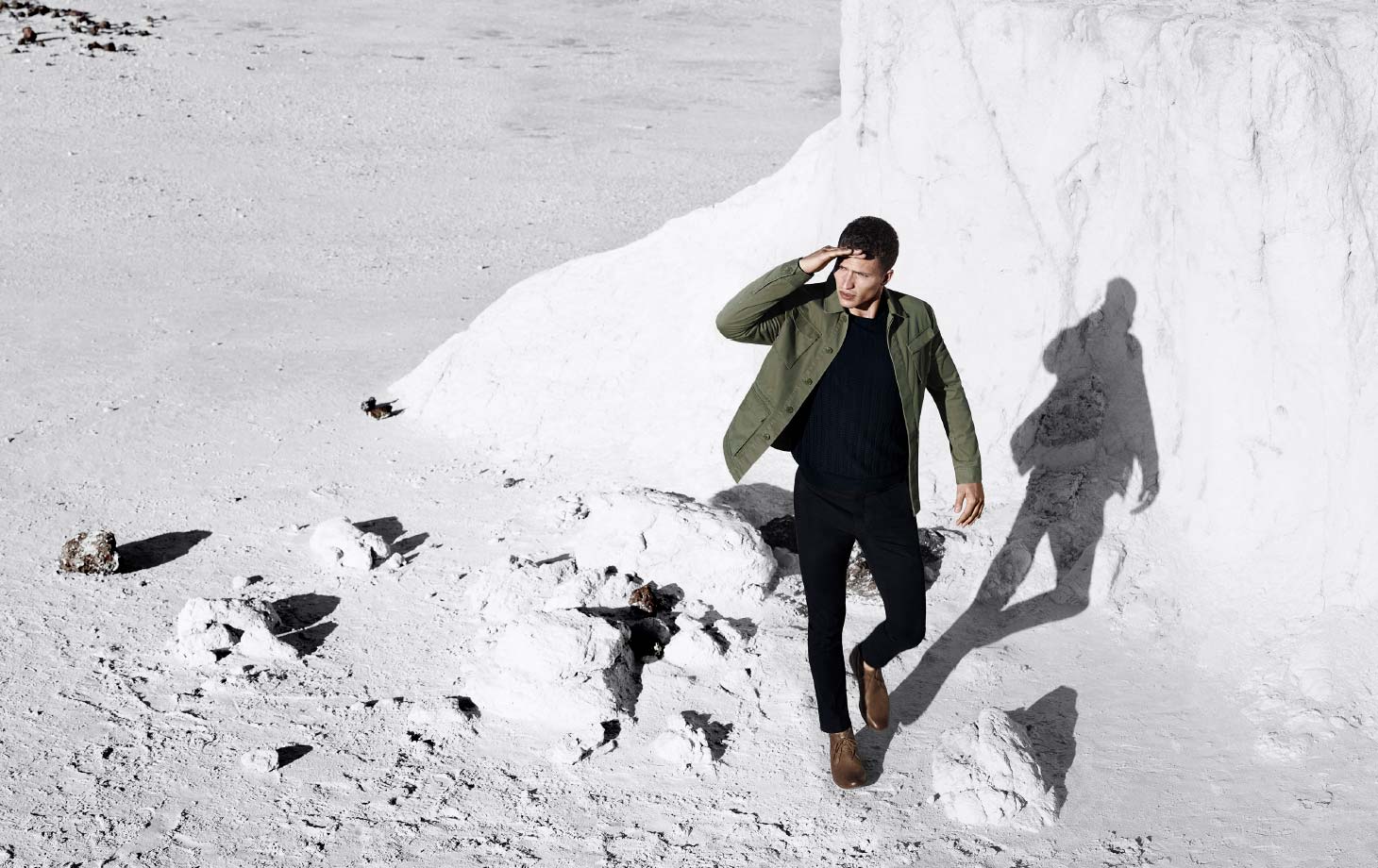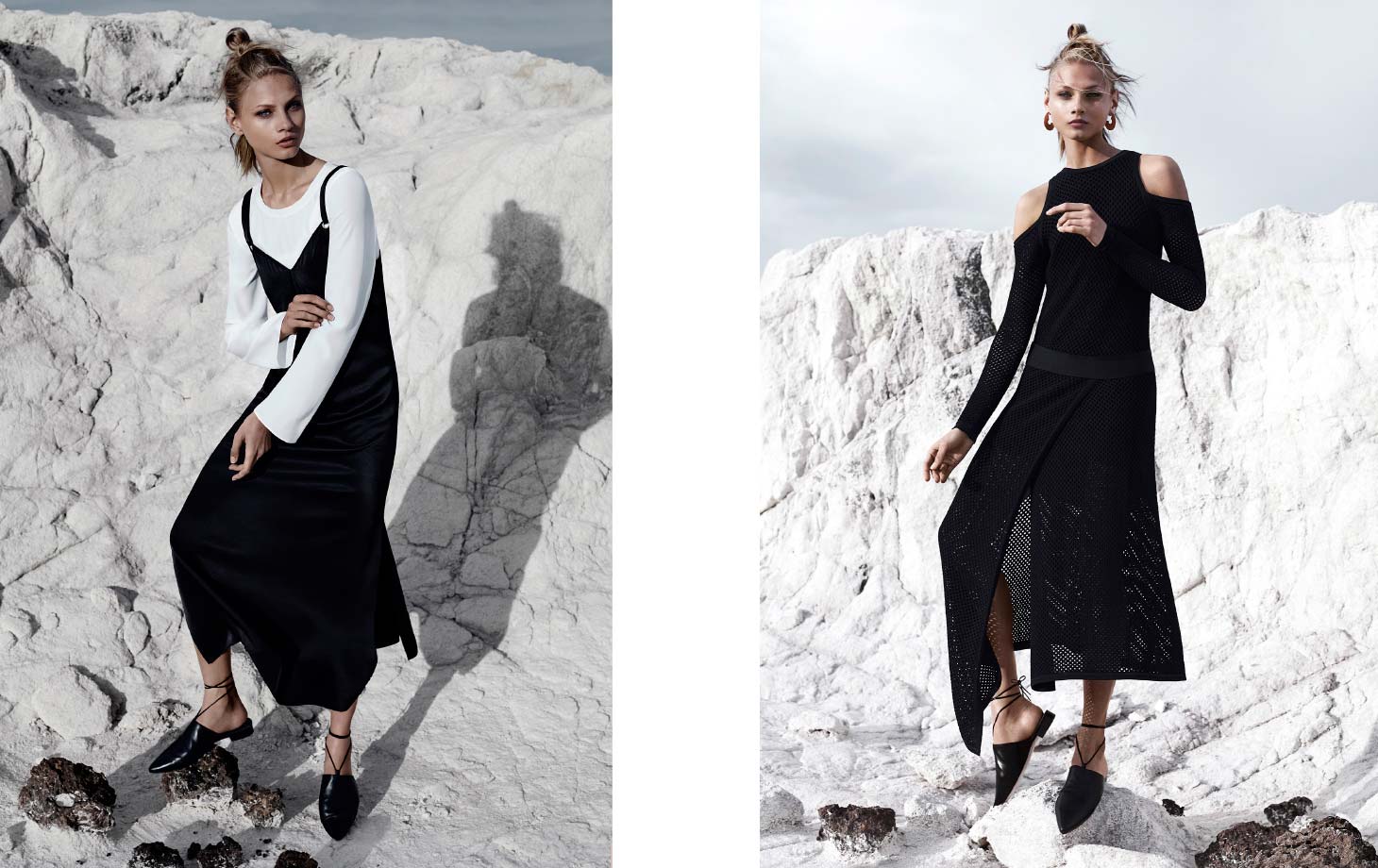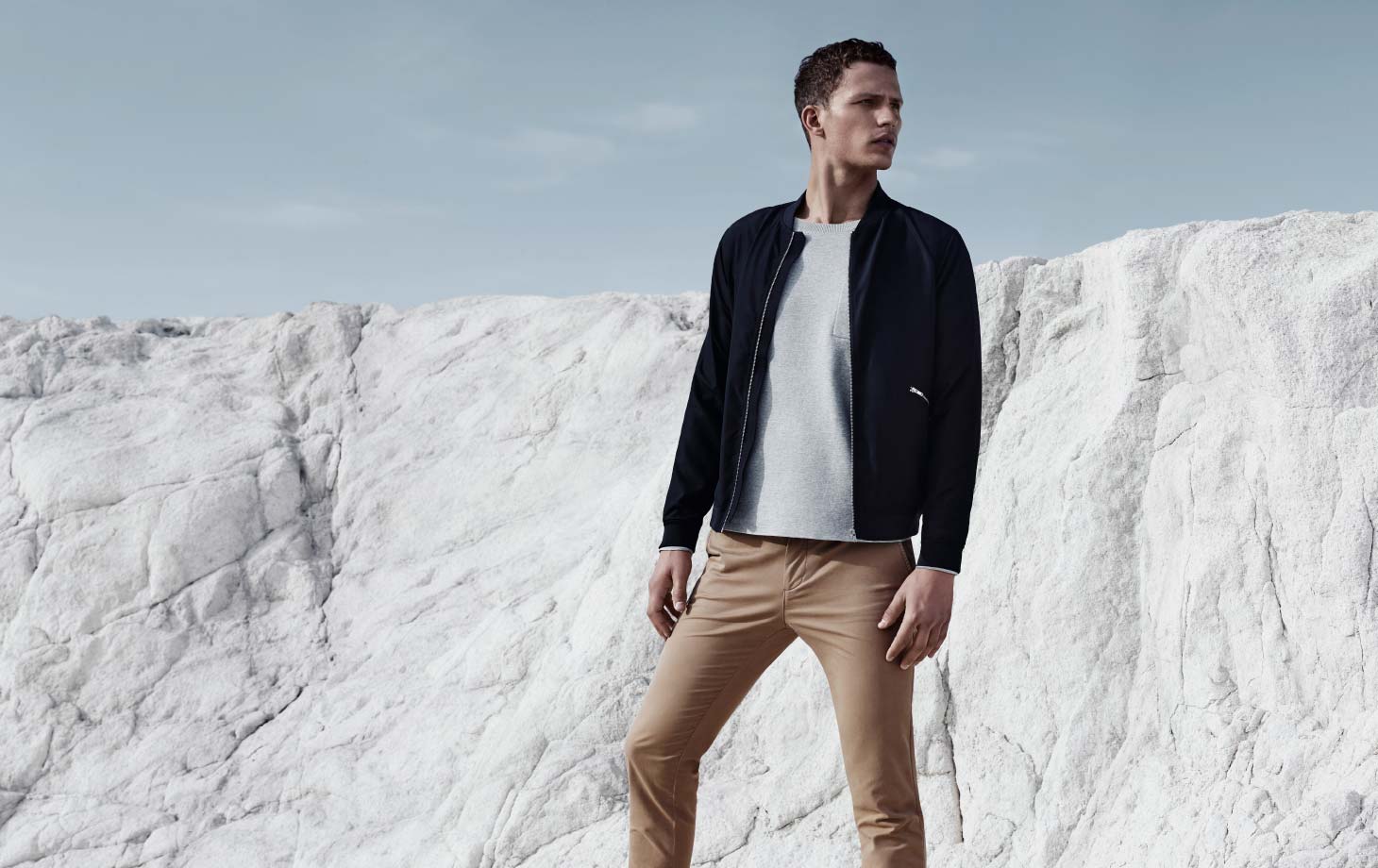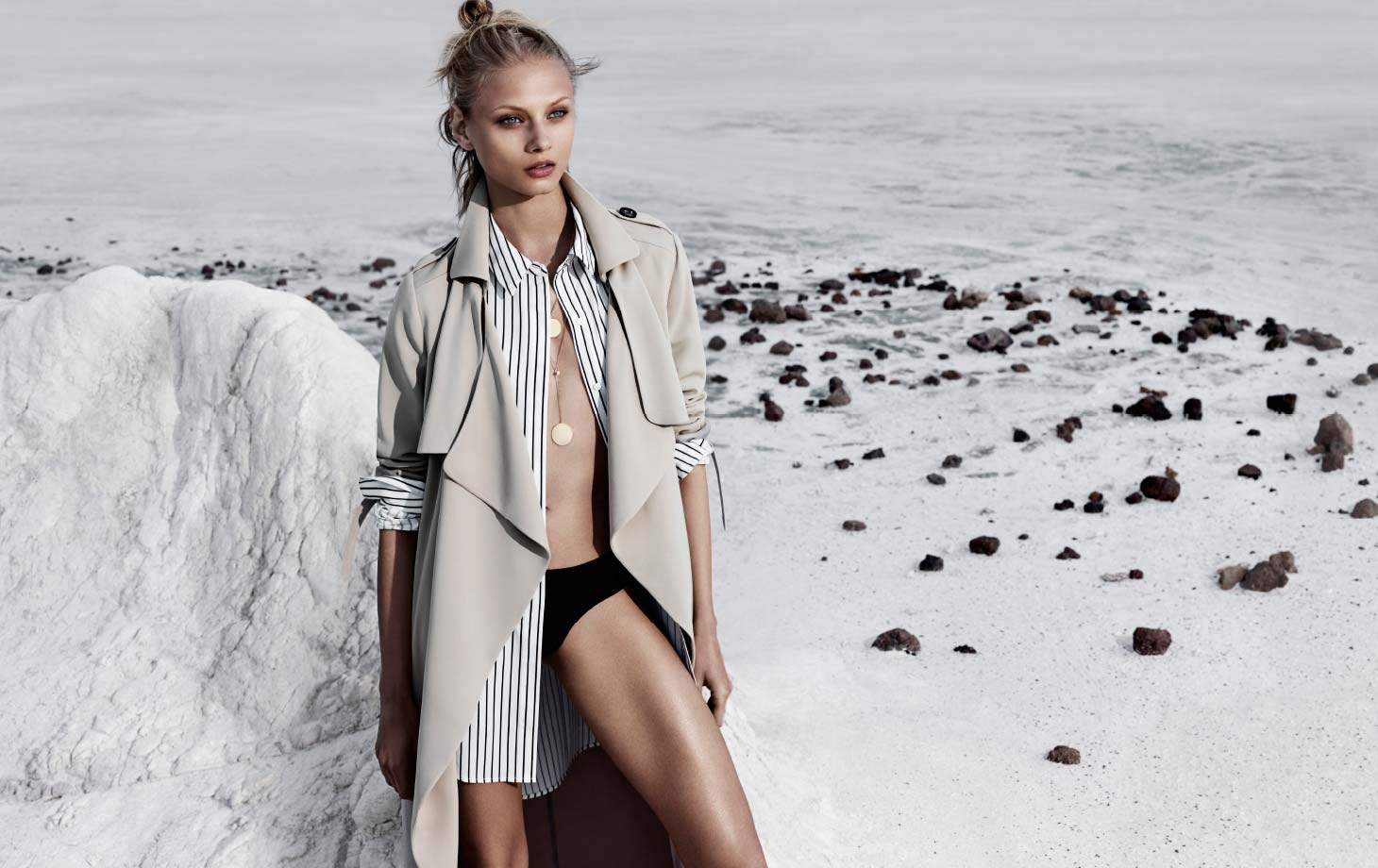 Our print collateral – the season manifesto – complimented the raw and wild feel of the campaign, printed on large format throwaway stock, it was impactful and bold.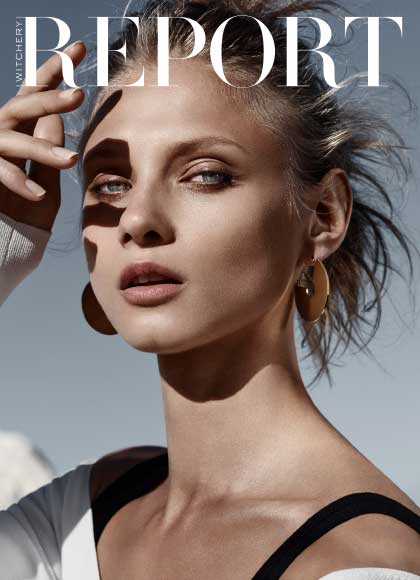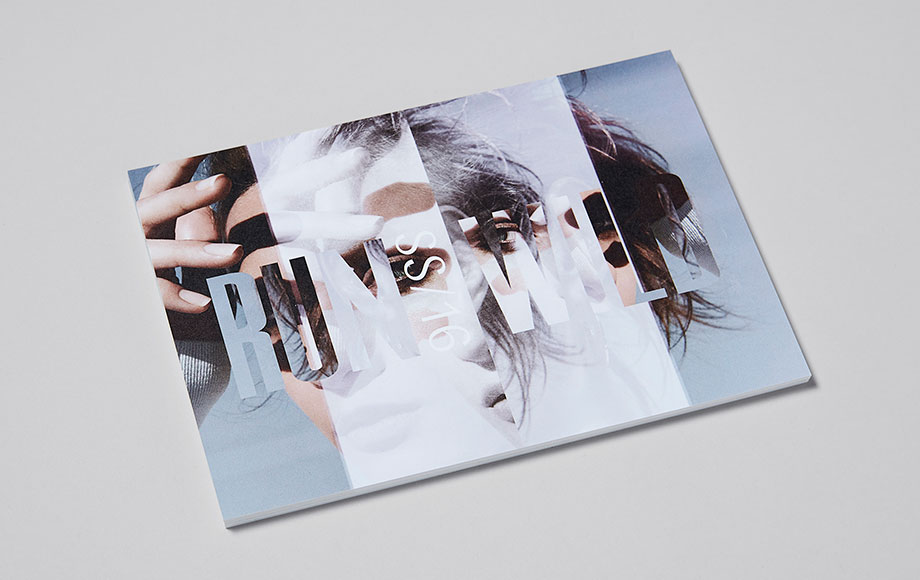 We found a location that was placeless and unchartered to reflect this idea. From this, our collaboration with South Australia Tourism came to fruition. The collaboration provided the perfect content for The Report, Witchery's online publication.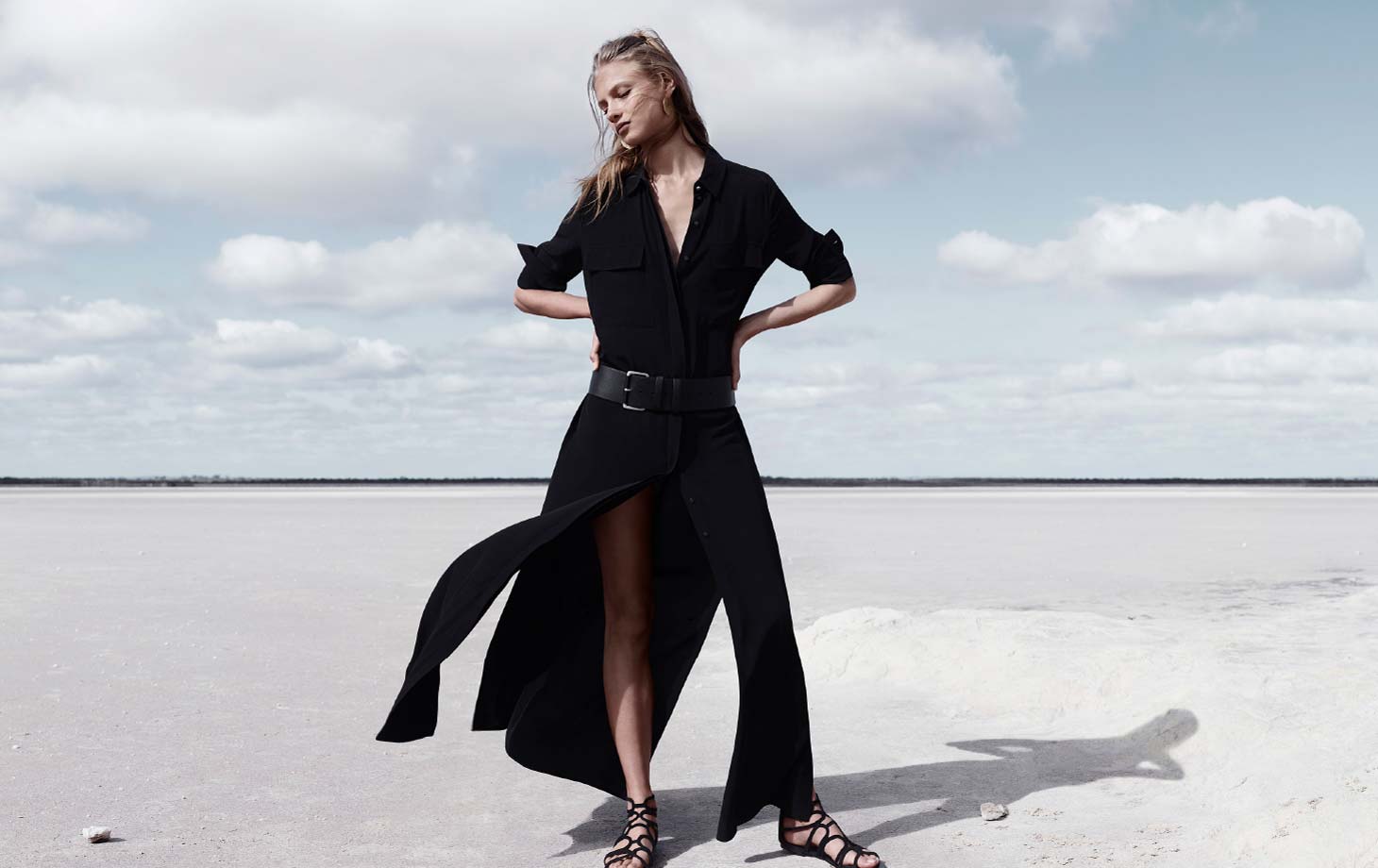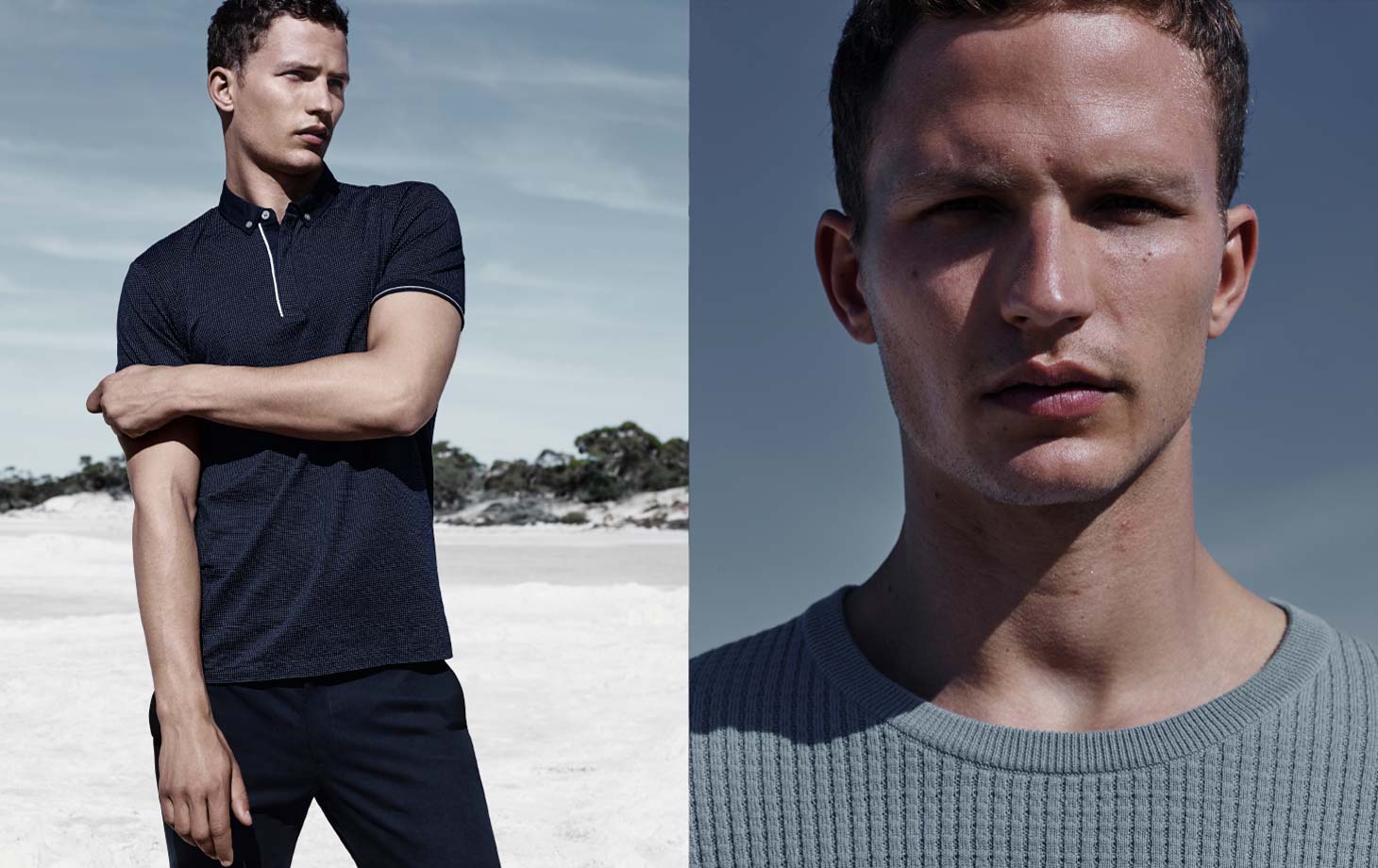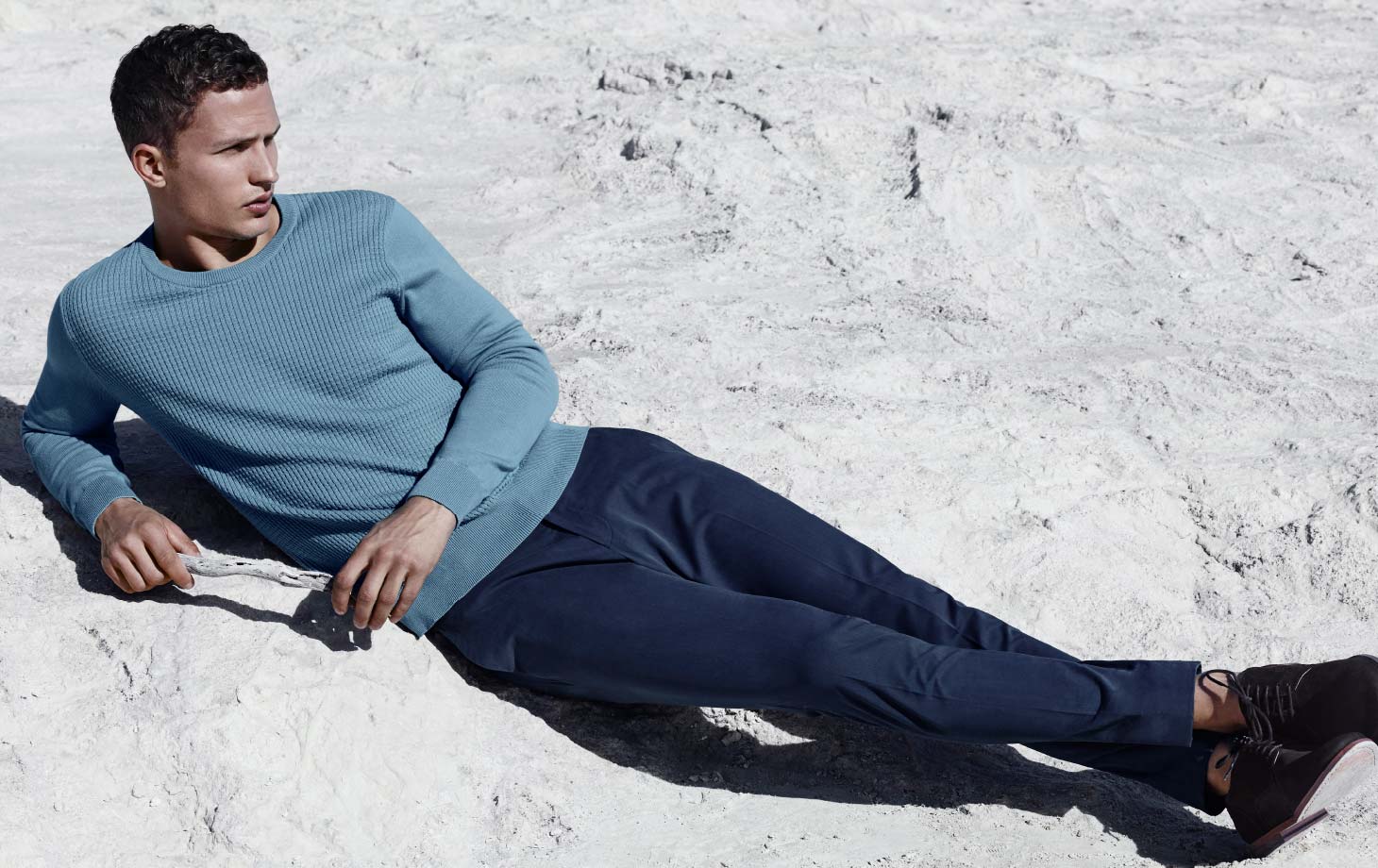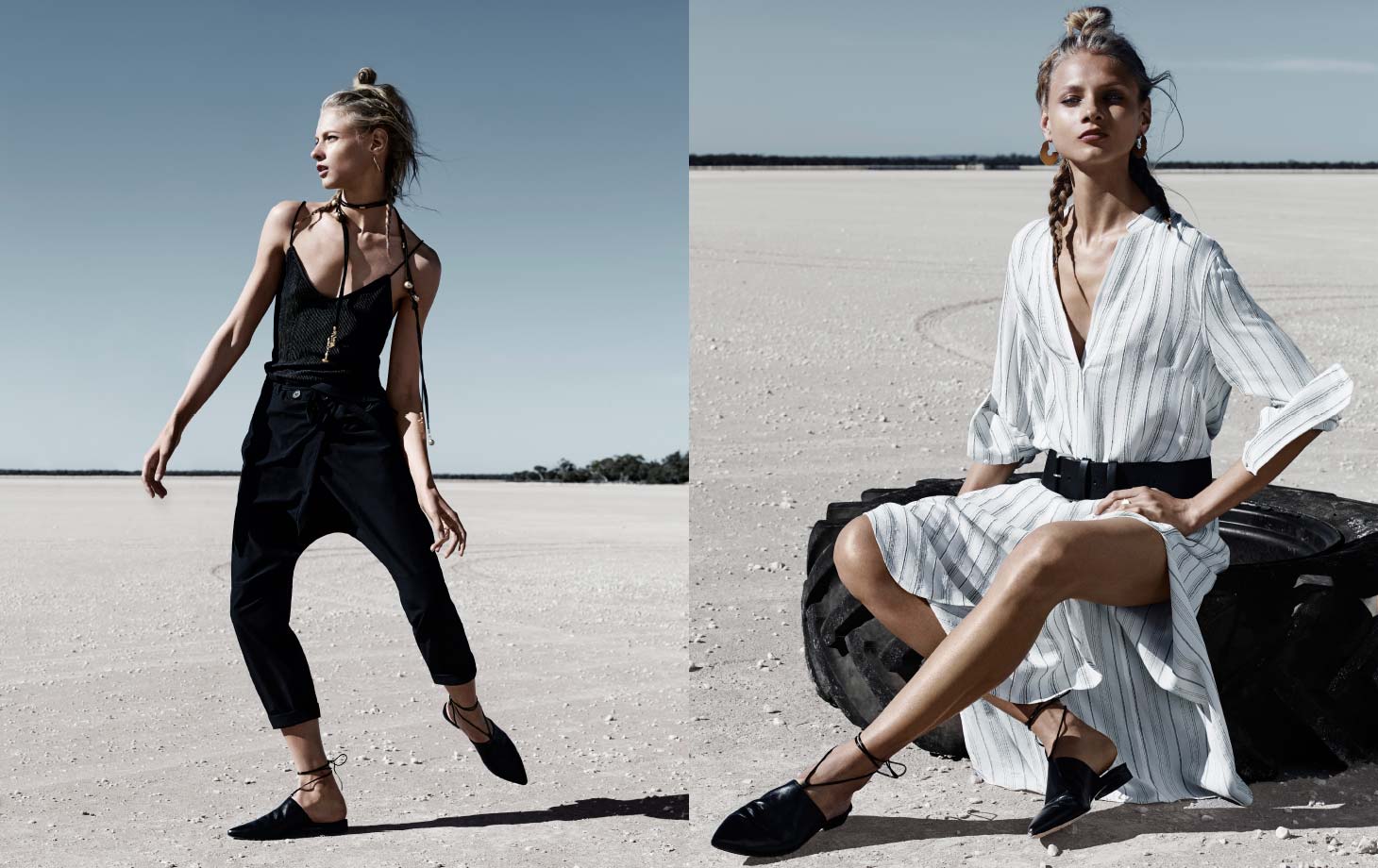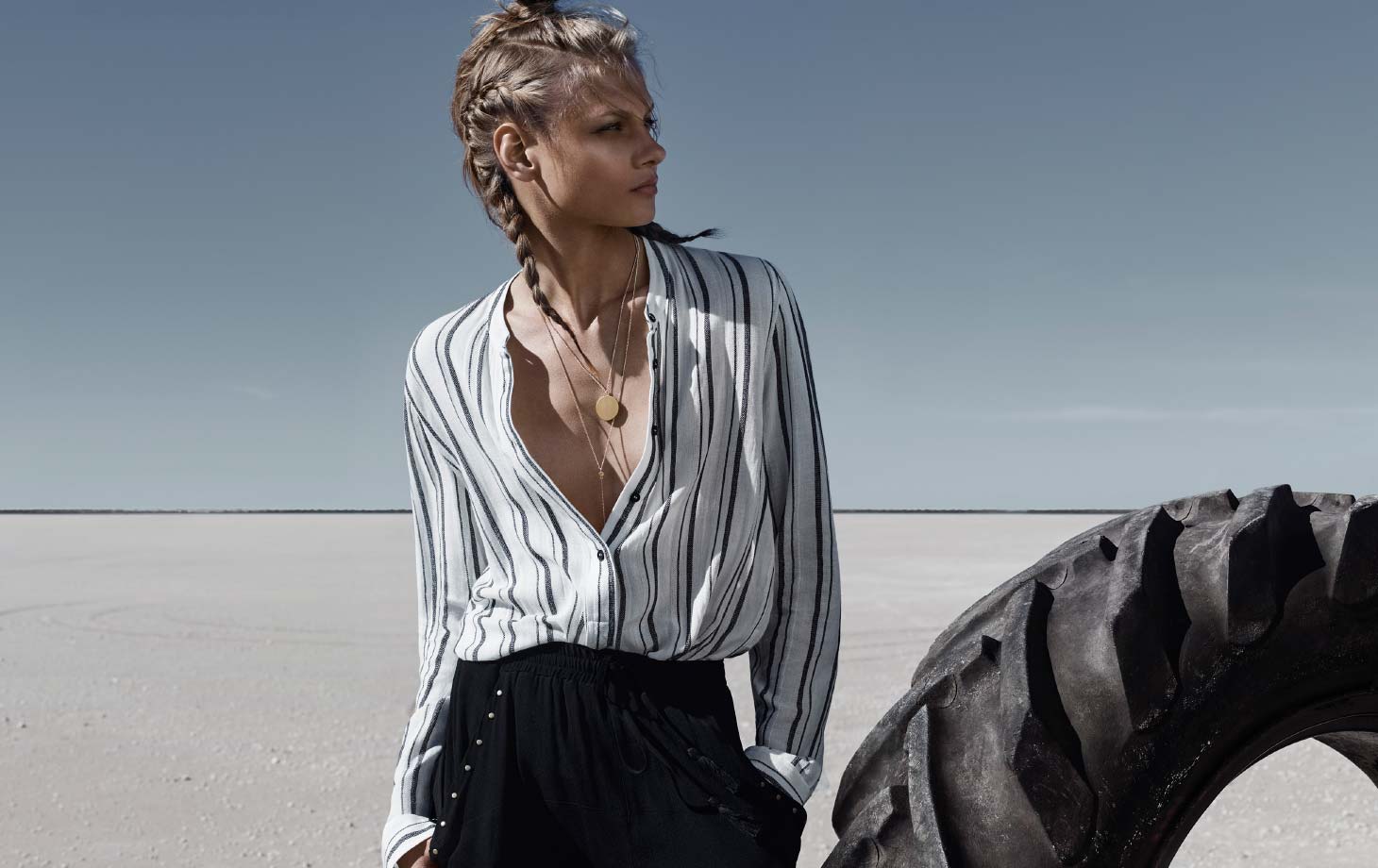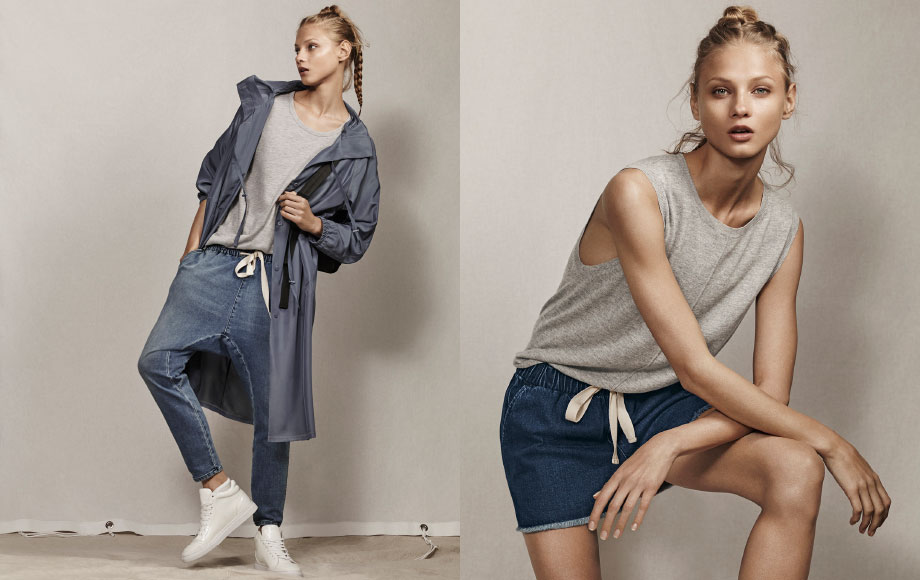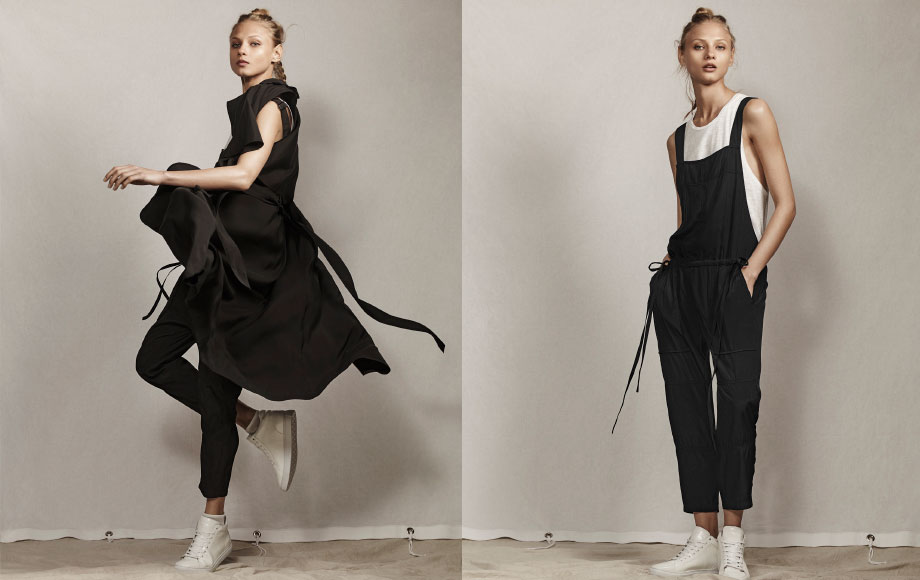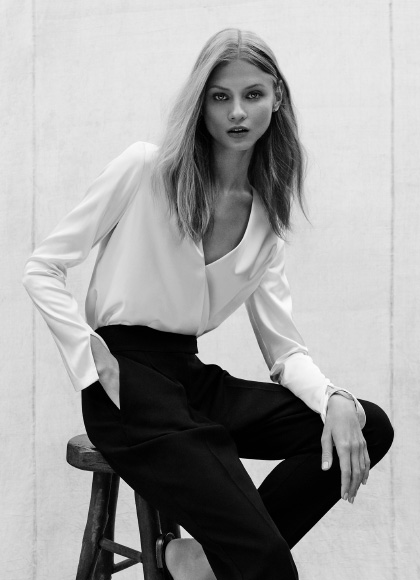 Talent was selected to compliment the Run Wild idea. World renowned supermodel Anna Selezneva, our fearless heroine, with Nathanial Visser, made the perfect couple. Both with their fiercly strong features and international clout. On camera and in motion – they made for a captivating outcome.