Celebrations can entrench your relationships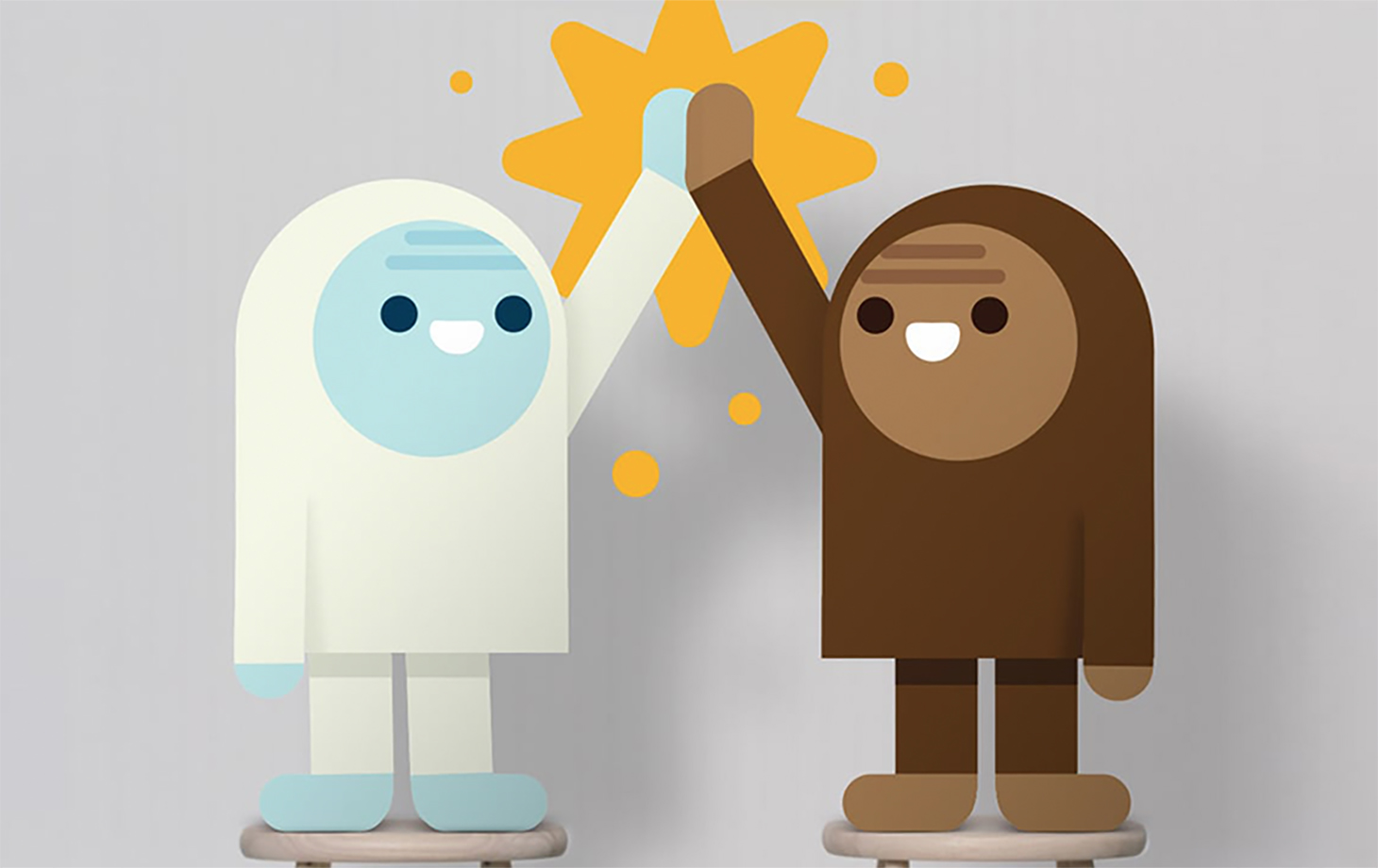 Loyalty no. 3
— celebrations can entrench your relationships
eskimo has curated a three-part series on edgy retention strategies that go way beyond the traditional meaning of "loyalty". Who are the brands reinventing "loyalty" to millennials and other fickle consumers who are always looking for the next big thing?
In our final instalment, we look at brands who have cemented a role in their customers' emotional lives.
 Challenge: Let's celebrate our relationship with our customers in a meaningful, relevant way that captures their memories and emotions co-created with our brand.
Facebook
What they did: The 'Friendversary' algorithm introduced by the social media behemoth reminds you how many years you've been friends with a particular person on the platform. It creates bespoke content for you and your friends, drawing together great posts into videos offered as annual celebrations.
Why we love it: Facebook has effectively taken ownership of 'friendship' by celebrating and offering ready-to-go, ultra-sharable content that evokes the strong emotions of our human connections.