What do you offer beyond mere transactions?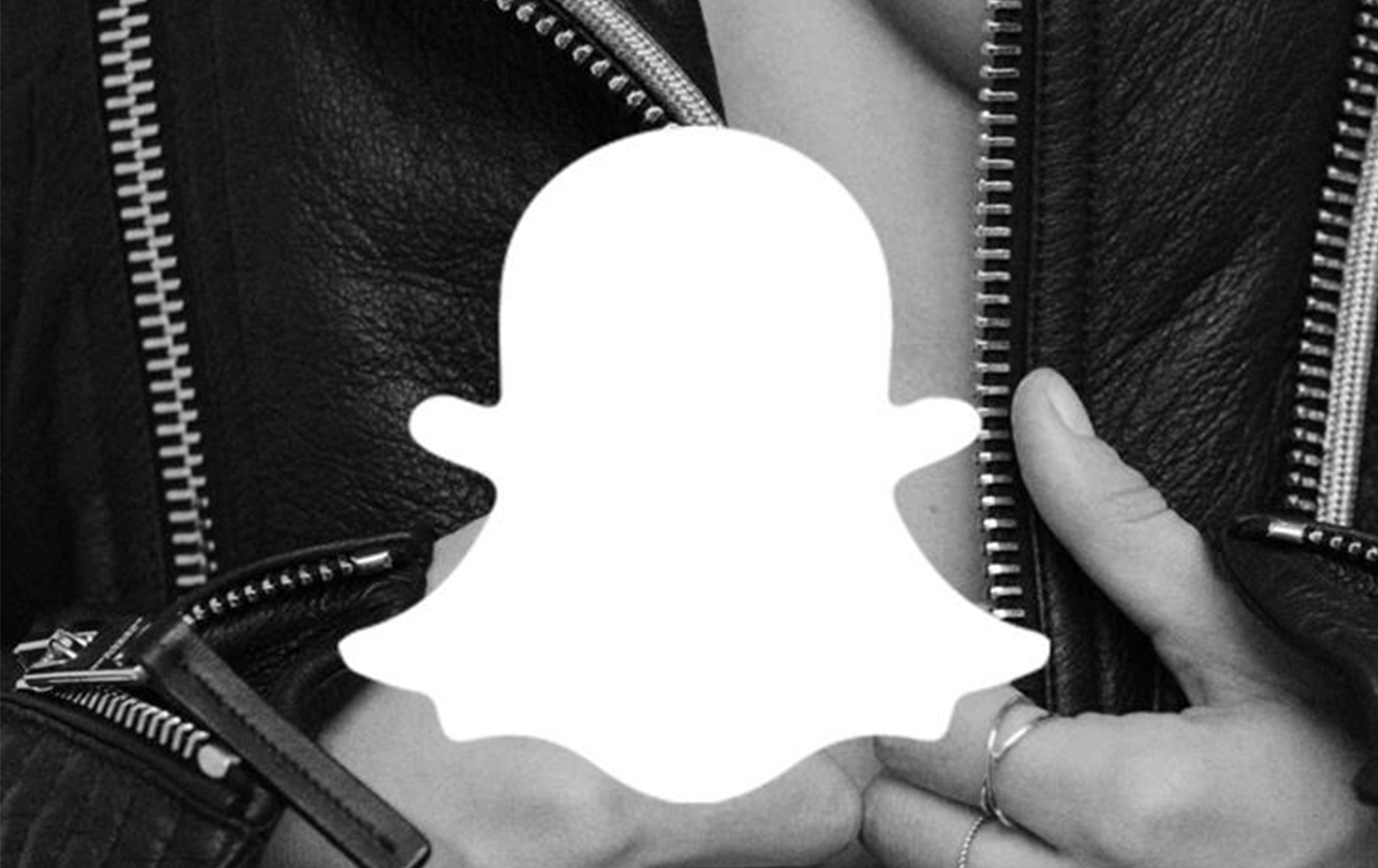 Loyalty no. 2
— The offer beyond mere transactions?
eskimo has curated a three-part series on edgy retention strategies that go way beyond the traditional meaning of "loyalty". Who are the brands reinventing "loyalty" to millennials and other fickle consumers who are always looking for the next big thing?
Second in our loyalty series we look at companies and brands who know that 'product' is now taken for granted, it's what you do beyond that that counts.
Challenge: what can brands offer consumers beyond mere transactions, that make them feel exclusive, valued and rewarded; how can brands reinvent loyalty ecosystems that benefit both the consumer and the company for their relationship; can your brand offer money-can't-buy experiences, rewards for referrals or unlock personalisation.
Macy's department stores
What they did: Millennials' preference for experience over stuff is forcing traditional companies, such as department store Macy's to adapt by offering mini-concerts, yoga classes and cafes to attract consumers back inside.
Why we love it: Macy's taps into data from events like Fashion Week and music festival Coachella, to determine where to invest in marketing. The retailer is investing in these initiatives to halt the decline in physical retail – Macy's itself is in the process of closing 40 stores.
Pepsi
What they did: To promote new product, Pepsi Max Vanilla, Pepsi hosted 'The Vanilla Kitchen' – a pop-up restaurant in Sydney in July this year. More than 700 visitors over three days enjoyed a vanilla-themed menu created by some of Australia's best-known chefs. Pepsi also partnered with Deliveroo during the event to home-deliver meals and free samples of Pepsi Max Vanilla.
Why we love it: The event successfully consumers, influencers and the brand, generating exciting content across Snapchat and Instagram, supported by branded content on BuzzFeed.
Indochino menswear
What they did: This custom menswear brand has adopted a referral scheme that gives a $50 credit to any customer who successfully refers a friend – who also gets $50 off their purchase.
Why we love it: The brand simply allows customers to enter their friends' email addresses to make the introduction.
Burberry fashion house
What they did: Last year, the lux fashion house used a QR-style Snapcode to allow in-store customers to unlock online Snapchat content, centred around the brand's new men's fragrance, Mr Burberry.
Why we love it: The Snapcode enables consumers to personalise their purchase of Mr Burberry with a monogram. They can do the same on a virtual bottle of fragrance and share it on their social media channels.