The future of luxury in Millennials' hands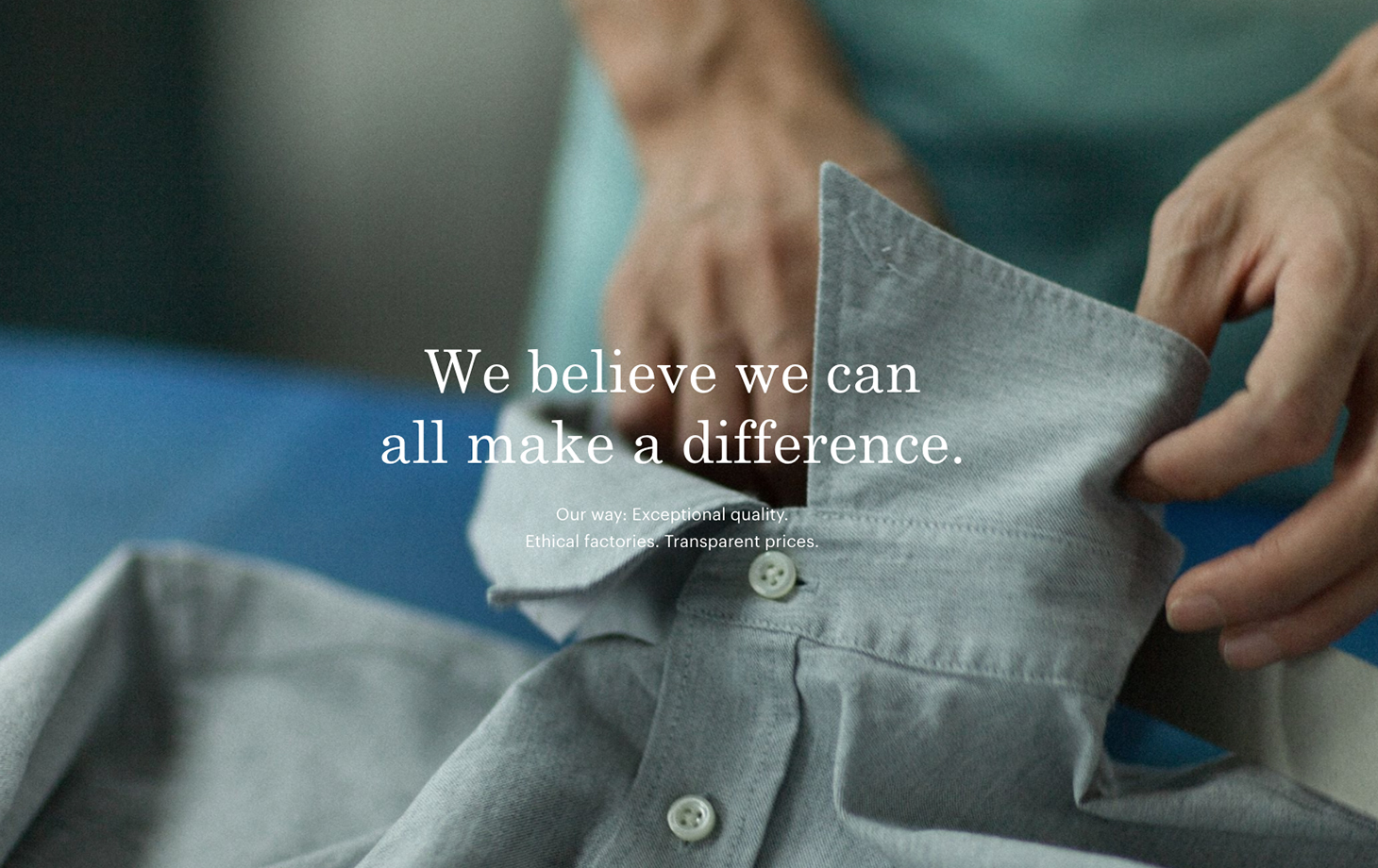 The future of Luxury 
— in Millennials' hands
Authenticity, self-expression, quality, ethical and experiential: millennials are radically and rapidly altering the universe for luxury brands
Two reports on the luxury market have been published this year, and what's patently evident is the radically different influence that millennials are wielding compared to any previous generation since the 1950s.
Bain & Co and Deloittes have both published reports that are making both luxury brands and other sectors who are starting to feel irrelevant, sit up and take notice.
By 2025, according to Bain, Millennials and Gen Z will account for 45% of the global personal luxury goods market. This presents both opportunities and challenges for luxury brands, who need to understand how millennials think and shop differently from previous generations. May require a significant shift in business model for many traditional luxury brands.
It's not restricted to age. the "Millennial Mindset" is cross-generational and having a massive impact on the entire global luxury segment, by "influencing the evolution of the whole luxury customer base" according to Bain report author, Claudia D'Arpizio.
We recommend taking a look inside these reports, to help you draw some insights for your own company. As a taster, we have pulled out some highlights to whet your appetite.
The key trends Millennials are looking for in their luxury brands
Organic, responsibly and ethically sourced raw materials
Sustainability, especially in environmental practices
A social conscience, cultural awareness and sensitivity
Corporate transparency
What this means for the millennial luxury shopper and their values
The seek self-expression, more than any previous generation
They value experiences over things, they seek out immersive experiences and they want to be "living the brand", whether online or in-store ('product' is taken for granted)
They value community and sharing time together
Authenticity, which may include learning something or 'doing good' along their journey with the brand
Transparency and real-ness are brand essentials
What do brands have to do to ensure relevance in Millennials' lives?
Celebrate the consumer's passions not the brand's heritage
Provide futuristic aesthetic visions rather than fixating on their past
Enable consumer's self-expression not "shout" their own brand name
Open up to collaborations and 'contamination', don't get stuck in brand purity
Incorporate digital technology into traditional products without losing the quality
"The recipe to truly unlock the potential is to cater to customer needs through a 360° engagement plan, re-designing a customer-centric strategy which will manage the relationship through all touch points, enhancing the role of the 'experience' when buying a luxury product," said Federica Levato, partner at Bain & Company.
Upcoming categories in the luxury sector
Wellness: a holistic approach to life means luxury consumers are spending up on everything from organic and functional foods and cosmeceuticals to yoga and fitness classes, tech wearables and apps, athleisure, spas and retreats, and even sleep. The 24/7 focus on wellness and a healthy lifestyle is now a status symbol
Farm-to-table dining: as Millennials demand sustainability in their travel choices, so have restaurants stepped up their offering with farm-to-table dining now almost ubiquitous across the sector. Instead of being diametrically opposed, "luxury" and "sustainability" are now synonymous in the fine dining arena.
Craft beers and boutique beverages: drinkers pay a premium for craft beer, often increasing their spend on food at the same time. More and more micro-breweries continue to open around the world while craft beer awards and food matching events continue to grow in popularity.
Travel & tourism: this remains one of the fastest-growing luxury categories and one with infinite possibilities. Watch this space.