Consumers love brands who enhance their lives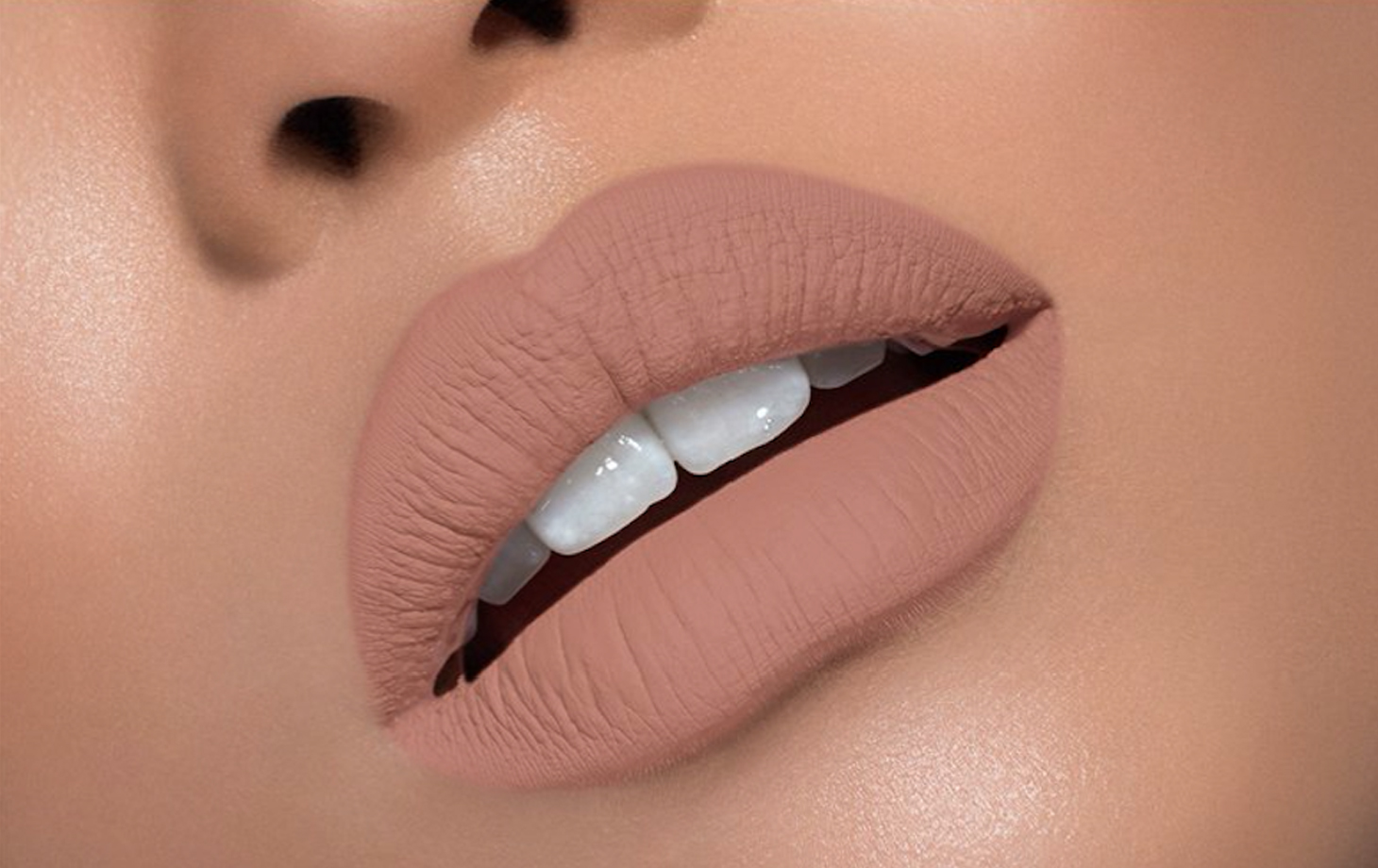 Loyalty no.1
— Consumers love brands who enhance their daily life 
eskimo has curated a three-part series on edgy retention strategies that go way beyond the traditional meaning of "loyalty". Who are the brands reinventing "loyalty" to millennials and other fickle consumers who are always looking for the next big thing?
First up, how to encourage loyalty by embedding your brand into people's daily lives in a meaningful and relevant way.
Challenge: how can brands encourage and improve loyalty by becoming part of their consumers' lives, being relevant at any given moment, across multiple touchpoints, being simultaneously useful, reflecting the customer and brand back to each other, and anchoring the brand as a point of inspiration.
Spotify and the New York Times
What they did: The music streaming "new media" company has teamed up with the "old media" New York Times to offer a subscription bundle that gives all-access NYT subscribers effectively a 50% discount on Spotify Premium.
Why we love it: This bundled offering represents two media companies who can enhance each other's visibility for its high-value audiences, while the collaboration can result in a rich, multi-media content and storytelling offer. In this bundle, these brands have effectively become a part of people's lives, 24/7, with a digital-first strategy that benefits both the 'old' and 'new' models.
Kylie Cosmetics from Kylie Jenner
What they did: Since launching her Lip Kits around 2 years ago, Kylie Jenner has been capitalising on her famous cosmetically-enhanced lips – a feature that teens all over the world are fascinated by and try to emulate. With the frequent launch of new colours, along with extended lines into eye shadow and liners, plus tutorials and other exclusive content on social channels like Snapchat and Instagram, Kylie Cosmetics has created a seamless blending of content and commerce into one feedback loop – we can't tell where the product ends and the content begins.
Why we love it: Customers are not just buying a lip gloss, they are buying Kylie Jenner herself, her fans have become part of the product journey. While the youngest member of the Kardashian/Jenner tribe was always going to commercialise her own brand in one way or another, capitalising on her most popular feature – her lips – and her teen fans' fascination with trying to look like Jenner is the basis of the business model. Fans post themselves on social media made up and posing like Jenner, proving the brand is not about the cosmetics themselves, but all about Jenner as an icon of beauty.
Bonobos menswear
What they did: This fit-focused brand reinvented the traditional customer service role to fulfil something that's been missing since the days of Italian tailors. Called Ninjas, these staff perform a central CRM and marketing role for the brand. The intimate relationships they develop with customers enable them to write quantitative reports on customer behaviour, offer strategic insights into customer product, marketing and technology needs, as well as fulfilling the company's social media communication channels.
Why we love it: Bonobos closed the loop between the sales counter, product development, technology and marketing with their Ninja strategy. By employing college graduates and paying above the retail average, Bonobos designed a completely new role in fashion retail that elevated engagement of staff and consumers alike to new heights.